1891 however Alessia was to lose the only child the couple were to have together. A baby girl that died as Alessia was giving birth.
She felt as if she had lost half of herself, Alessia had longed for a child and now there was nothing but a small grave and an empty nursery were all was ready for a child that did not exist.
Alessia spent hours sitting in the empty nursery dreaming of what might have been.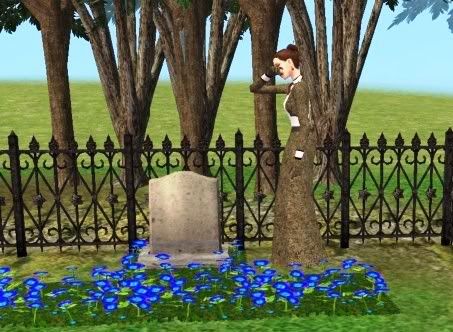 Click Next: Pics. to continue...