Being of poor background Alessia was shunned by the other members of High Society and those from her own upbringing were afraid to approach her now she was Lady Calstone.
Loneliness became despair and she found herself finding some little amount of solstice in the large conservatory of the house where she began to spend more and more of her time.
Sir Michel spent his time away from home, his hatred open before all the household. He had the servants spy on his failure of a wife, reporting on her every move.
Soon though things would change, in Summer of 1896...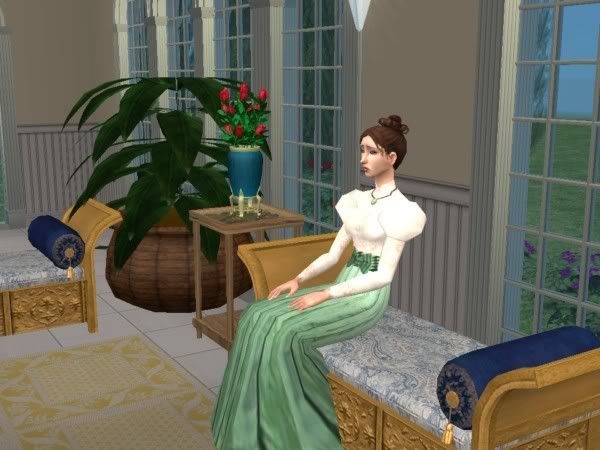 Click Next: Beginning of the horror - part 1 to continue...