The cellar was large but not unending, there was only the last side of the cellar, the place from where the scream had originated. Was Ellasbeth the screamer? What would Alessia find in this last area of shadows and nightmares?
Her skin was damp with perspiration causing her nightgown to glue itself to her, she smelt of damp, sweat and things too unpleasant to think about. She was becoming used to the dim light and the hiss and smell of the gas light.
Arriving at the last room she pushed open the door...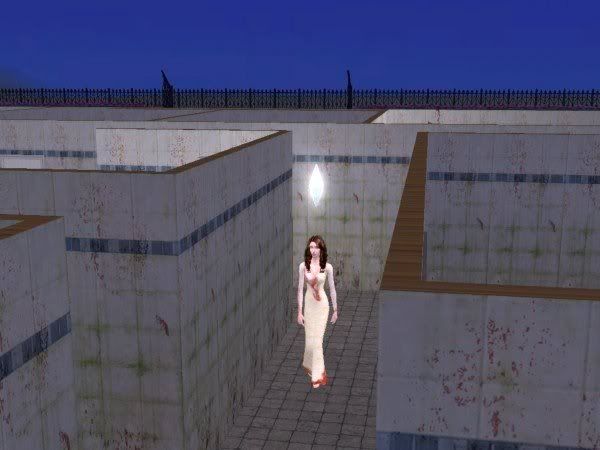 Click Next: The girl in the cellar to continue...