Seeing the anger and madness in Sir Michel's eyes Alessia let out a scream and tried to get past him, but in vain.
A second cry erupted from her as his fist connected with her head, already tired and scared the blow was too much for the fragile woman and she crumpled to the ground. The lights flickered in the corner of her eyes and darkness claimed her.
Unconsciousness reigned....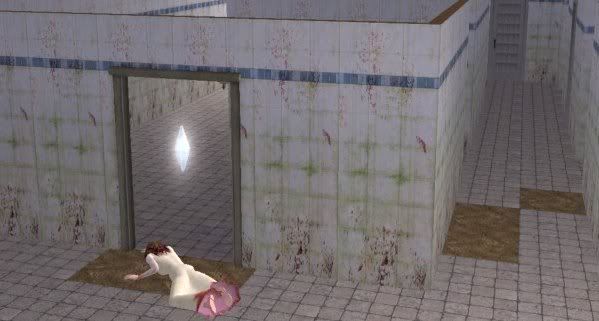 Click Next: Punished 2 to continue...