Sir Harkness ushers the young Dr Cale into his private office, his aid has explained briefly Dr Cale's business today and it has come as a surprise to him.
Dr Cale appears to be the illegitimate son of a late client of the firm, namely the late Sir Michel Calstone. If the he was indeed who he claimed to be then the fortune of the late Sir Calstone and the mansion Calstone House would go legally to the young man sitting across the desk from him.
Sir Harkness was an elderly man and a man of high morals, the fact that a man such as Sir Calstone had, had extra marital affairs came as no surprise to him, the fact that this young man should so blazenly announce himself as an illegitimate child shocked him greatly. Gathering his wits he asked Dr Cale for the documentative proof that Dr Cale had mentioned to his aid.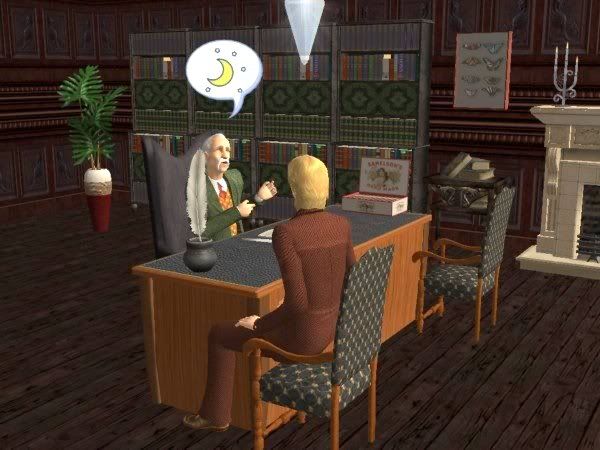 Click Next: Harkness & Associates 2 to continue...