It was reported in the early hours of the morning that Patient 1490562 also known as Mr. George Anders was found on the floor of his room in a state of hysteria.
Patient 1490562 had been retired for the night by the Duty Nurse Sister Mansfield at 8pm, when she left the room the patient was in good spirits and rested on top of the bedclothes without any signs of stress...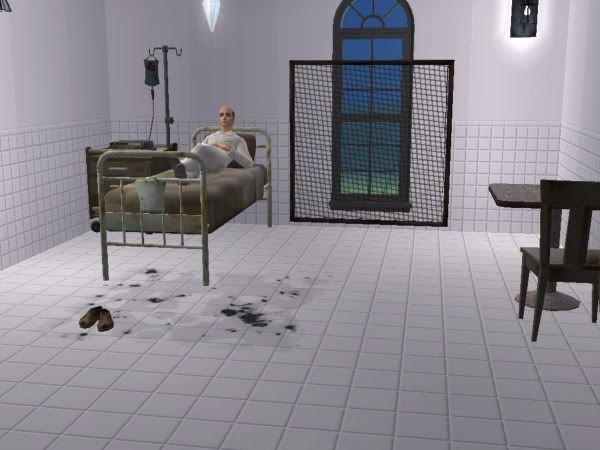 Click Next: Clinic 3 - Nightmare? Hallucination? to continue...