Time was passing and he was no further forward in his studies, although his father was right about many things, such as using the poor for his own private exmperimentations and pleasures of all kinds. Once in his 'care' where he could drug them, incapacitate them and use them as he wished he felt almost like a God. The power he held over his 'patients' was incredible.
Still he had lost yet another, a young man he had spent several hours with getting to know every part of him. Now he was just another body, an empty corpse to be put into the cold storage with the others that had passed away over the years in the clinic.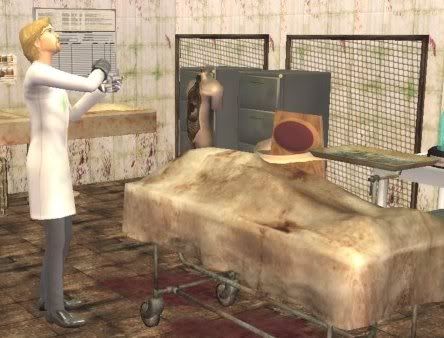 Click Next: The hallucinations re-appear. to continue...