I screeched to a stop in a parking space beside the hospital in record time. It was raining, thunder rolled in the distance. I dashed through the rain as I dodged puddles of standing water. I shook the water off as I waited on the automatic doors to roll aside. At the nurses' station, I asked for Trinity, mentioning Mr. Baylor just in case they gave me a hard time. I needn't have worried. A nurse gave me directions to a room on the next floor.
When I walked into the room, it was with a heavy heart. I knew her face immediately. She looked older though, haggard.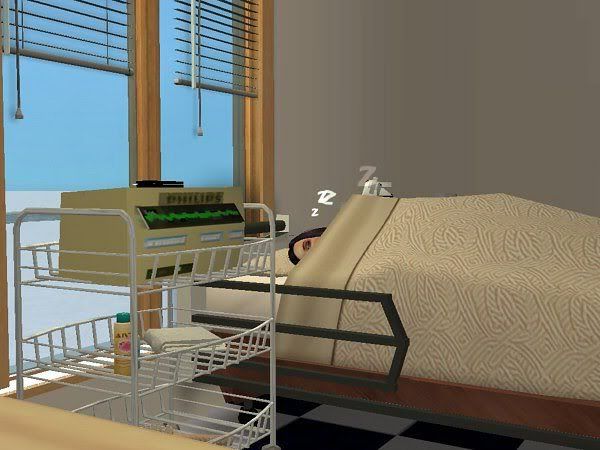 Before I could go further into the room, I felt a hand on my arm. I turned to see a man not much older than me dressed in jeans and a tee shirt.
"I'm Mr. Baylor. Can I speak with you privately please?"
"Of course. Thank you for calling me. I've been searching for this girl for months now." I spoke as I followed him down the long hallway.
He stopped outside a closed door, took a key from his pocket, unlocked the door and held it open while I walked inside. I took a chair in front of a nice desk to which he sat behind.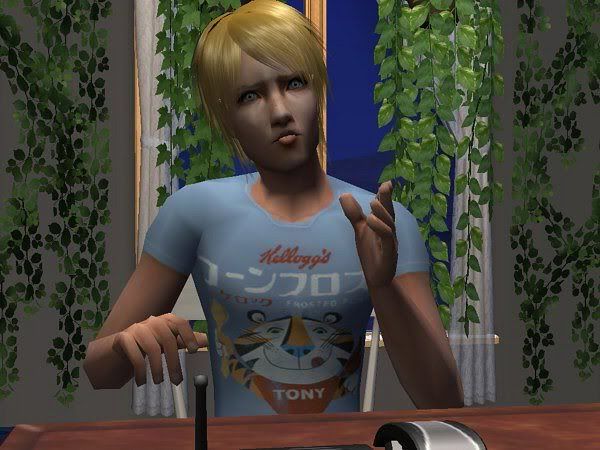 "First let me apologize for the informal way I am dressed. I was just getting off when I was notified of your arrival. I didn't expect you until morning."
"No problem Mr. Baylor. I just had to get here as fast as I could. I think I broke every speed limit law there was."
"I'm glad you made it safely. Now, I'm not going to sugar coat any of this. Most of it is going to come as quite a surprise to you. Trinity talks a lot in her sleep." At my nod, he went on. "Trinity was found a week ago in an abandoned building where a lot of illegal activities go on. She was bloody and running an extremely high fever. It didn't take us long to figure out that she had recently given birth to a baby. A baby that wasn't anywhere in sight at that time. She was rushed here and the search for the baby continued at the building and around it." He said as I sat there looking stupid.
Angry couldn't even begin to cover how I was feeling at that moment.