"What are you doing here?" She screeched as she scowled at me.
"Why didn't you tell me you were pregnant? What were you thinking putting my baby in the trash? Did you think no one would ever know?" I wanted to hit her. She looked so smug as she stood there with her arms folded in front of her. I wanted to shake some sense into her.
"You don't get it do you Justice? You wanted a wife and family yet You couldn't make me love you could you? You knew I didn't love you. You knew!" She screamed.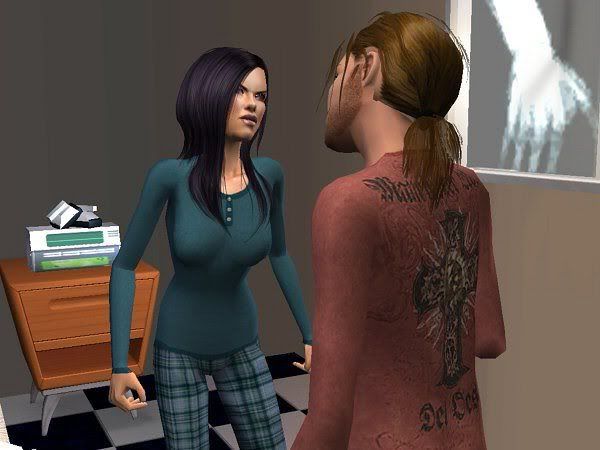 "I don't want to hear about us right now. This is not even about you or us for that matter. It's about that innocent little girl lying in a room above us fighting to live even though her mother thinks she's no better than dirt. How dare you do what you did?"
"Oh shut up Justice. I don't regret what I did, I do however regret the outcome."
"Sorry you got caught huh?" I growled.
"No, I'm sorry I gave birth to that child." Her face contorted…."Your miserable offspring. Get out of my life Justice. I hate you and take that sorry excuse for a baby with you. I told you from the beginning that I didn't want to be married or have kids, you thought you could change me…I hope I never see either of you again. You and that baby have ruined my life and my plans for my future." Her voice was dripping hate, I could feel it all the way through me.
She wasn't the least bit attractive to me at that moment. I loathed her. How could I have ever seen anything good in the stranger who stood before me?
"You don't have to worry about my baby. I'm taking her as far from you as I can get." I said before turning to leave. I hesitated then turned back to look at her.
"I hope you never get out of prison." With that, I left her standing there to await her fate.
The weeks flew by. My baby was growing fast. She developed an infection and had to stay in the hospital. I knew she needed a name but I couldn't decide on one. It came to me as I held her close one night. She's my miracle baby. Miracle became her name.
Trinity was arrested and taken to jail. Miracle grew into a toddler in the hospital. Time sure flew by. Trinity's trail started the day Miracle was released. I stood in her room, holding her close as I said a silent prayer that I would be the father she deserved before we embarked on our journey.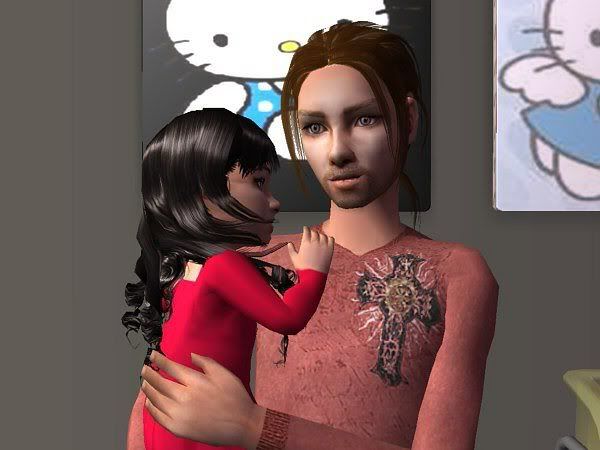 I wanted to get my baby as far from Trinity as possible. I left my parents and my small mountainous hometown behind and moved us far into the plains states. I adored my daughter, which is why I spoiled her. I grew into adulthood and things settled into a routine. I couldn't trust the nanny I hired to take care of Miracle so I ran an ad for a live in sitter. The lady that answered was everything I was hoping to find. Miracle adored her.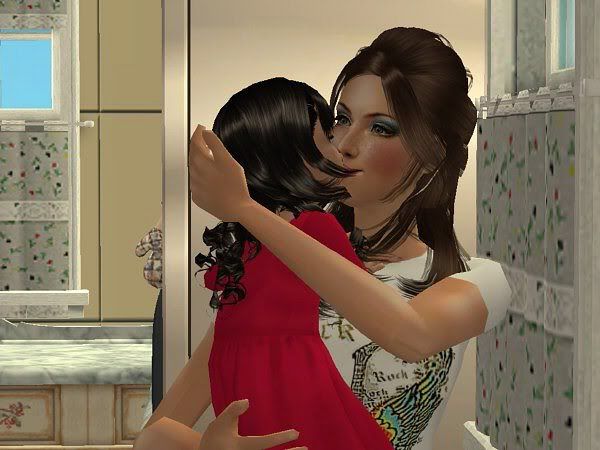 Trinity's trial drug on for more than a year. It made national news as well. Miracle was featured on several morning news programs along with being in our local paper, she was quite the little celebrity. When Trinity's trial concluded she was led from the court room sporting a pair of shiny silver bracelets and a 10 year sentence for leaving my baby in a trash can to die. During the proceedings, Trinity stated that she was an abused child and never wanted a child of her own for fear she would abuse the child…yet she did anyway. She can have no contact or visitation with Miracle, unless of course, when Miracle is grown, she would like to confront her mother. Our little family had a party to celebrate the outcome.
Trinity was mixed up but that doesn't excuse her in my book. She knew full well what she was doing. She is paying the price for her mistake. She will one day face the child she threw away which is something I bet she didn't count on. I can only hope time changes her and she does no more damage to my little girl. Today Miracle is doing well. She started school this year. She's beautiful just like her mother. I can only hope that I'm raising her to know right from wrong so that she won't turn out like her mother.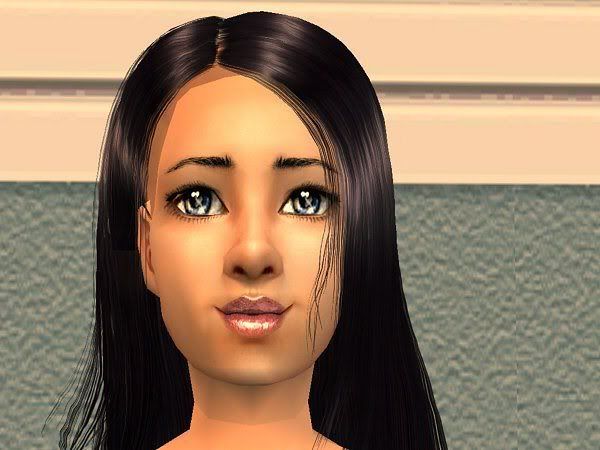 Oh and the live in nanny I hired…Gracelyn… well, much to my surprise, she married me.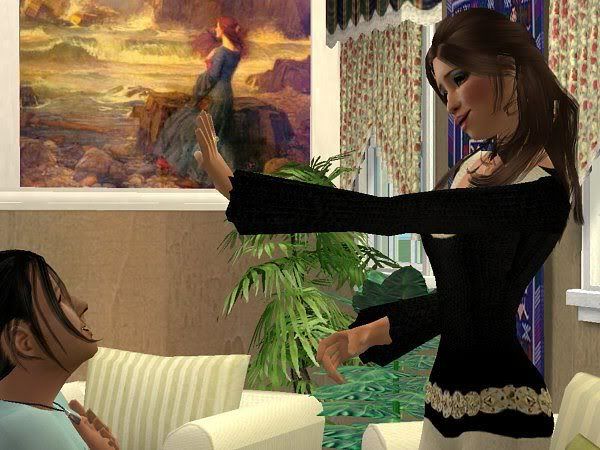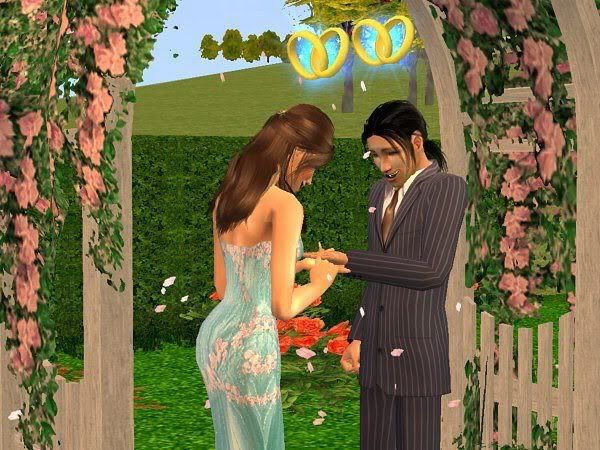 Miracle now has a loving and caring mother, not to mention her new baby sister Jerrica.
Miracle, my survivor, my hero.
THE END
Thanks for reading and commenting. I appreciate the feedback!