It's been a while since I've written a story much less posted one. This one has been on my computer for a while and I've just got to share it. It starts off slow...I admit but it gets better in my opinion. With that said..............
Chapter 1
Katelyn and I were born on the same day in the same hospital to different mothers. Our mothers shared the same room and became fast friends. Our moms raised us together. We went to the same schools, hung out with the same people and as teens, we took jobs at the same mall just so we could be close. If we weren't together, we were on the phone. We spent many hours talking and planning our future.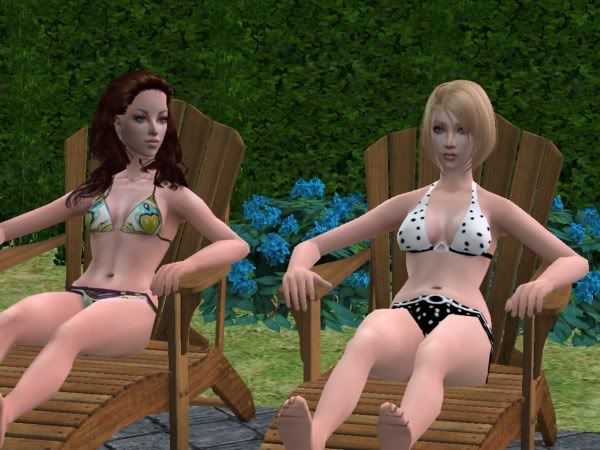 What do you want to do after graduation?" I asked as we sat in the sun by my folk's pool together.
"I've been thinking about that Jaysia. I want us to rent a house together. We can split the bills and carpool. It'll be fun." She said in an excited rush.
"But Katelyn, I thought you wanted to go into nursing. Won't you need college for that?" I asked.
"Nah, I can go into the EMT training program as I attend some evening classes. All I'll be doing at first is driving, assisting the medic. I'll learn it as I go along." She added.
"I'm going into the business field. I'll probably be taking classes at night too." I said.
"Well there you have it. We will rent a house together, split the bills and maybe even save some money. I like the idea." She said.
We wandered inside and got dressed, meeting in my family's den to discuss it further. Kat could be pretty persuasive when she needed to be, but I liked the idea anyway. I guess she knew she had won me over for she squeezed me tight right before she set off for home.
I scoured the newspaper and the internet searching for a house we could afford. We spent every waking moment packing and searching for just the right house anxious to get out of our parents homes. We knew we didn't want to be too far from town but we didn't want to have too many close neighbors either. If we found anything of interest, we would check it out and if it proved interesting, we would alert the other with a call. I found a few places to go see in the evening paper.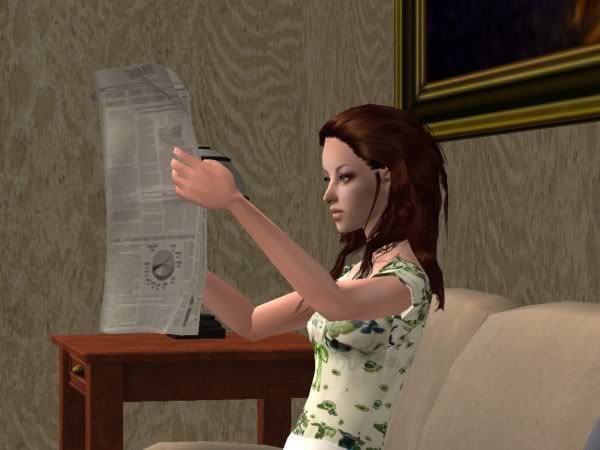 It had been a long week with graduation prep all around. I was looking forward to the weekend. I had one more house to look at then I was going to meet some friends for dinner and a movie. When I first saw the house, I knew it was the one. It was beautiful with mature trees and a pool. I called the owner from my cell phone. He quoted his rental fee and I gasped in shock. It was far less expensive than any house we had looked at so far. I asked him to meet me later so we could walk through. He agreed. I hung up and called Katelyn.
"I found it Kat. This house if perfect, you have to see it. Can you come meet me and the owner for a walkthrough?"
"Sure! Does it have a pool? Can we have pets? Does it have a nice yard? How many bedrooms does it have? She asked in a rush.
"Hold your horses there Kat…it's a pretty nice house…it has a pool and a pond, but come see it ok."
"Where is it?" she inquired.
I gave her quick directions before wandering around the grounds.
**********************************************************
Comments are appreciated. I have the whole story written and I am anxious to share it...It's only a matter of taking pictures, which I admit, I'm not that good at. Chapter 2 coming soon.