As suddenly as the flmaes had arrived they died, leaving a coldness that seemed to soak into Elinors blood, bead of icy perspiration formed on her bare arms.
The odour of damp, rotting flesh entered her nostrils and she didn't need to hear Sarahs sobs to know the spirits had arrived to take their final sacrifice.
The all too familiar forms of the spirits rose through the floor, they were brought here by the blood, the power of the ritual and above all the suffering of the victim.
Slowly they rose to full height, surrounding Sarah inside the circles that bound her and guided their movements. Taking hold of her arms and legs they dragged her through the floor.
The sound of tearing flesh, cracking bones filled Elinors ears making her her want to scream for it all to be over. But it continued. She closed her eyes but saw Sarahs dying form suspended as if in limbo, terrified and pleading.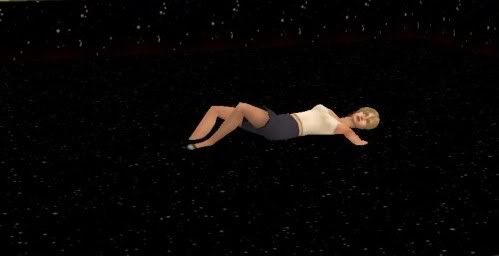 A final scream was ripped from Sarahs lips as the flesh ripped from her form leaving only her skeleton grinning in the darkness...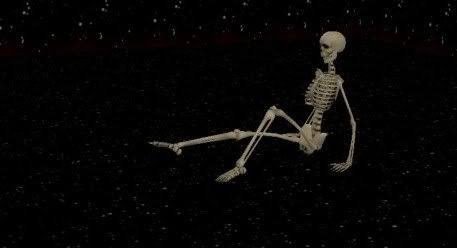 Tears seeped from Elinors eyes as she slowly opened them to see the spirits moving towards her...