Elinor sat in the small drawing room of the guest house, it was a still elegant room and she felt more at peace here.
Her decision to stay here had surprised her, but she knew she had made the right choice. After all she had done here she deserved to be here with the others, if things got too bad she had Alessia.
Through her own will she had come to this point in her life, she accepted what would happen now. Even the spirits - those more depraved and cruel than she had imagined had welcomed her.
Almost lost in thought she bearly heard the bell of the reception desk, rising she went to greet the new guests.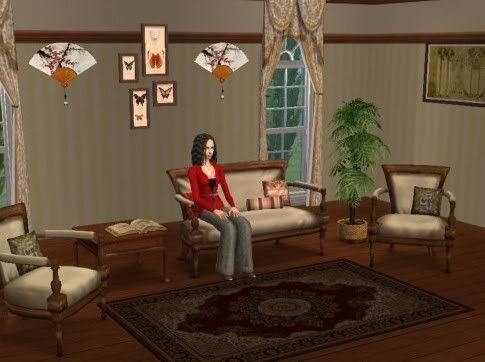 After all Elinor was now and forever Mistress of Calstone House....
* * * Fin * * *