The Border Hoose
This is my first contest and my first ever share on MTS, fingers crossed you don't all hate it.

I decided to enter twice for the fun of it and because I couldn't pick between my entries.(my first coded post too, fingers crossed)
This is the first entry,
The Border Hoose.
Set in the Scottish Highlands, bordering a wood, is a renovated 2 story wee croft. Hope you enjoy.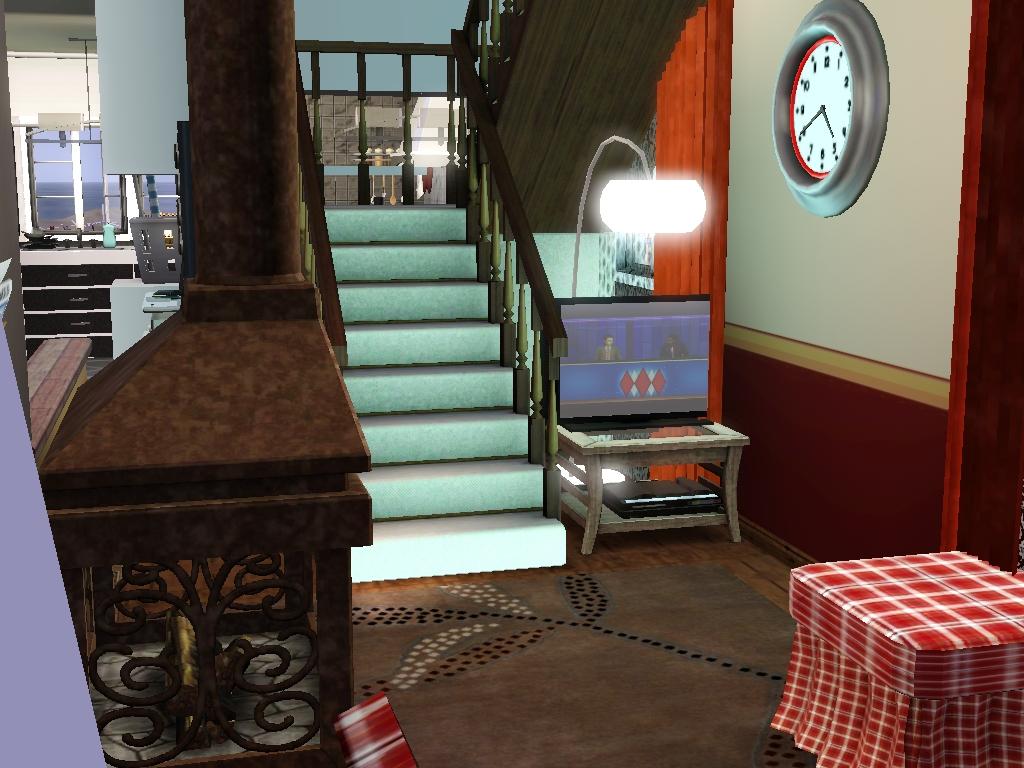 2bed, 2bath, separate living, dining and kitchen areas. Small office and small veranda. Seating in the woods in the form of fallen logs. BBq on back patio, seating under canopy and around front of house near garden
Moveobjects, disablesnapping with Alt, Buzz_BuildBuyRestrictionChoker, Lovejoyriteia_UnlockedLandmarks-SN
World Adventures, High End Loft Stuff, Ambitions,Fast Lane Stuff, Outdoor Living Stuff, Town Life Stuff, Pets, Diesel Stuff, Supernatural, Seasons, Island Paradise
Thanks

*EDIT, everything is also Fully Playable and accessible, although stair animation is that of Spiral Stairs.