12th Aug 2013 at 10:59 PM

presscott street 22A - round 1
House number 22 on Presscott street has recently been rebuild after a tornado tore the old one down. The old inhabitants couldn't live there anymore because they didn't have the money to rebuild it. After a long time of no interest, suddenly a wealthy couple came and they wanted the lot. They bought it soon after arriving and started building a small palace for their daughter (Lynn) who turned eighteen the week before the arrival. It was her present and they wanted it to be perfect... Neighbours come around every day now praising about how beautiful the lot looks now compared to the old days. They tell the couple they are so glad they arrived and brought some class to the place after the disastrous tornado. But they don't know what kind of tornado they will be facing once Lynn arrives at the house.
The required pictures
Frontview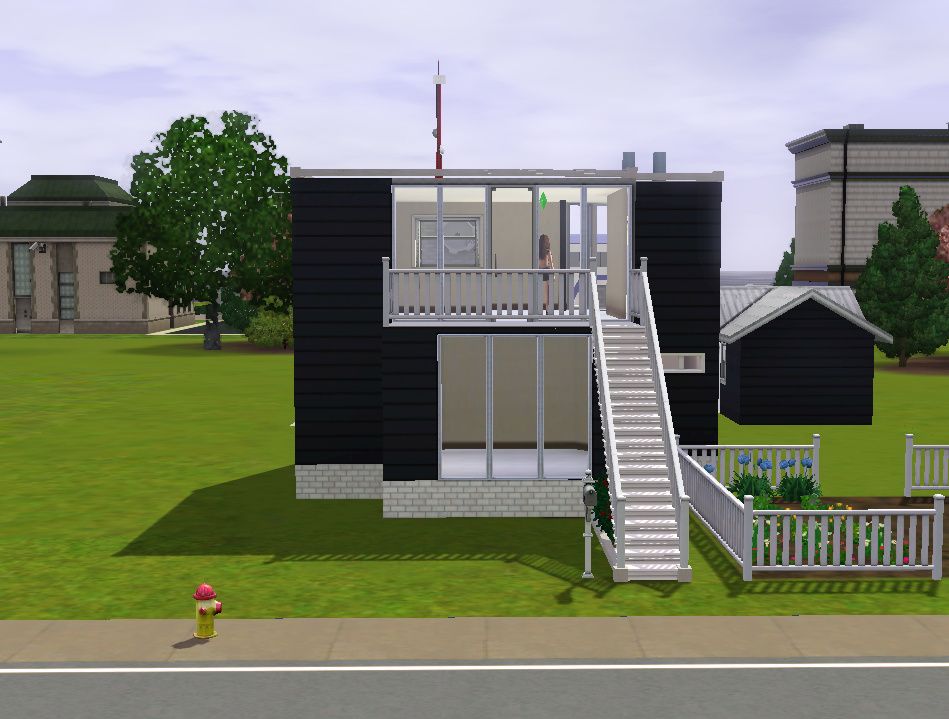 Sideview
Backview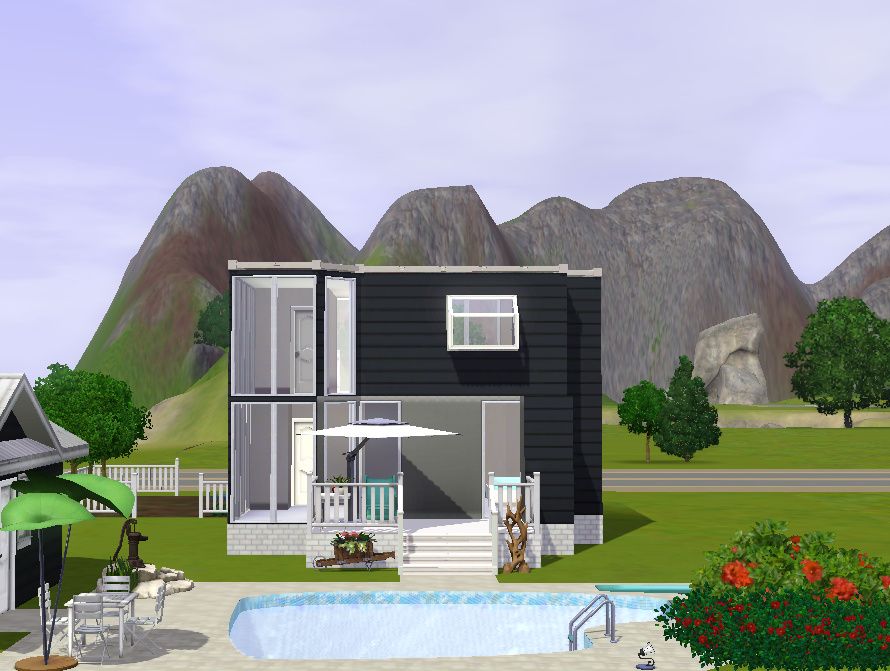 Floorplan
Extra pictures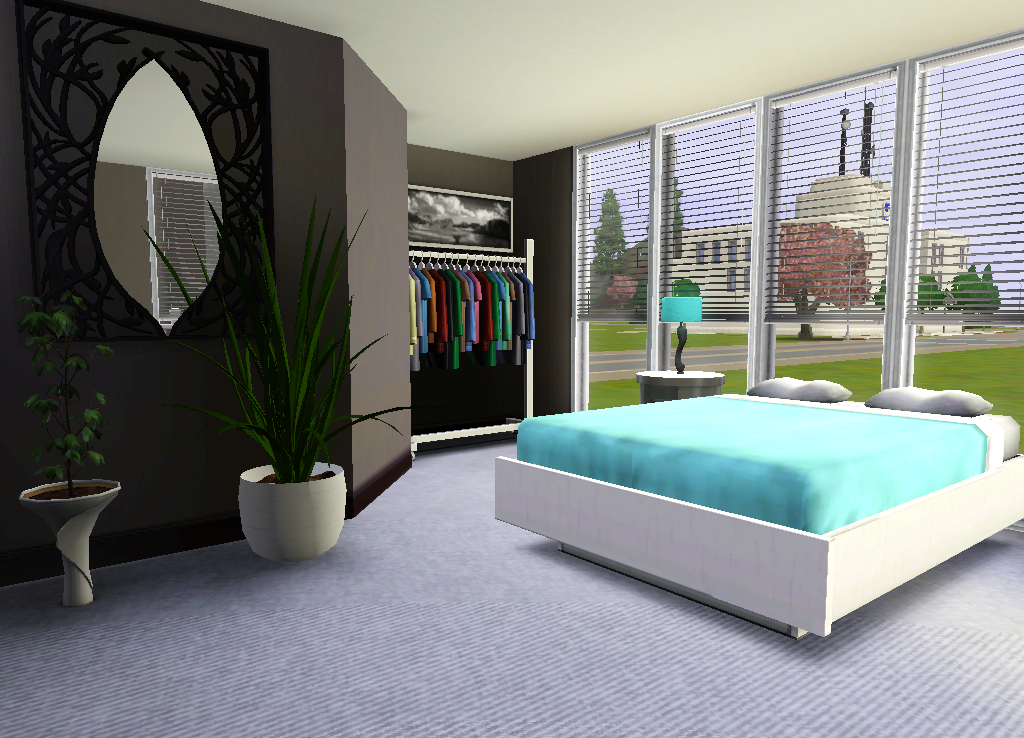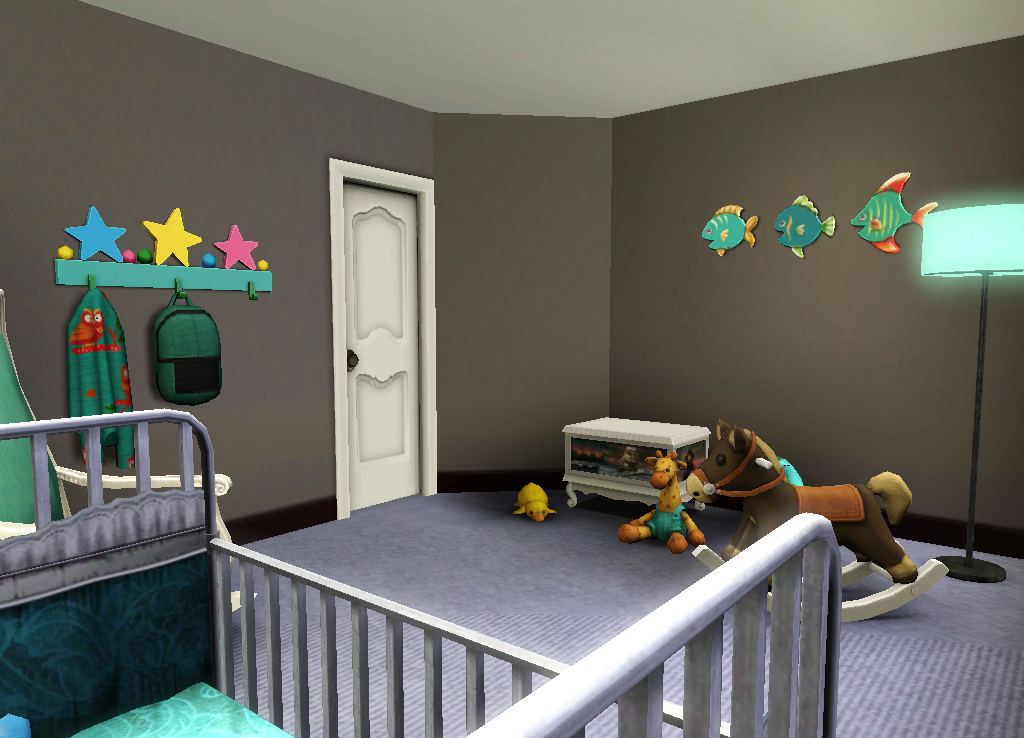 Hope I did everything alright, it's my first time uploading to a contest

Hope i could still upload for round 1!