Dagressi Modern

Dagressi Modern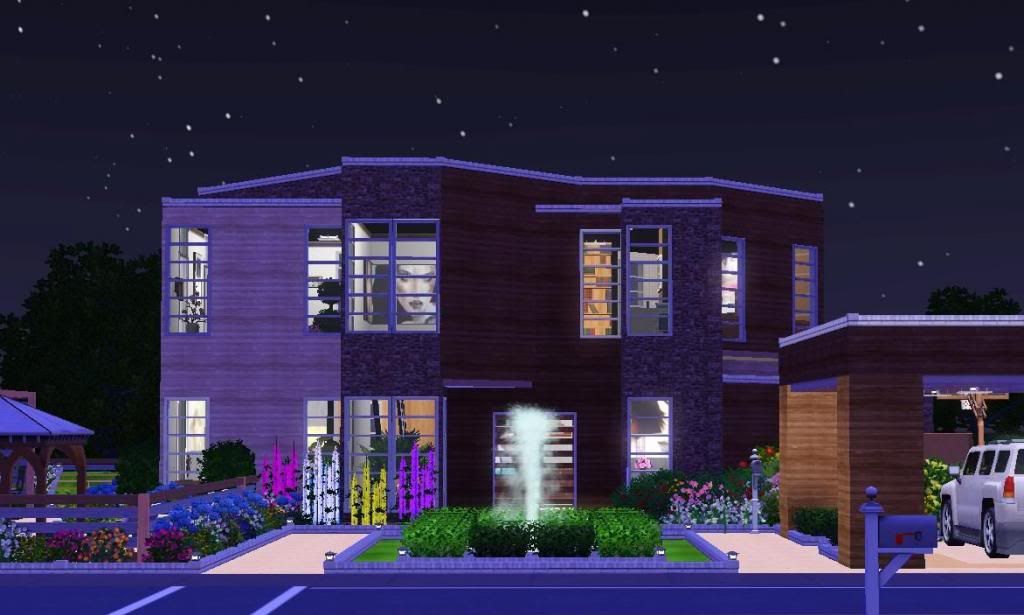 Background to the house
Evan Dagressi has seen it all. He was born on the poor side of the town and he knew the meaning of what it means not to have what you want. He considered himself lucky to have married his wife. He had not so many friends among his peer. Not that he could not but just because he was considered too poor to be seen among them. So many things he wanted he could not do. He could not play his favourite game of golf because the fee was too much to afford and even if he had it, he would rather spend it on his family. His wife too became a laughing stock among her friends. And there is his 10 year old son whose dream is to become a professional basketball player. Though a trained architect from the Sims University, business have never been good. Suddenly, everything changed when he ran into an old friend from school.
Fast forward to 8 months later, he was the talk of the town, and business was much better. Then came the big break that brought in millions and so he designed and built a house for his family where they can finally call home.
So welcome to The Dagressi Modern
The house contains two rooms, a master bedroom and a single room.
Two and half bathroom, sitting area, kitchen and dining
BBQ area, study room, laundry, basketball court, a golf place.
Laundry place, outdoor gym, and a swimming pool and a garage for a single car.
Here are the screen shots
FRONT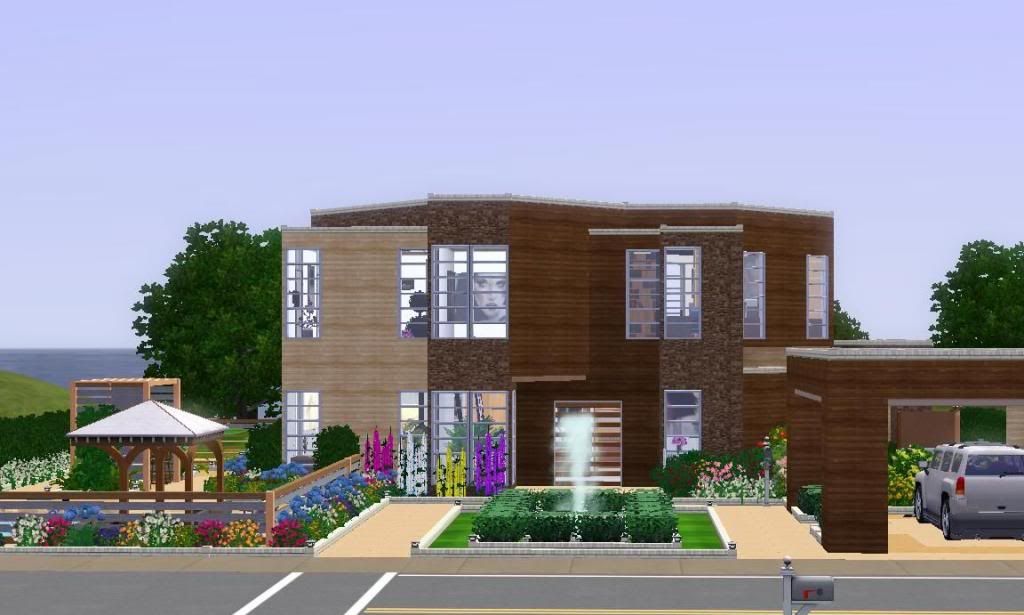 BACK
BASEMENT
TOP LEVEL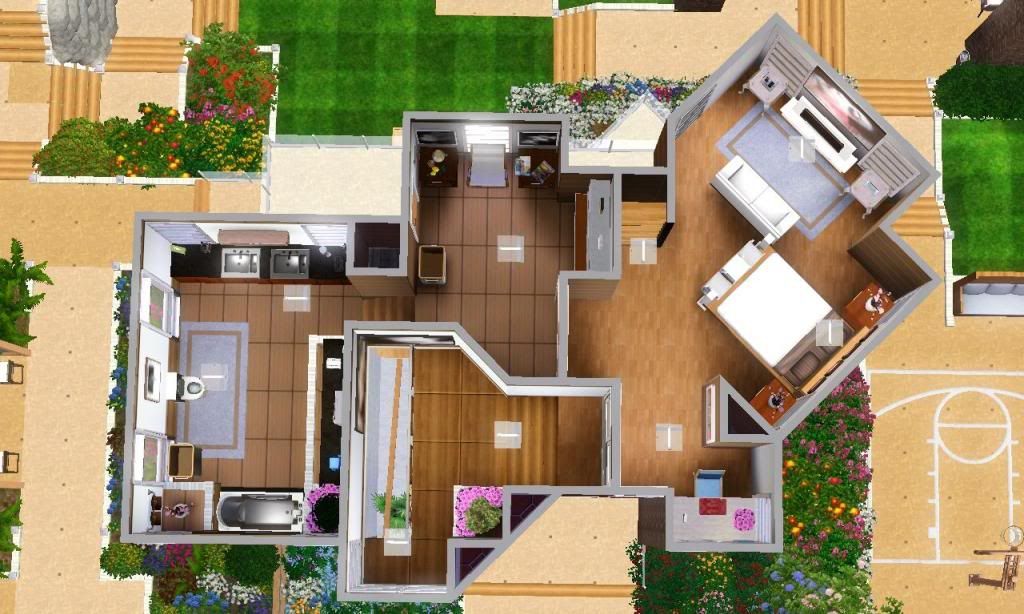 FLOOR LEVEL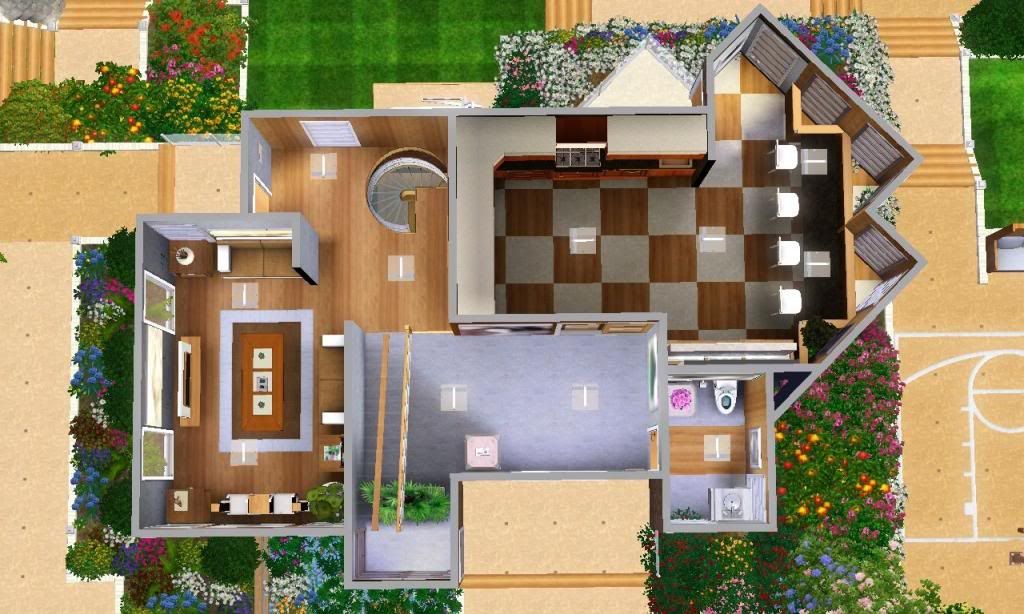 TOP VIEW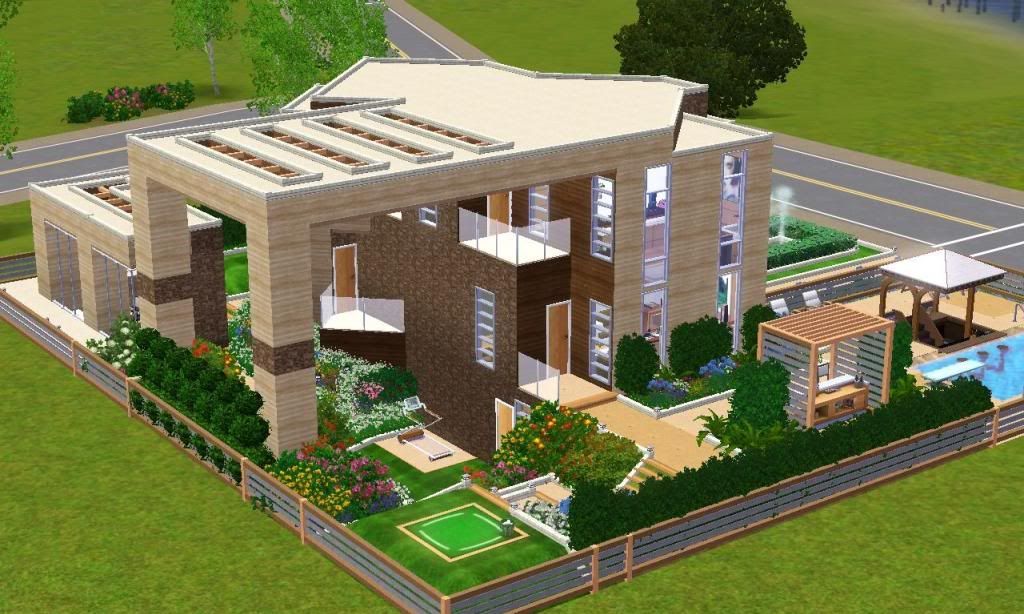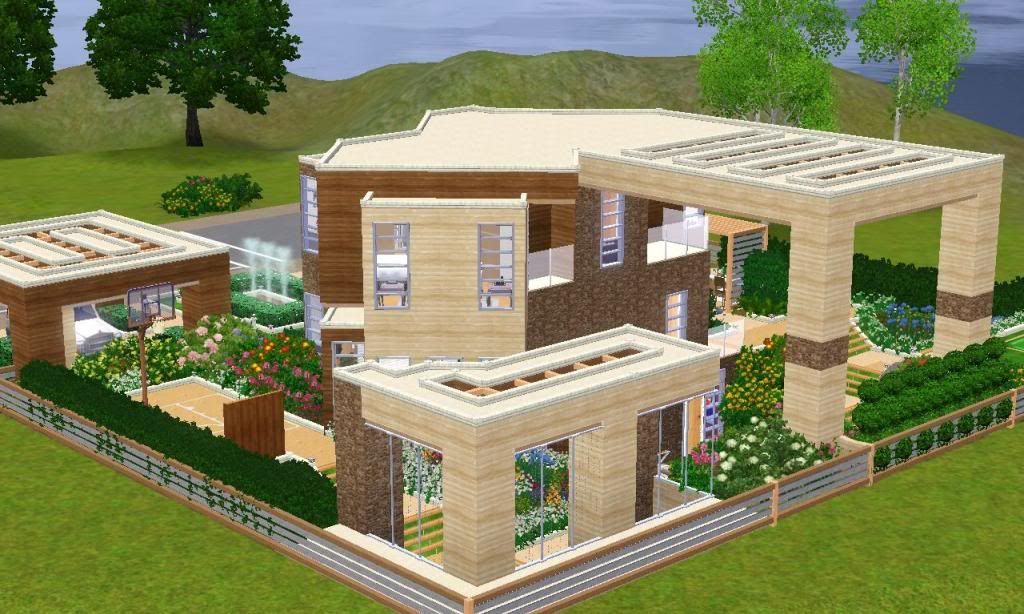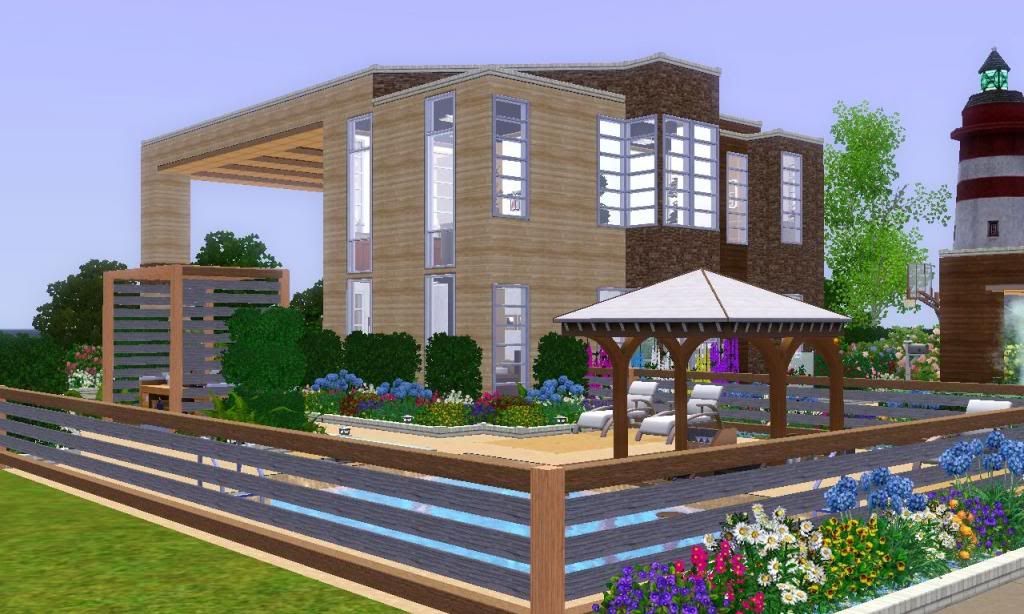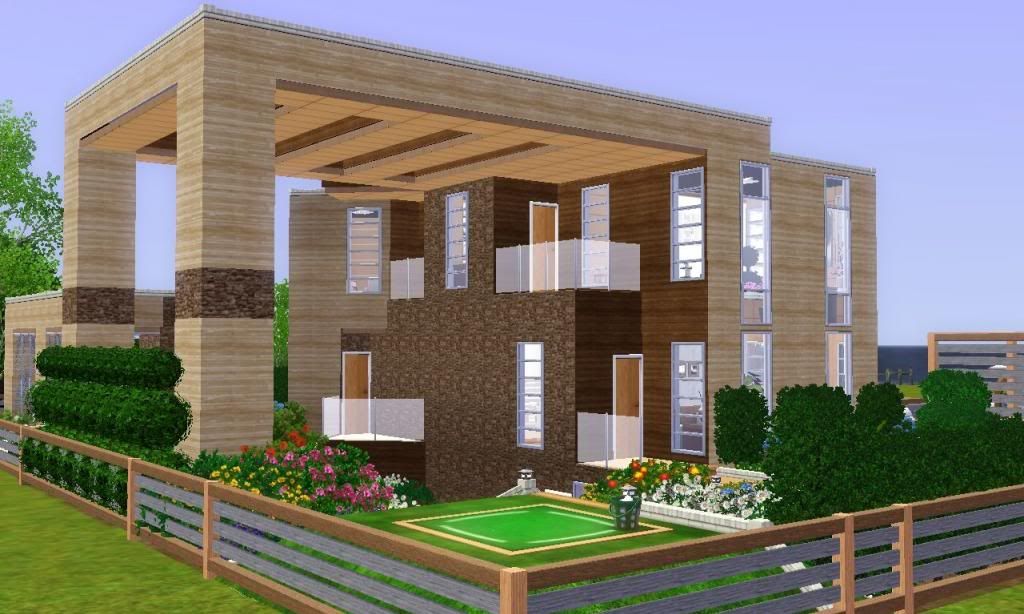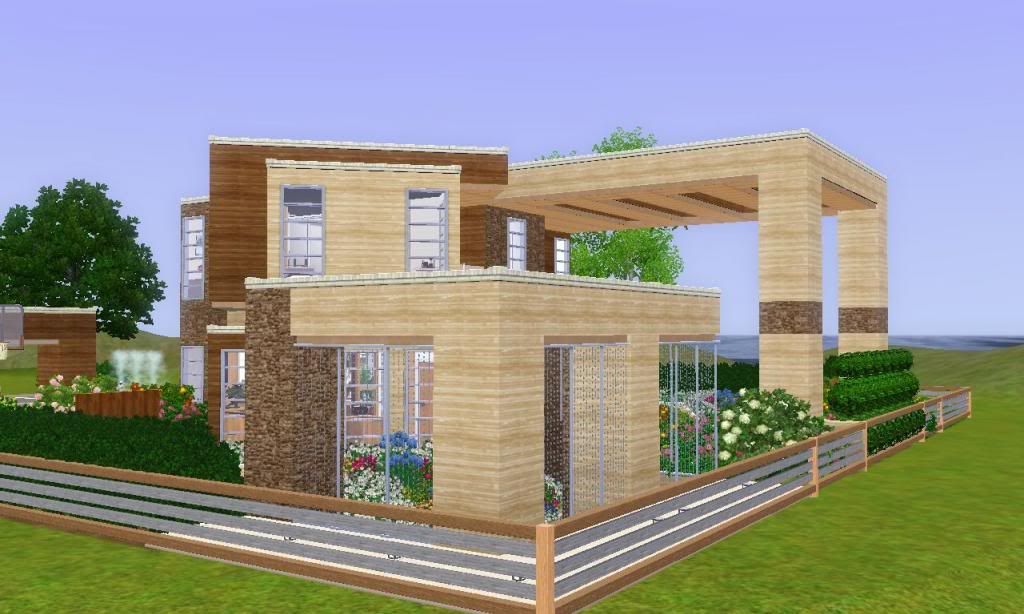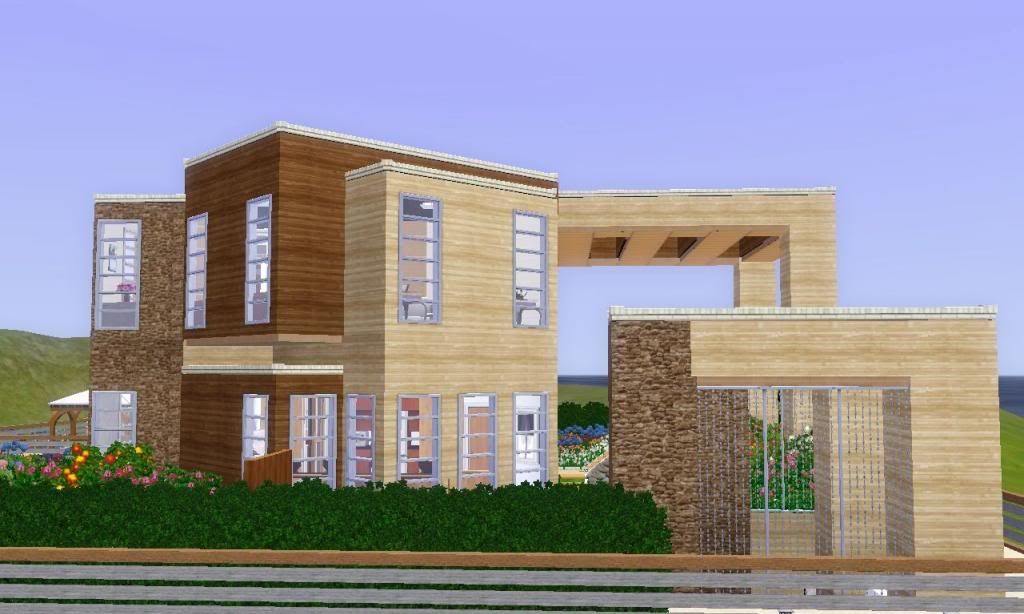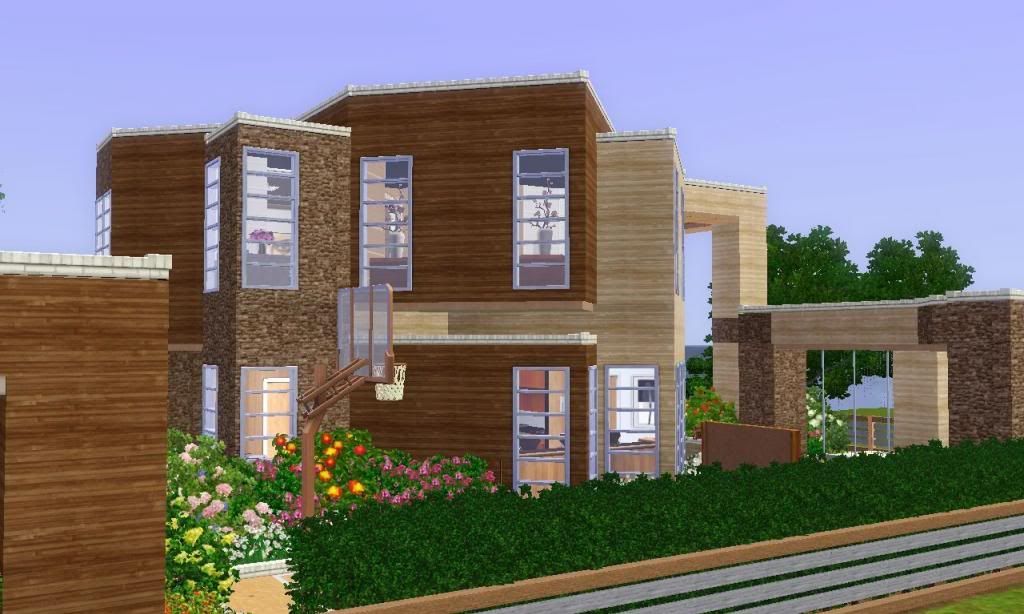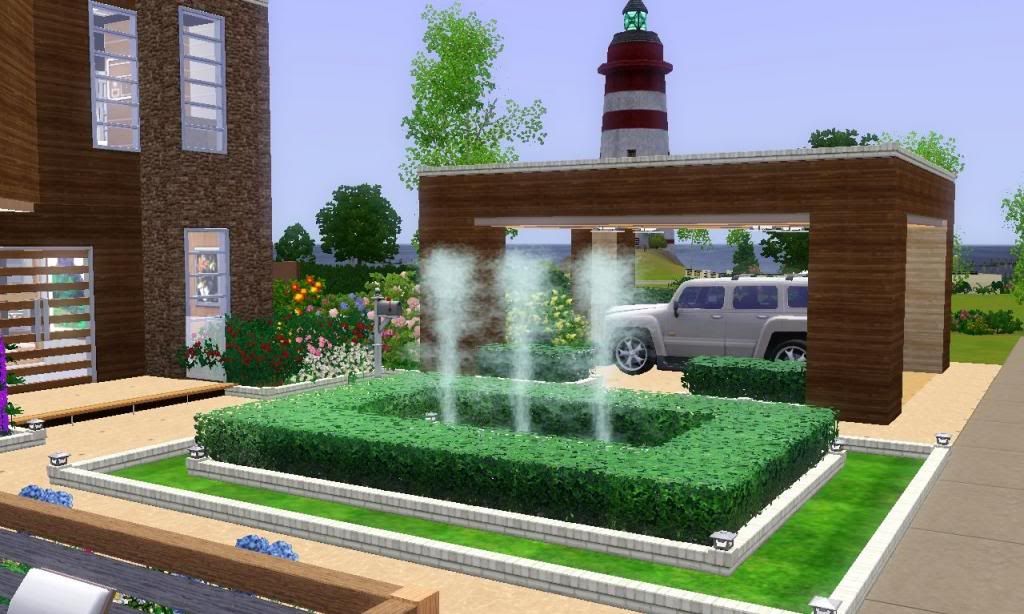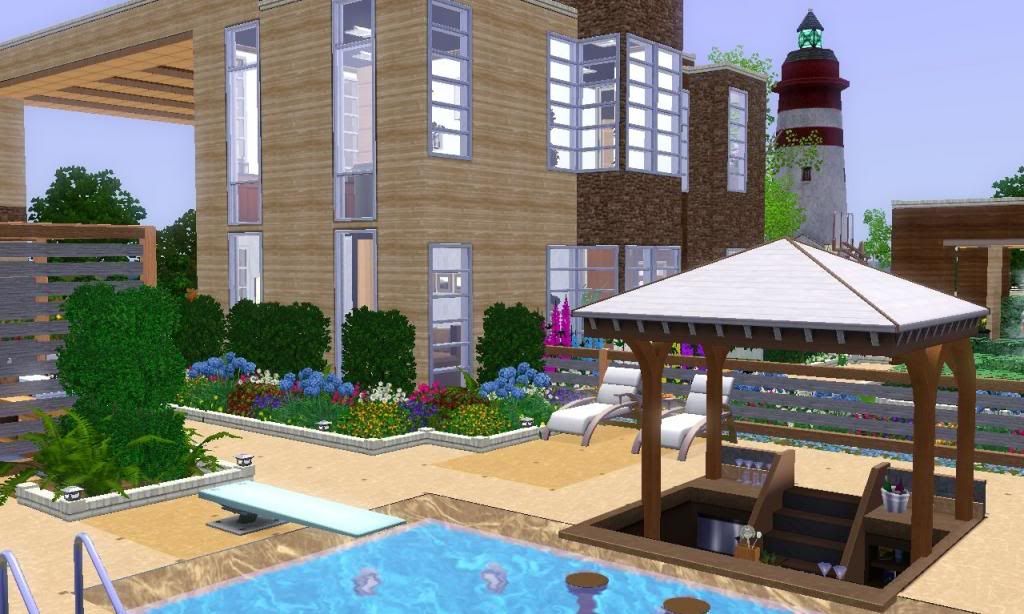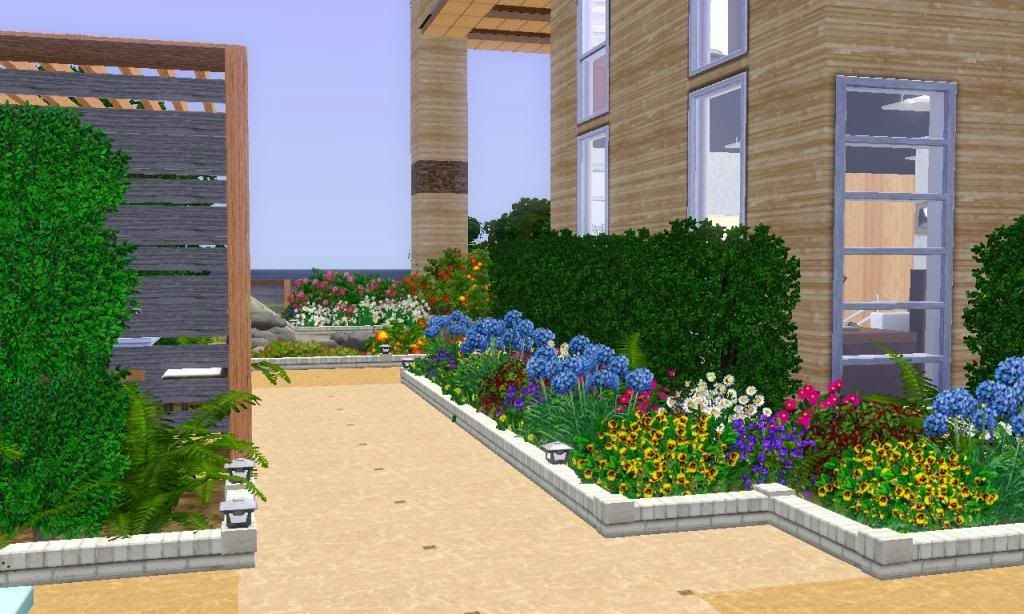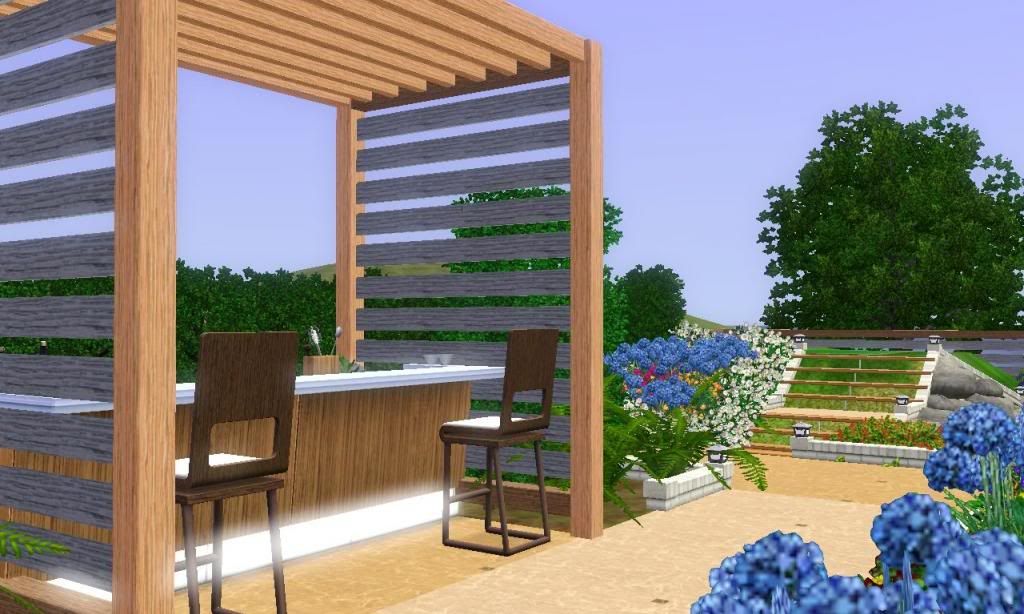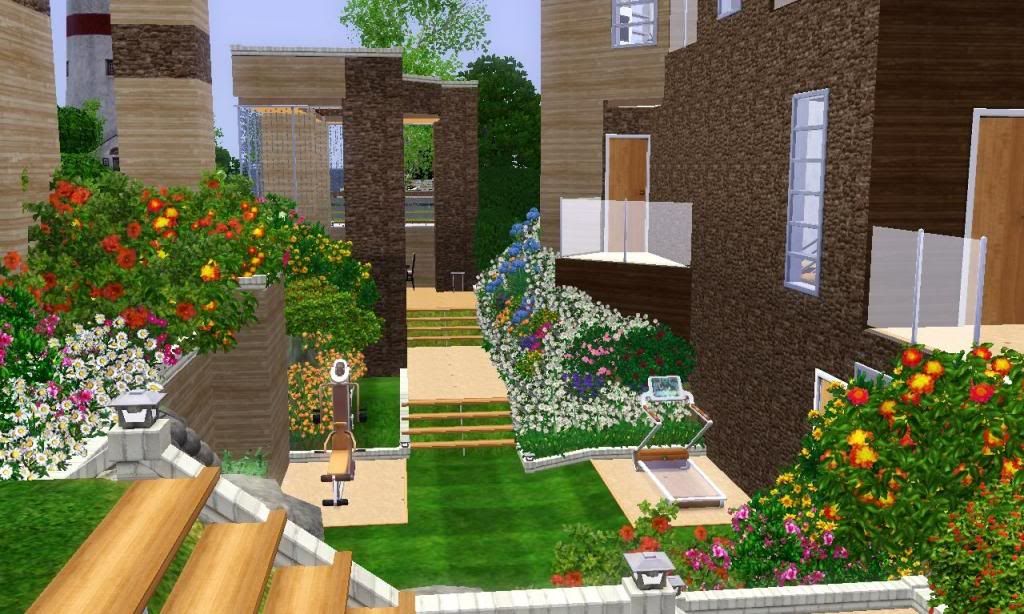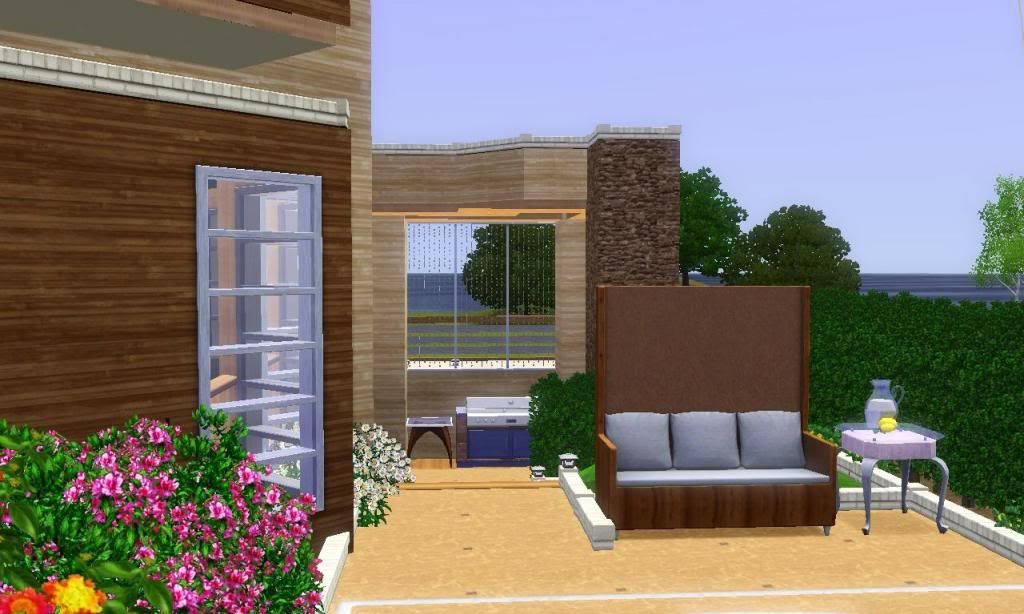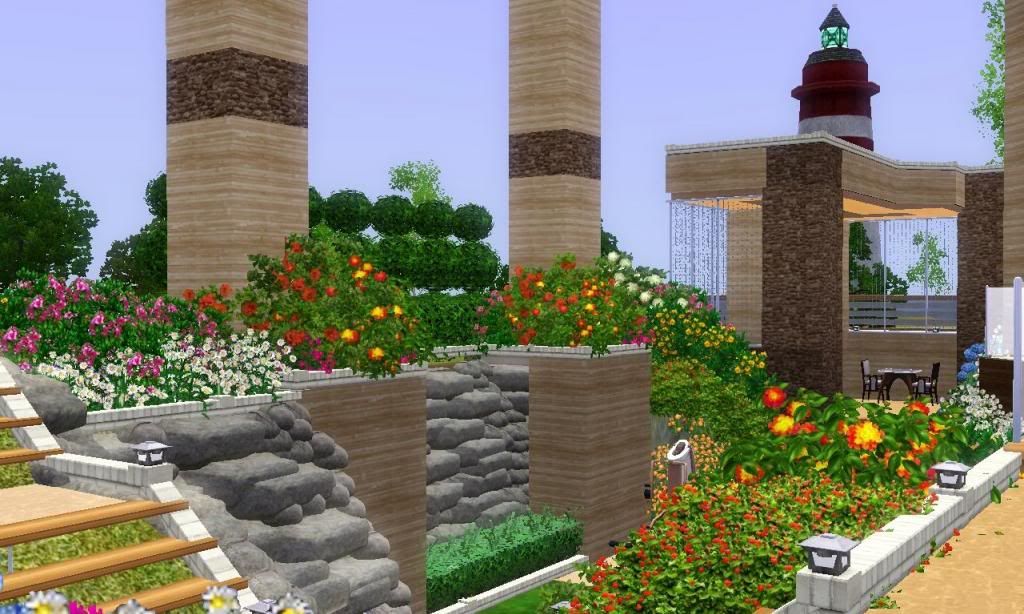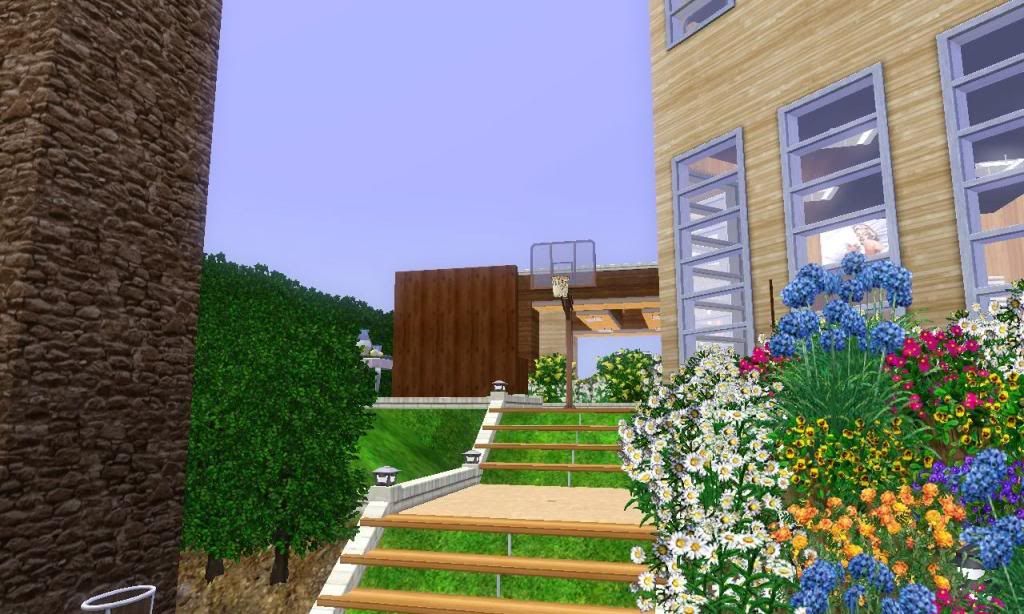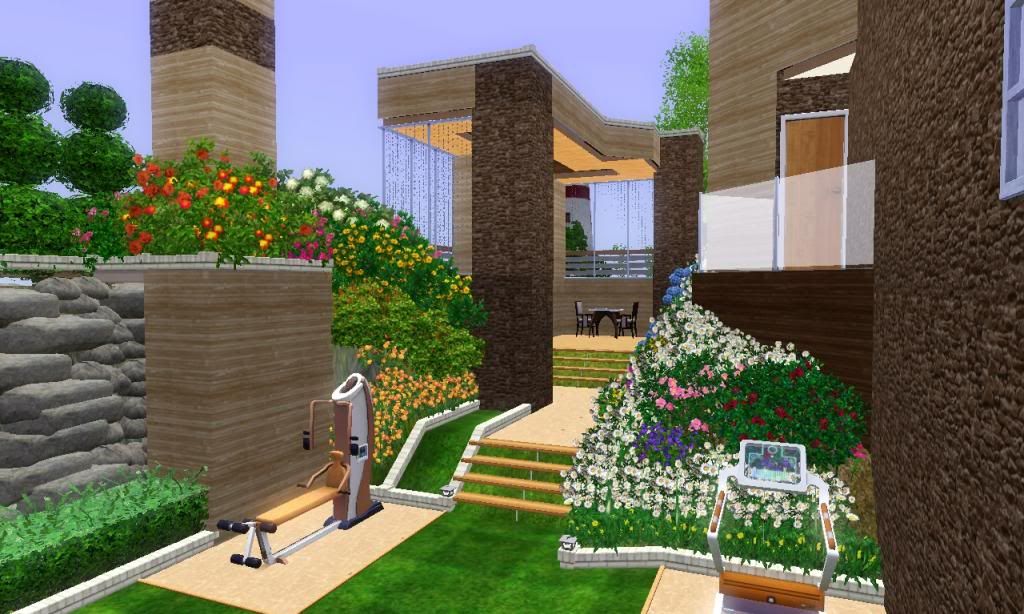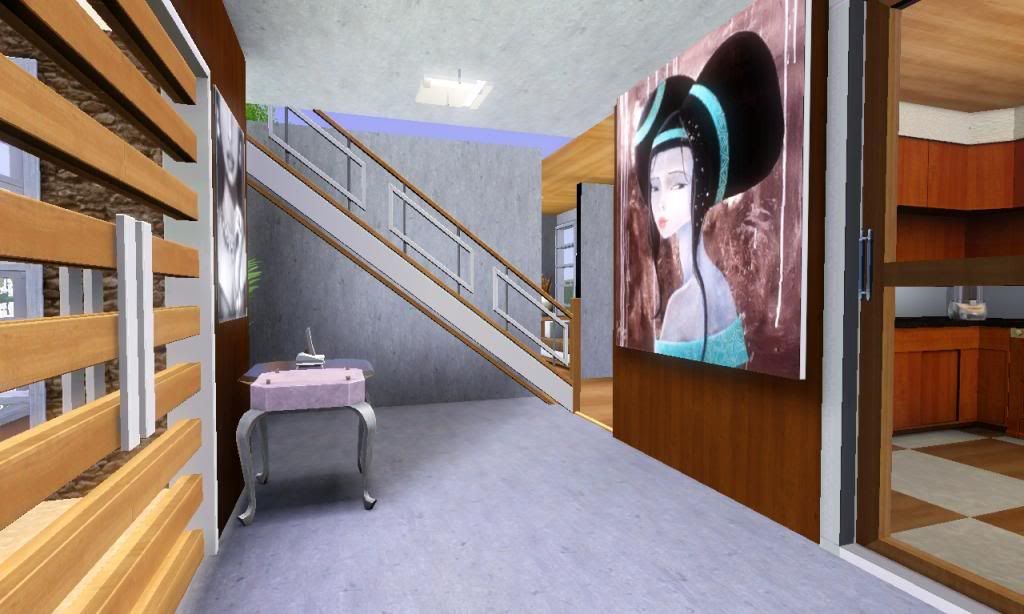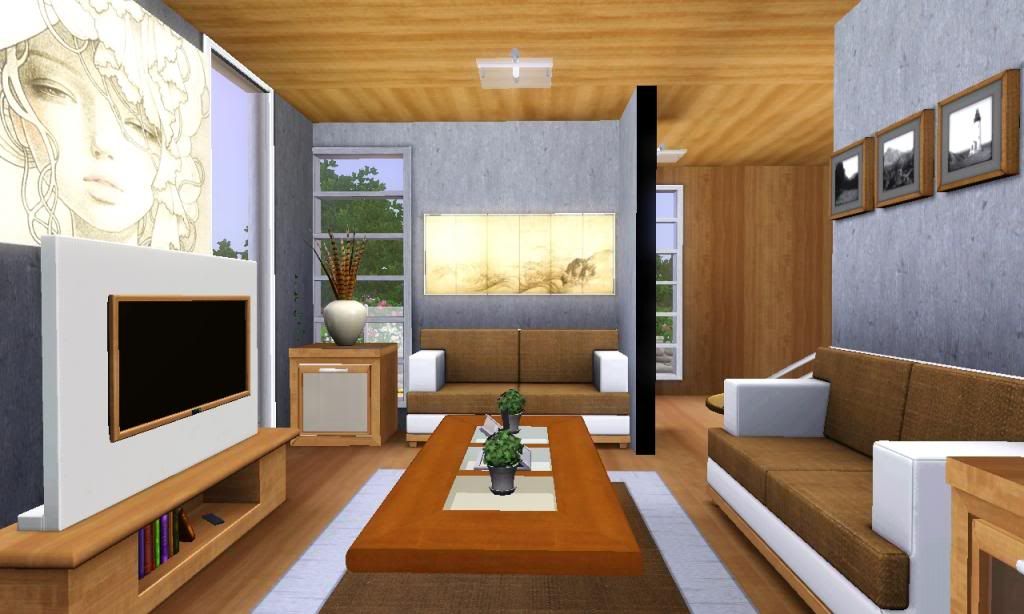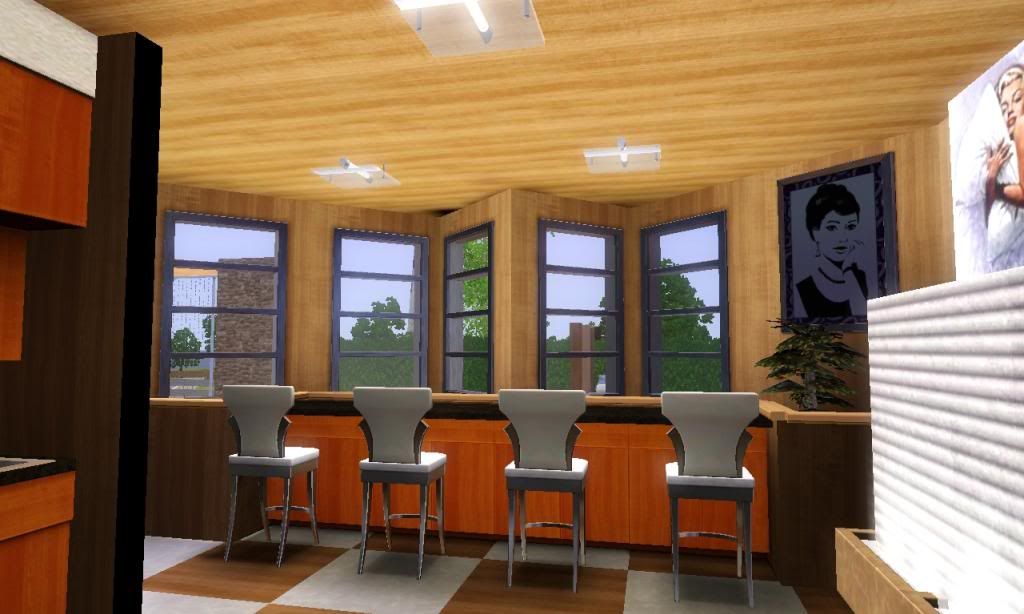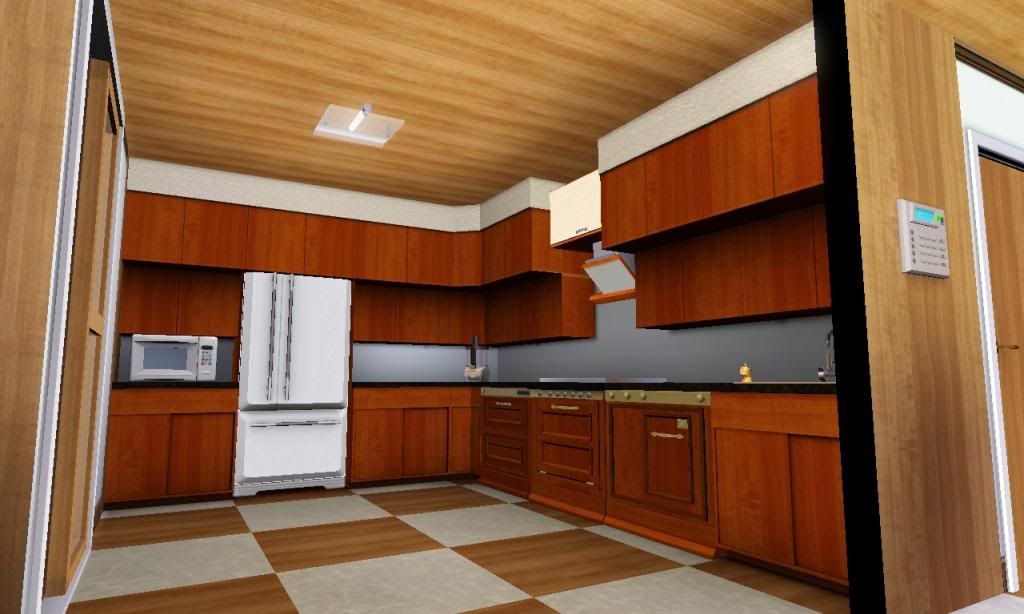 [spoiler= Top Floor :Master Bedroom, Dress room, Bathroom and Passage]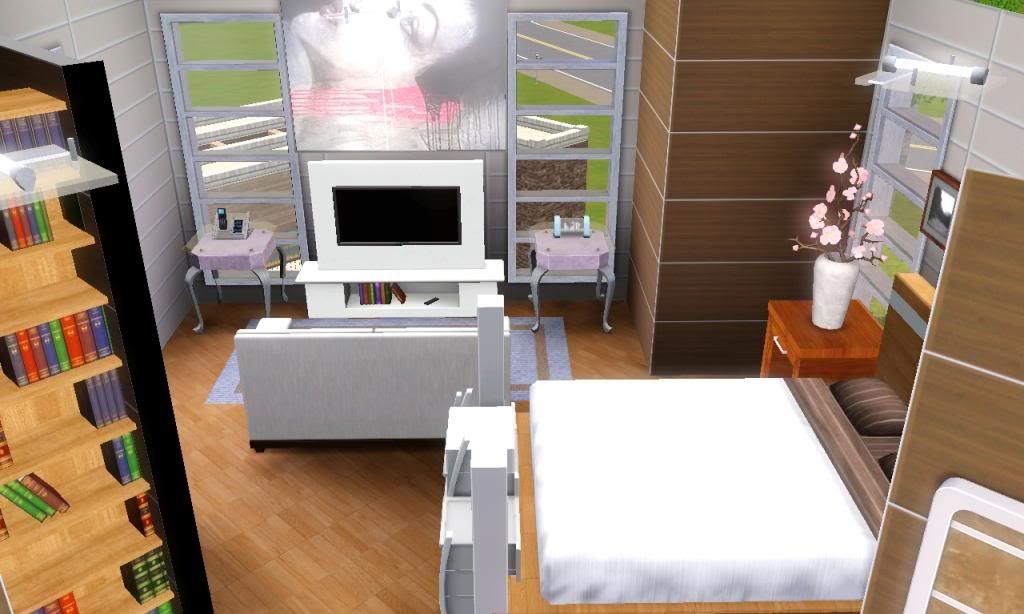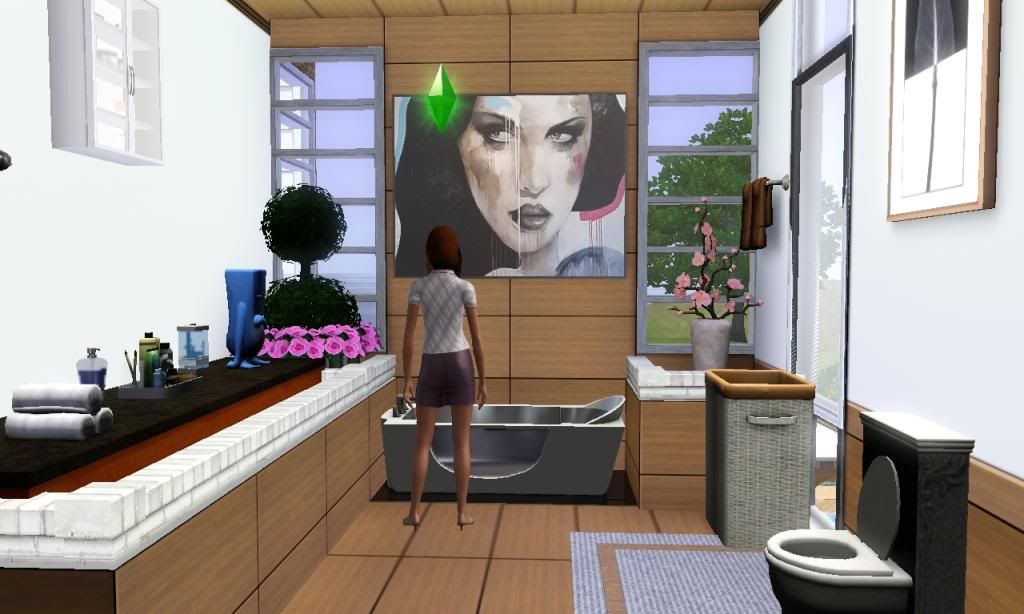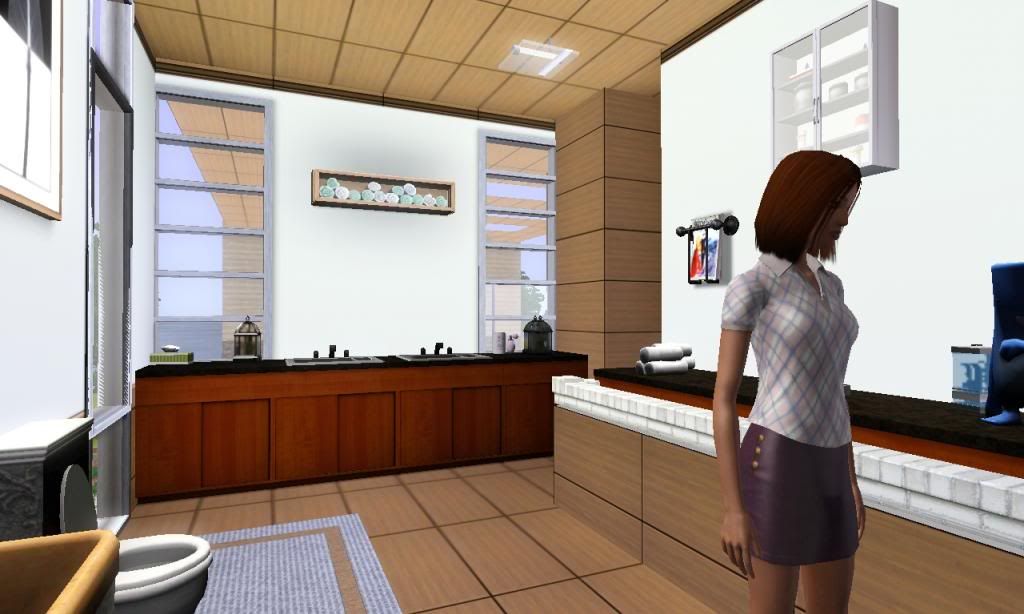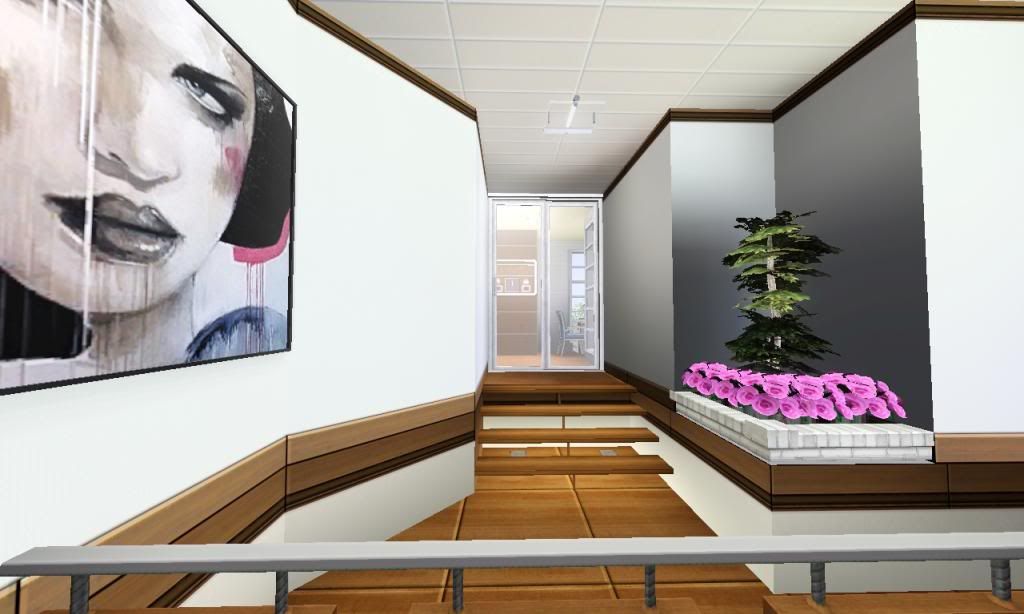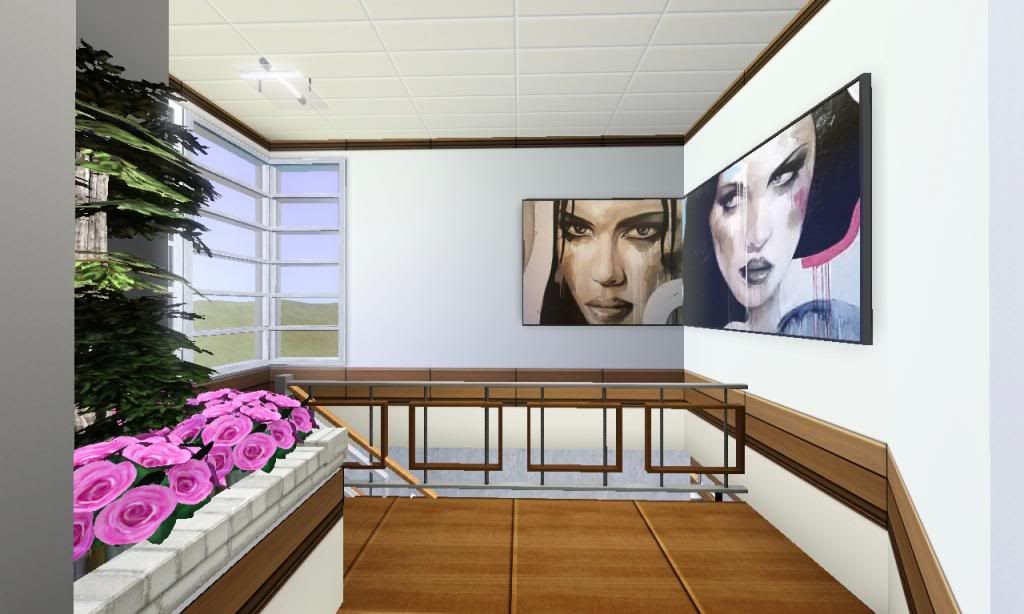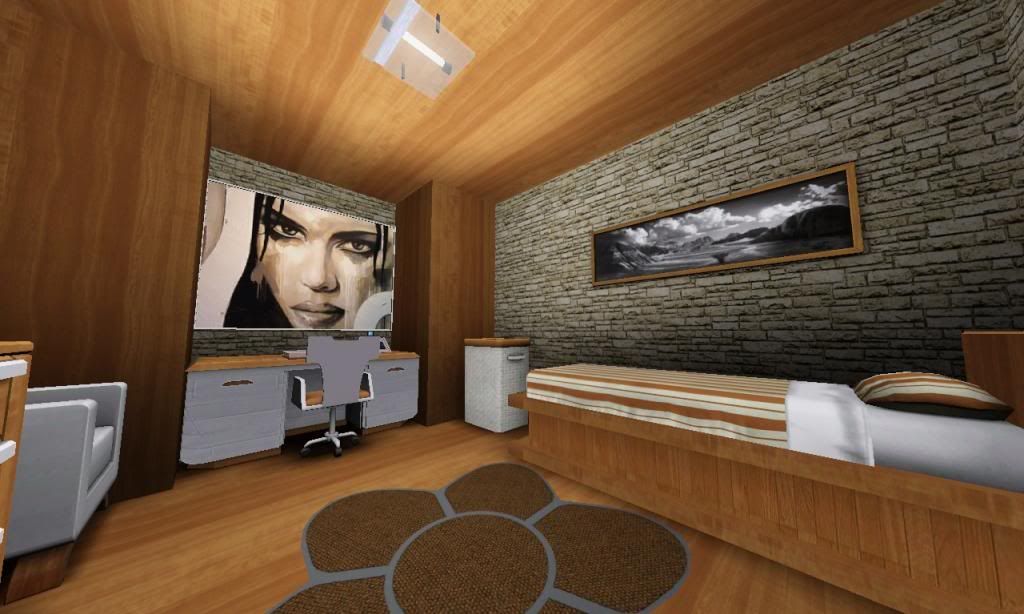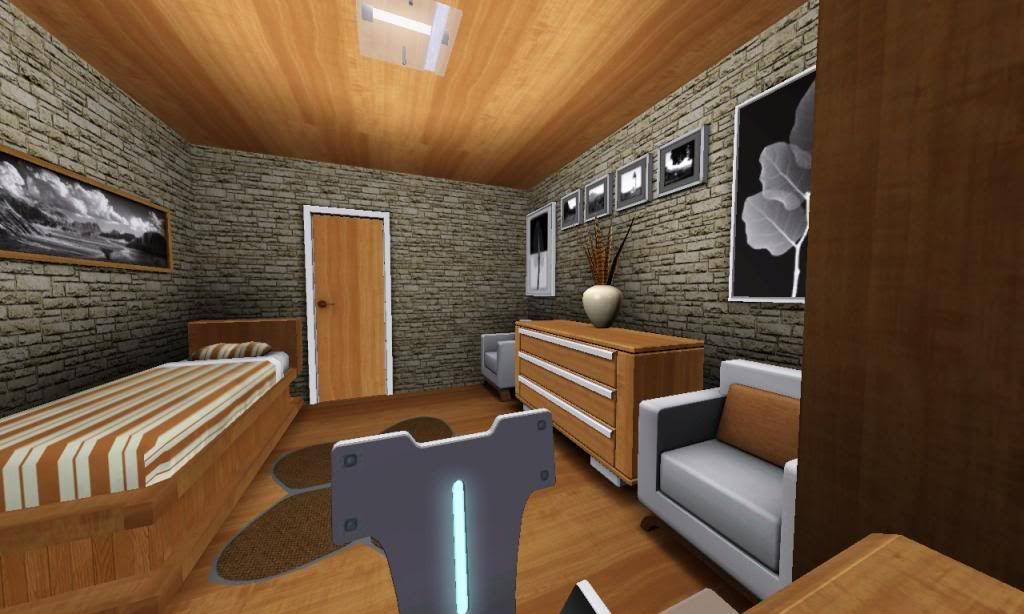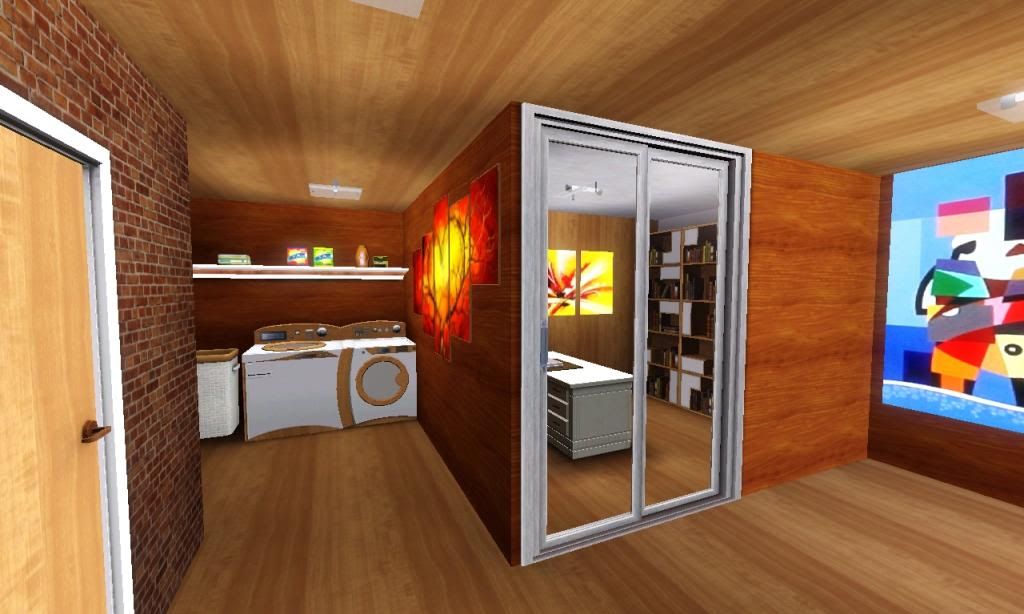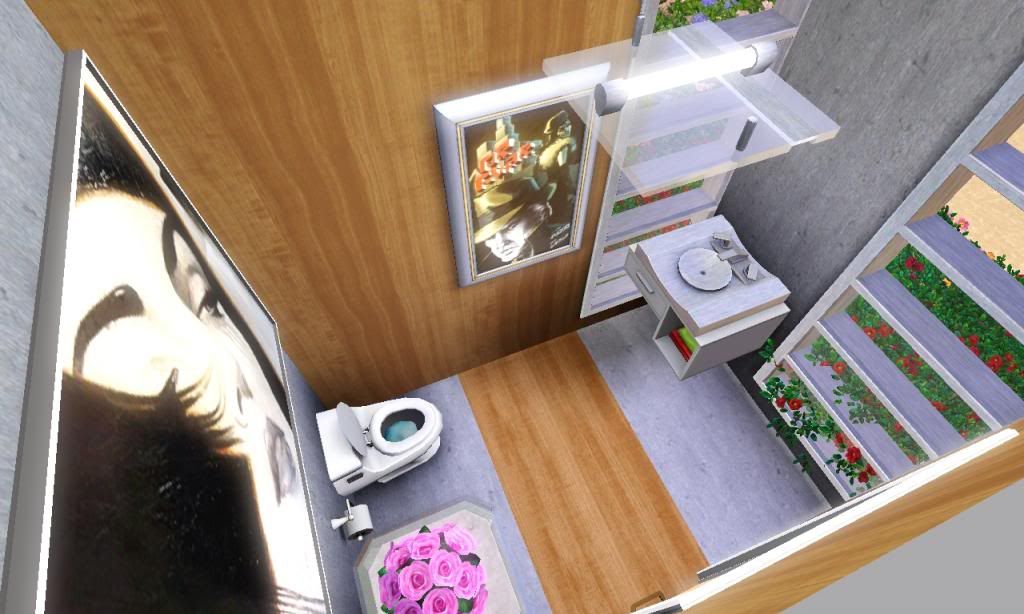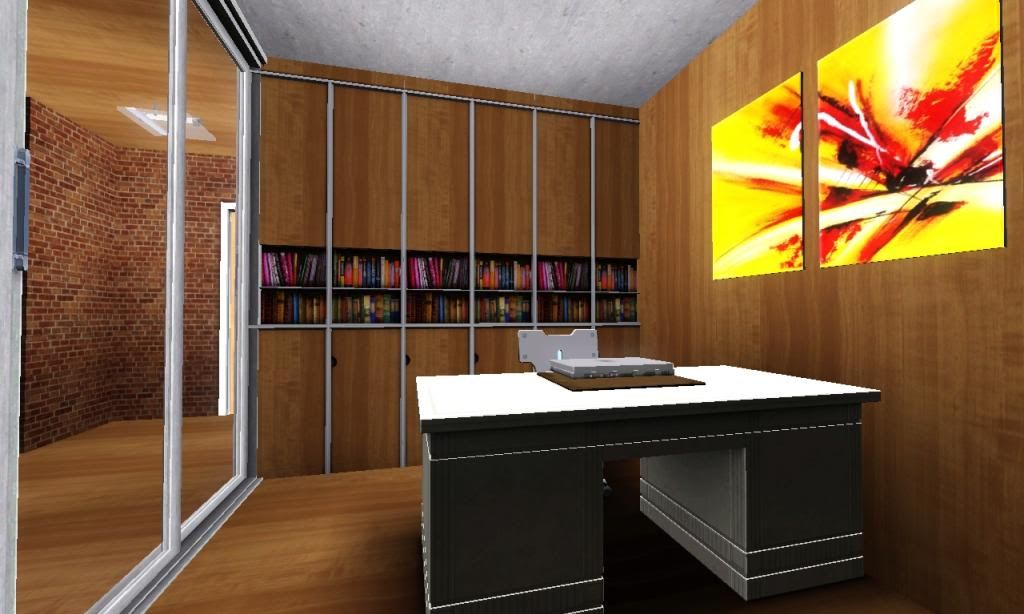 CC USED
Basketball court from Store
Paintings From sims3-modeli.ucoz.ru
Kitchen Counters and cabinets plus library wall from Awesims
Painting from simsdistrict.pl
MTS: Armiel, Huddy77, TheJim07.
TSR: Shakeshaft, Aloleng, Aisa
Wood Pattern
Others by me