251 Foothill Drive, Starlight Shores
Hello all, Round 3 entry.
This compact house is for a Sim who is in the business, and who needs a home that's cozy enough to be comfortable, but has enough splash to entertain too. The first floor features a double living room, kitchen, and dining room. The dining room has an inside/outside fireplace, that leads out to the dining terrace. This is the perfect spot for finishing off a few bottles of wine. Upstairs, there is a mezzanine, with a regulation pool table, and small office. On the top floor, a large bedroom with a walk in closet. This leads to a well-appointed bathroom, that communicates with the guest room. The highlight of this floor without a doubt, is the balcony-it features it's own fireplace, and ample seating. The perfect place for reflecting, or hosting an intimate gathering.
Outside, the house is lavishly landscaped, with shade trees, fountains, and a quiet, and private garden. There is a huge pool pavilion, which includes a full service bar, and of course, a grill. A deejay booth and plenty of seating make this a great spot to party.
Foundation and Floor Plan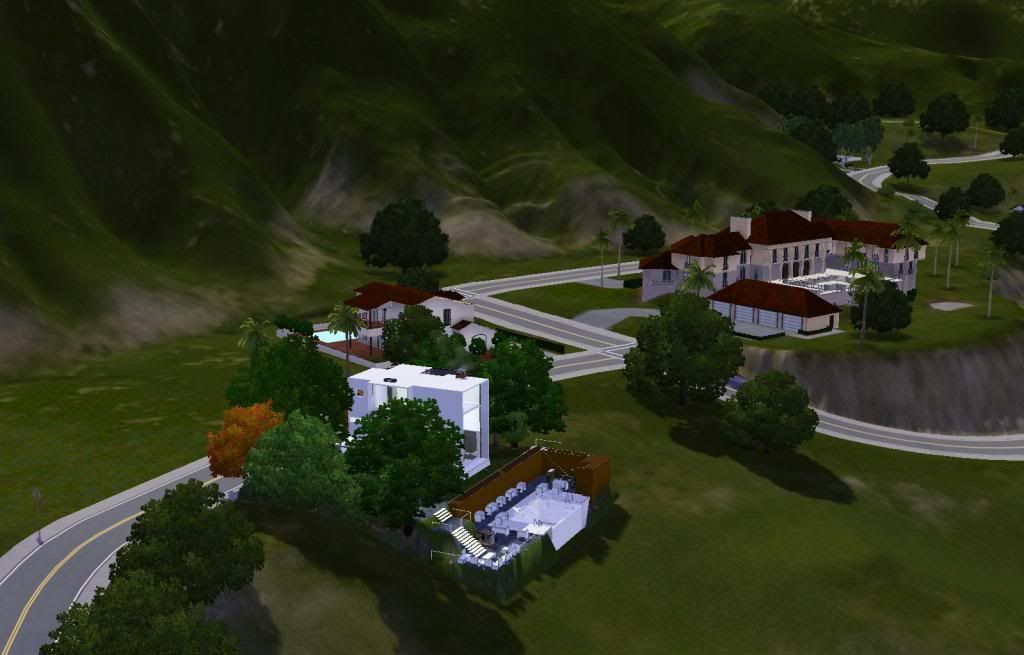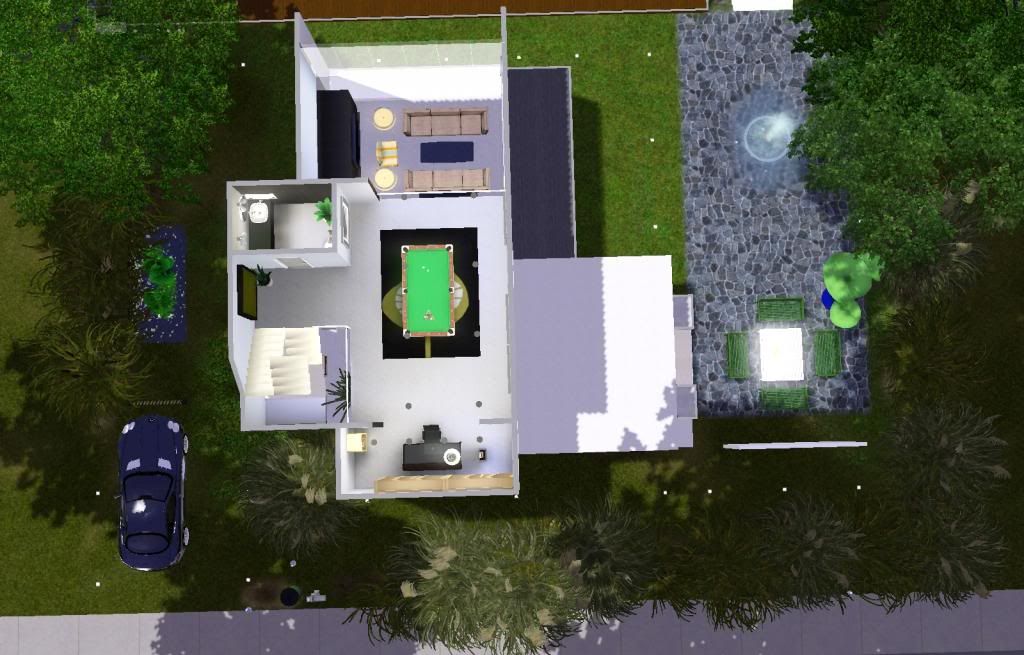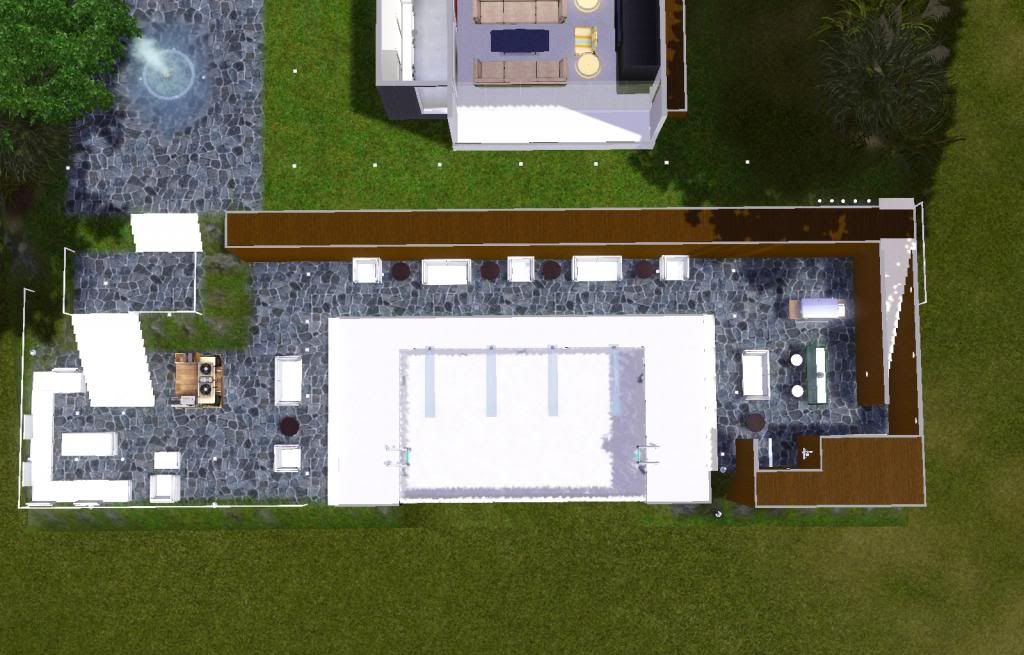 Required Elevation Pictures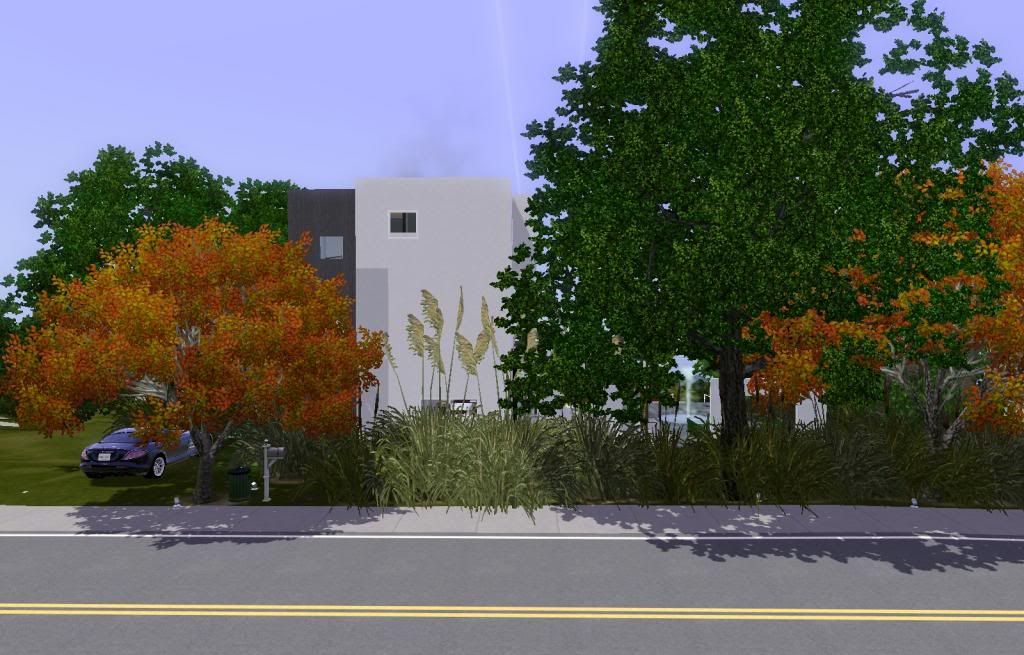 Bonus Pictures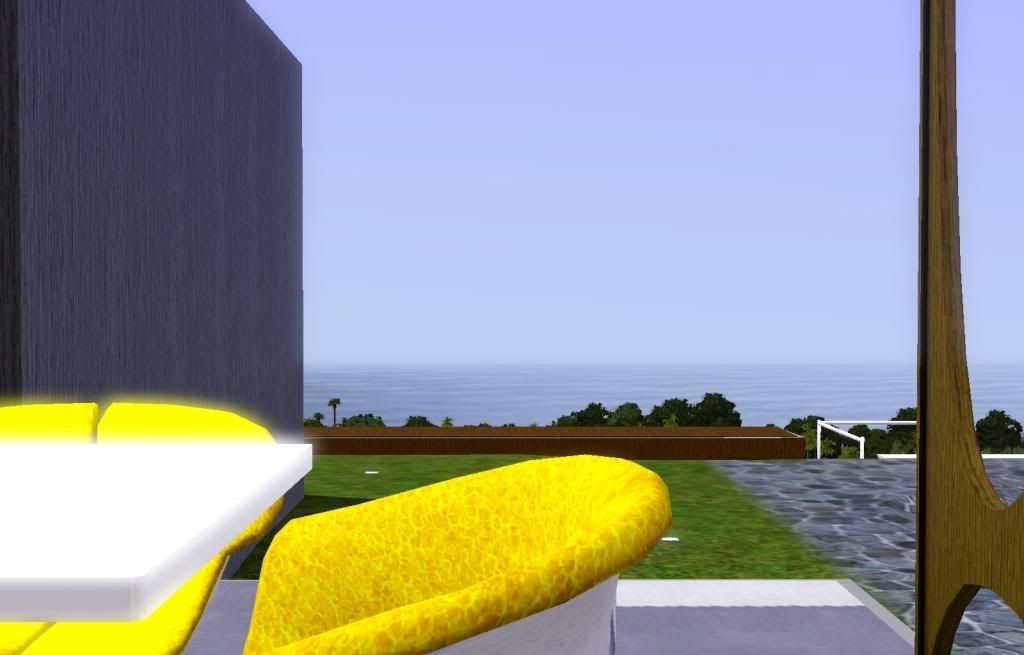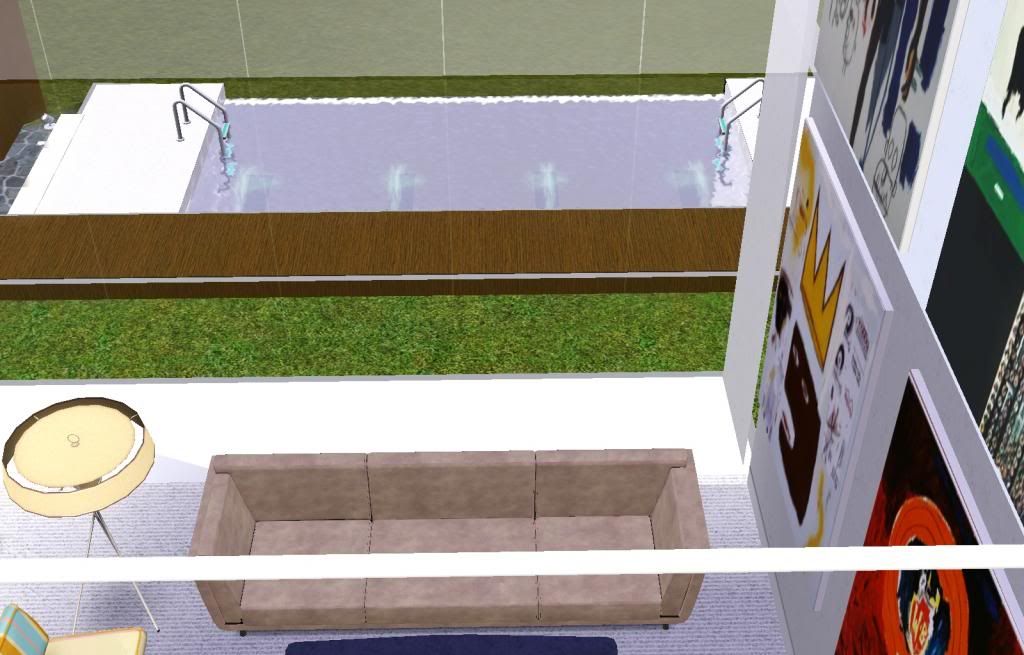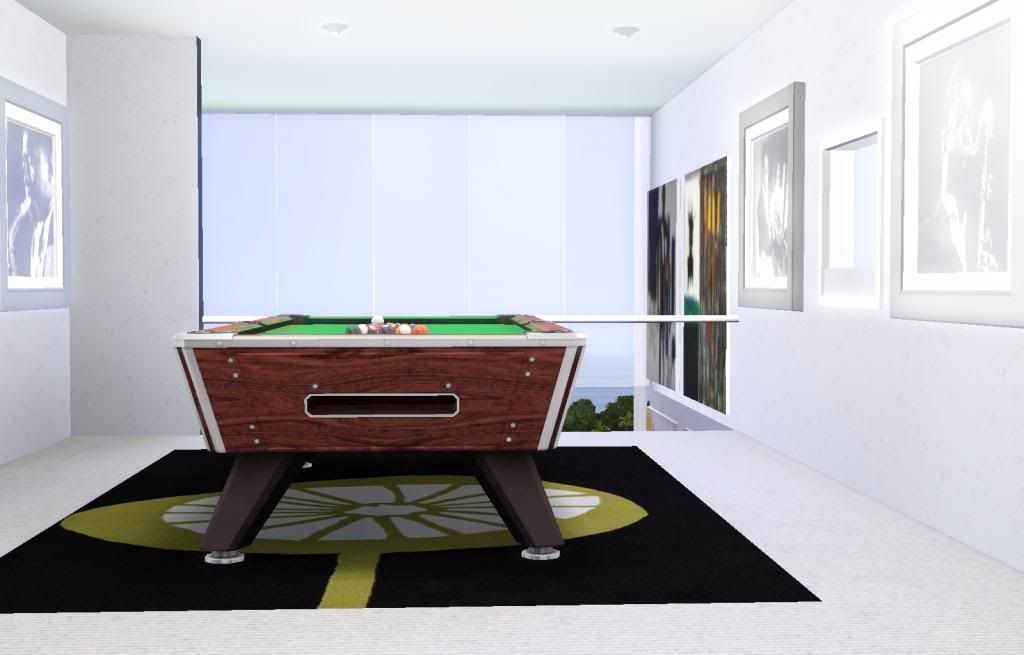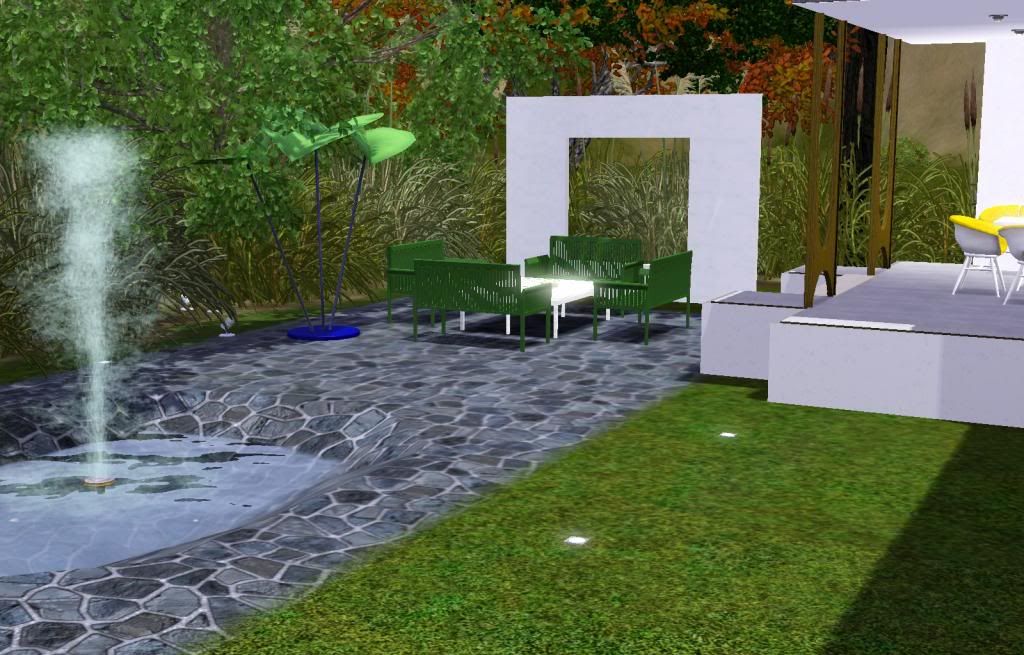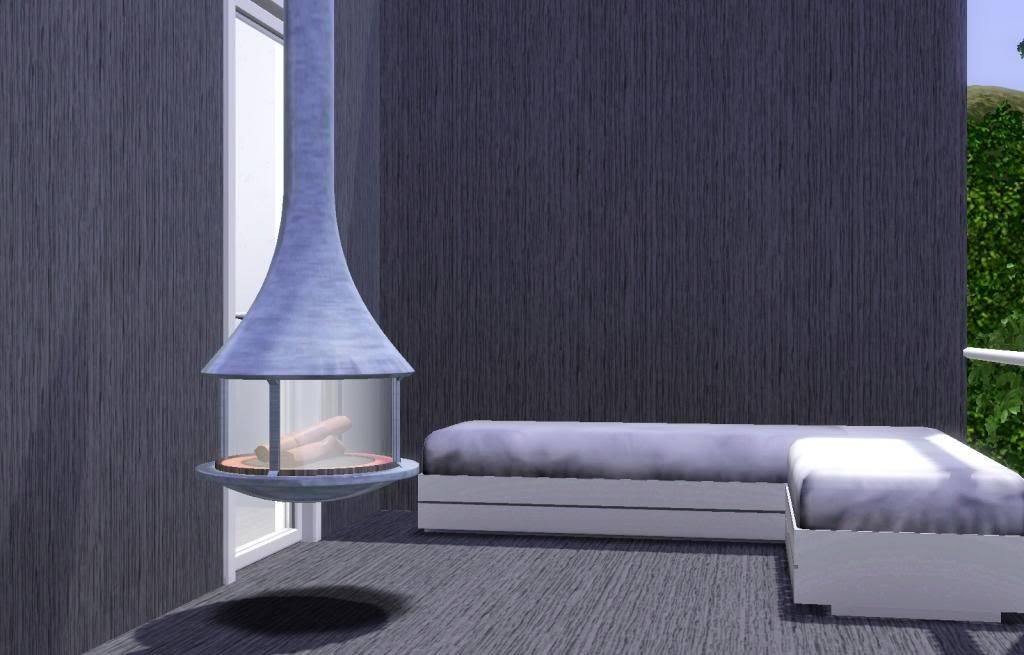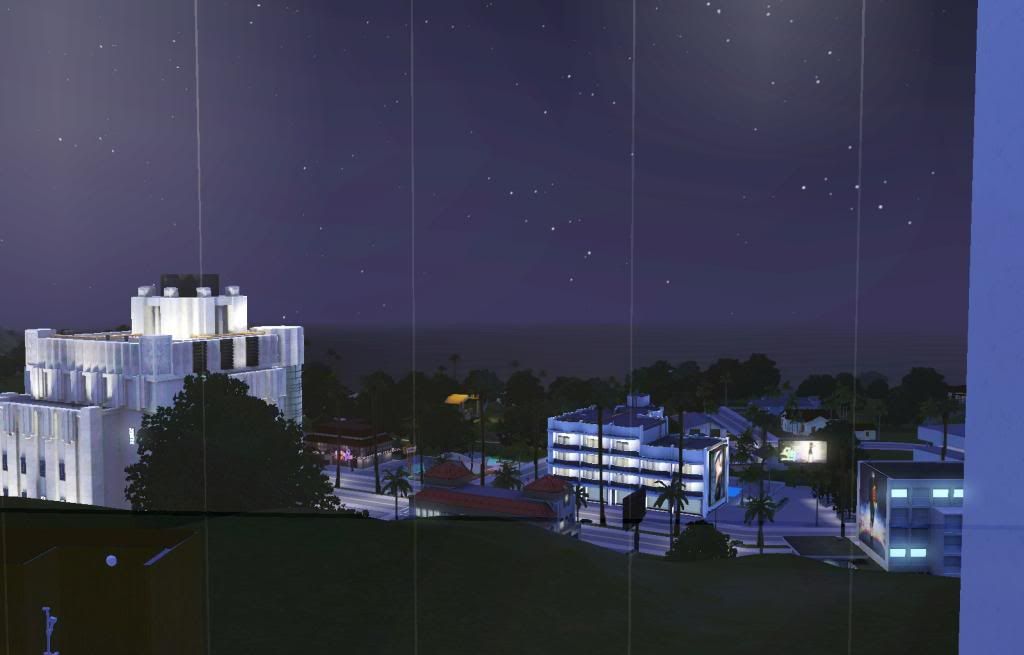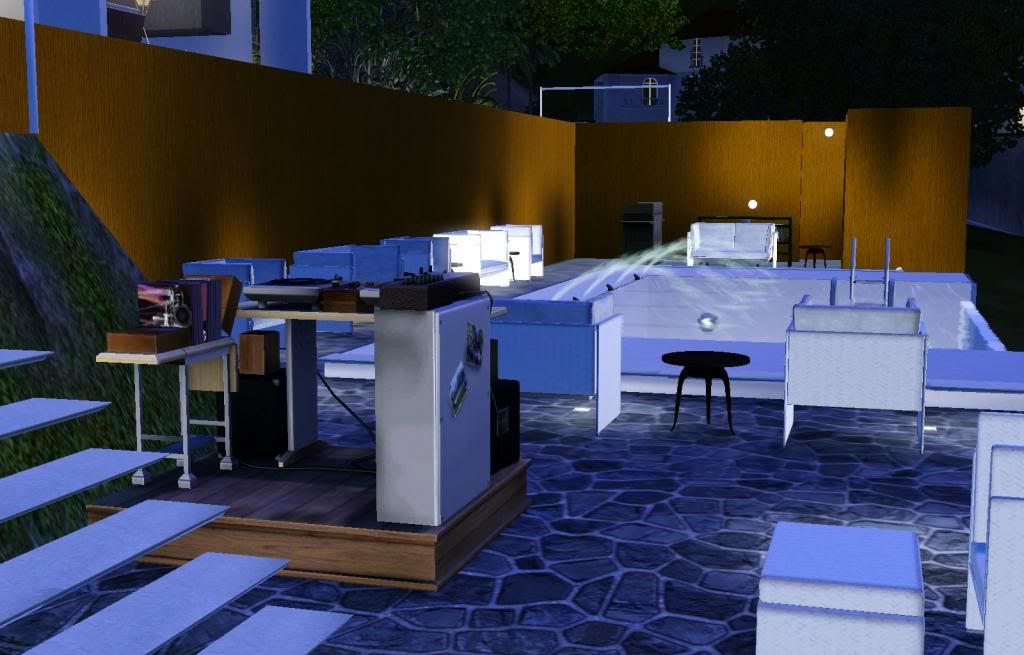 Custom Content
Inge Jones, Crea Sims, Esato, Hazuitokage for Indigo, Pocci, Simcredible, Simpossible, SYL, Porphyria, Hudy777, Simpossible, Awesims, Gosik, CasaCosasSims, SimplyStyling, DOT, Stylist Sims, Annej, Mango, Luna, [email protected], Angel, Angela, Baufive, Desdren, Karakaras, Funny, Shinook, Mussa, Morphead