10th Sep 2013 at 10:24 AM

Little Modern
My round three entry. Firstly I need to apologize for the late submission. I thought I would have done it yesterday, but then I came in quite late and had to leave early this morning for a conference. So I went with my laptop and EHHD and have to seat at the back to be able to take the in game images.
So little modern is what it is. A small modern house ( maybe not so) with 2 bedrooms ideal for 4 Sims. It comes with Kitchen and dining, Sitting room, library/study room, Laundry, Game room with attached Bar, BBQ, swimming pool and a lovely outdoor.
Required Images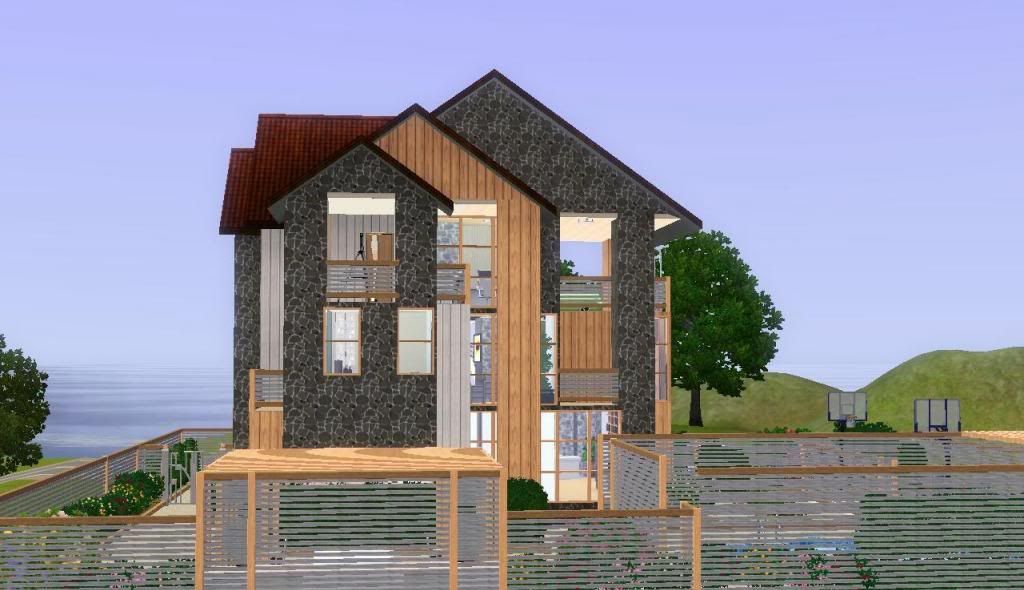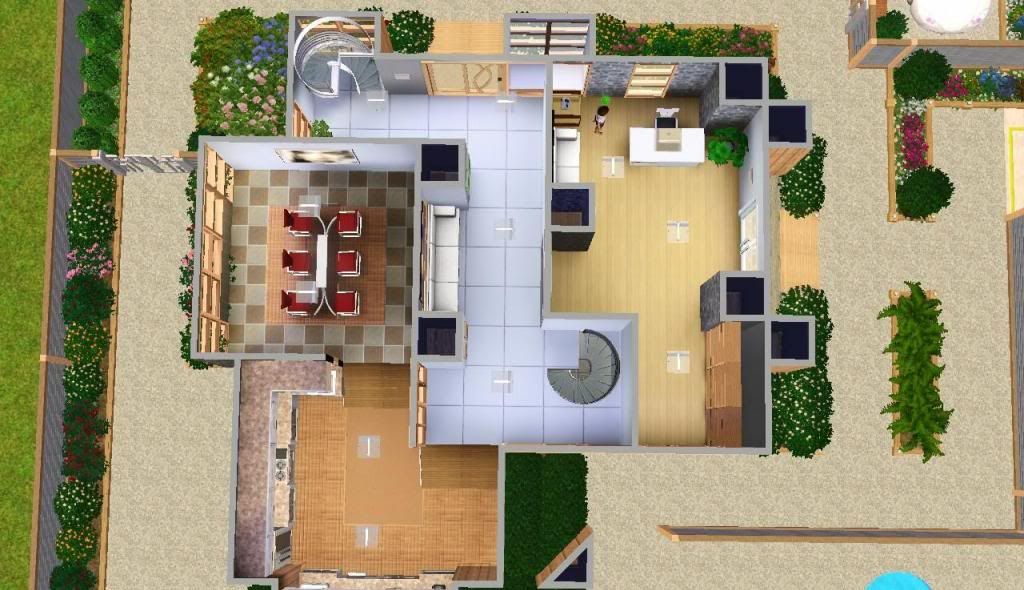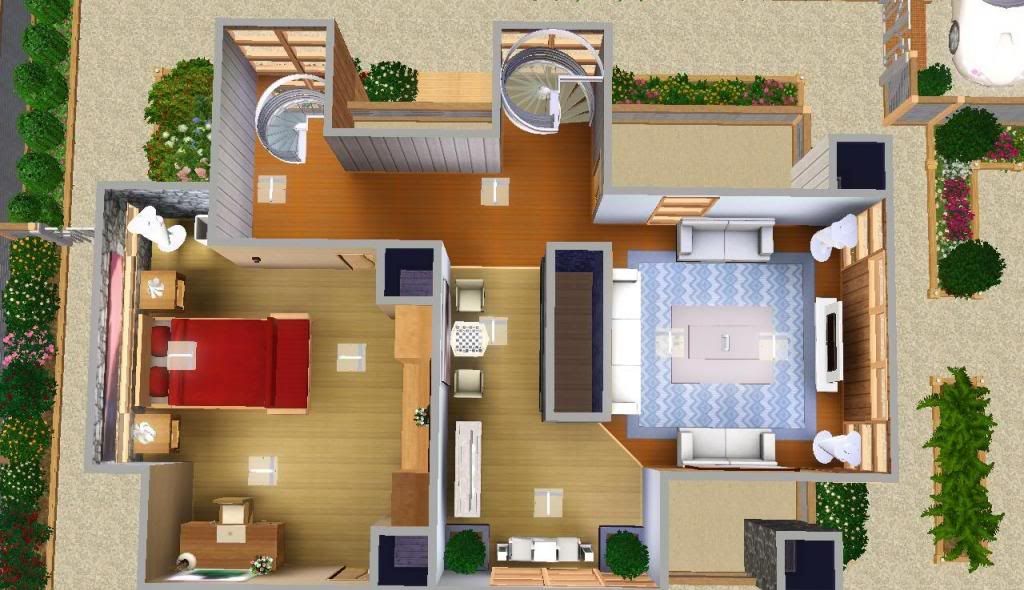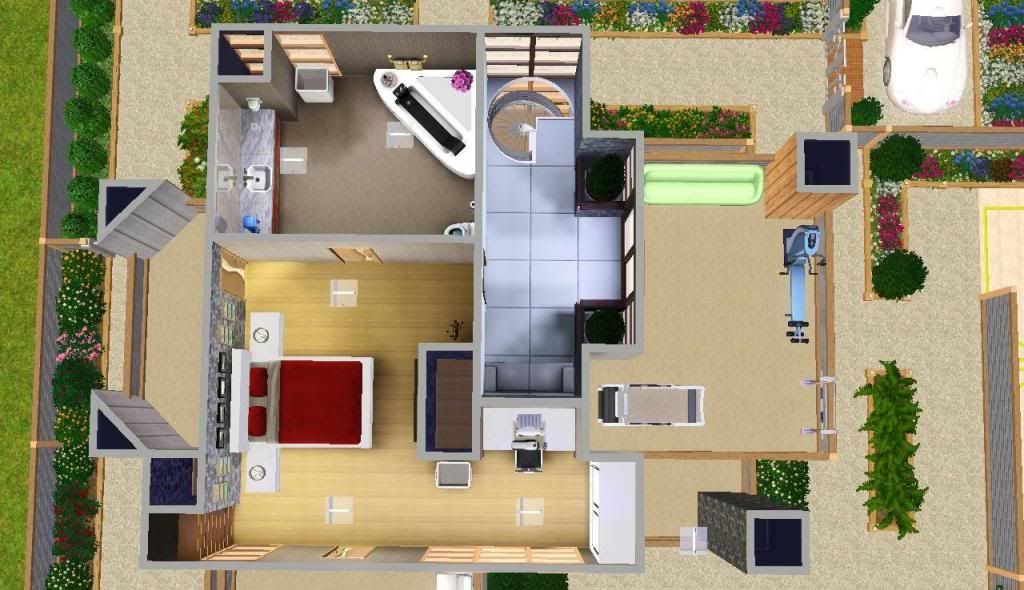 OTHER IMAGES

IMG]http://i952.photobucket.com/albums/ae8/adonispluto1/WItzenhausen%20Required/Round%203/A_zpsfabc10bd.jpg[/IMG]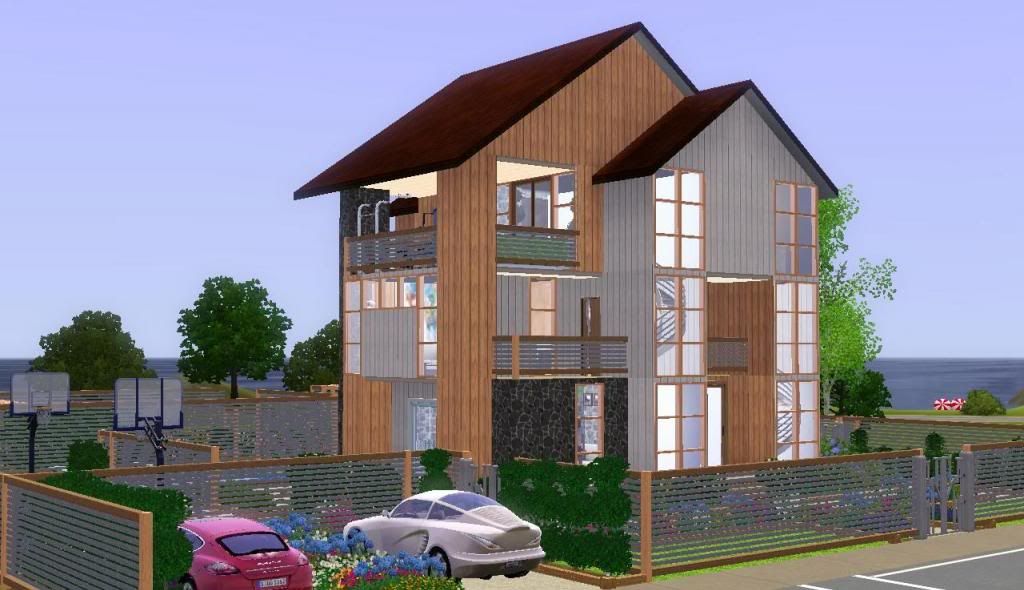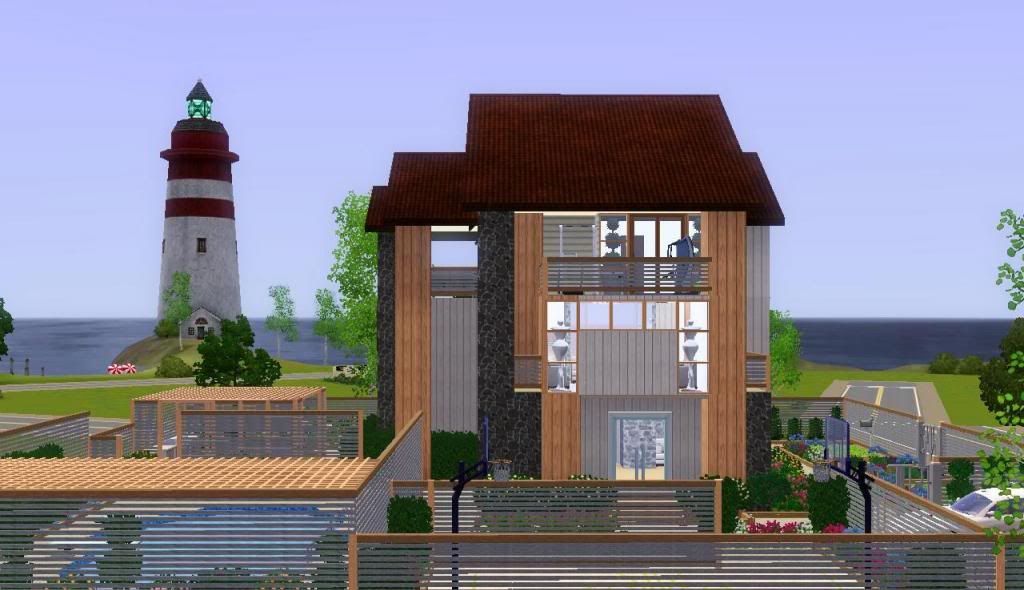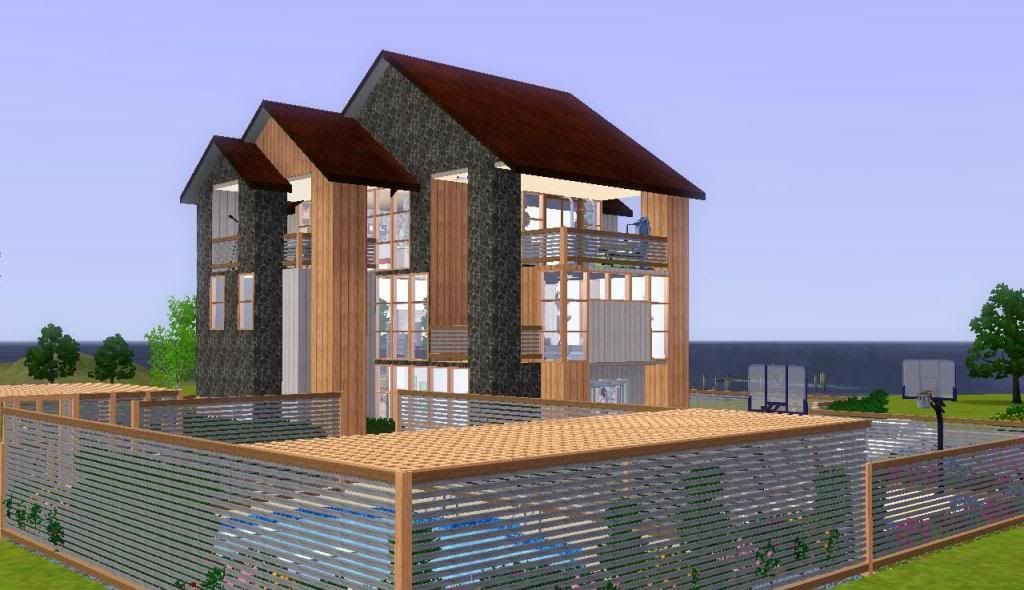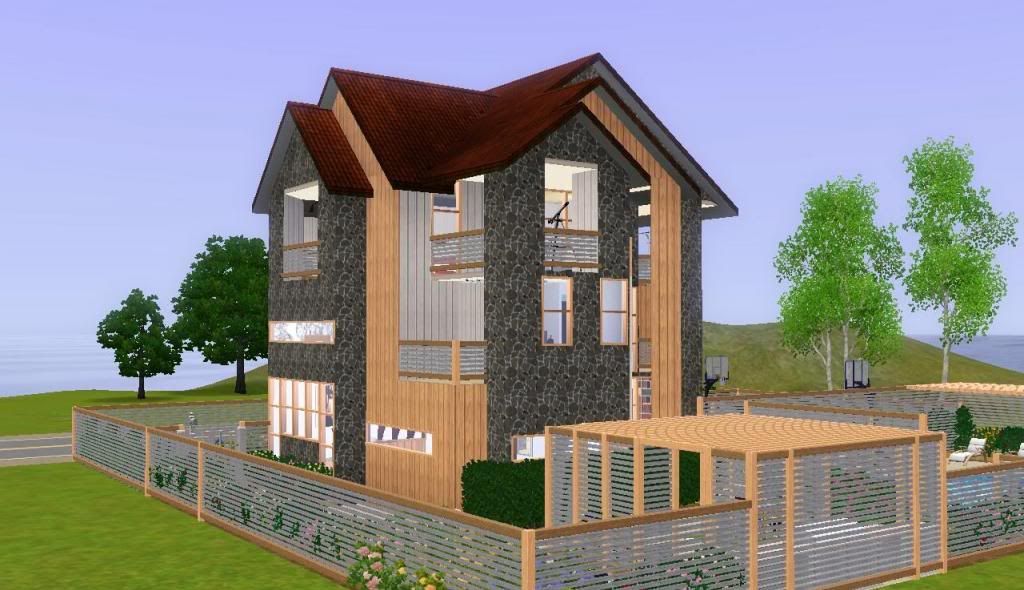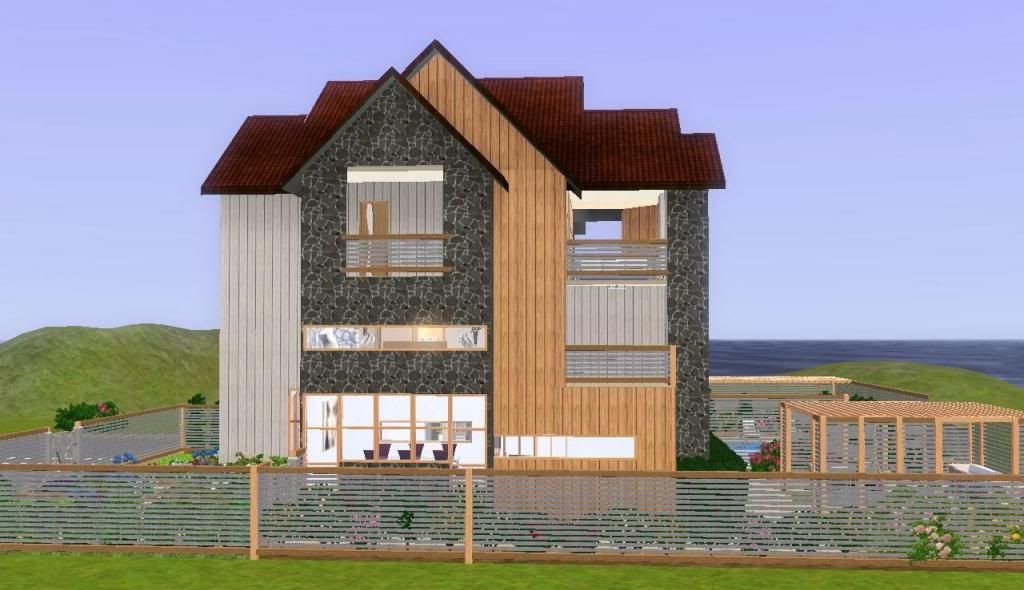 Outdoor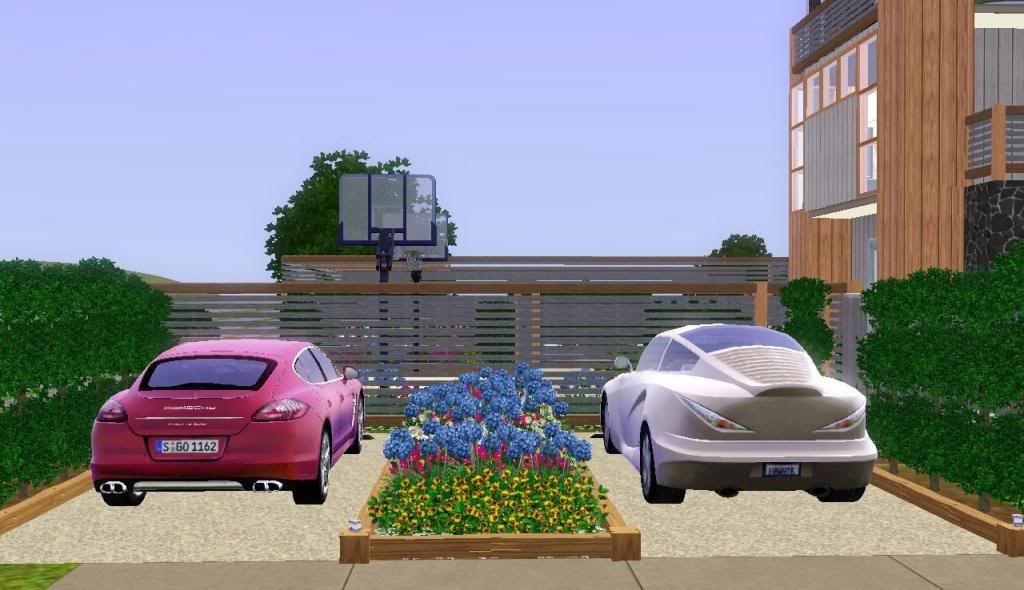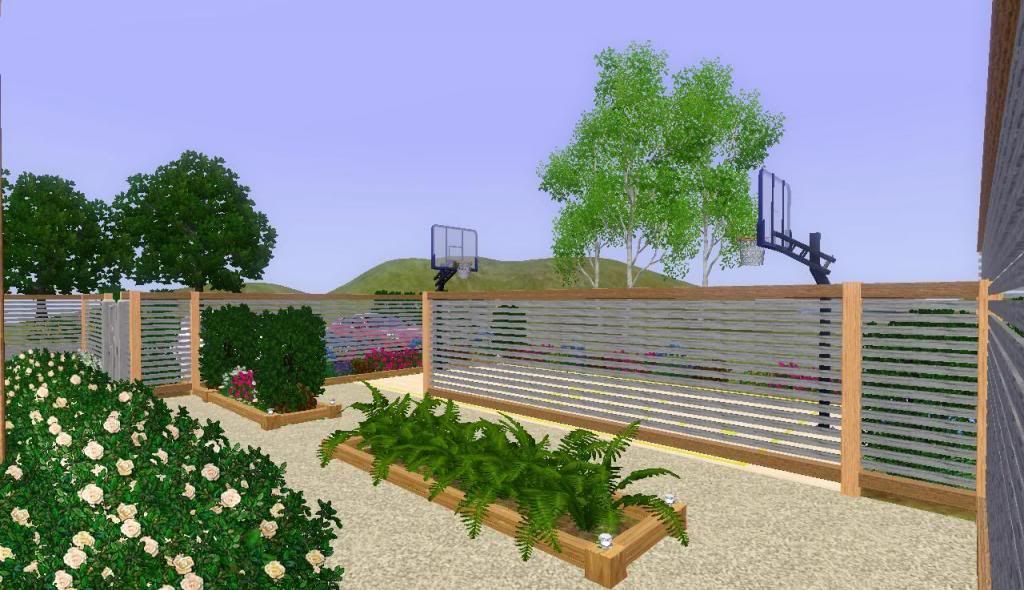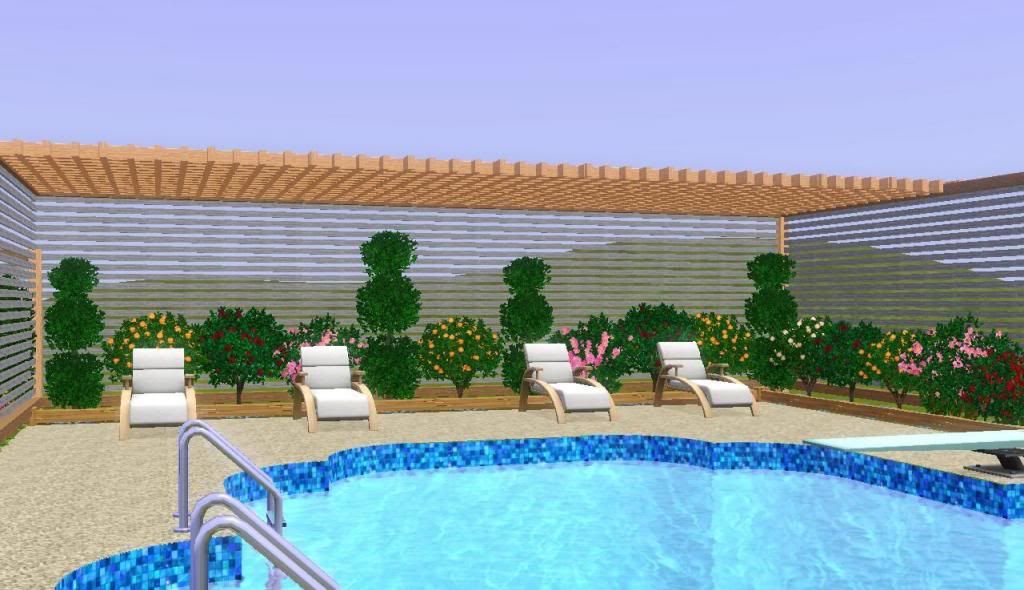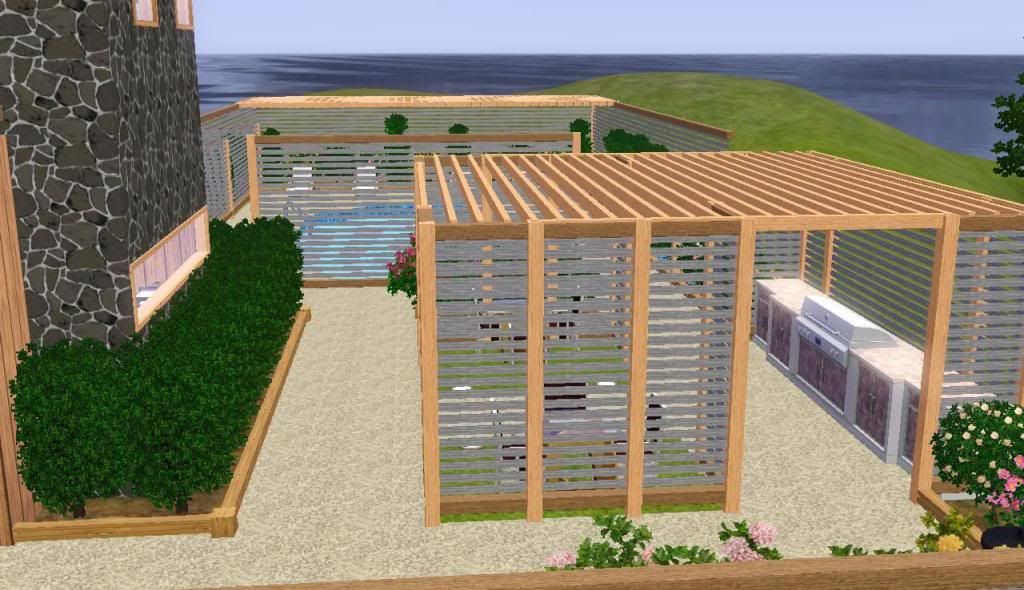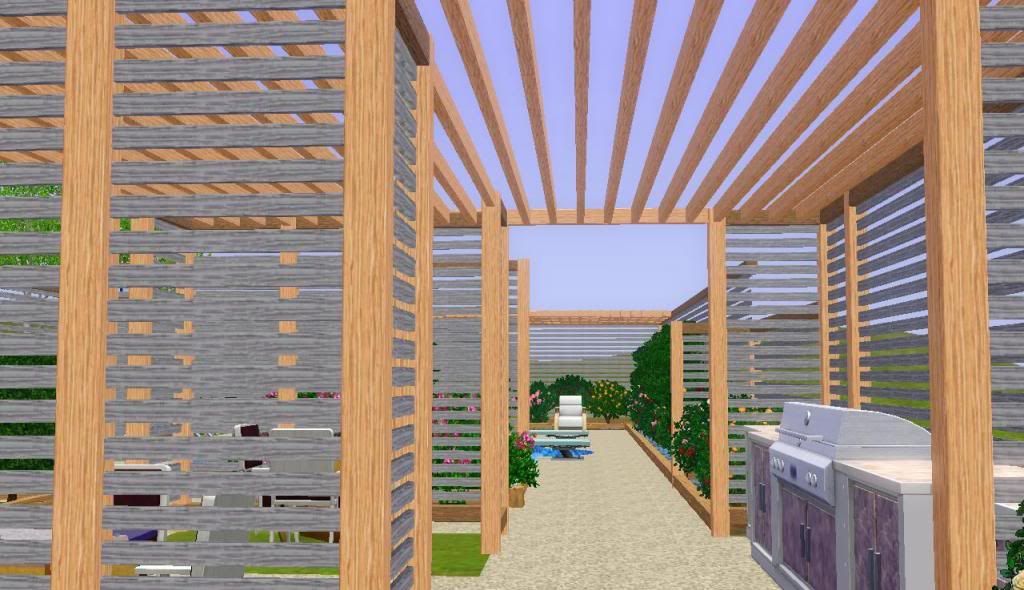 Indoor
The basement has the game pool room and an attached bar. The laundry is located here.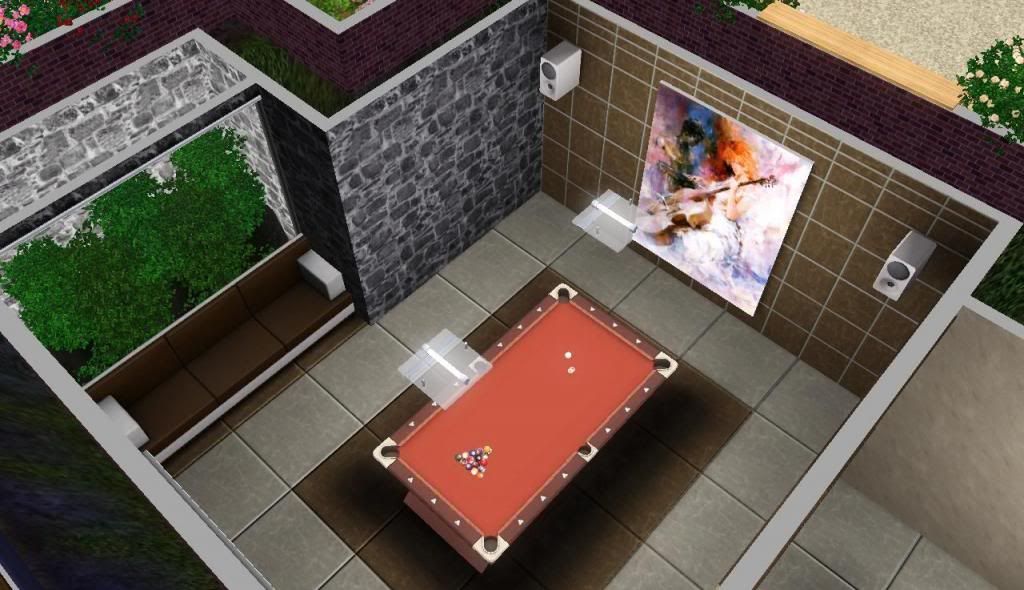 Ground Floor
Nice corridor, that leads into the study room and the kitchen with the attached dining.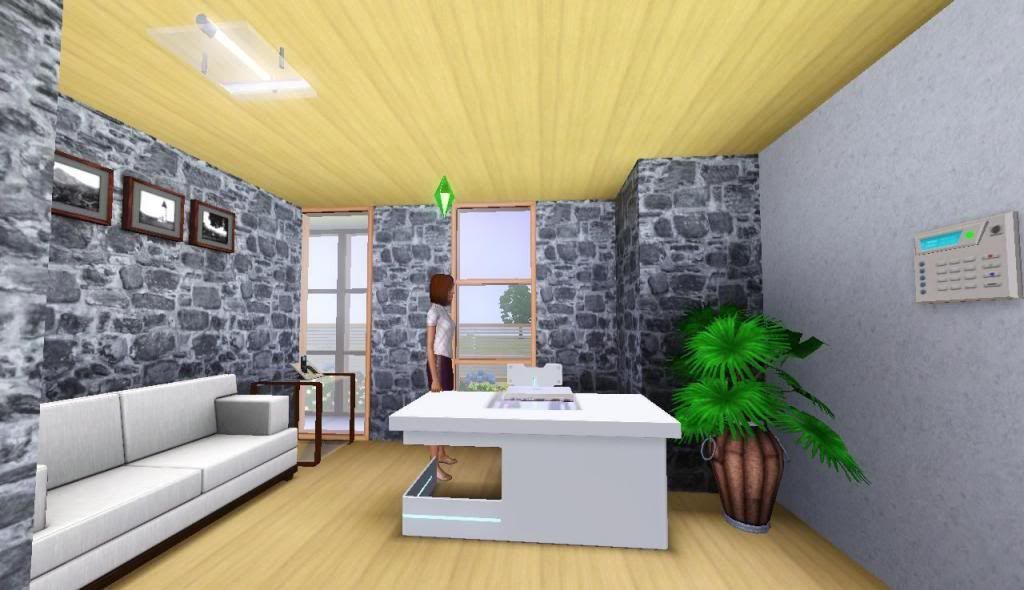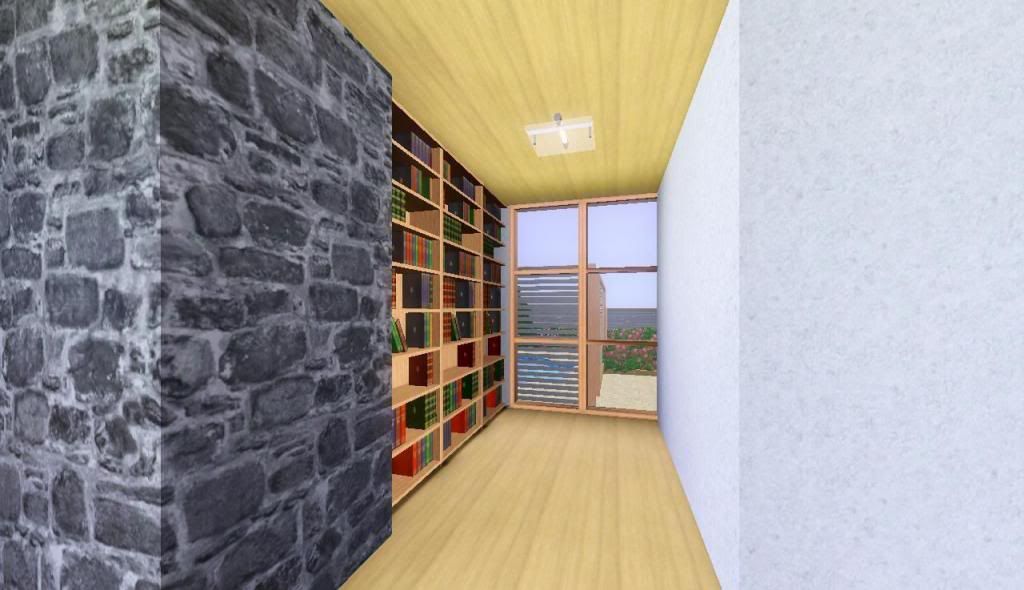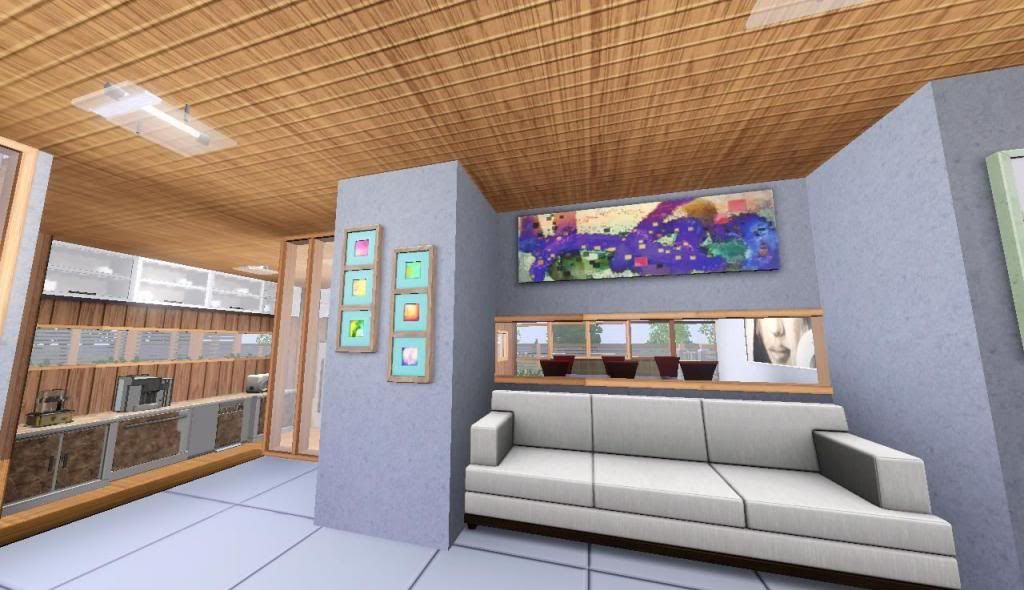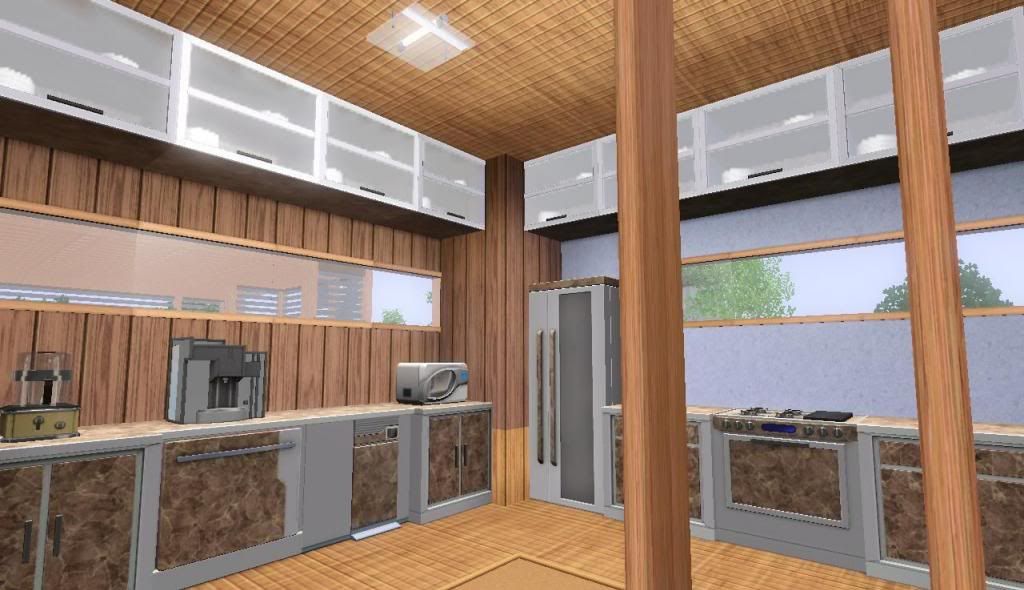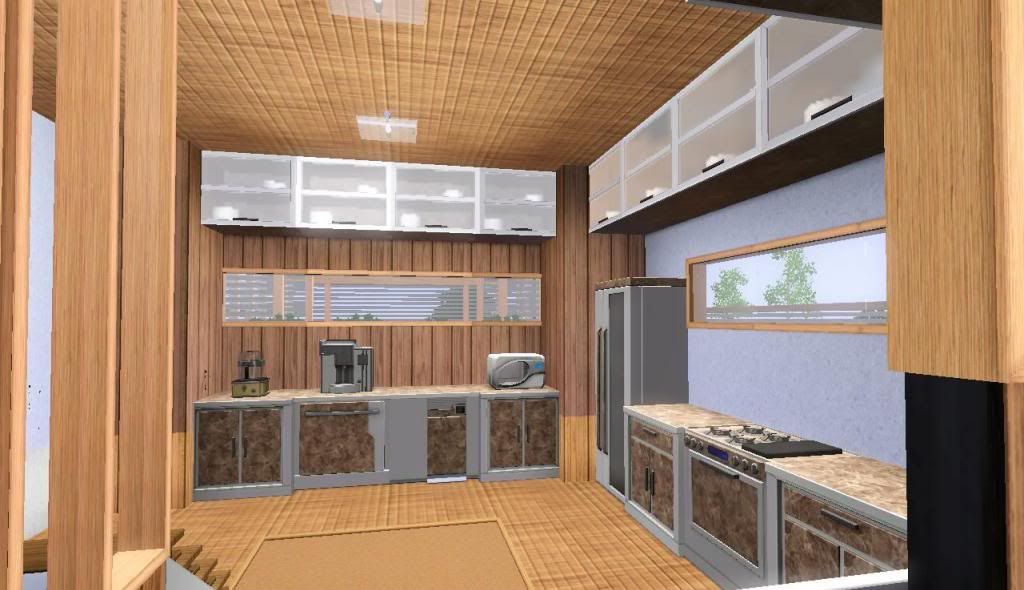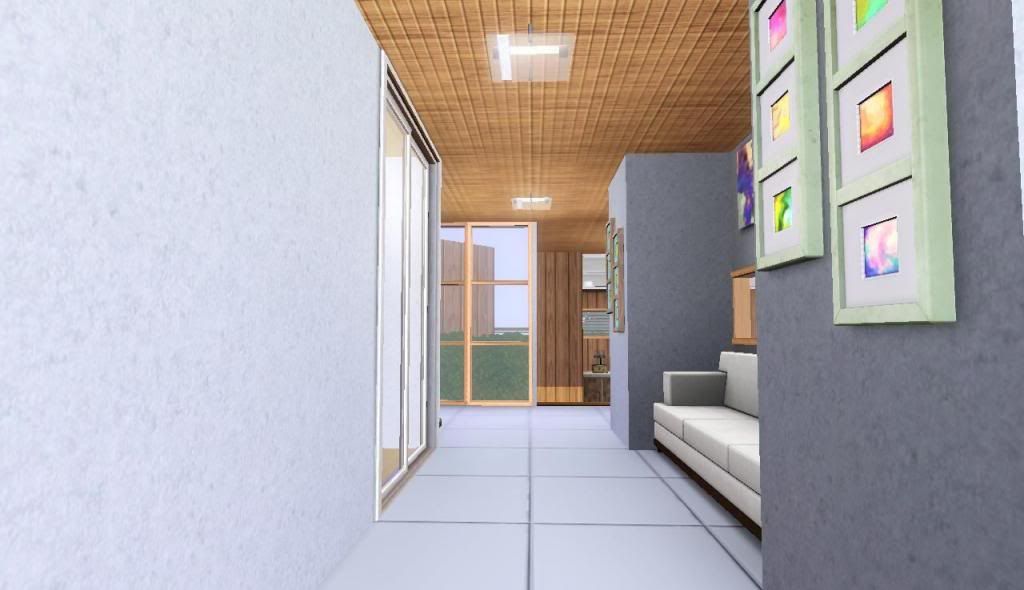 First Floor
The first floor has one on the bedrooms located in it. Here you will find the living room for relaxation.

IMG]http://i952.photobucket.com/albums/ae8/adonispluto1/WItzenhausen%20Required/Just%20new/1a_zps4e4cb96e.jpg[/IMG]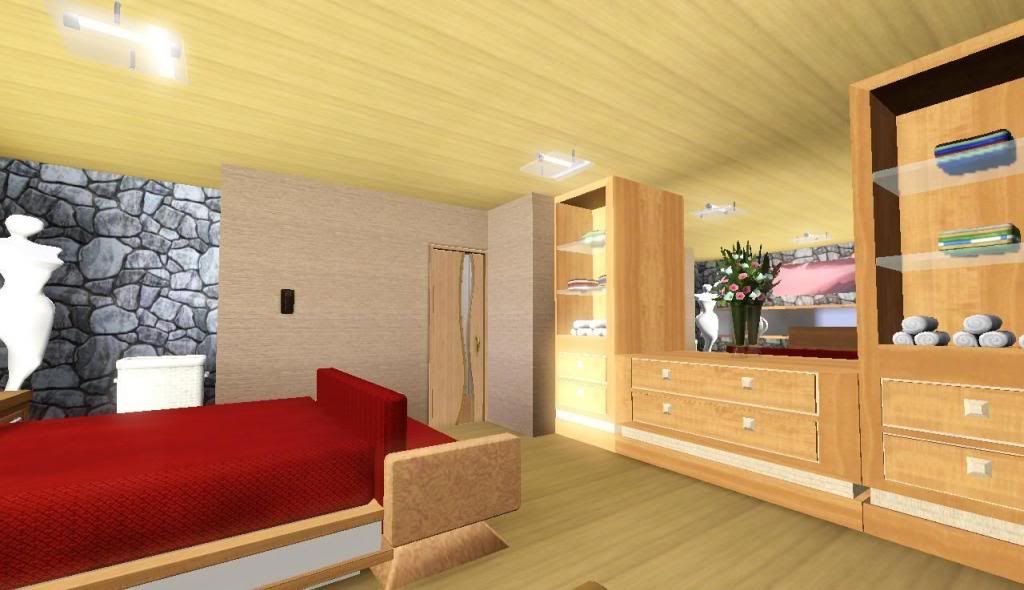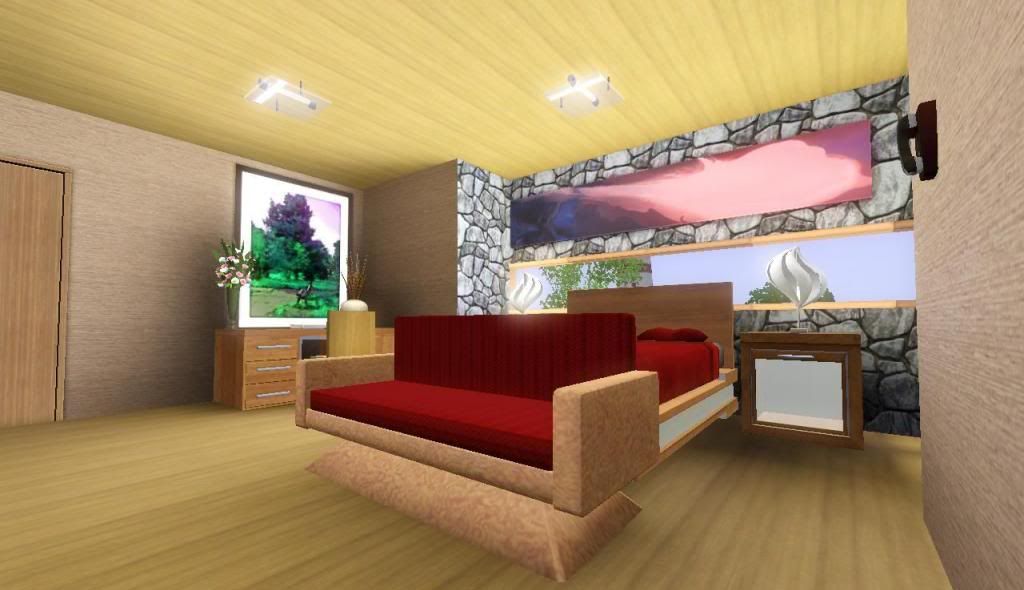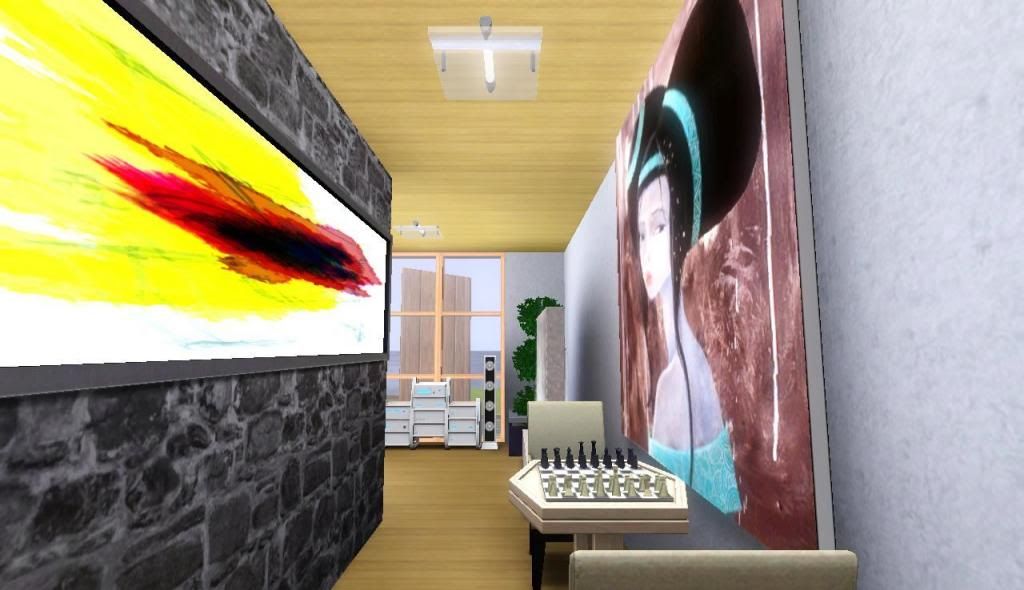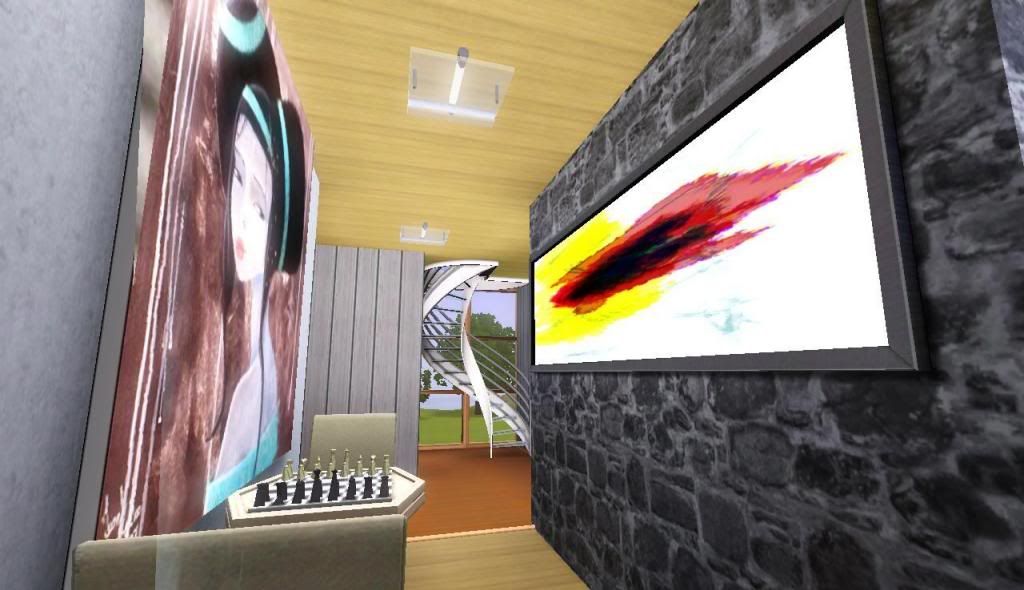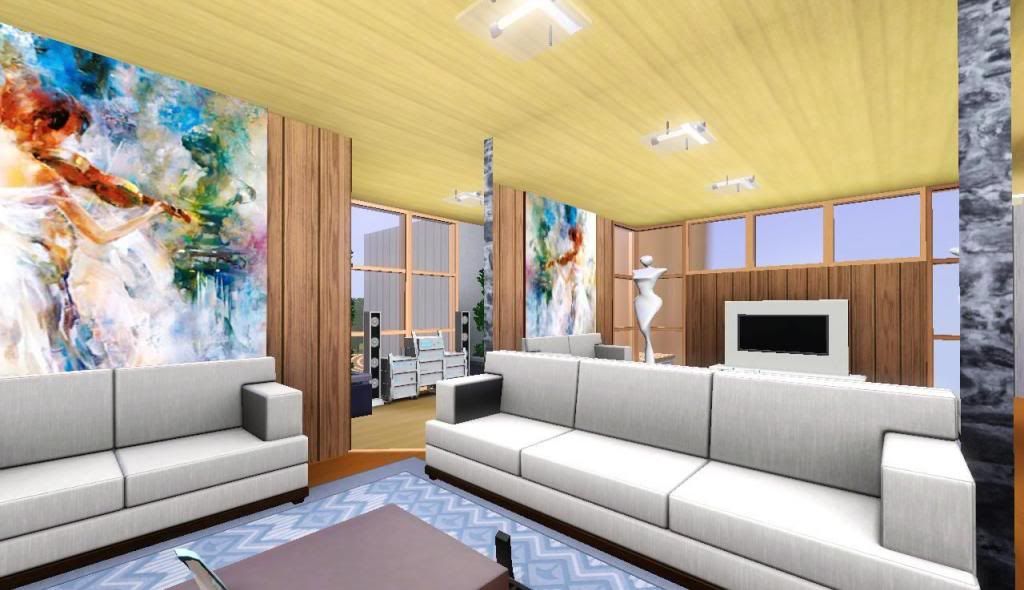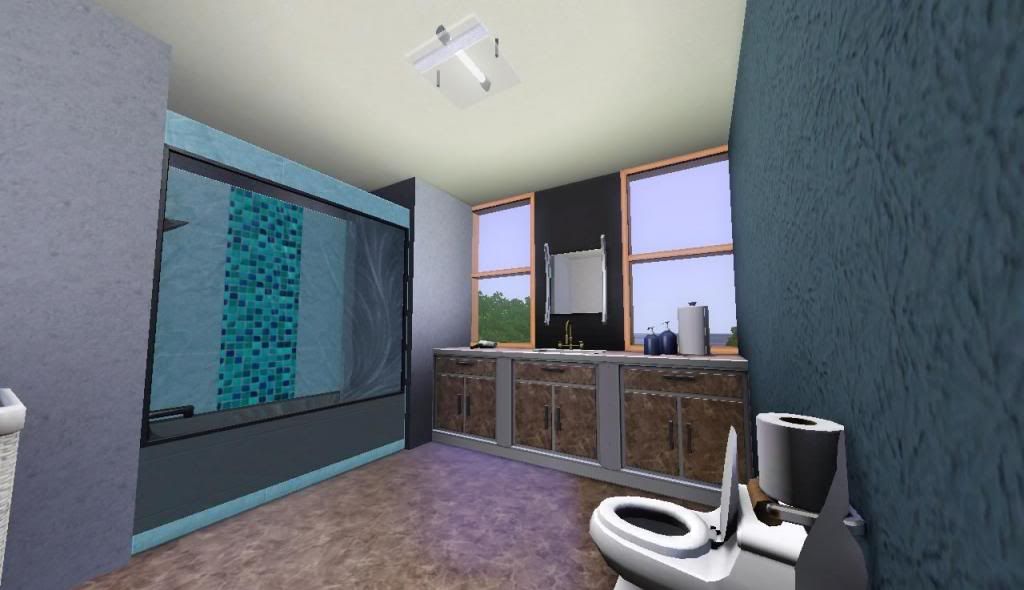 Second Floor
The second bedroom/master bedroom is found on this floor. The outdoor gym is found on the balcony of this floor, which has the little veranda leading to it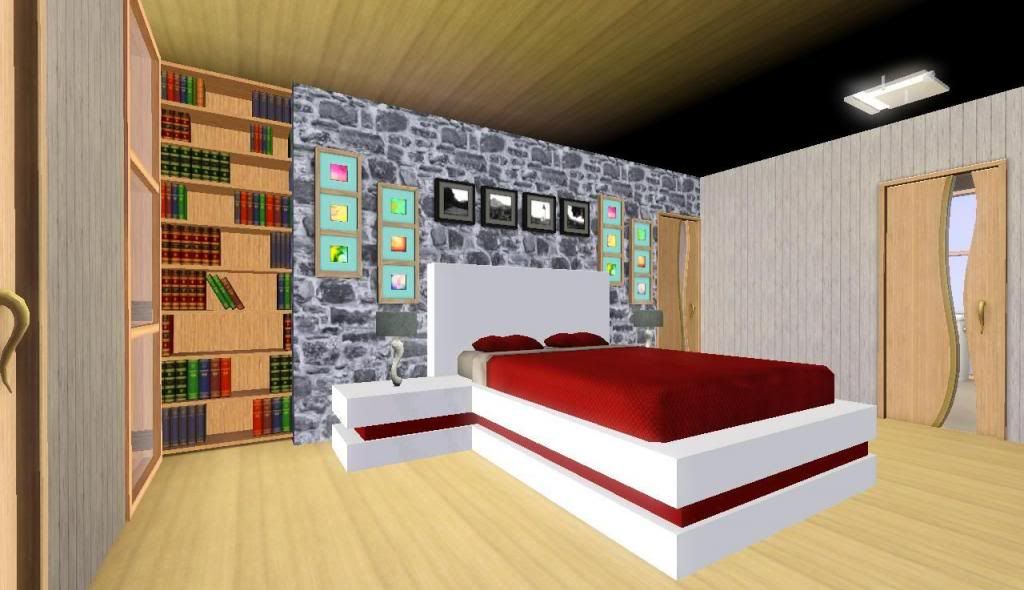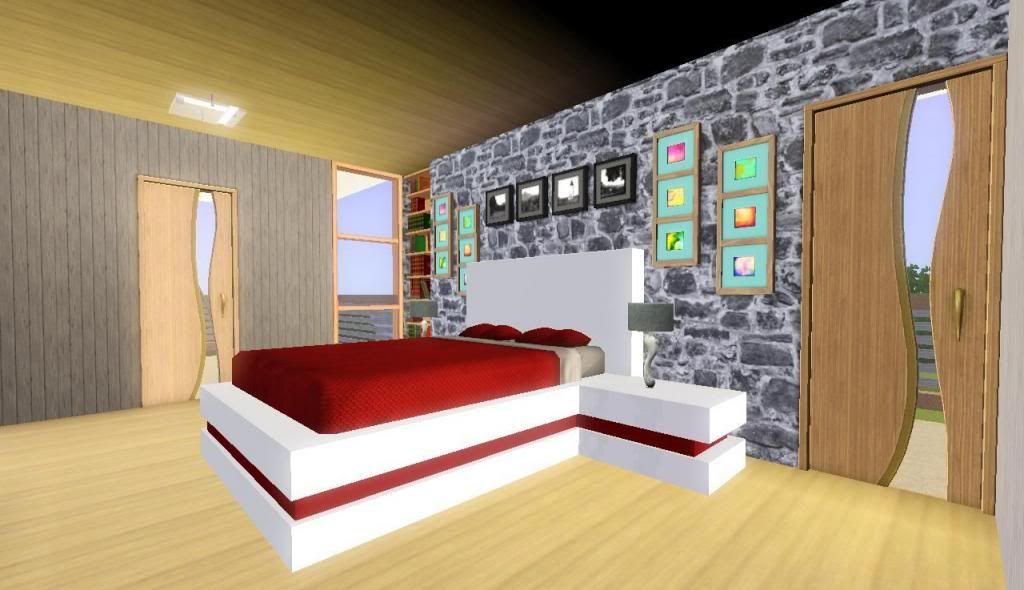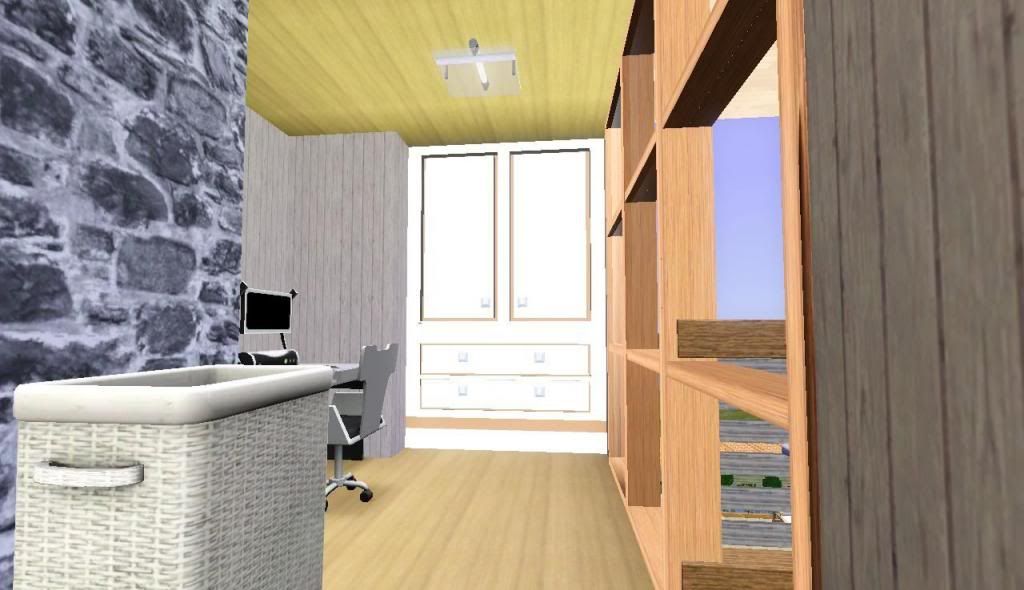 CC USED
Armiel Build set
Fresh Prince
Basketball court from Store
Paintings and deco From sims3-modeli.ucoz.ru
hudy777DeSign
Other by me