Round 1 - Desert Restaurant
Welcome to Fiesta Mexicana, a restaurant out in the desert somewhere. (Yes, I stole the name from a restaurant here in town, though I'm sure there are tons of Mexican restaurants named that. Very original of me, I know)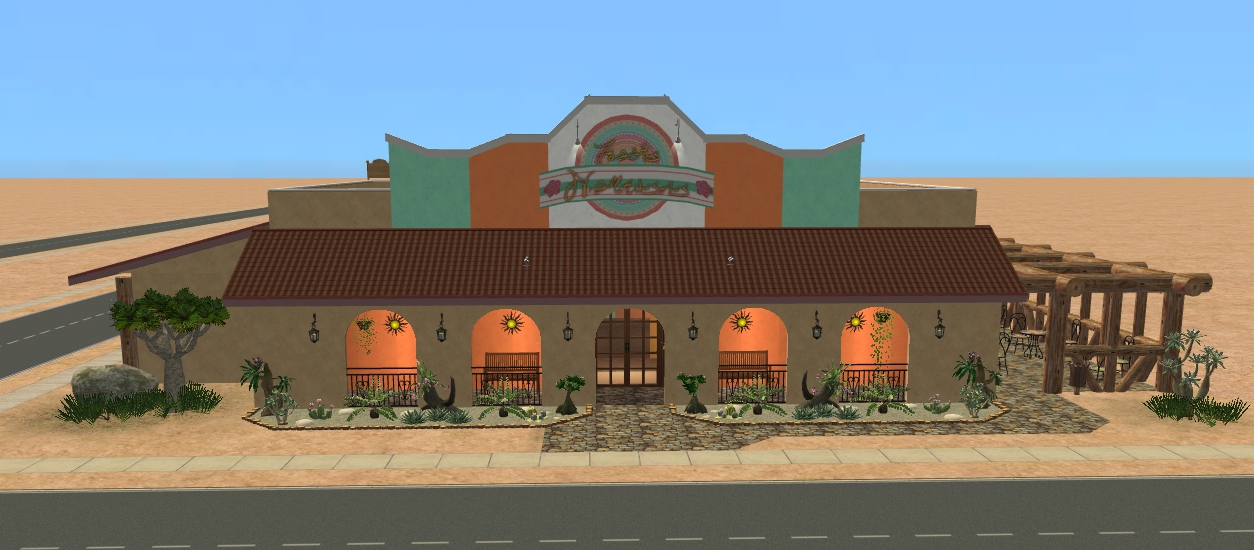 I don't have a story for you or much to say about it really. I'll just let the pics do most of the talking.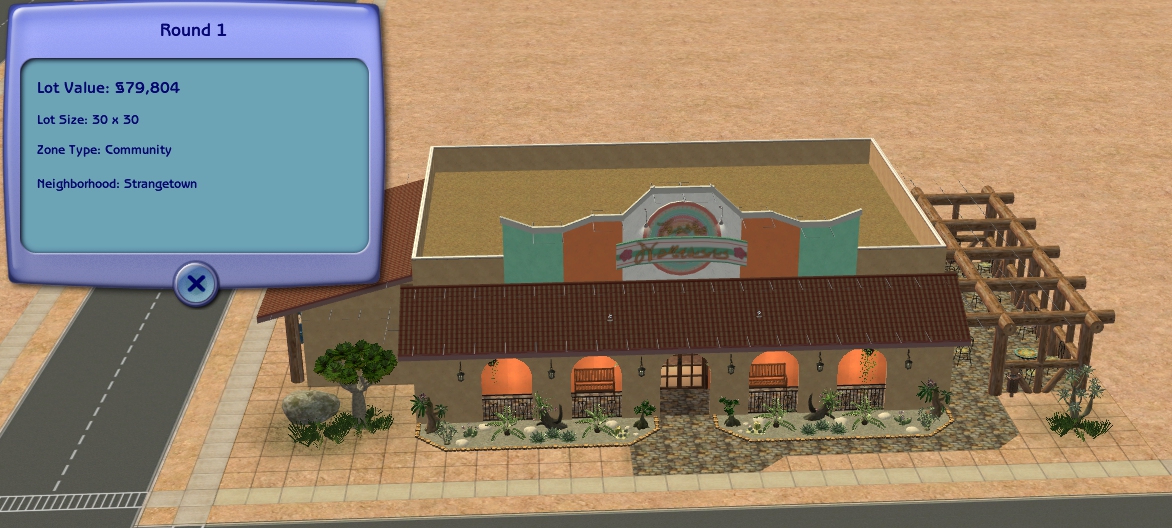 Yes, the back is boring shrugs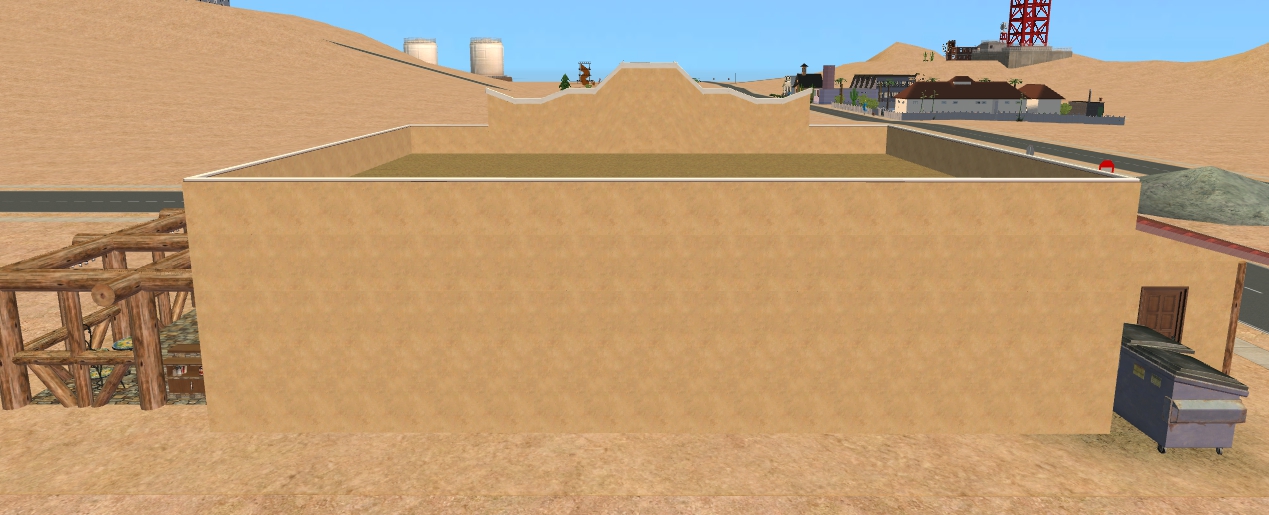 There's a room here that I just realized I didn't take an "extra" pic of, beside the kitchen, to clarify what it is, if it's not obvious (which it's probably not), it's a staff room.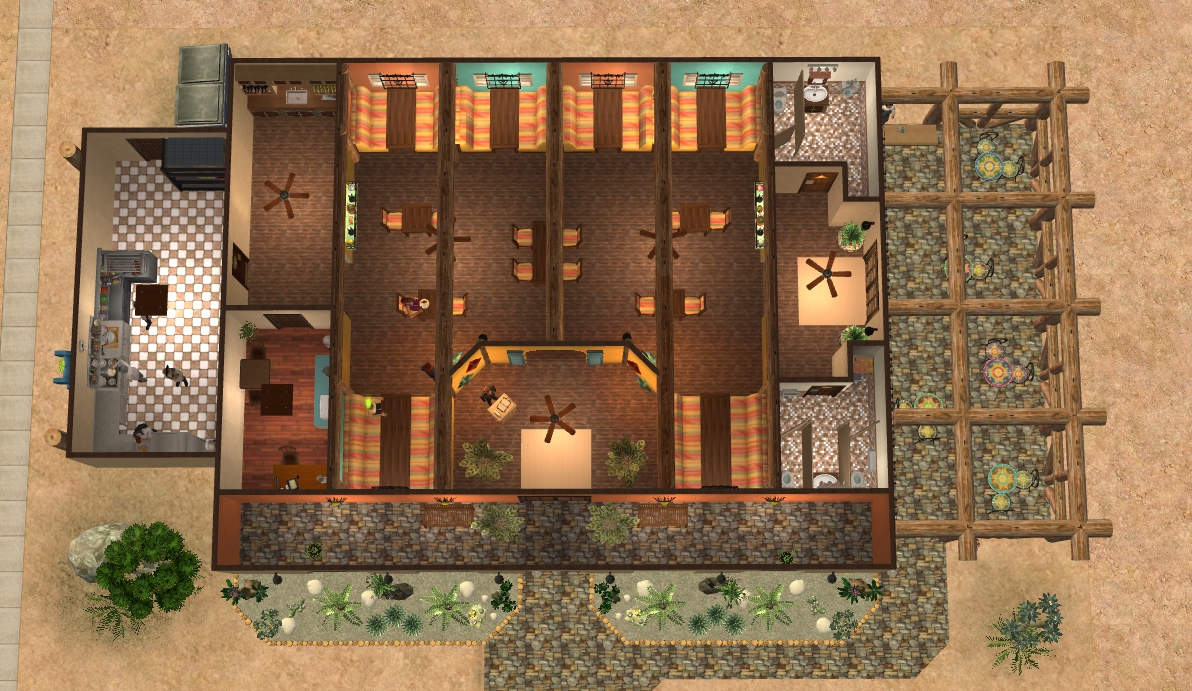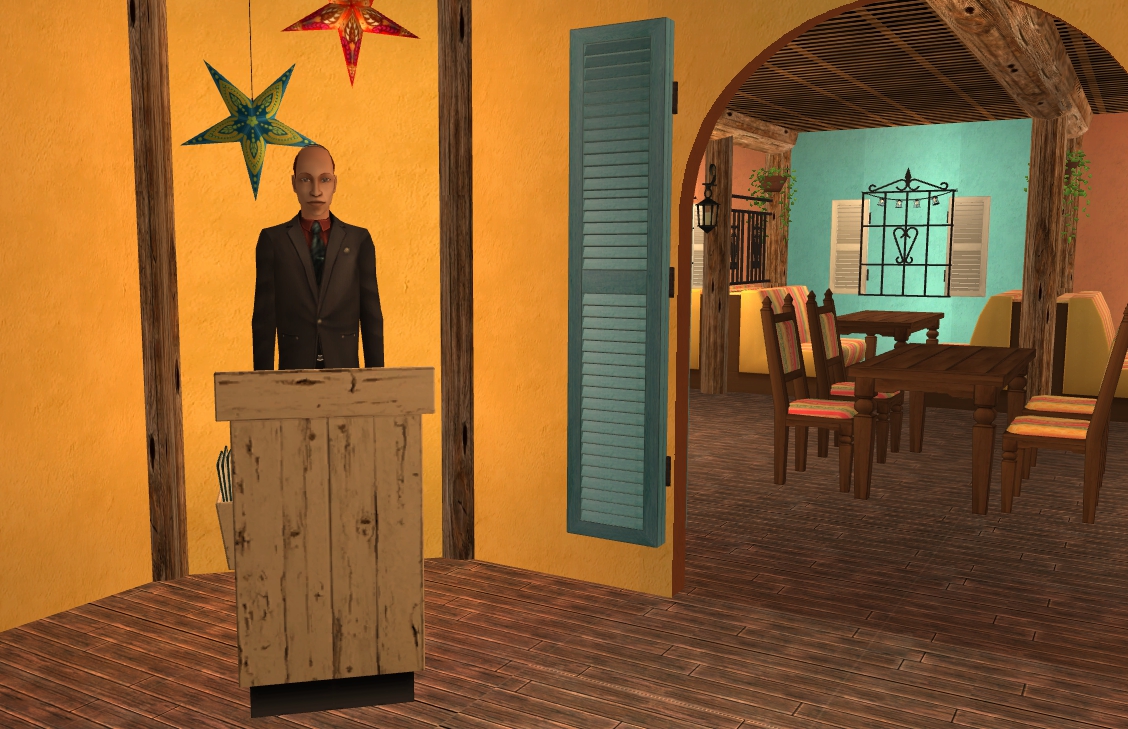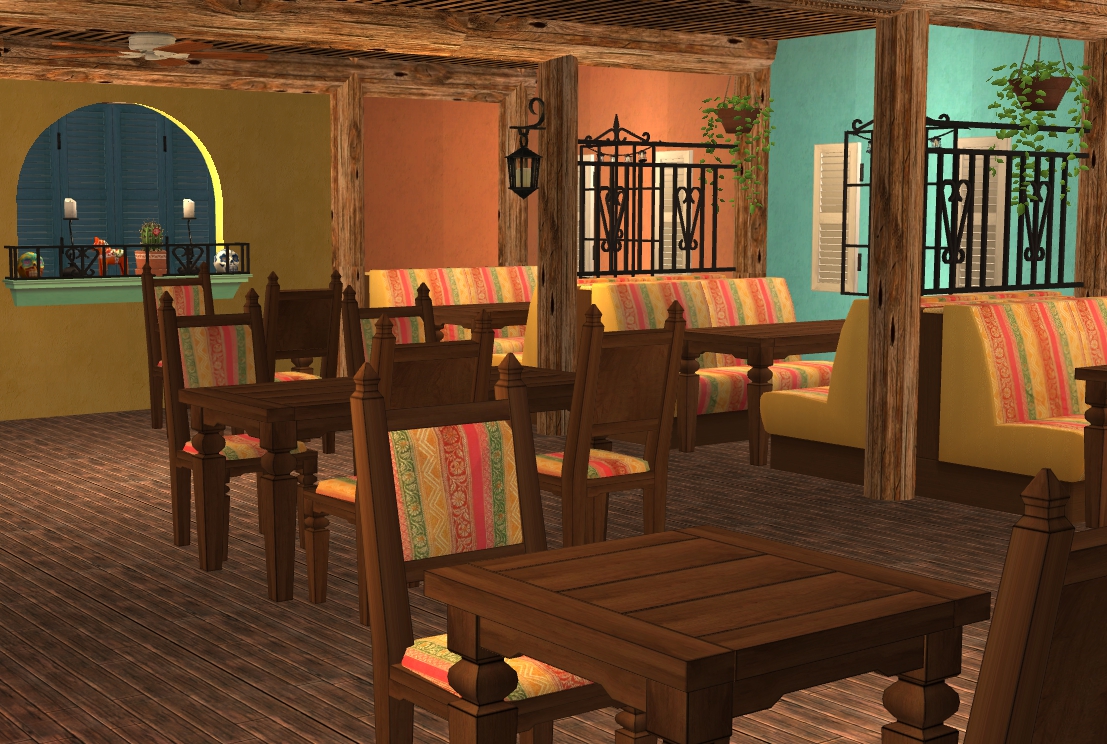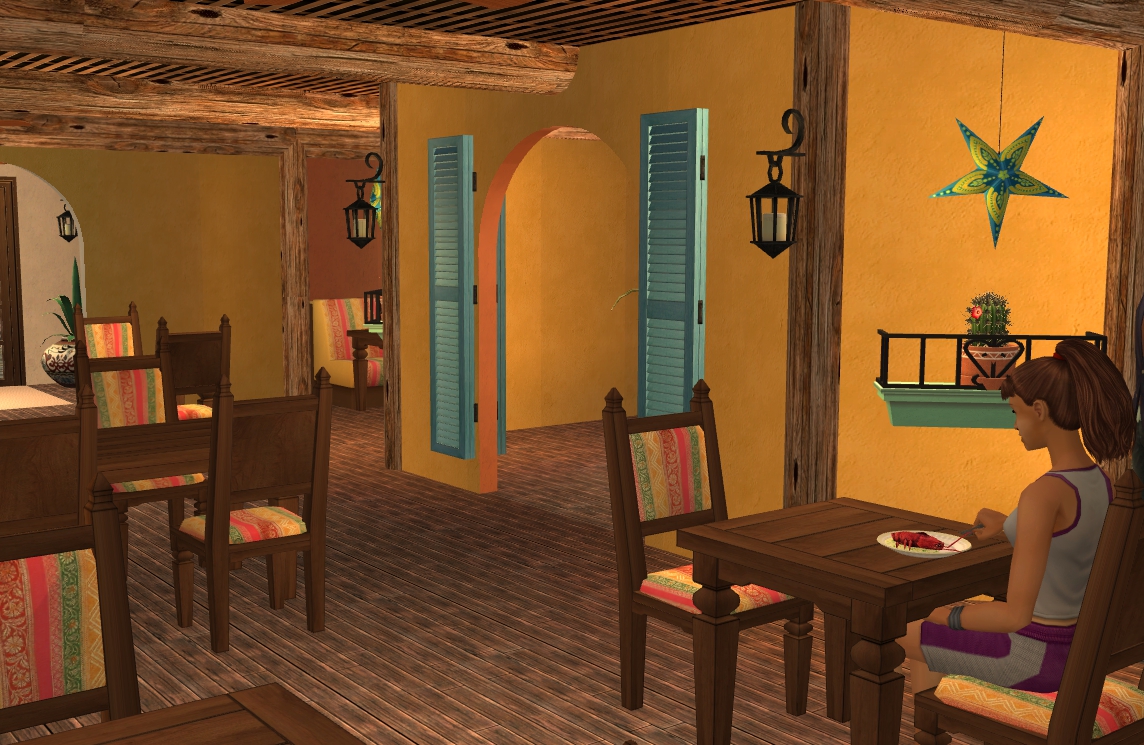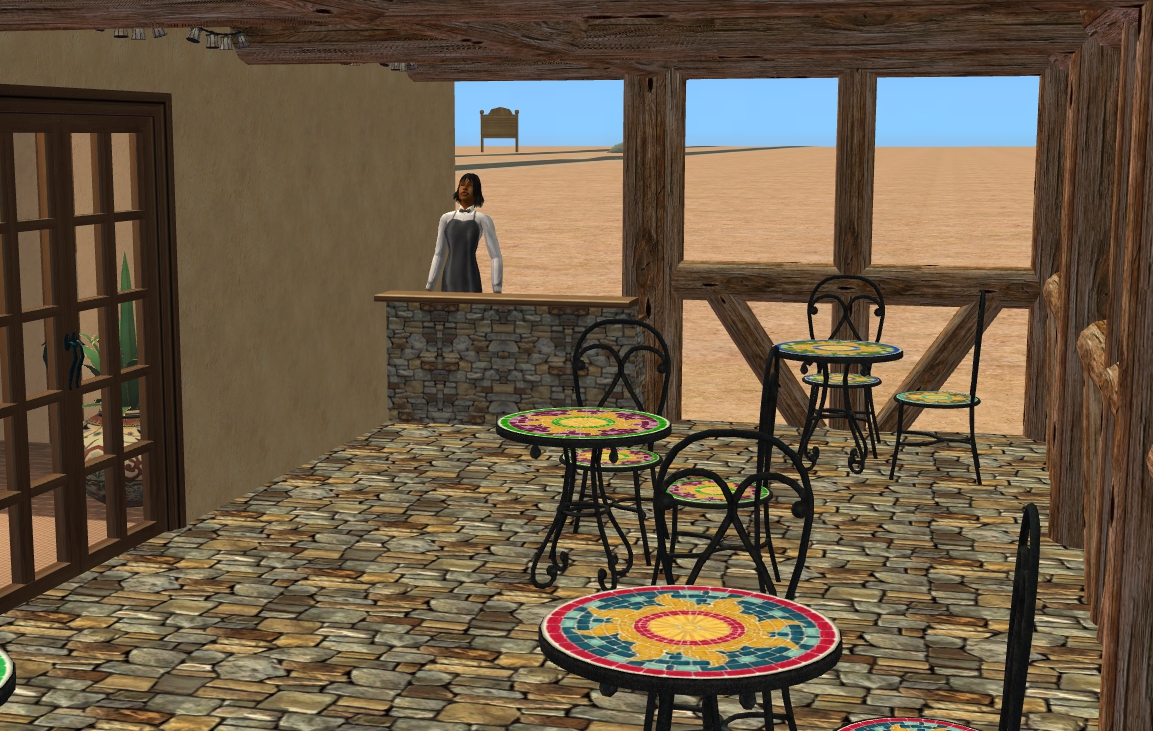 Server's Station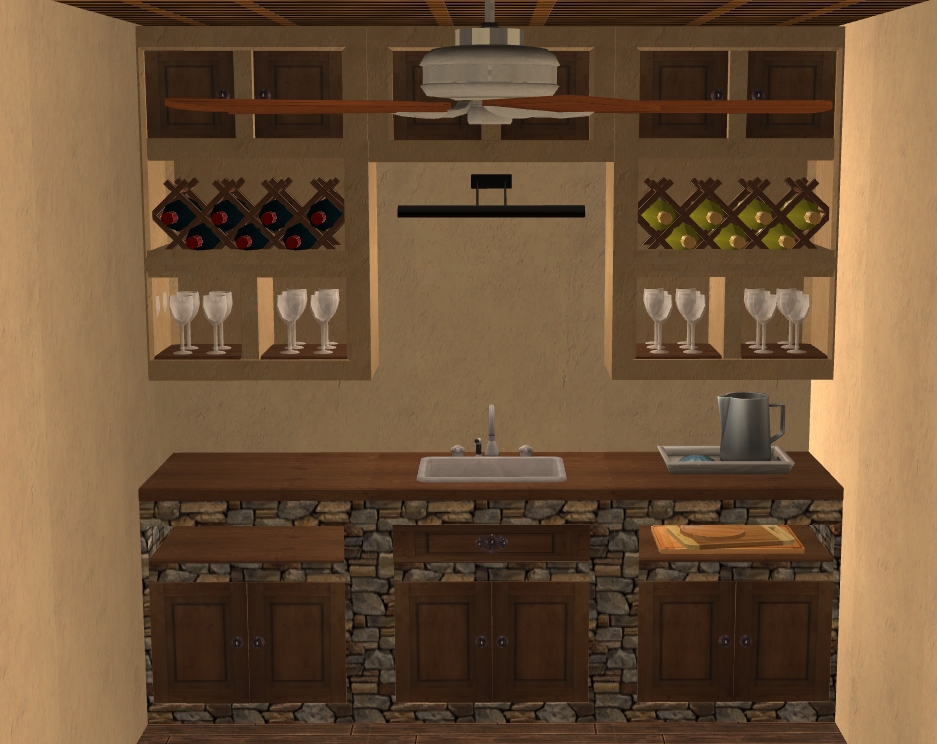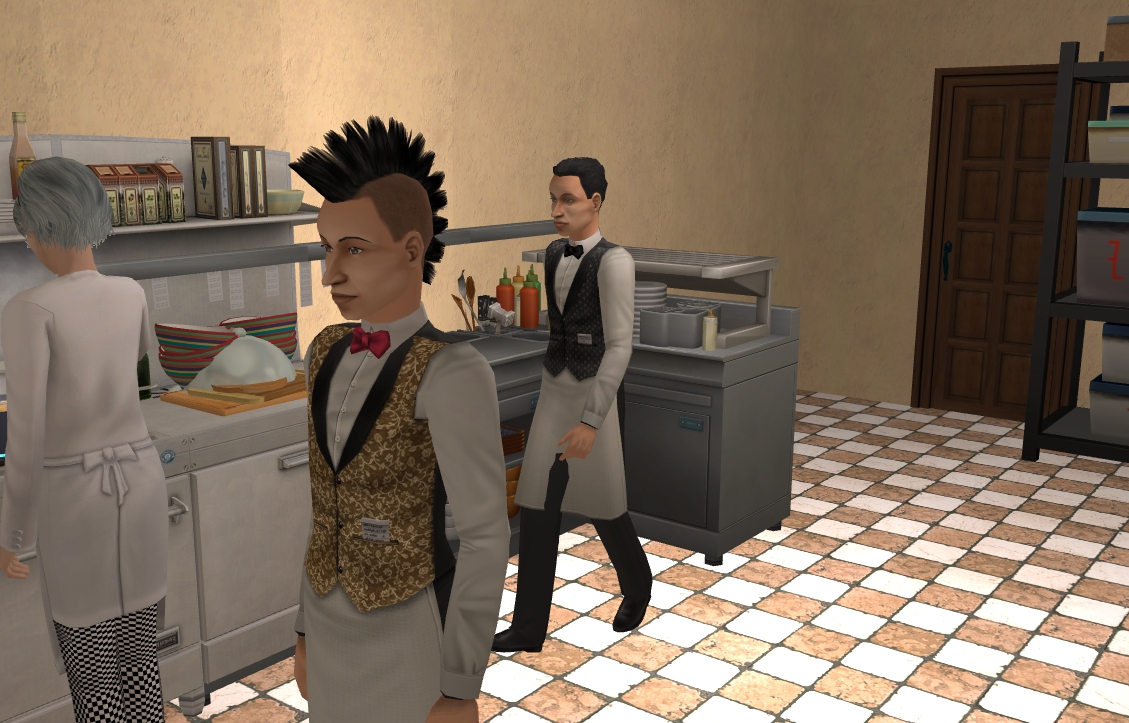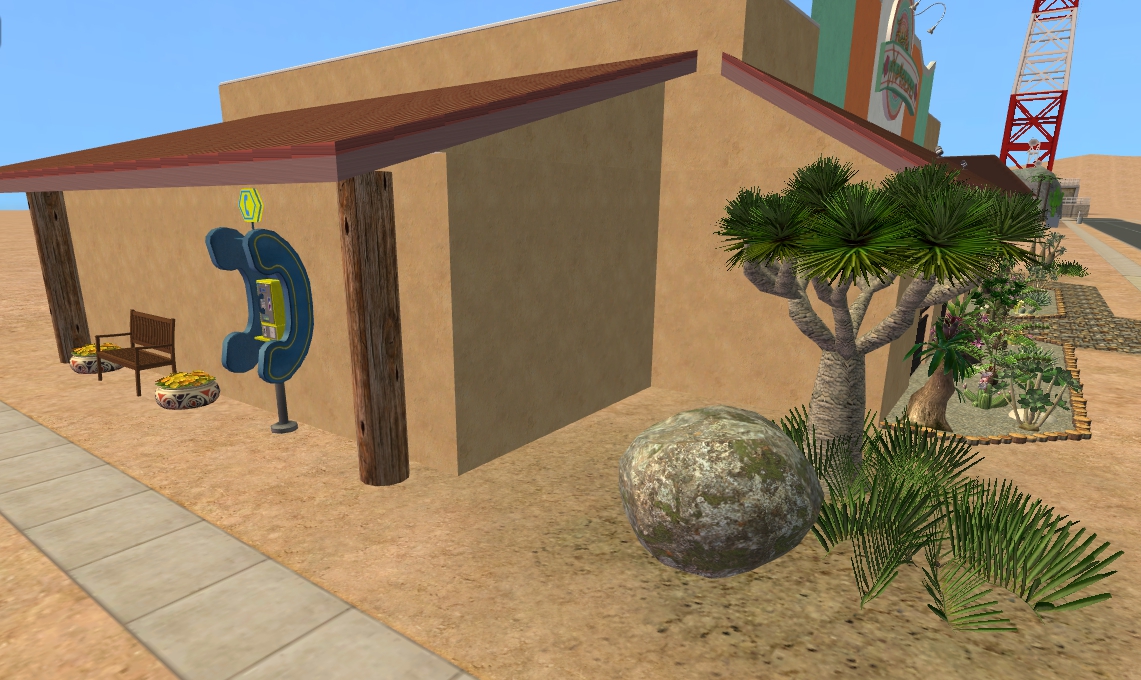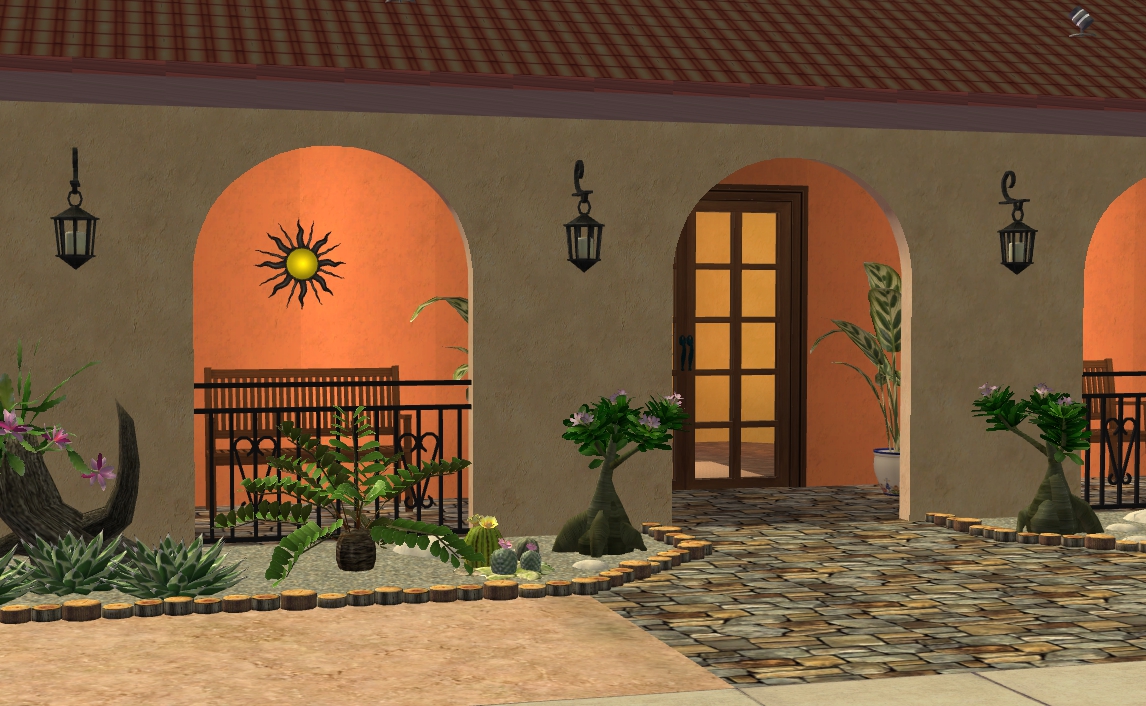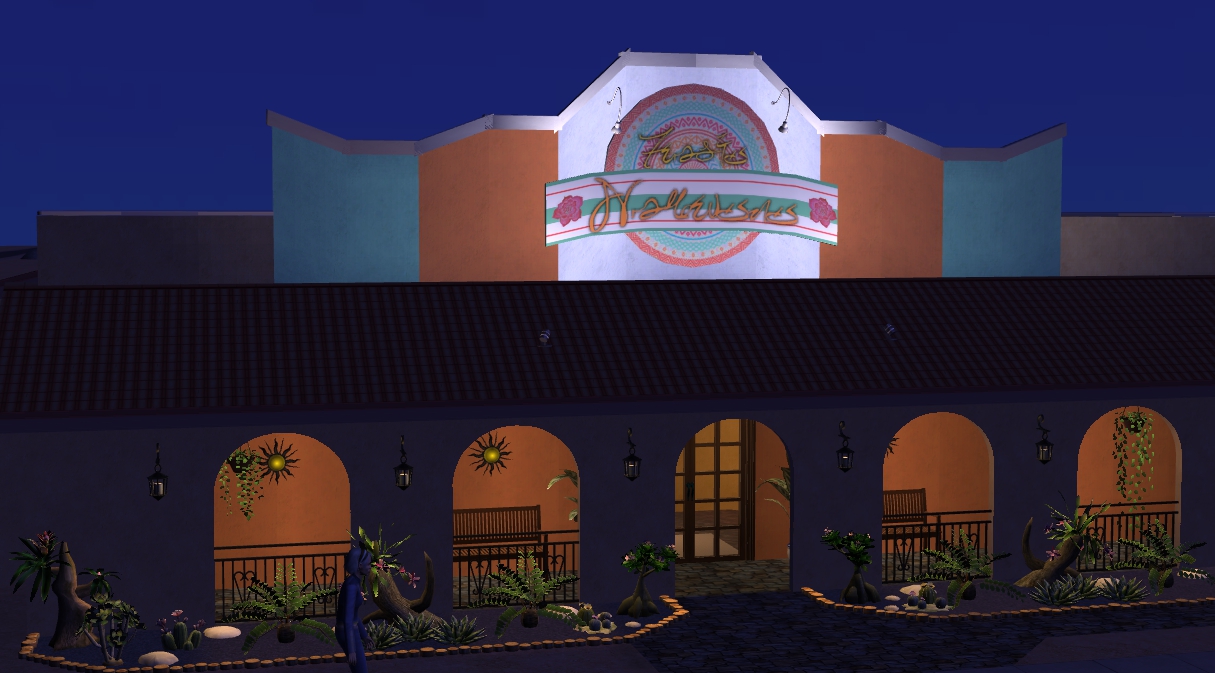 If you've ever been in a contest with me, you know I despise bathroom pics. So this is the best you're getting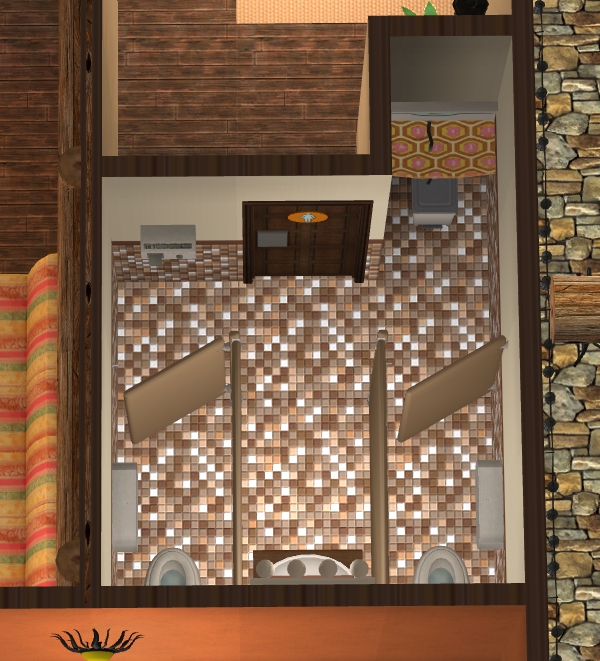 And that's it.
---
Sign my
yearbook page!
Check out my
Etsy shop!
"With the venomous kiss you gave me I'm killing loneliness" - HIM
-Jones-