10th Mar 2018 at 11:14 AM

Round 2: Lumberjaxe
Lumberjaxe
Axe Range | Mountain
To my dearest beloved sister, Zinnia,
Did you like that cheesy greeting? Yeah...Sorry I couldn't give you the snail-mail you wanted. The postcards here are still the same ones from the 90s! They're so old, they don't look like the places anymore - not that Three Lakes has changed a lot anyways.
Anyways
, I attached some photos of this new axe range I'm spending my days at. It was an old warehouse for lumber. No one died so no interesting ghost stories attached to the place. BUT HEY! They turned the foreman's office to massage rooms so that's pretty cool. I do
try
not to get a massage after every game - they tend to be expensive. Though I suppose my budget conciousness is too late...haha! I have a few more simoleons to last me a couple of days but, could you possibly pick me up? I spend almost everyday at Lumberjaxe but my stuff is at Sky Vista.
Also - I have no boyfriend. Let me put that in writing.
Love Love Love Love Love!
Katrina
** some trees and neighborhood decor are removed so they don't block the building**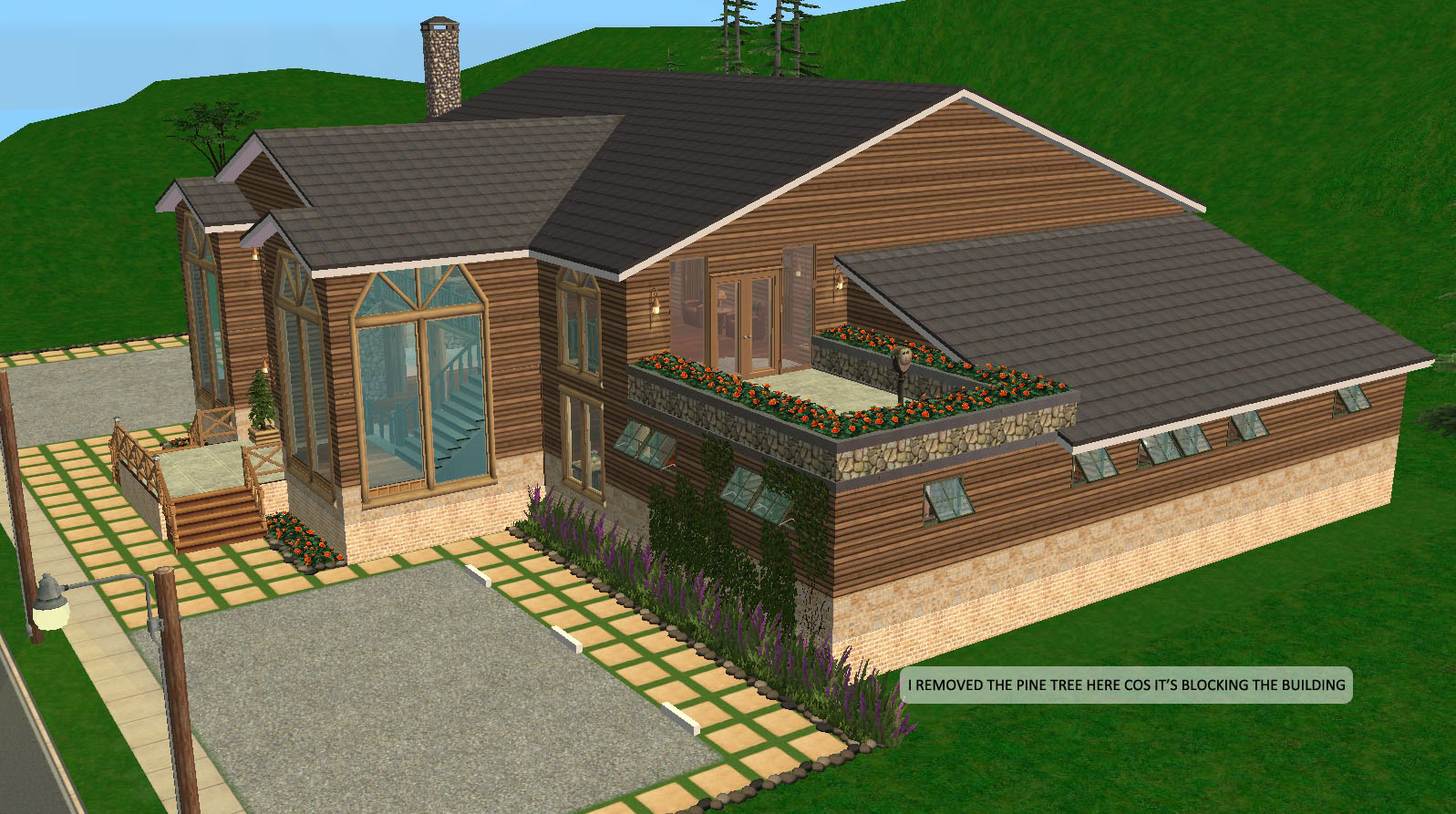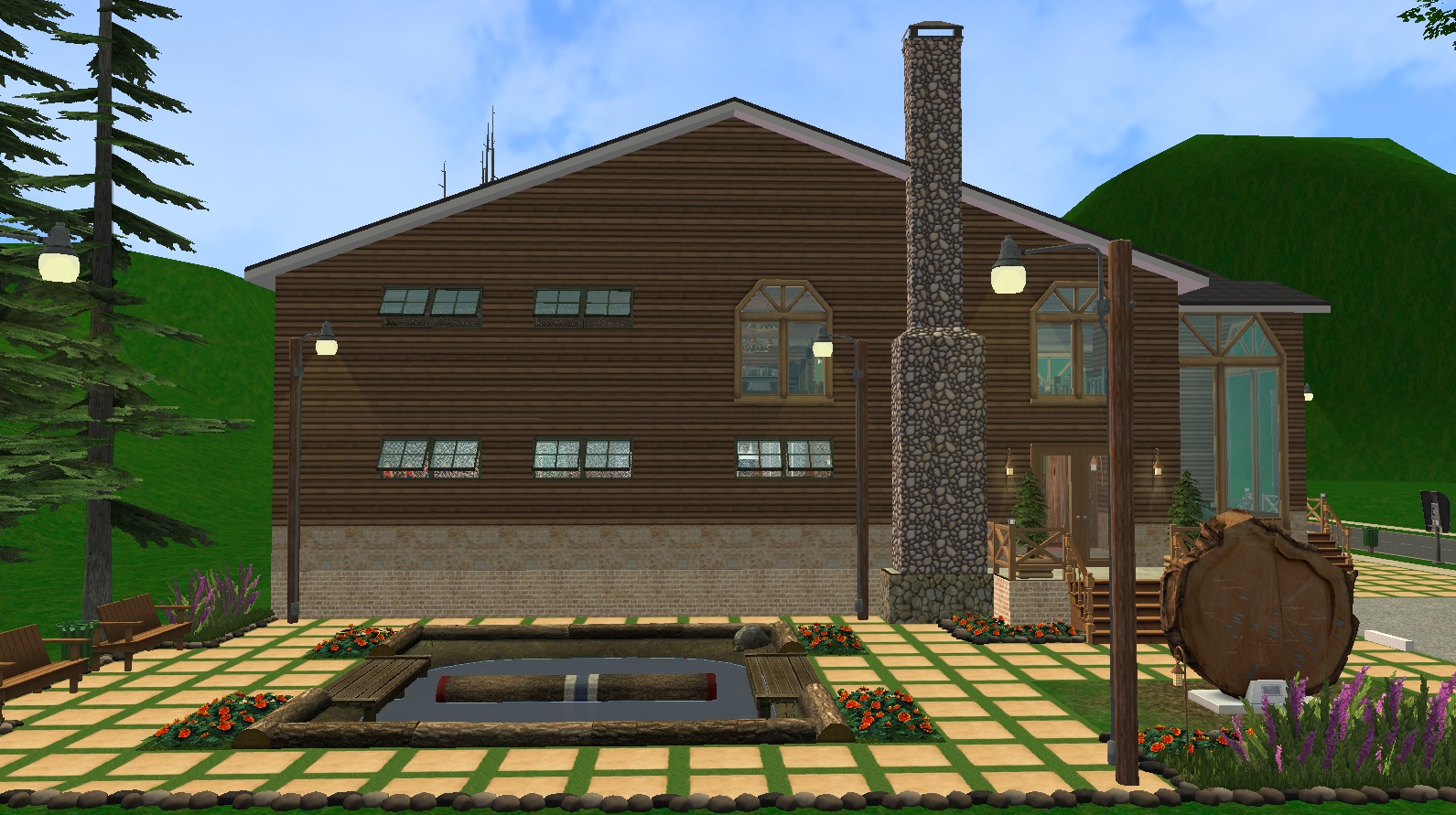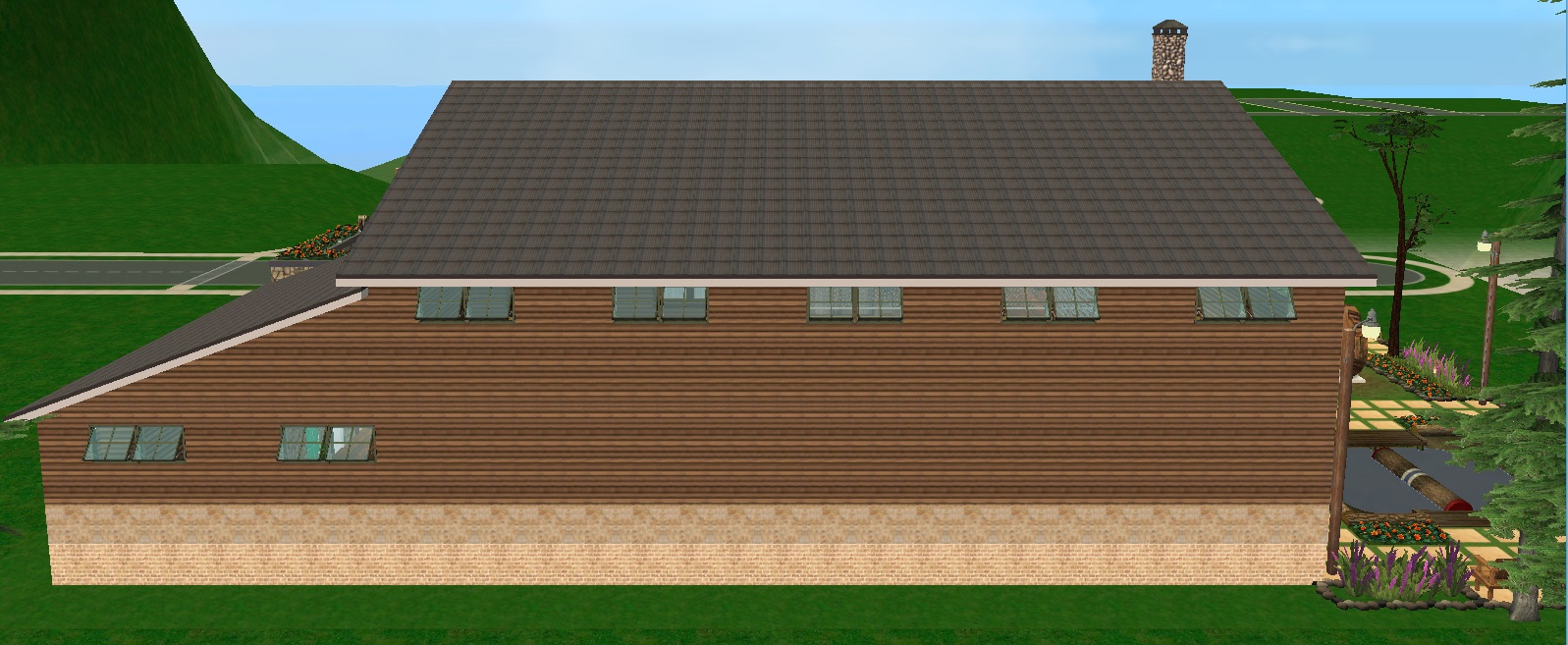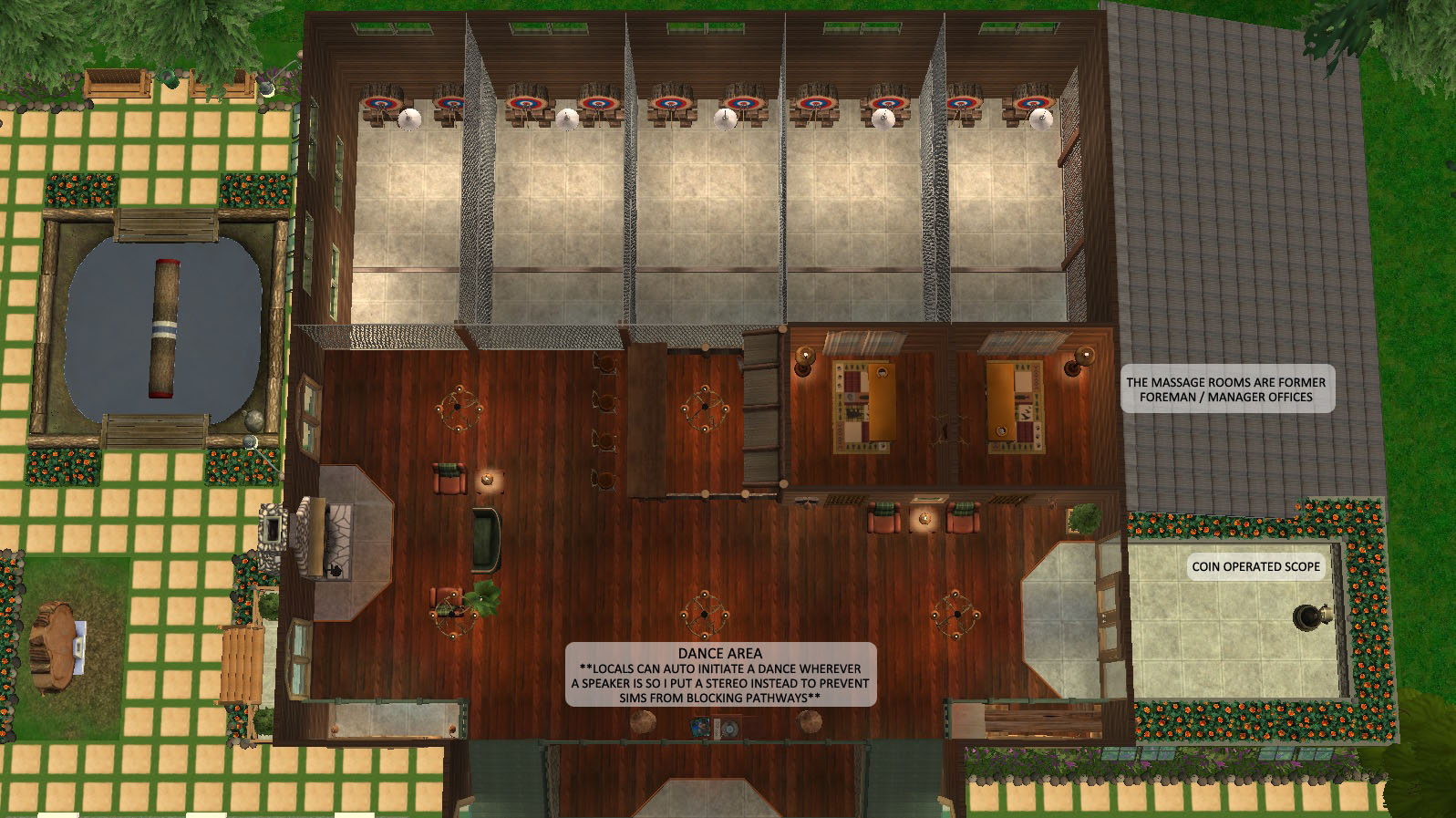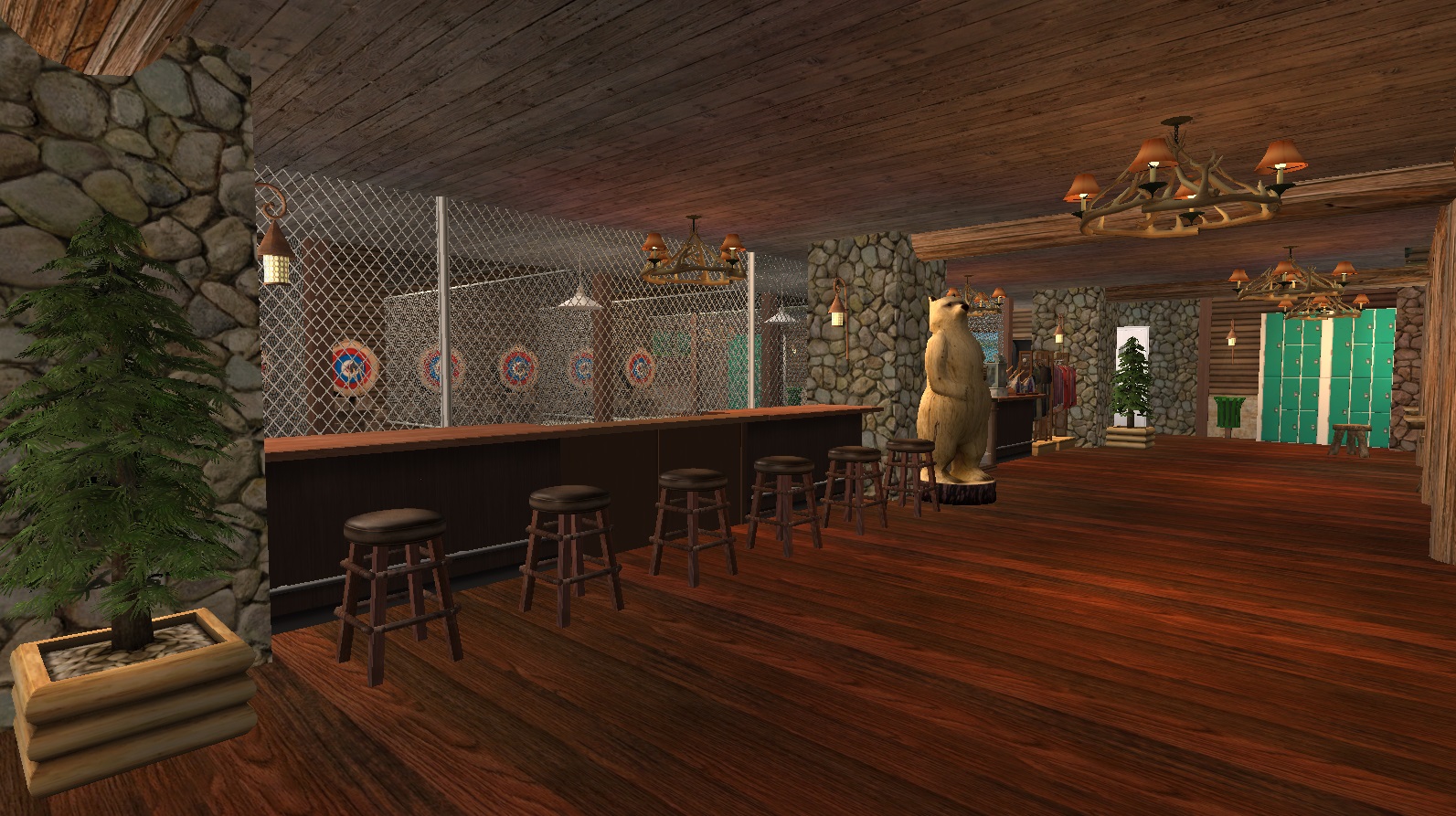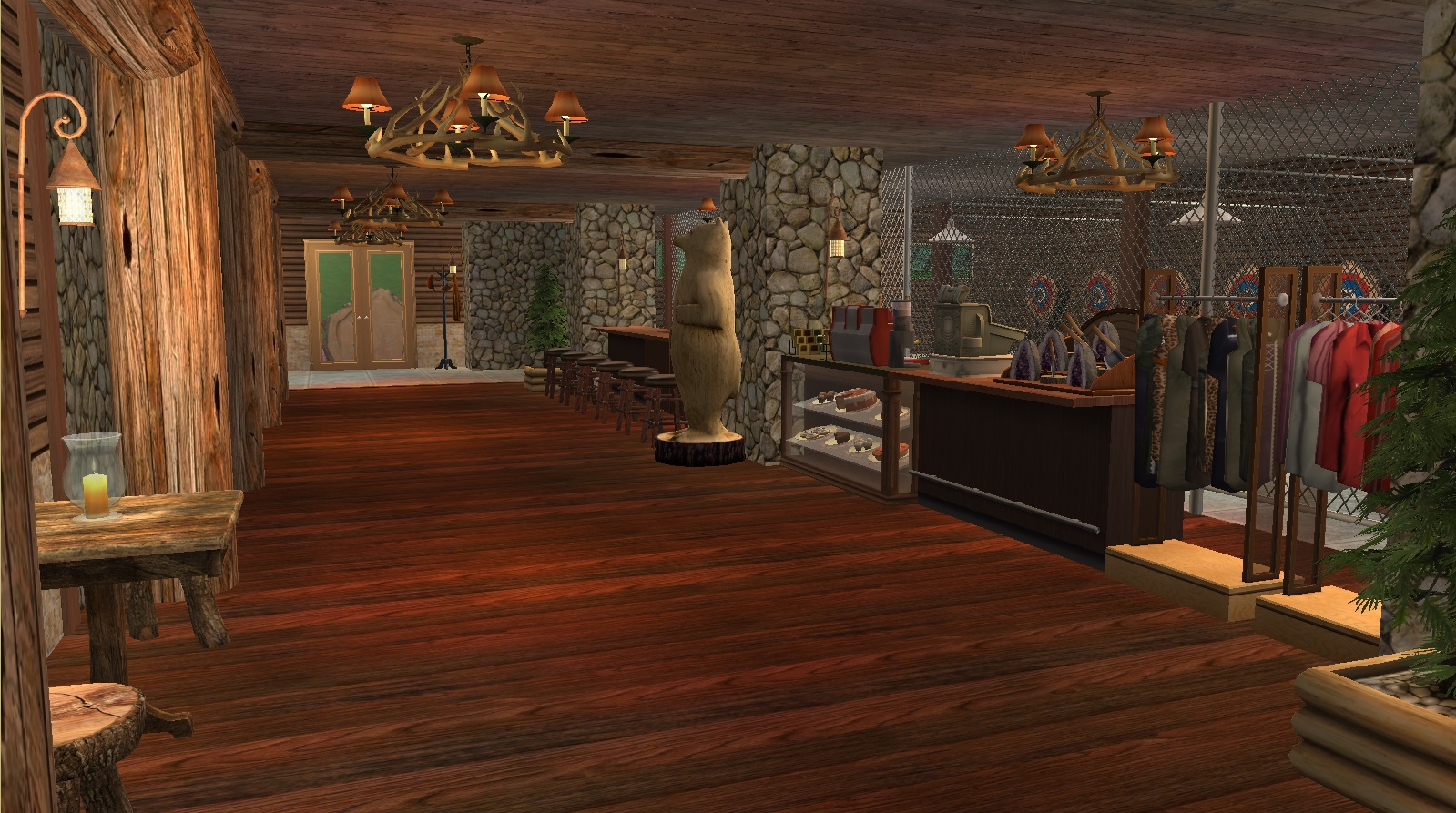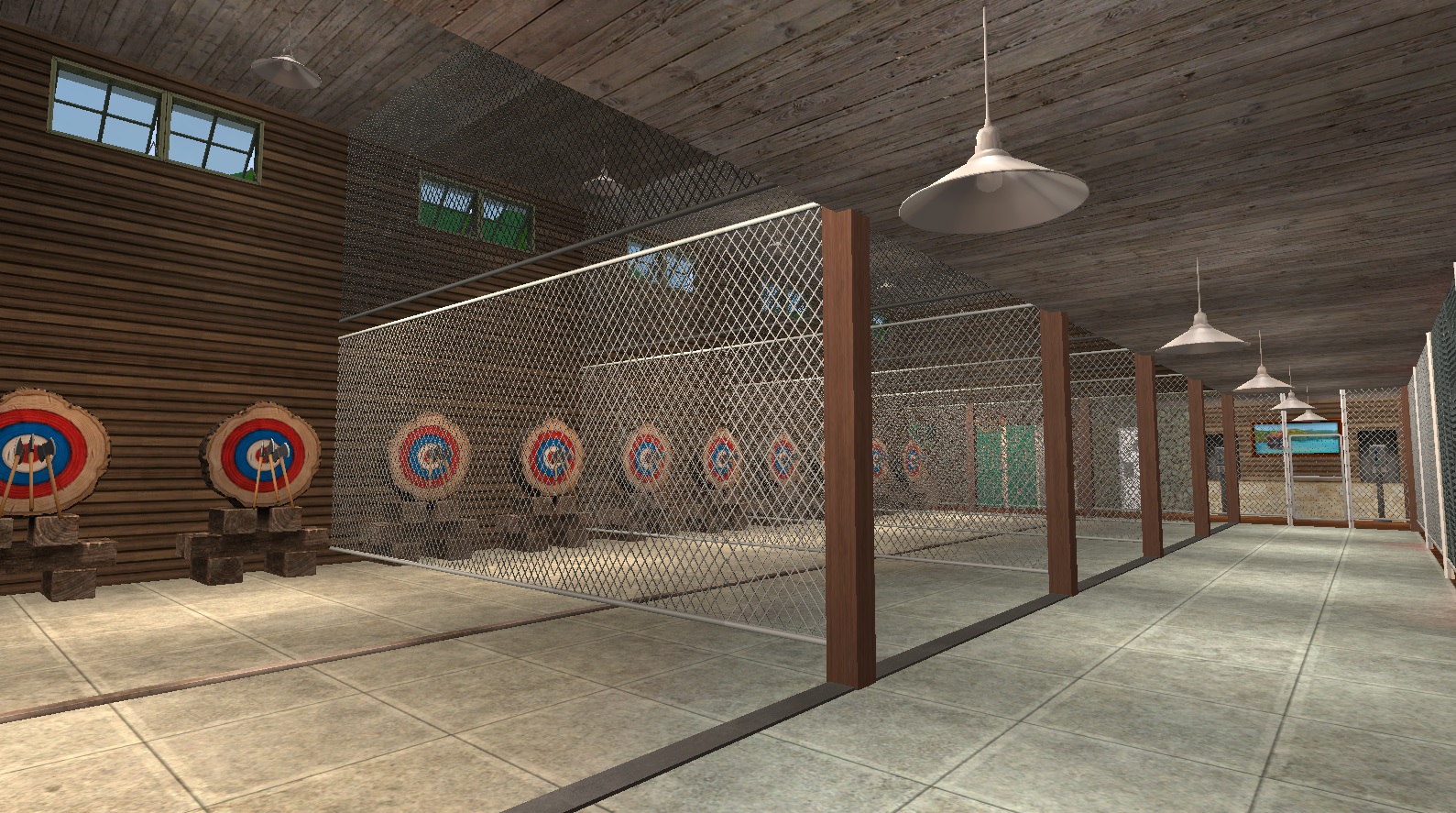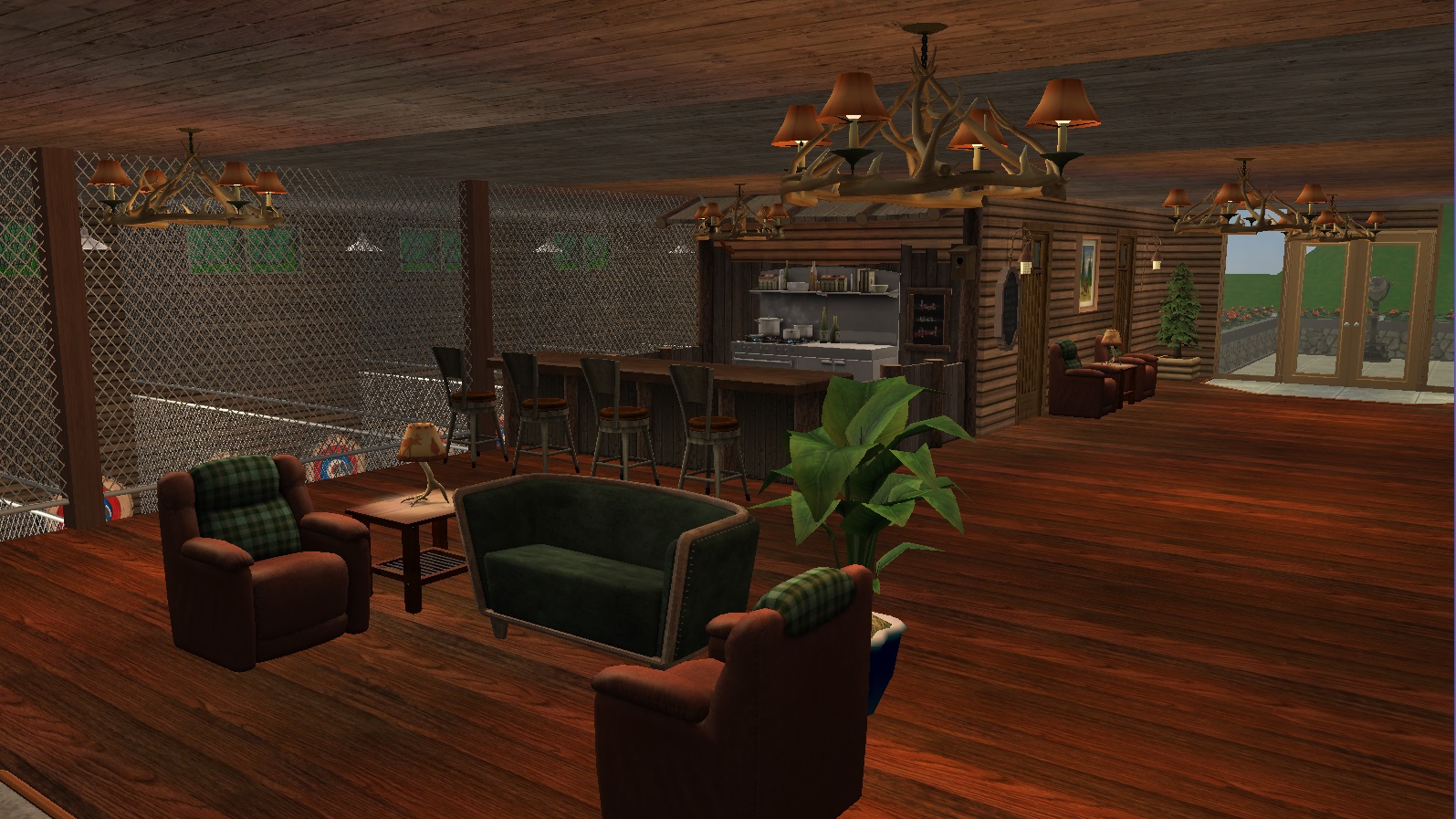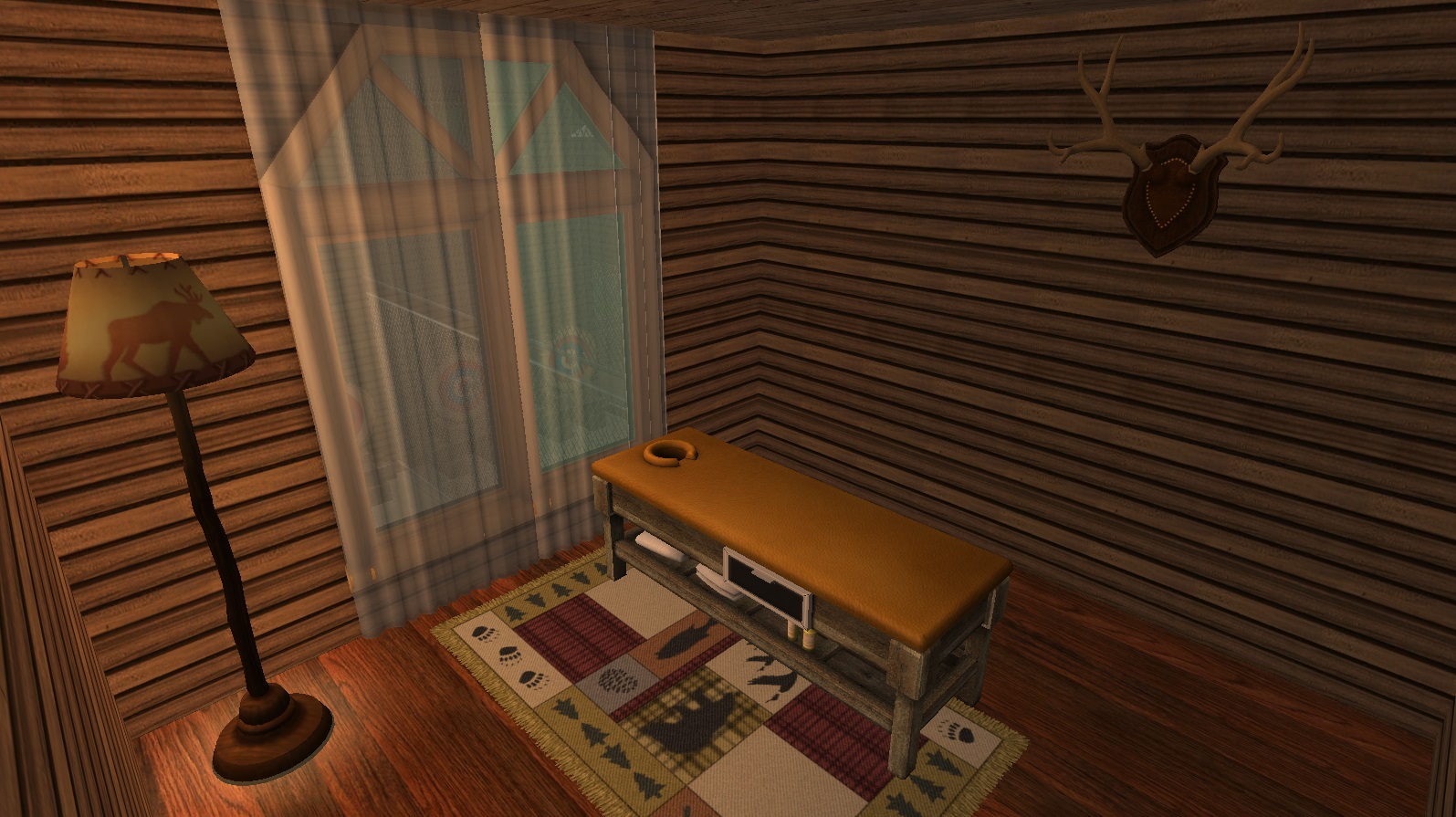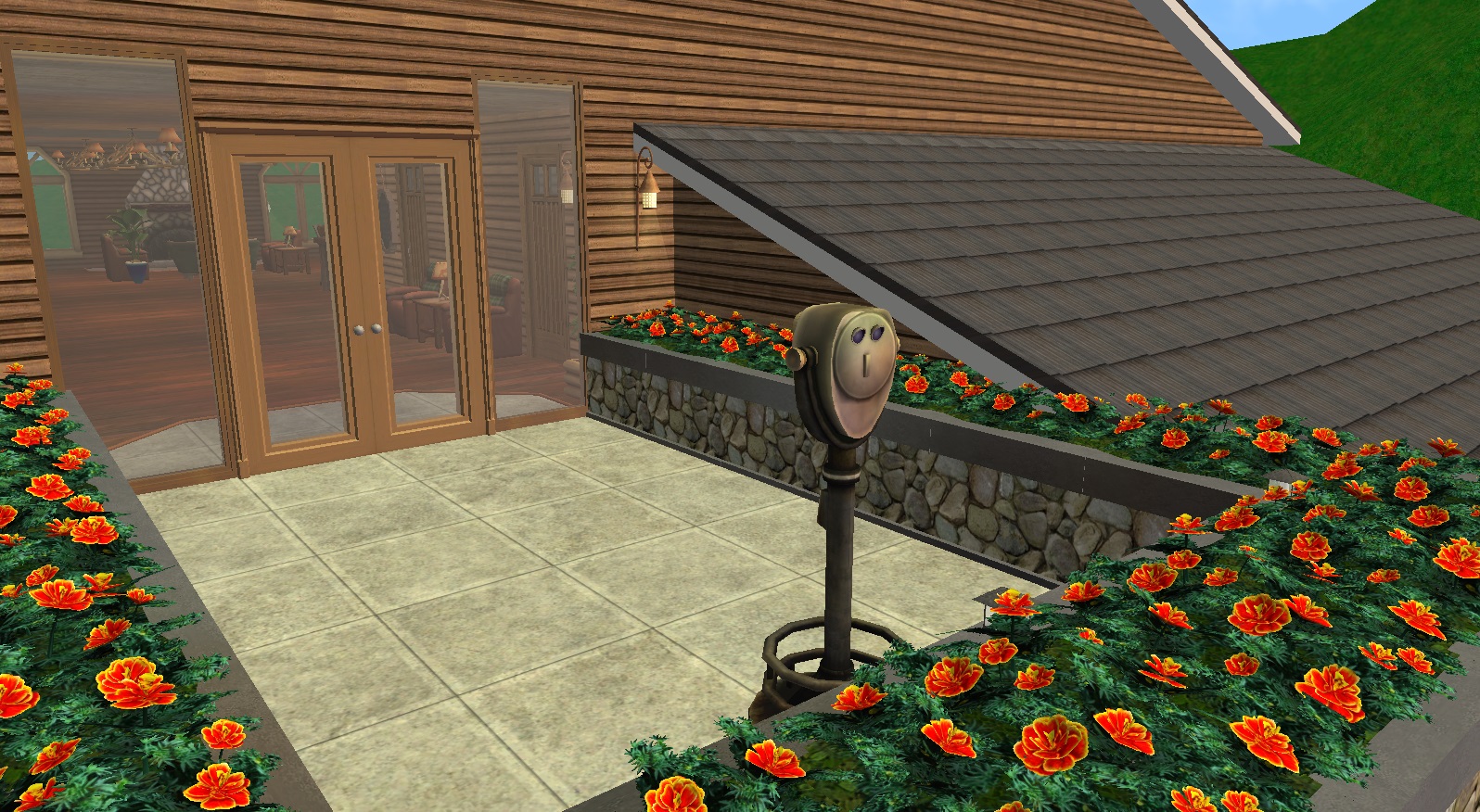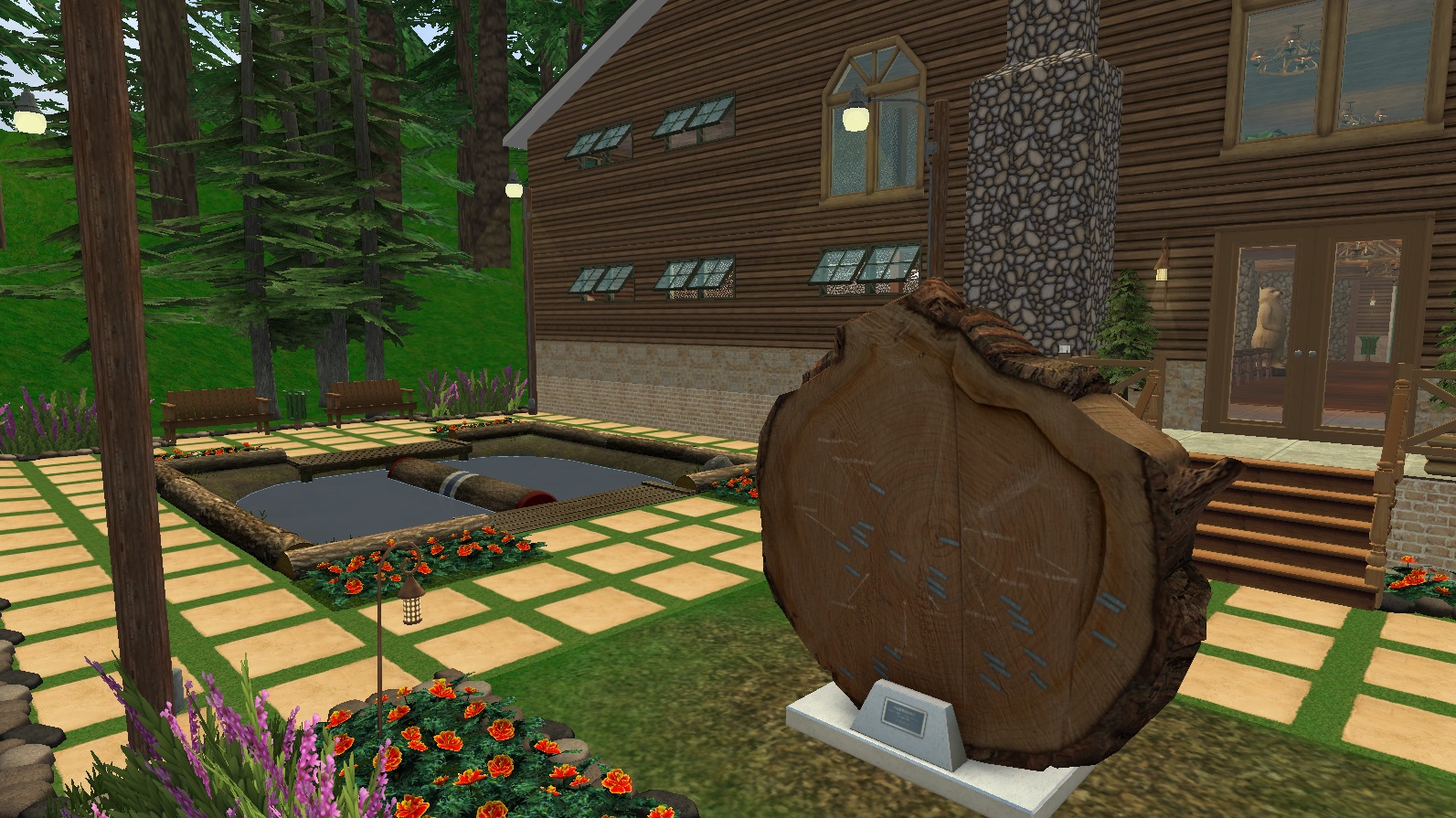 * First built on Three Lakes but it keeps messing up my lot price whenever I place it from the bin. I finished it off in my main hood Wright Isle instead. Hope that's not a prob...
* I tested gummi's mod on this lot. The mod closes my 2x1 toilet doors!!! Ah but there's still a good ole 2x2 toilet stall for your claustrophobic sims -- or those traumatized by non-closing doors.
* My sims lasted for days in this lot thanks to the showers, coffee, food stand, and massage tables