Rocks and Ivy & Vines Collection Files
MTS has all free content, all the time. Donate to help keep it running.
14,959

Downloads
770

Thanks Thanks
63

Favourited
53,978

Views

Uploaded: 10th Jul 2009 at 9:19 PM
Updated: 29th Aug 2014 at 6:42 AM - typos
Well, it's a slow news day. By my unscientific guesstimation, submissions for Sims 2 are down 50-60% and site traffic for 3 is running 10 to 1 so I guess it wouldn't hurt to upload these.
Rocks are one of those things that just pop up all over my buy and build catalogs. Digging around for them just drives me crazy. When I want a rock, I want a rock, dammit. So I made myself a collection file, fairly comprehensive, then I decided to make one for vines, and then I got sick of it so please don't expect one for umbrellas or screen dividers or sideboards :-)
If you have any of the following items in your downloads folder they will just show up in the collection file. If you get them later, they will show up later. If you have some esoteric file I've overlooked you can add it yourself and keep updated. Or if you decide that now you have a collection, you can just go ahead and download every rock in sight, the following will serve as a guide. The rock collection does not include rocks that actually do things such as function as a bed or a table or a fountain.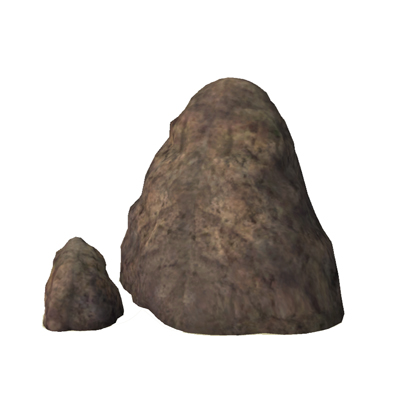 ROCKS:
The Rock Collection by Nengi65 @
Plum Bob Keep
Garden Rocks and Stepping Stones by Jonesi @
BPS
Outdoor5 Rocks @
4EverSimFantasy
White Garden Rocks by ajisai @
MTS
Simstone Slab by crocobaura @
MTS
Cave Wall and Roof Rock by jon119 @
MTS
Waterfall Matching Rocks by Marvine @
MTS
Pagoda Rocks and Pond Border Stones by macarossi @
MTS
Pip Patio Scattered Pebbles by buggybooz @
BB's Retreat
Biotop Outdoor Set Rocks by Tolli @ Simgedoens2
In addition, the collection references the following TSR artists, some free, some not; Daydreams Pond and Ground Rocks by Cat/Cathee, ShangriLa Rocks by PureElements, Rock Garden Rocks by Simaddict99, and Beach, Pond, Rockery, and Unlocked Maxis Rocks by Shakeshaft (TSR items not shown in pics). It also includes the two Maxis rocks from Seasons as well as a couple of yellowish rocks, source unknown, files in German, cloned from the agave.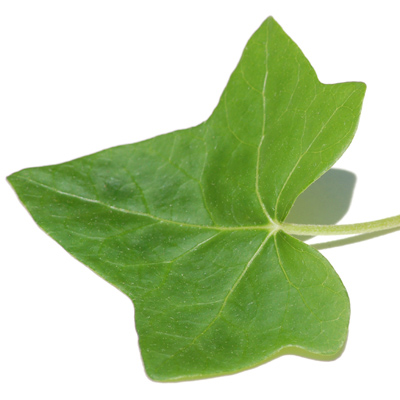 IVY & VINES:
Flowering Vines by Nengi65 @
Sims2 Graveyard
Decorative Ivy Plants by Funny @ Pimp-My-Sims(closed)
Climbing and Flowering Vines by Zita @
Aussietopenders
Outdoor3 Trellises and Climbing Rose @
4EverSimFantasy
Climbing Plant Collection by Sirona Sims (Corvidophile) @
Sims2 Graveyard
3 Panel Ivy Murals by happygolucky @
MTS
Sasso Wall and Floor Set by Jasiuuu @ MTS (removed)
Siepe Wall and Floor Set by Jasiuuu @ MTS (removed)
Green Leafy Outdoor Shrub by Khakidoo @
MTS
Exterior Crawling Wall Ivy by Zelia Theb @
MTS
Exterior Hanging Wall Ivy by Zelia Theb @
MTS
Manor House Vines by phoenix phaerie @
MTS
In addition, the collection references a couple trellises and vines by Simaddict99 @ TSR (not shown in pics) as well as the lone Maxis Vine.
Please extract to your Collections Folder.
Additional Credits:
If you're really in the mood for vines, you should head over to Sims 2 Design where they are doing a Tuscany theme.
Packs Needed
None, this is Sims 2 base game compatible!
Bubbajoe's Lots
My lots are built to be functional in-game.
My lots are built to be played in cut-away view.
While building my lots, I aim for a clean, crisp appearance while maintaining visual interest and good sight lines.
No filters, no photo actions. What you see is what you get.
I can do Maxis-match but I usually prefer to recreate something in real life.
Which is weird because I generally avoid English and RL images in Sim clothing and decor.
I had a lot more verbiage describing my philosophy of Sim-architecture and ended up sounding absolutely insufferable so to paraphrase Coco Chanel:

before leaving the house, a lady should look at the accessories and remove one mirror.


No restrictions on TOU. If you claim my stuff as your own or try to monetize it, you have bigger problems than I do.