Sims 2

>

>

Doors, Windows, Doorways, Arches
Recolor of Numenor's Wall Window: Blank wall with craks
2,602

Downloads
293

Thanks Thanks
28

Favourited
30,178

Views
Uploaded: 29th Mar 2010 at 5:15 PM
Hello! This is me again trying to upload something I personally think is nice.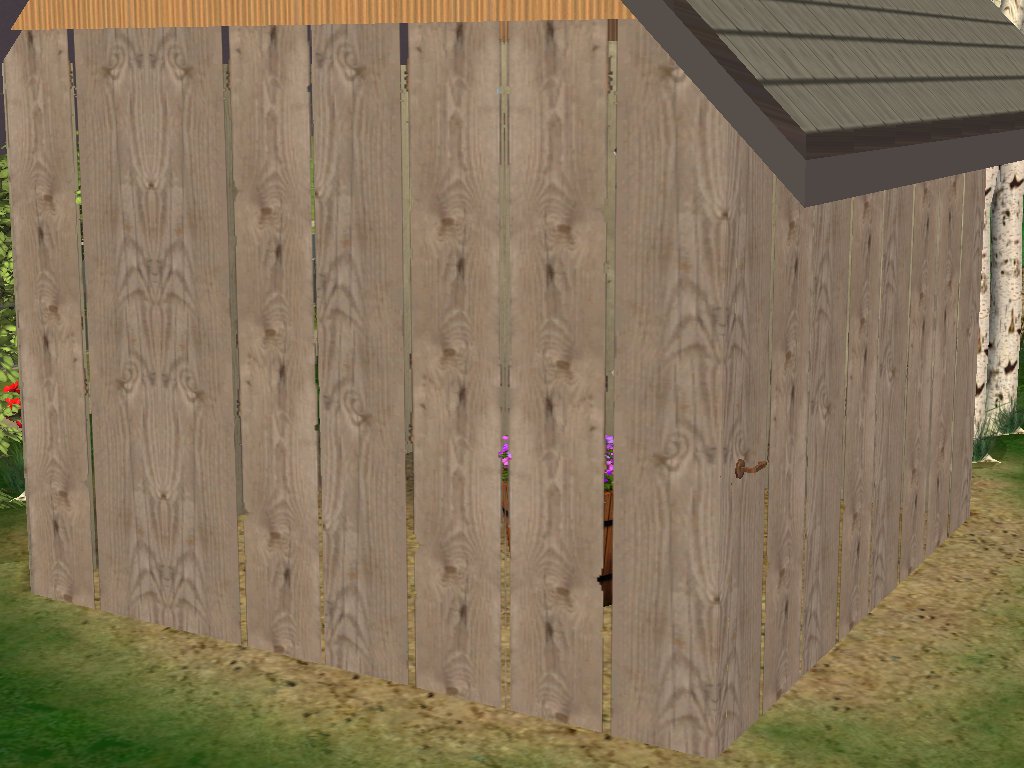 This is simply recolor but it has taken a lot of trial and error. I've used The Wall Windows of the Great Numenor to made wall-a-like windowtextures. The texture is orginal from
http://www.cgtextures.com/
The whole Wall Window set uses one texture, so this recolor is for all parts of the set. I still tought my texture seems best when used with the Seamless basic Set. Curved and slanted wooden walls are a bit odd I think. The windows and doors are found under Build mode/windows and doors expect the Garrage door which is found under Build mode/ Garage. Garage door is for 600 Simoleon, the other doors are 40-75 Simoleon for each and the windows cost 40-58 Simoleon.
So there's "walls" for your slums, barns, medieval poor people or what ever you can think about.
Thank you a lot Numenor and CG Textures!
Don't forget to upload the great meshes, the recolor doesn't work without them!
Additional Credits:
SimPe, CG Textures
About Me
After you have downloaded a file by me, it's totally your's: reupload it with your lots, recolor it and recycle any way you wish. I would be happy, if you give some creddits and/or send me a link to your creation if you reupload my files or recolors of them. That's not necessary thought.
I only hope you will like a bit my creations:) Have fun!


However you MAY NOT upload any content by me at TSR or EA Exchange. Those are evil places and you have thousands of other options to share your content.

-tämä alias Hilbert