>

Custom careers - more choice for your working Sim!
Bushcraft Career for Teens & Elders
MTS has all free content, all the time. Find out how YOU can help to keep it running.
Tell me how...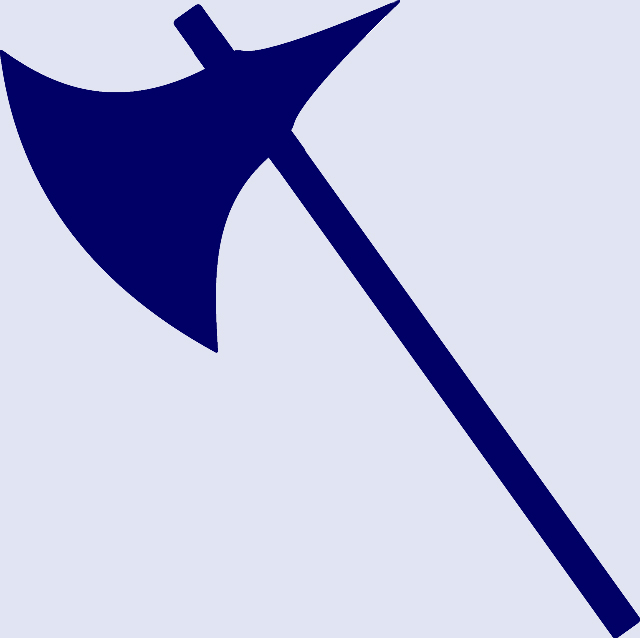 Created by lauratje86 View Policy / About Me View Downloads Home Tumblr
Uploaded 30th Apr 2015 at 6:44 PM
Once again I have failed to complete the adult version of a career that I made for a monthly theme in time to upload it before the end of the month.... :-( But I hope that somebody will still enjoy this Bushcraft career for teens and elders. I've worked out all the levels for the adult career, but I still need to write all of the chance cards - I hope to be able to upload it (and the adult Seaside Worker career) soon!
Please leave a comment or hit the Thanks button if you download this career! If you encounter any problems, or find any grammar/spelling errors please let me know by leaving a comment below.
This career has its own unique GUID, and so shouldn't overwrite anything in your game. It will eventually link to my bushcraft career for adults, so that your teens will continue in the career when they age up (provided that you download that career from here when I upload it). It is EP compatible, and has 3 chance cards (ie one per level). It also has a custom icon, which is attached above. Note: sims who are employed in the first level of this career don't receive a salary, as they are still just doing it as a hobby. Sims at levels 2 and 3 do receive a salary.
This career was inspired by a friend of mine, who is very keen on Bushcraft and has a blog and Youtube account dedicated to his explorations, product reviews and experiences in the great outdoors. If it wasn't for him I certainly wouldn't know enough about Bushcraft to write a career about it, so many thanks to him! The second and third levels and chance card descriptions are the same as the first two levels of the (upcoming!) adult career, but the first level is completely new :-) The levels for this version are as follows:
Hobbyist
$0, MWFSS, 3pm - 7pm, promotion requirements: 1 mechanical skill point, 1 body skill point, 1 family friend
You love spending time in the outdoors. You're happiest building shelters from natural materials, carving ornaments out of bits of wood and cooking your dinner over a campfire. You spend a lot of time out and about, doing the things you love - wouldn't it be great if you could make some money, too?!
Amateur Blogger
$50, MWFSS, 3pm - 7pm, promotion requirements: 1 cooking skill point, 1 more mechanical skill point, 1 more family friend
You've started a bushcraft blog, and a few people visit it on occasion to check out your latest posts. It's not exactly a great money earner, but you do get some traffic and you get a little bit of ad revenue as a result.
Product Reviewer
$90, MWFSS, 3pm - 7pm
You're really starting to make a name for yourself now! Some major companies send you bushcraft products to review on your blog - you spend your afternoons out in the woods testing them out, and then you write about them online. Your blog still isn't making you much money, but you do get a little bit of cash from ad revenue.
I hope that you all enjoy this career as much as I've enjoyed creating it! I'm not sure when the adult version will be available, as work is (still) very busy, but hopefully it'll be fairly soon! :-)
Additional Credits:
Thank you to my friend for inspiring me to make this career! :-)
I would also like to thank Superfly, whiterider and Emma Barrett for their awesome tutorials on career creation.
And, of course, many thanks to the makers of SimPE.
I'm still loving MTS's monthly themes! :-)
Age: Teen Elder
Career Type: Realistic
Chance cards: All

Tags: #Bushcraft, #Career, #Teen, #Elder, #Themegreen
About Me
If you want to edit any of my custom careers or majors FOR YOUR OWN PERSONAL USE ONLY then go ahead. But please don't upload it anywhere and/or claim that you made it yourself.