Sims 4

>

>

Mods that replace game resources other than the script core.
Indoor Sprinkler
21,691

Downloads
566

Thanks Thanks
175

Favourited
53,613

Views

Uploaded: 22nd Oct 2018 at 7:17 PM
Updated: 2nd Aug 2019 at 4:48 PM

This mod works with the last patch 1.53.

Description:
This is the sprinkler of Seasons EP, in vanilla we can't use it inside, so I added the option to use it indoor; now we can use it inside apartments or in our greenhouse like in the picture below:
In an apartment working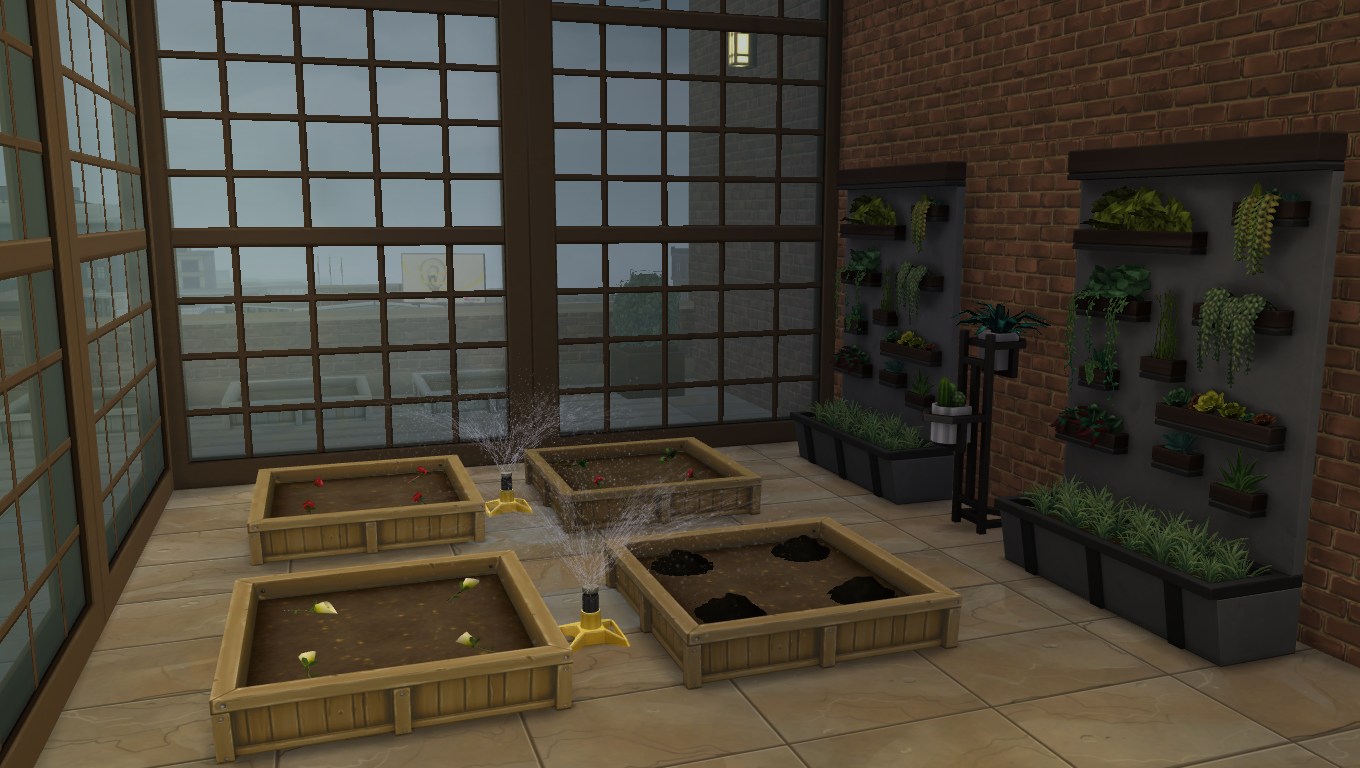 And I added the "Live Drag" option too, it means that you can move it in live mode.
Look the footprint in live mode while I am moving it.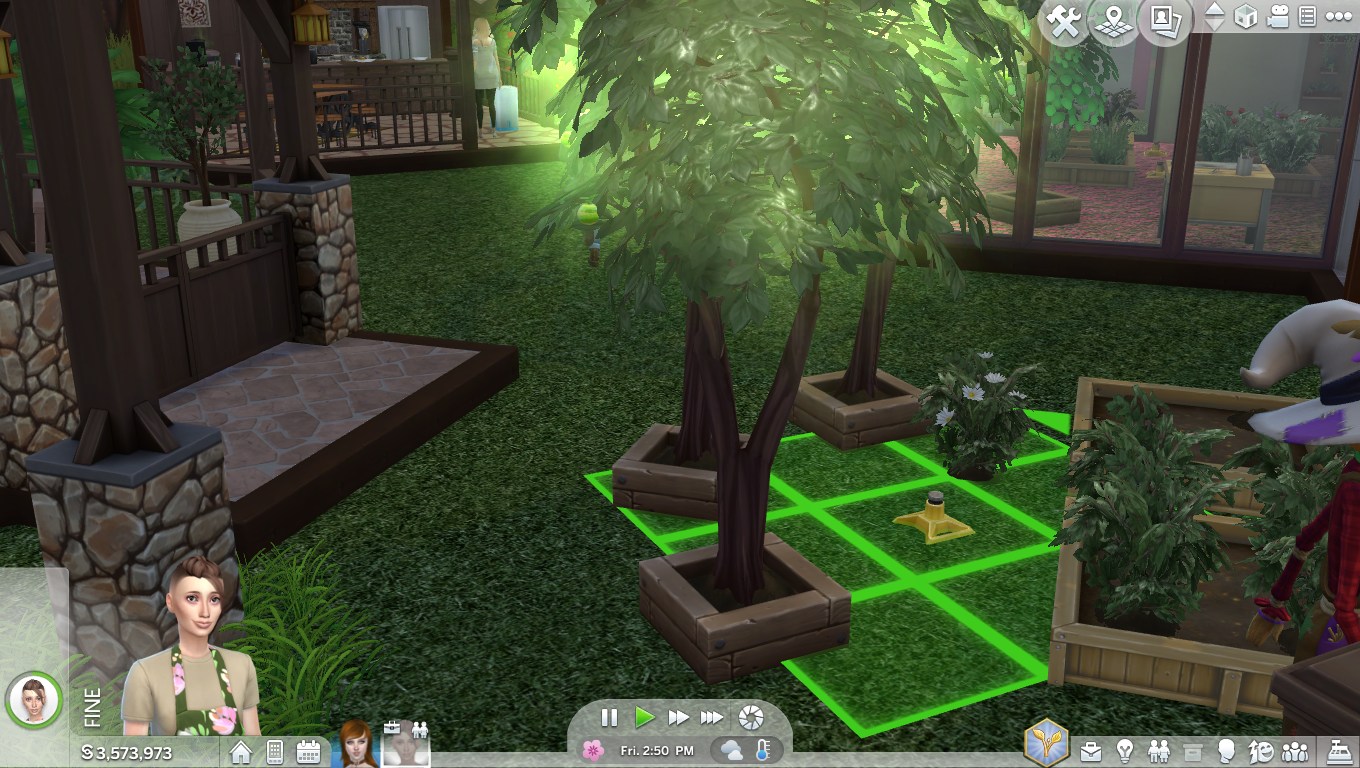 This is a simple mod and there is no issues with it and it is safe to use it.
Conflicts
Object Intances:

000000000002E0CA
000000000002F2A4
000000000002F2A5
Additional Credits:
Sims4Studio
Packs Needed

For a full list of packs with names, see the Packs Needed popup.
Packs Needed
| | Base Game |
| --- | --- |
| | Sims 4 |
| | Expansion Pack |
| --- | --- |
| | Seasons |
Welcome to my profile
- You can suggest or make recommendations.
- I need translators for my mods, so if you can help here, it will be appreciated. I will give the appropriate credits.
- If you have an issue, I will answer more quickly from here.
Itsmysimmod Discord Server
Terms:
- Now you can update my mods but giving the credits from MTS.
- You can share my mods but linking MTS link.
Hi! I want to inform I can't make mods anymore, even so I have new ideas in mind, but due to illness, I will not. I know we were few here, but I felt the need to explain my reasons. I don't know if you know about Dermatomyositis. It is an autoinmune desease. All my body hurts, literally, I can't be in a PC all day. I live in Venezuela and the process will be very slow due to the economic/social situation in this country, we have a hyperinflation and everything is very expensive or difficult to find. I can't lie to you all, I feel very sad and deppressed, I wanted to still play this game and make more mods. This was my out of reallity time, with you all and many other simmers around the world. It was very difficult for me to write this. You know where I am, at MTS. So... goodbye and my best wishes to all.
MODDERS IF YOU WANT TO UPDATE MY MODS, YOU ARE FREE OF DOING IT BUT GIVING THE ORIGINAL CREATOR CREDITS. THANKS.