Download Quick Preview. Looking for the full download page? Click here.
ER Romance by Audrey


---
John Stamos plays the hunky emergency room doctor Tony Gates in the long-running hit TV series, ER. He falls in love with cute nurse Samantha Taggart played by Linda Cardellini whom you also might recognise as Velma in Scooby-Doo.
Needless to say both of these sims want long careers in the medical field.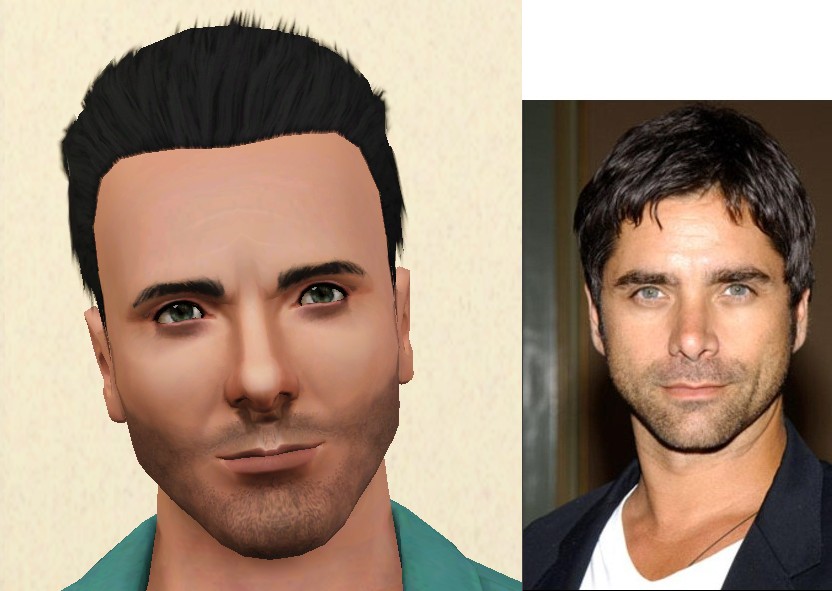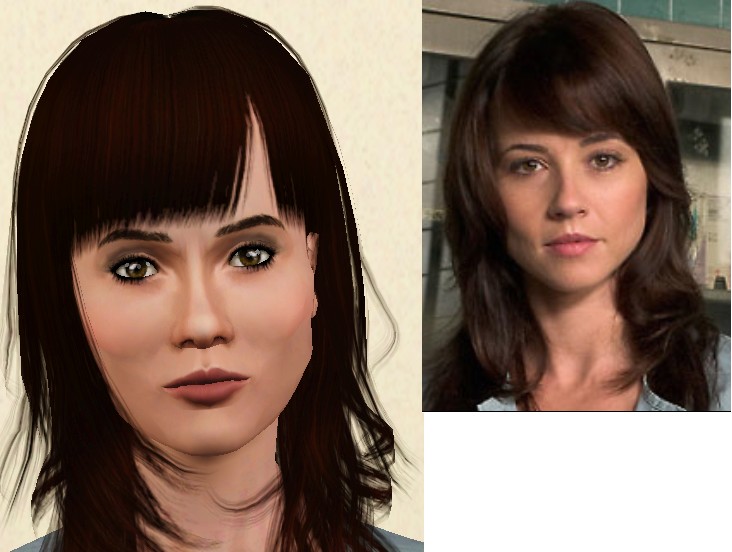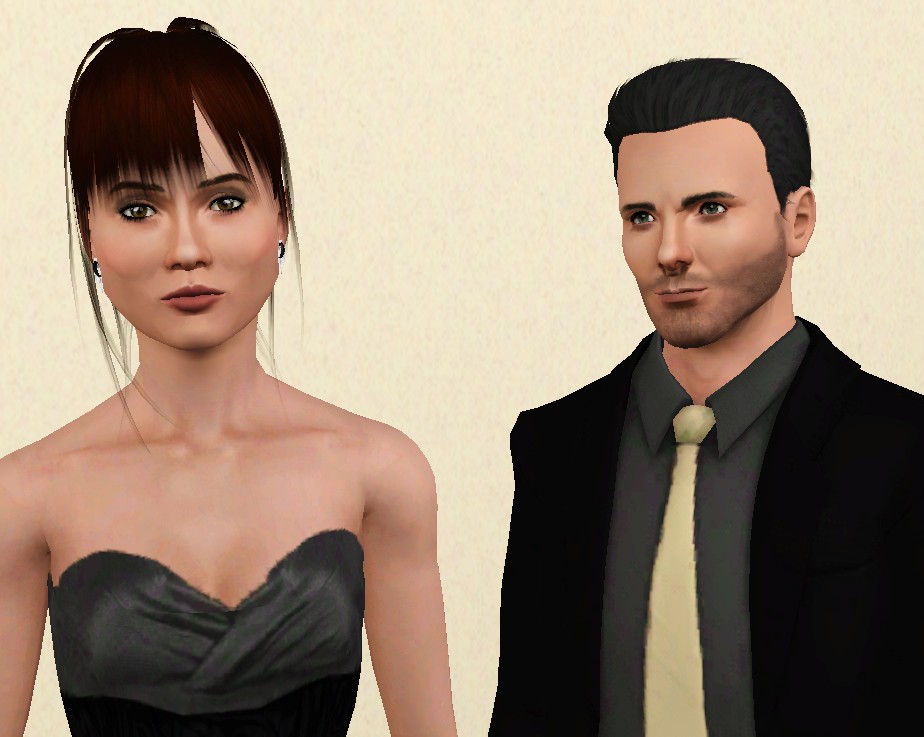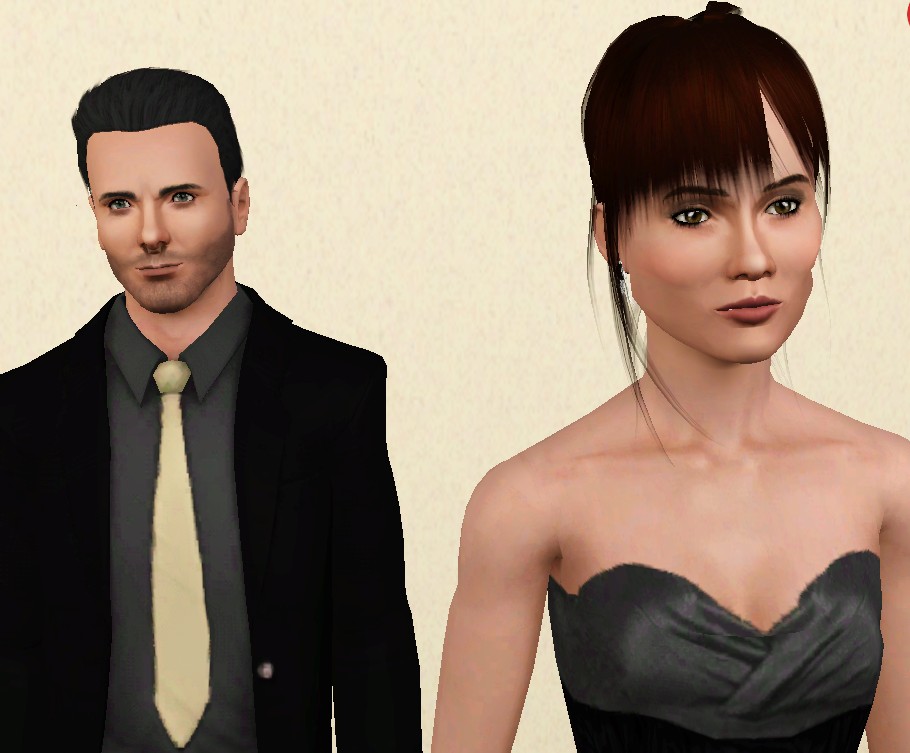 To ensure that these sims look good in your game:
Skintone face by Aikea Guinea:
CLICK
Slider hack by Pescado at MATY:
CLICK
but Delphy's will be fine as well.
Fringe hair:
CLICK
Contacts by Barcelonista converted by Killc*a:
CLICK
Additional Credits:
Thank you to all at the Creator Feedback Forum who assisted me to tweak these two sims. As always your feedback is appreciated.
My daughter Hayley who helped me with a critical eye.
---