#184

18th Jul 2010 at 11:54 AM

Mansard Dreams
I present you with
Mansard Dreams
. This is a 4 bedroom 3 1/2 bath home, with an old fashion feel and modern amenities. It is ideal home for the discerning sim. When you enter the home on your left is the entrance to the beautiful Living Room whose decor was inspired by the serenity of a library. With a cozy fireplace, television, chess table and a large bookcase your family will spend hours here. If we turn to the right, you will enter the grand Dining Room, perfect for a formal or family style meals. If features second fireplace and will truly be the place of choice for your families projects and homework. Off of the dining room is a private study with the latest in computer technology and of course the Kitchen. The kitchen is at the base of the largest tower of the house and although small, it has all the conveniences of a modern day kitchen.
If we travel back to the foyer and proceed up the stairs, we will make our way to 3 of the bedrooms this home provides. The Master En-Suite with its private bath and sitting area is a place any homeowner can relax. The remaining 2 rooms on the second floor have a well-arranged jack-n-jill bathroom. Going to the third floor we have an open recreation room. This room has an entertaining foosball table and to keep yourself trim, a tread mill. While you workout, the kids can enjoy playing with the toys in the toybox. Also on this floor is the forth bedroom and a separate full bath.The Fully fenced in yard bestows a sense of security and also features a lovely pool that you will enjoy as much as the children.
Why not buy this fantastic home for you deserving sim today.
Furnished: $191,245
Unfurnished: $ 109,582
No CC Used, No Store content (pay or free)
Street View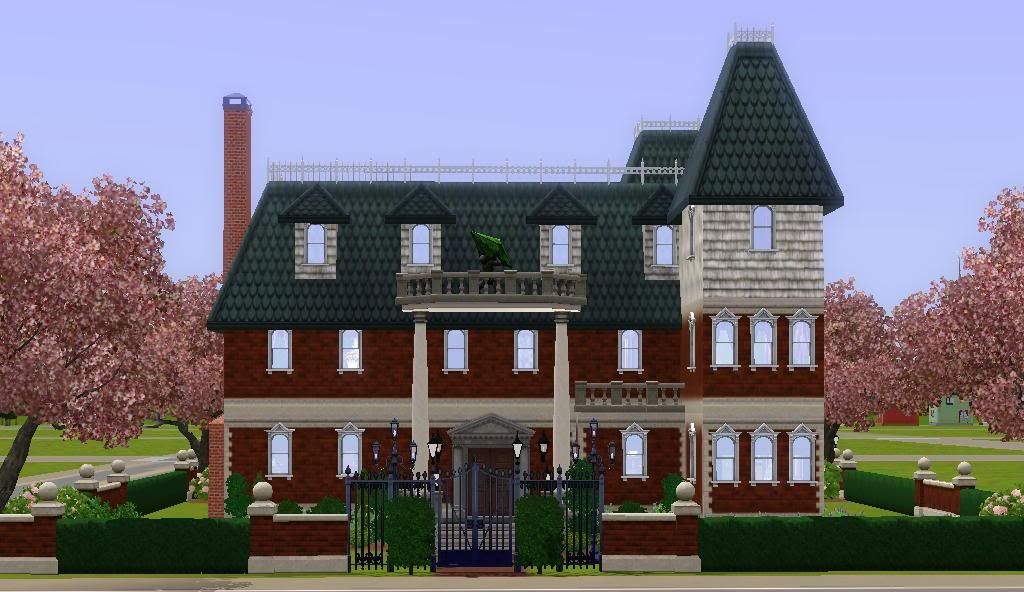 Layout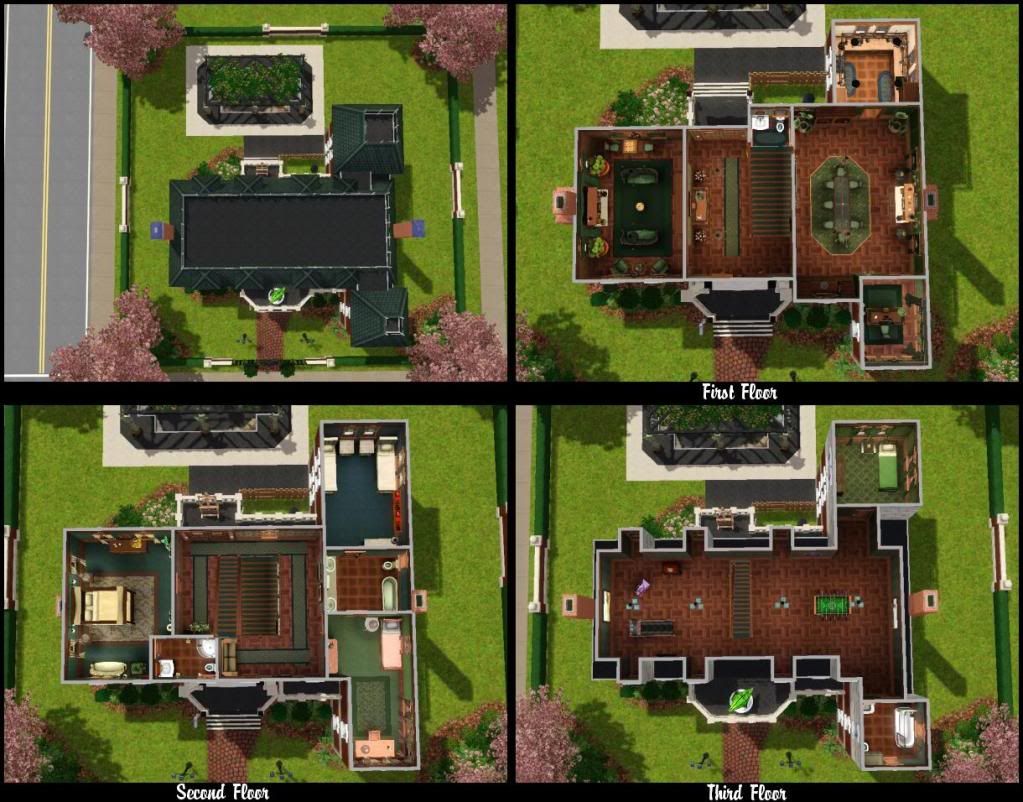 Living Room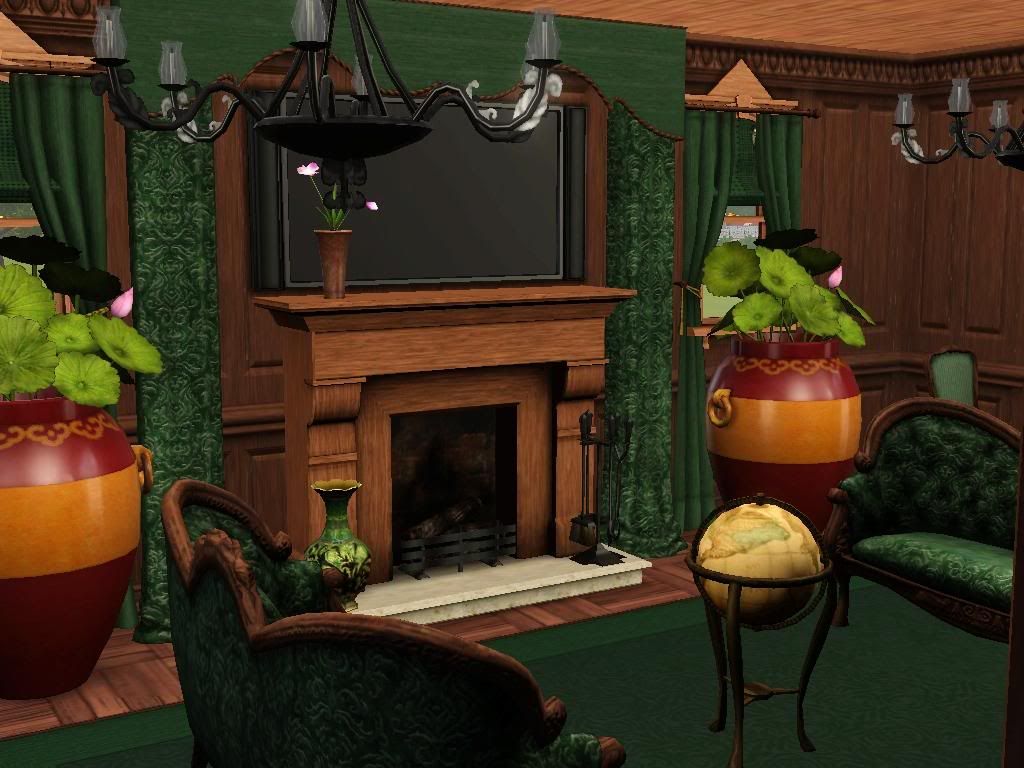 Dining Room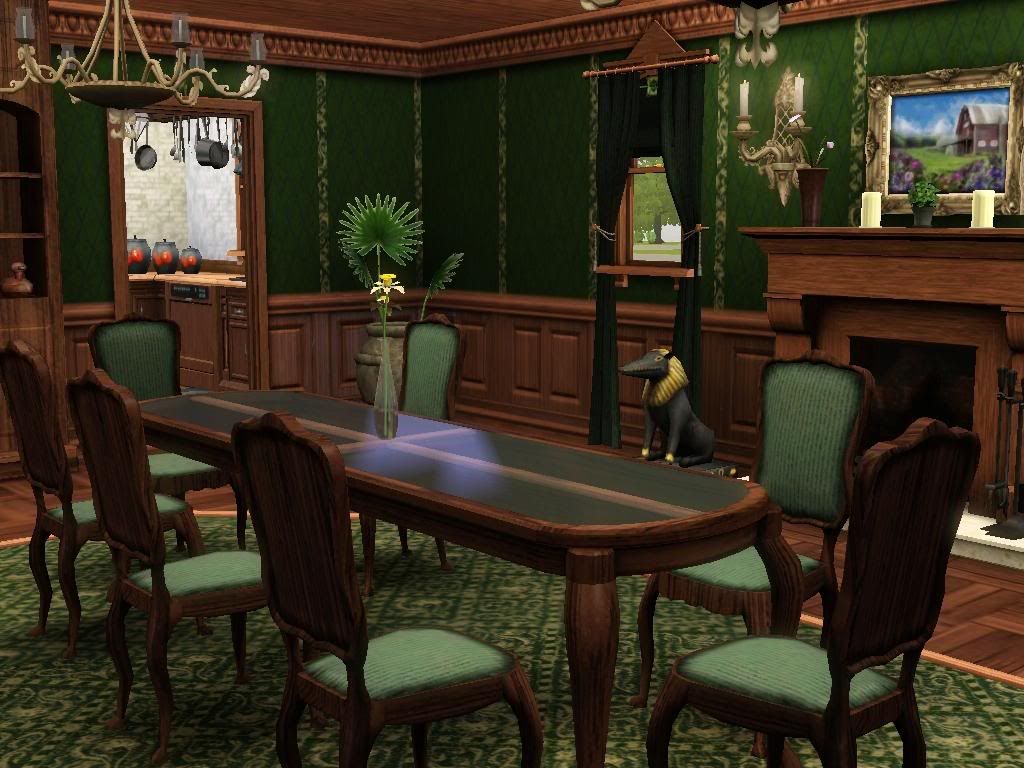 Kitchen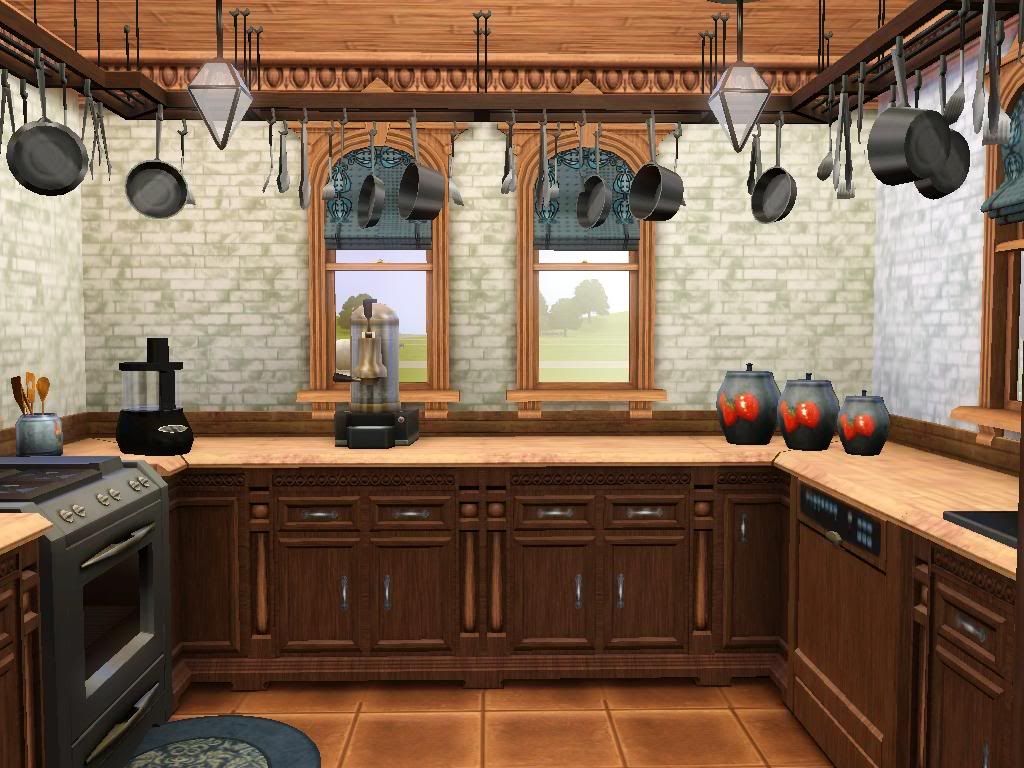 Master Bedroom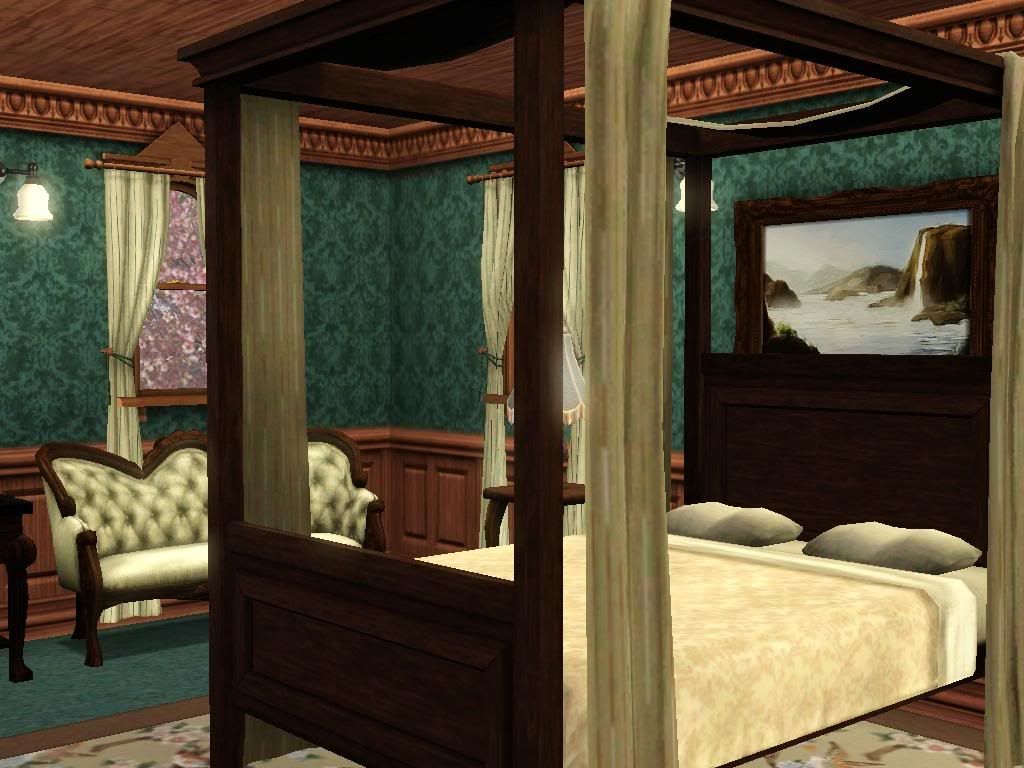 Recreation Room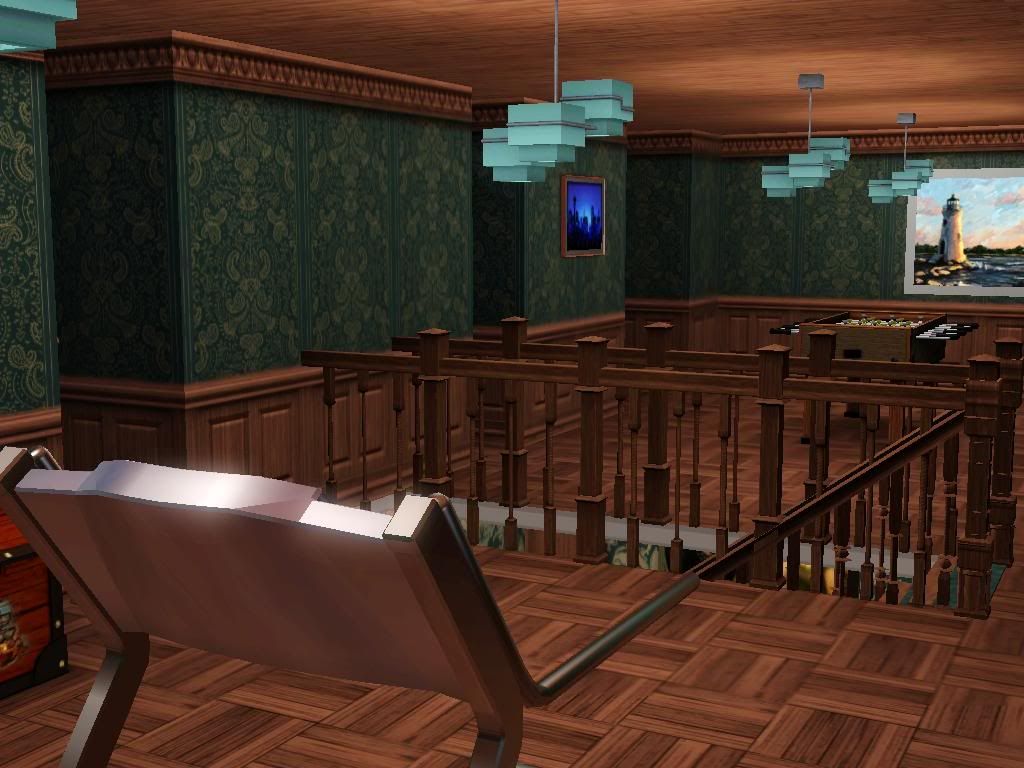 Backyard