A lovely beach home
Welcome to your new beach home. It is a two story house right off of the beach and the old lighthouse. Its warm and cozy and you'll just love it. It was built in 1956 so it's not that old but it does need some yard work and a few touches here and there.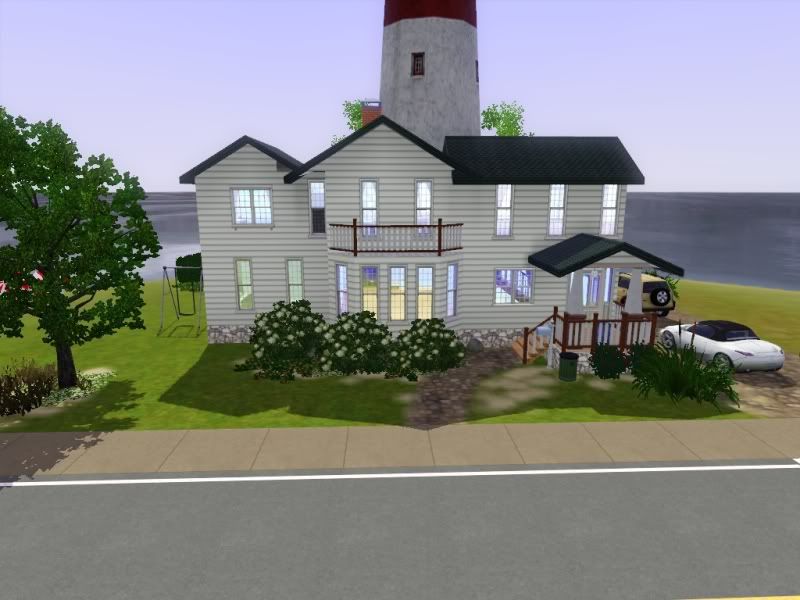 Here are the floor plans for the house. Im sure we can kick out a wall here and there to expand if you'd like.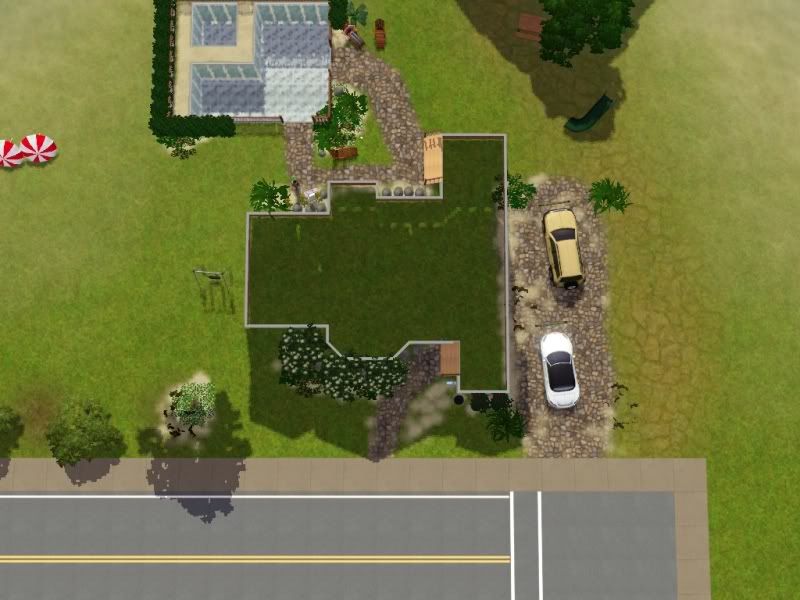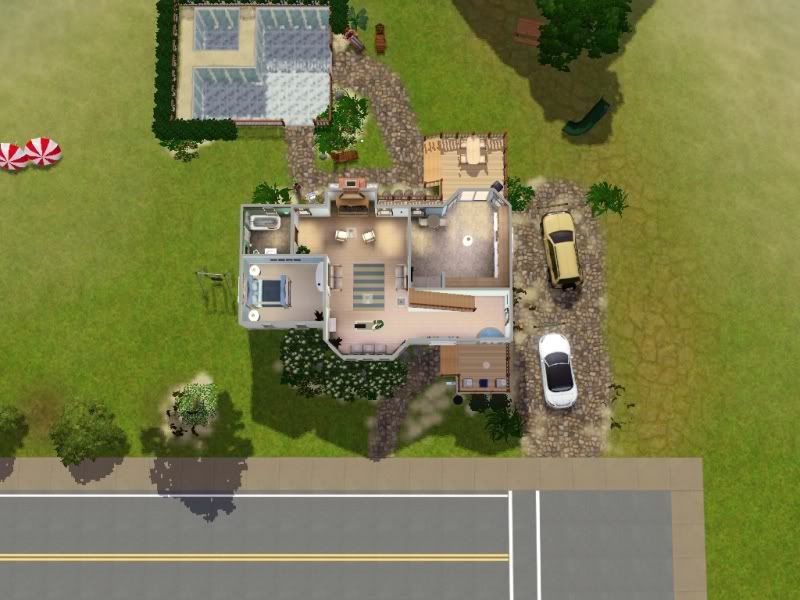 Lets go to the living room. I see your boyfriend likes to read. He can relax on the lounge chairs out in the back and soak in the sun while reading. I can see he's also gone for a swim already unless he just likes to wear swim trunks around the house

Look at this amazing kitchen you have! You can cook and do the laundry in the same room to save you some extra free time later on.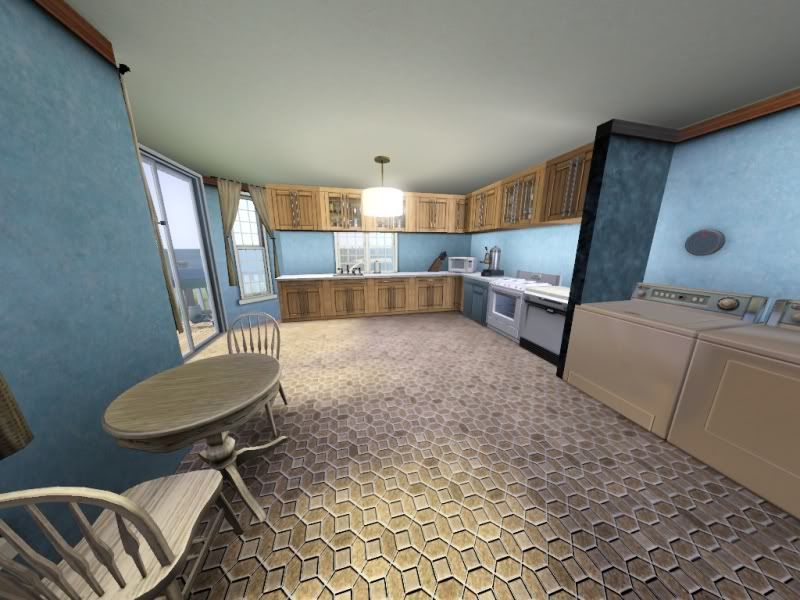 Here is your bedroom. You'll have a lot of privacy in there with the blinds.
http://s16.photobucket.com/albums/b...eenshot-159.jpg
Lets take a step outside. There are some flamingos that wander around the areas so don't be afraid if you see them in your yard. You have a nice backyard with a pool and jacuzzi. Take a dip why don't you.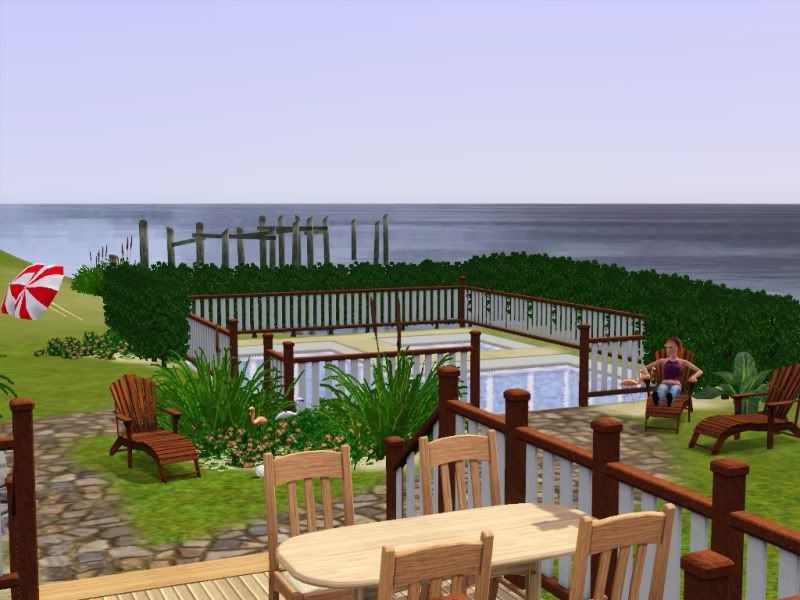 Here is the upstairs loft where you can paint a masterpeice, play foosball, surf the web and read.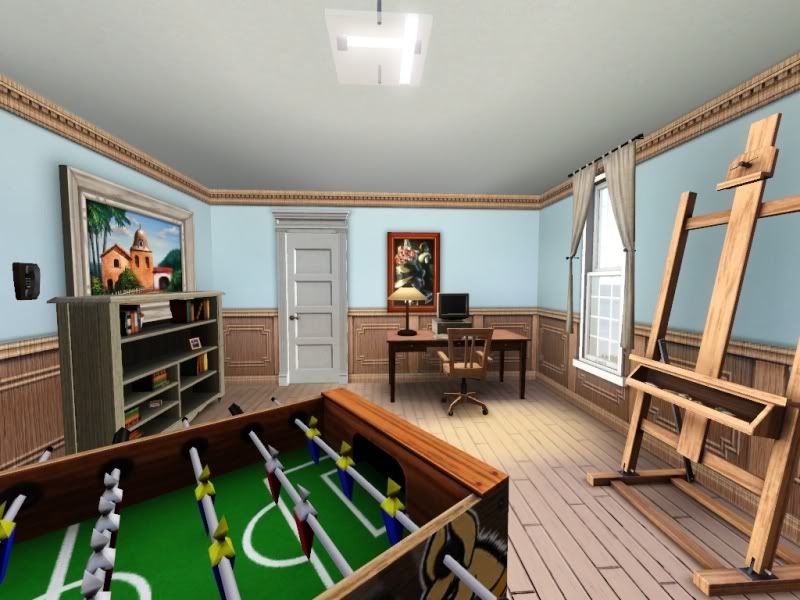 This is the kids bedroom. I just love the sea wallpaper and the animals all around. They will love it!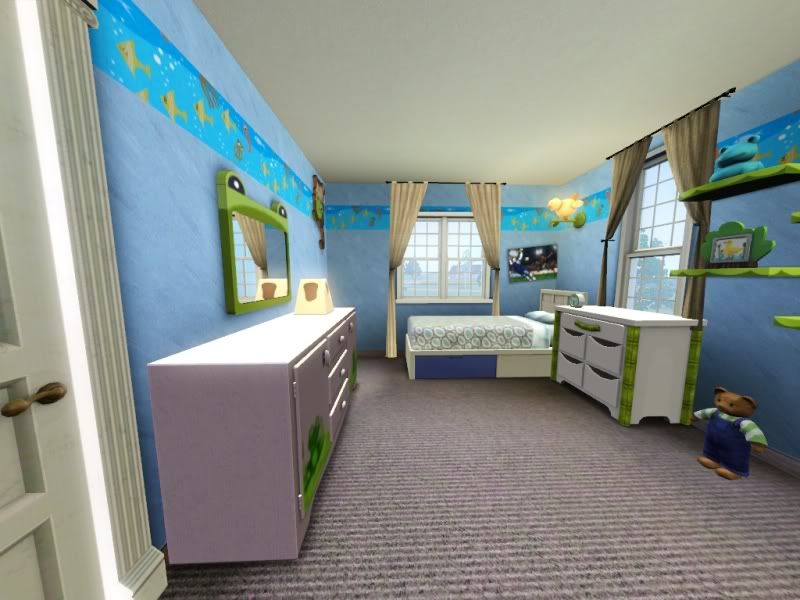 Thats the end of the tour. If you have any questions just give me a buzz. Have fun, I'm off to lunch

No CC was used