The Blue Victorian
The Blue Victorian
It stood atop the hill, seen by all Sims living within the valley. It appeared as though no one lived there, since no Sim was ever seen around the land or going in and out of the house. But the beautiful gardens were always well-tended and the blue and white wood remained sturdy and mold free.
Years passed and the house was never free of the gossip of the townspeople. Who lived there? What did it look like on the inside? Was it just as beautiful on the inside as the out? They all harbored dreams of seeing the interior and some even hoped that they'd eventually live there.
But what no one knew, however, was that the home had belonged to Daniella Pruiss, a lonely old woman who had paid people from outside the town to take care of the home. What no one knew was that Daniella had harbored her own dreams concerning the house.
Daniella loved her children, had always loved them, but she was not perfect and had mistakes in her past: mistakes that drove her children away. She had kept the house the same for years, hoping that eventually her children would forgive her and return to the home, to fill it up once again with the laughter it deserved.
She died with this dream still in her heart, for her children never returned. Now, her children, who have lives elsewhere, have decided to sell this beautiful home to someone who would be able to give it the love and attention it deserves.
Lot Description
Street View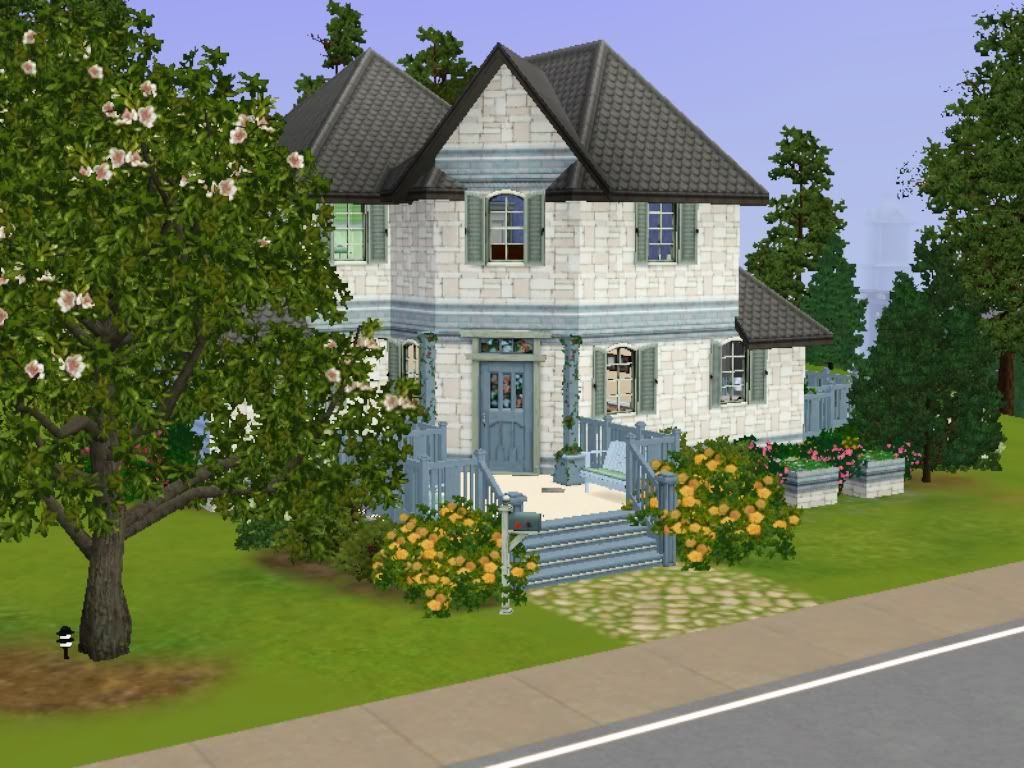 This home contains:
~ 3 bedrooms, with a downstairs master bedroom with connecting master bathroom.
~ Kitchen with breakfast nook and connected fenced-in patio.
~ Two patios and a balcony.
Pictures!
Floor Plans:
Level One
Level Two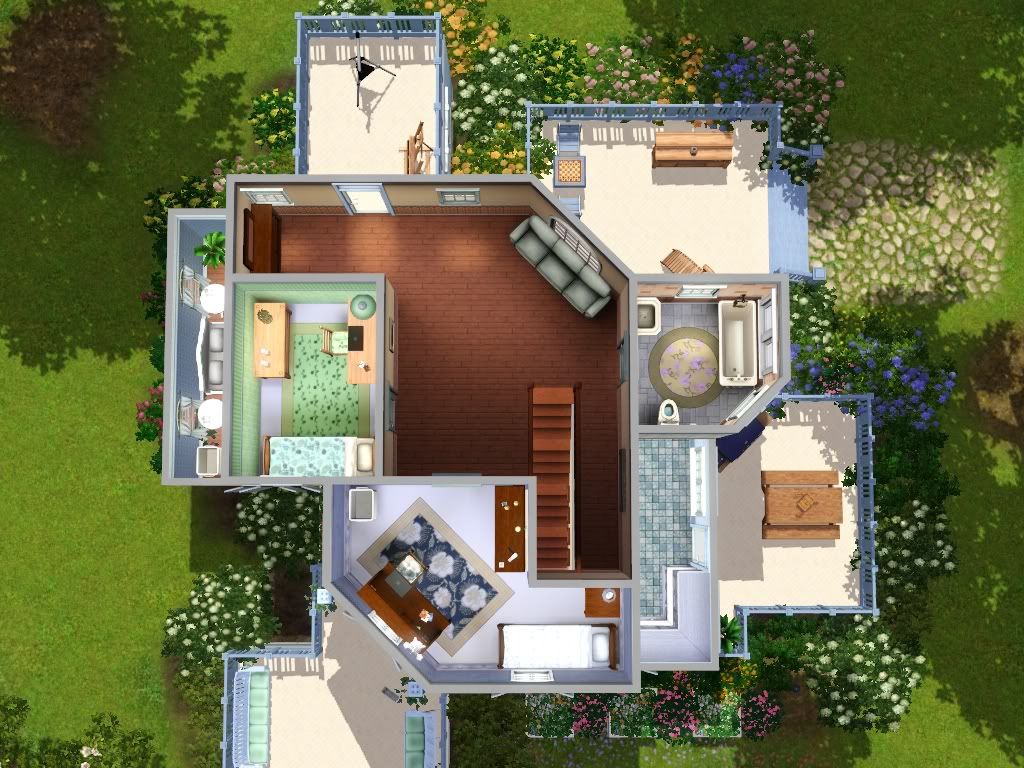 Kitchen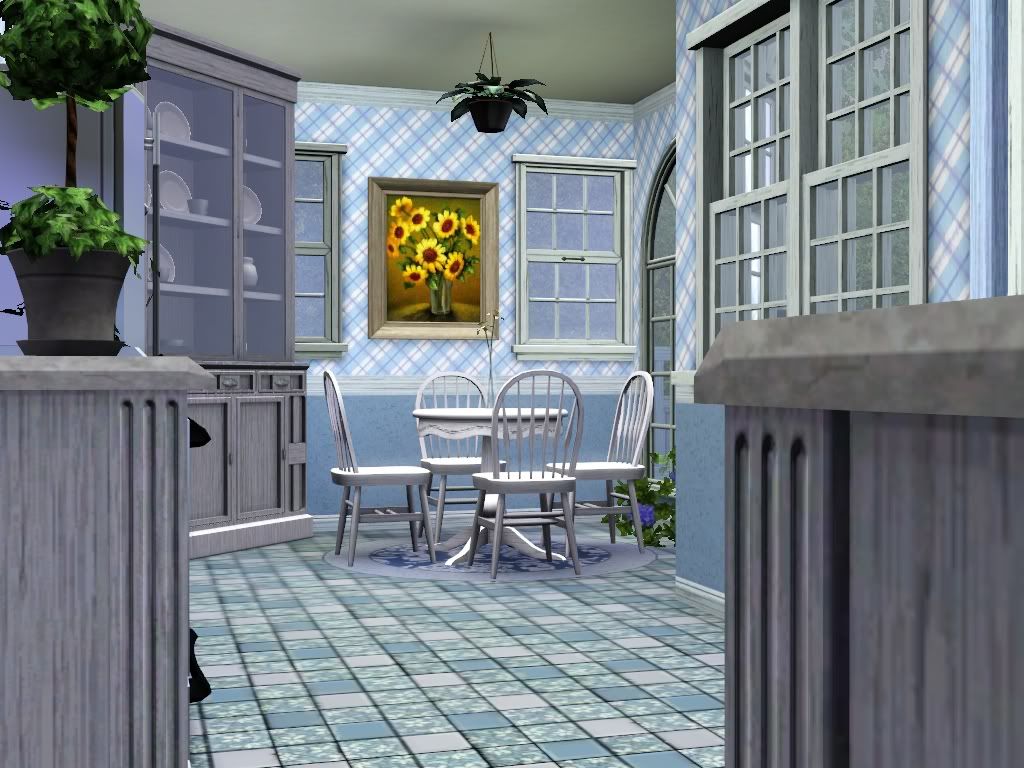 Master Bedroom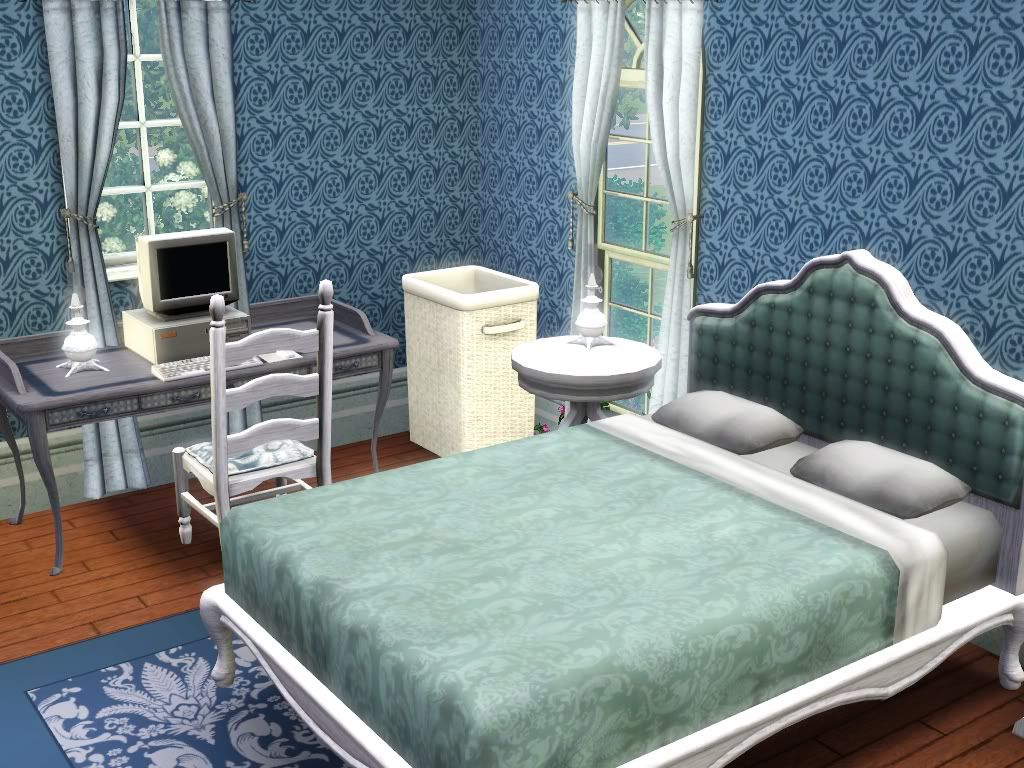 Living Room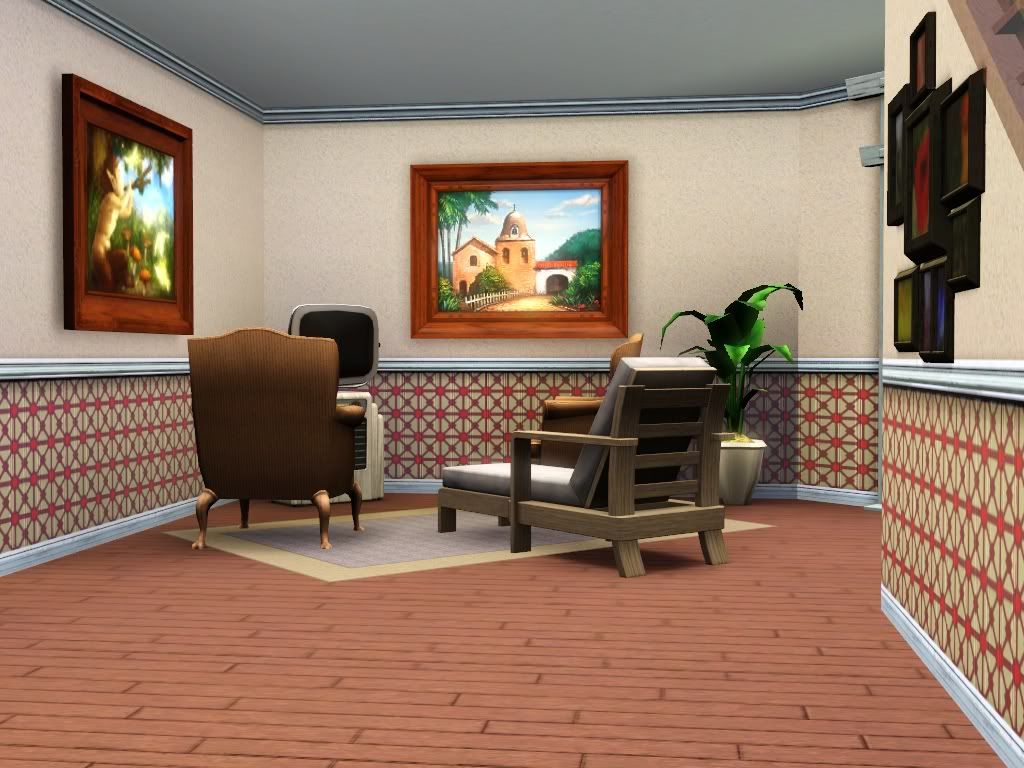 Bonus!
Backyard!
Second Bedroom!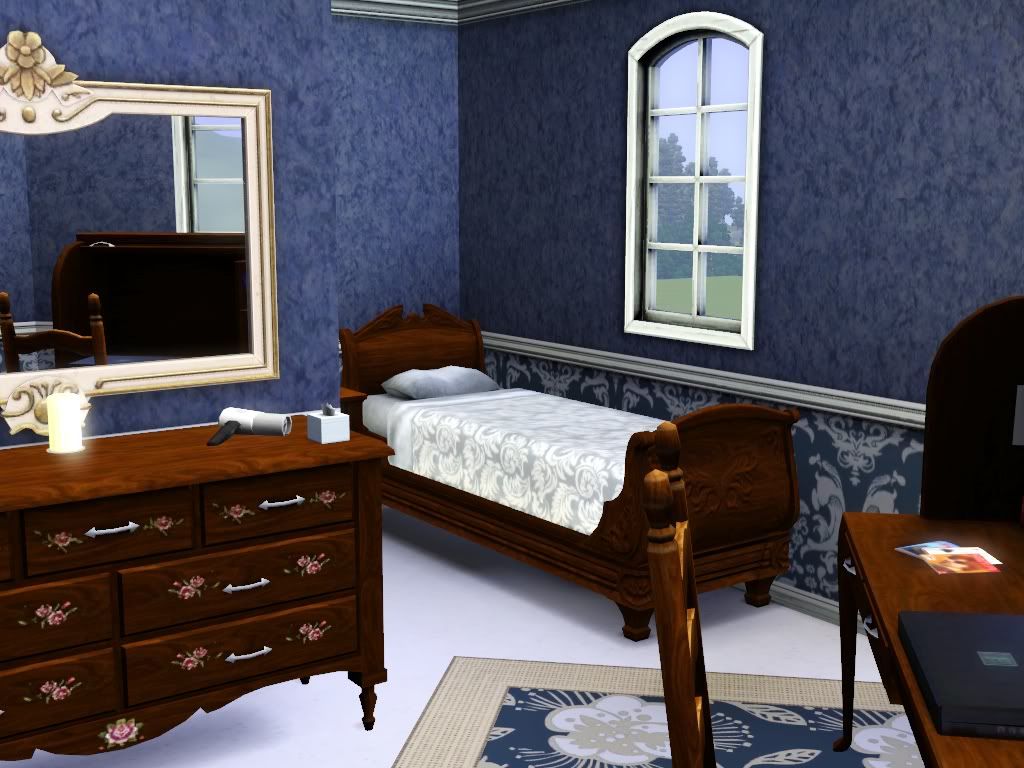 Patio!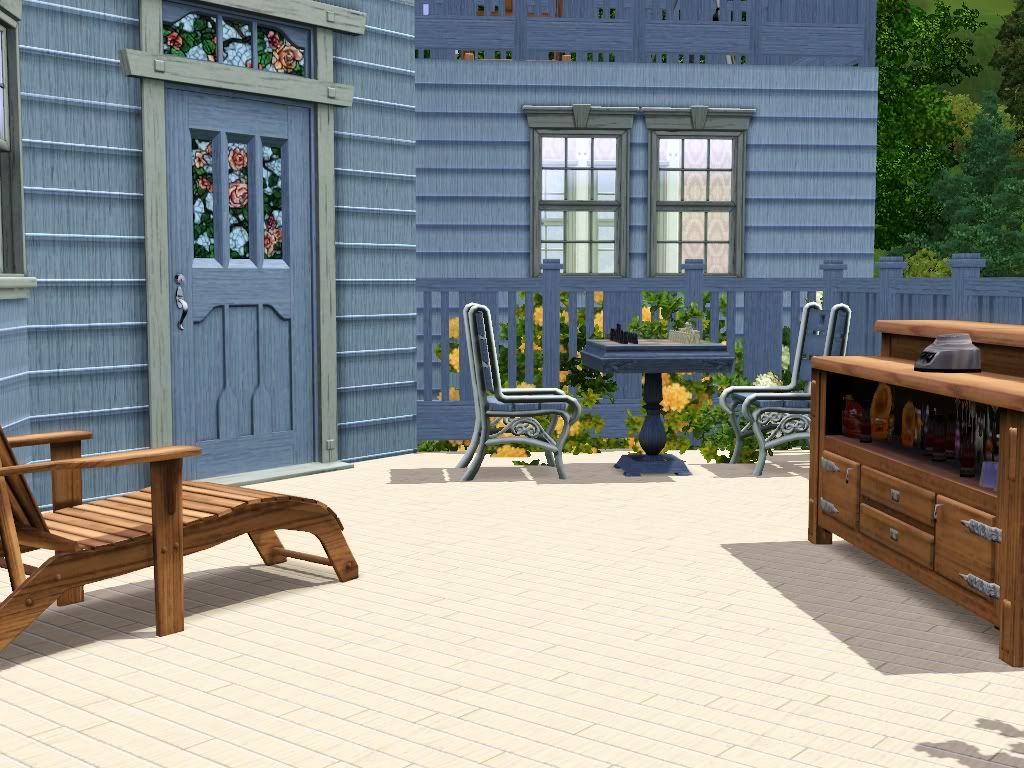 Edits finished.
This lot contains no custom content
, but there is content from both EPs and the Store, and there might be some from HELS.
Furnished: $92, 173
Unfurnished: $43, 916