The Lady Marion K. Flete Manor
The Lady Marion K. Flete Manor
In 1855, Lady Marion K. Flete owned all of Sunset Valley and the surrounding farms, stretching from Riverview, all the way down to the damn and swamps in Twinbrook. She was the daughter of Sir Ignatious M. Flete who had acquired the land through an intense poker match, in which he quite clearly, cleaned up the joint.
Lady Marion K. Flete married Count Henry J. Williker who was known for his gambling addictions. In the fall of 1867, he had managed to gamble away all of their assets, all but one, their home. They dropped off the radar for the next 10 years, when Lady Marion K. Flete passed away on the 29th of July 1877, aged a mere 47.
Fast forward 120 years, 1997. The house has deteriorated, still standing, it's no longer liveable. The Council of Sunset Valley started an initiative to restore its historical landmarks. Three years later, the go ahead for restoring the, newly named "The Lady Marion K. Flete Manor" was given.
In 2005 the house had been fully restored and now served a new purpose. The house was and is now, the Mayors home. The current elected Mayor will be able to live within the historical house and become a part of history. Each Mayor, past and present with their own plaque commemorating their time in office.
________________________________________________
Brilliant, now that you have wasted your time reading that back story which I totally just through out of my head, I can show you how the house looks today.
The home is a two bedroom, two bathroom house, capable of housing three Sims, in its current state. There are two sitting rooms, a kitchen, dining room and a nice gazebo in the garden.
Screenshots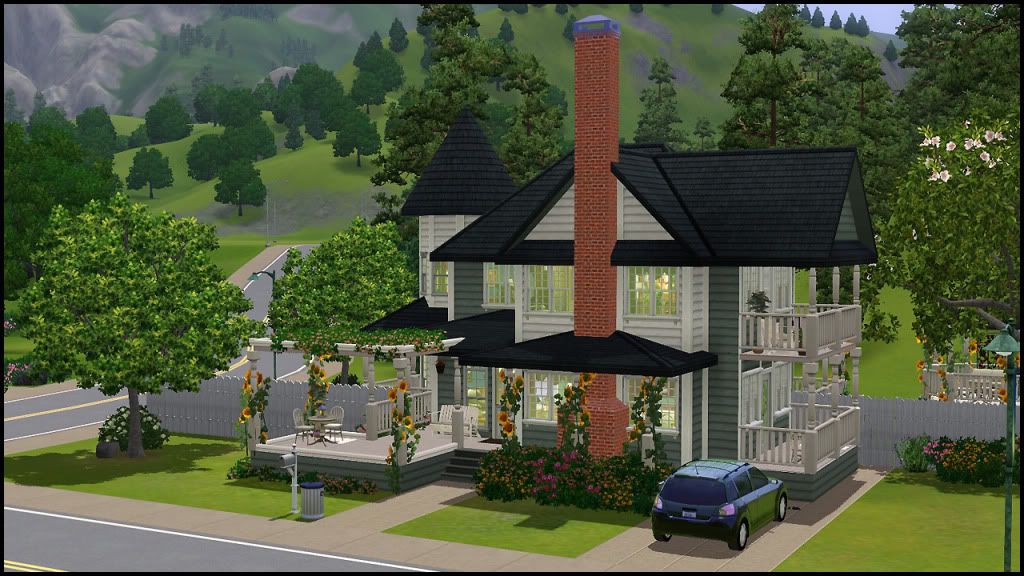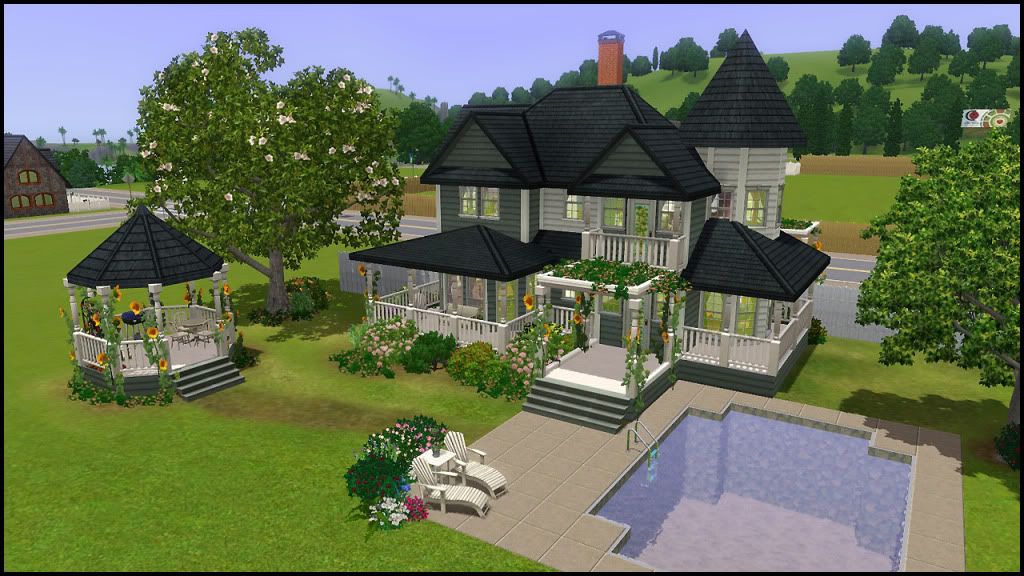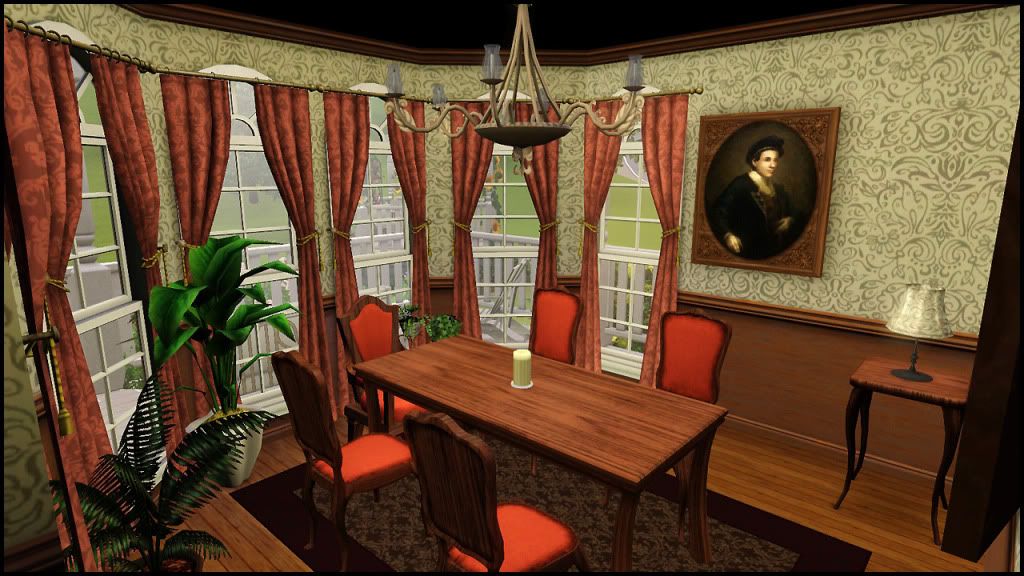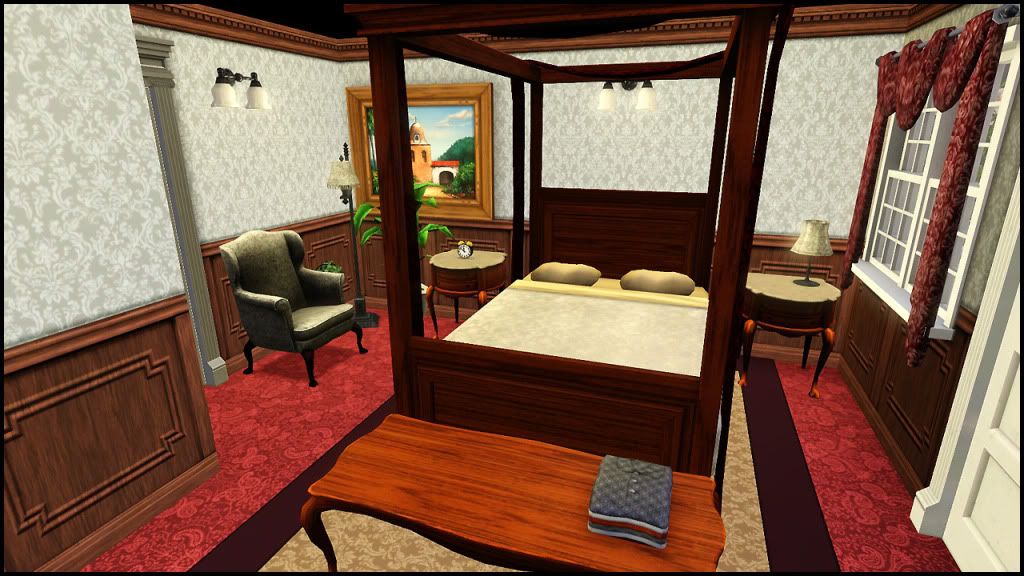 Details
No Custom Content
Lot Price:
Furnished:
$108,160
Unfurnished:
$54,479
Lot Size:
30x30