A build competition? I can't pass those up! Ok, so it's not actually building, cuz we can't change any structure, but I love the budget twist you've thrown in instead. LOVE doing budget houses! I had already done over my original version so I'm going to be plunking these 5 houses down in my Bluewater Downtown instead. I'm a little concerned because the judges for this contest were all contestants in my last contest! Please don't hate on me!

:p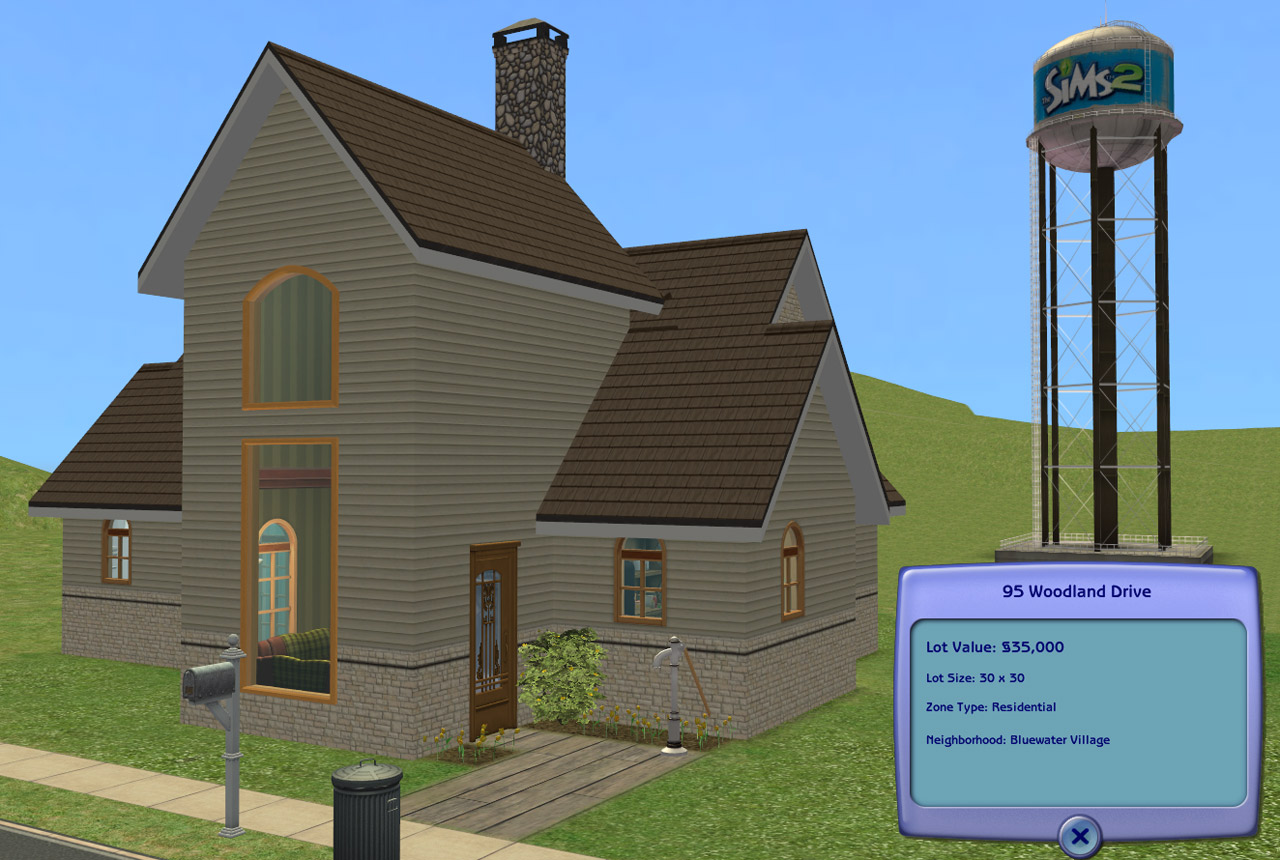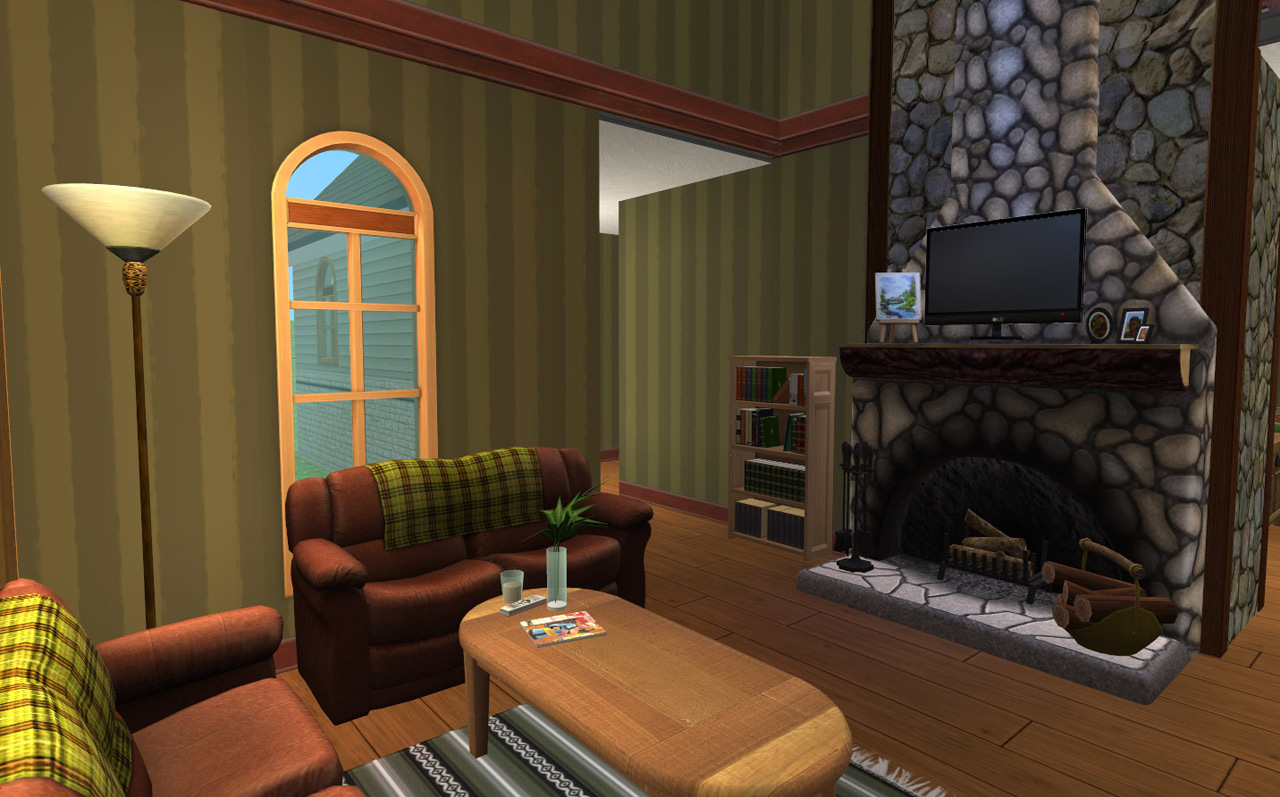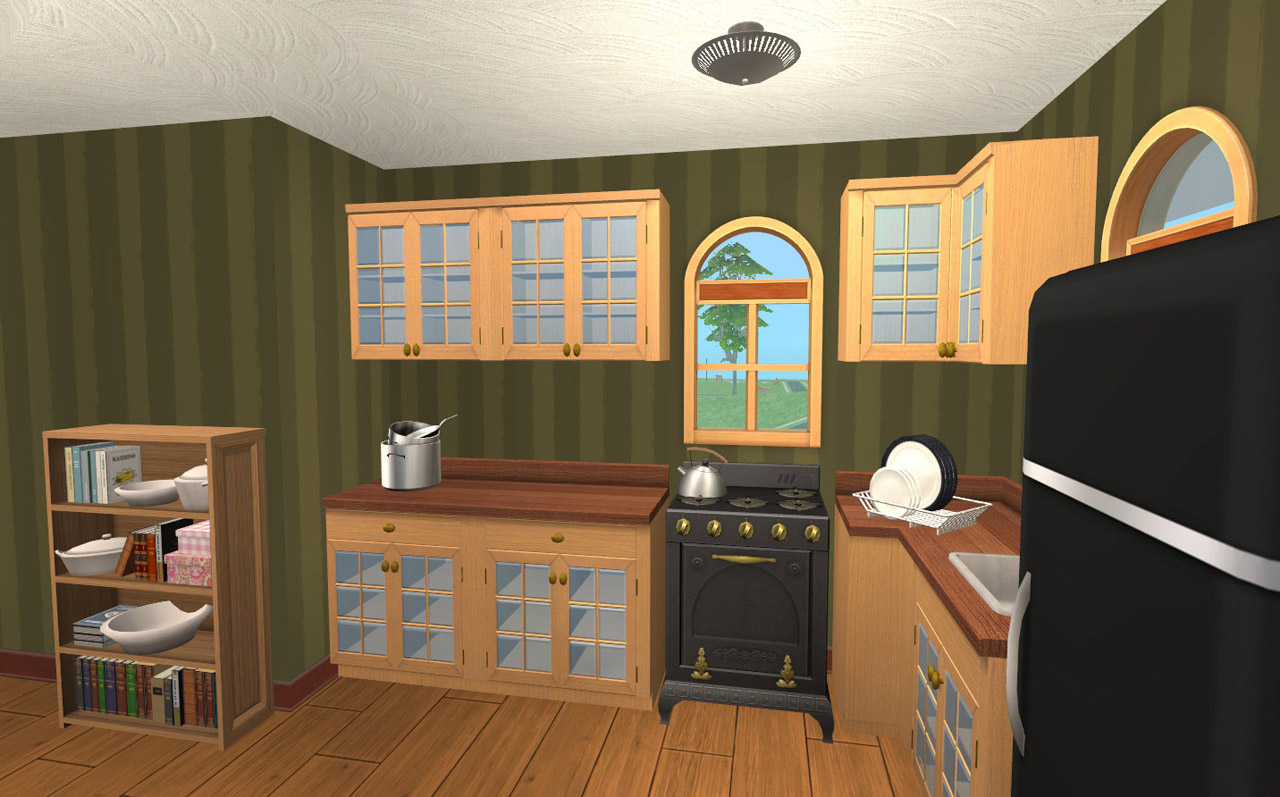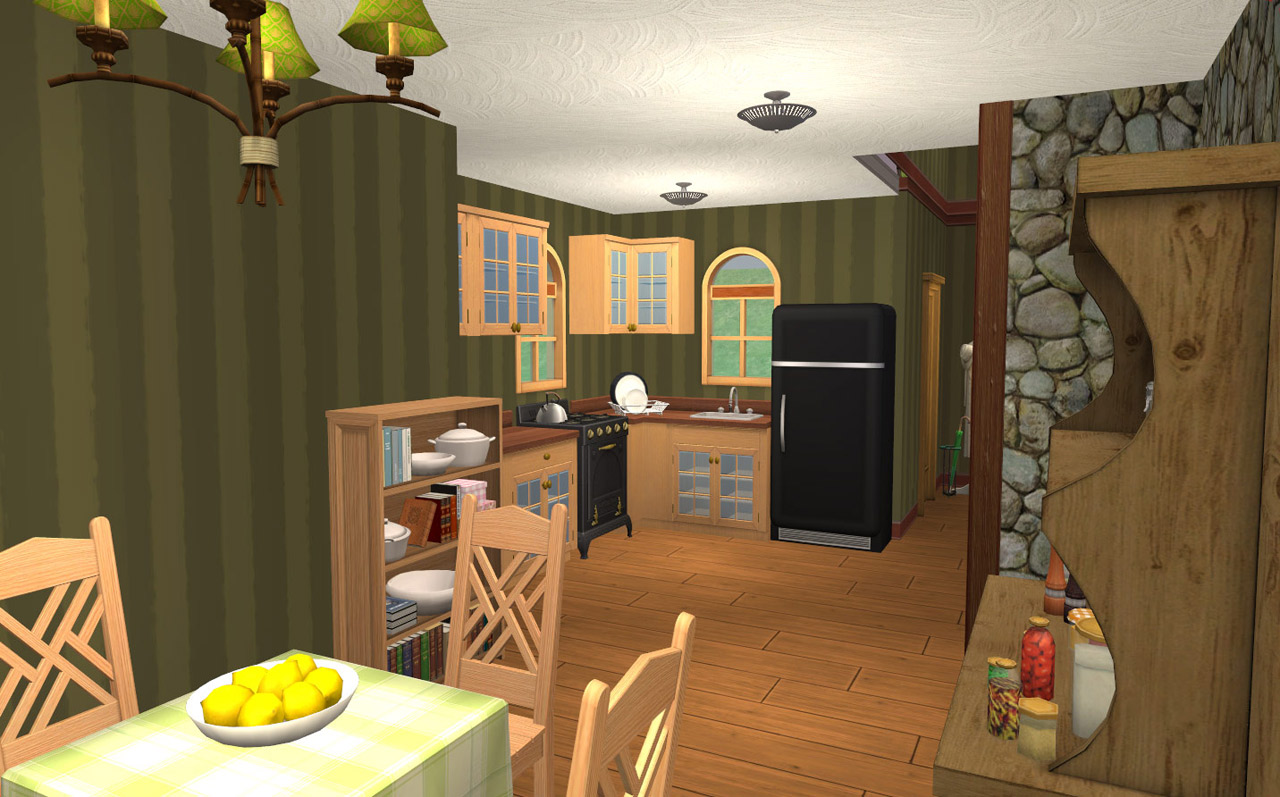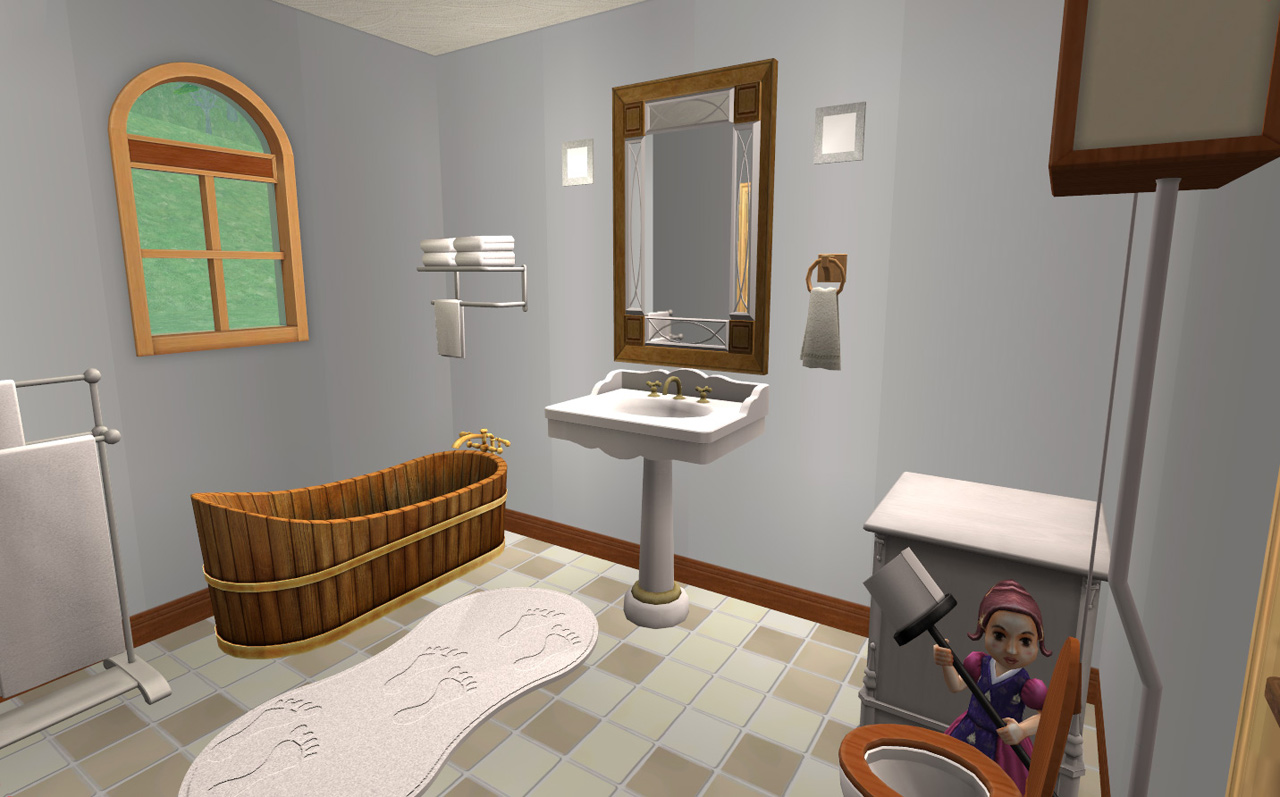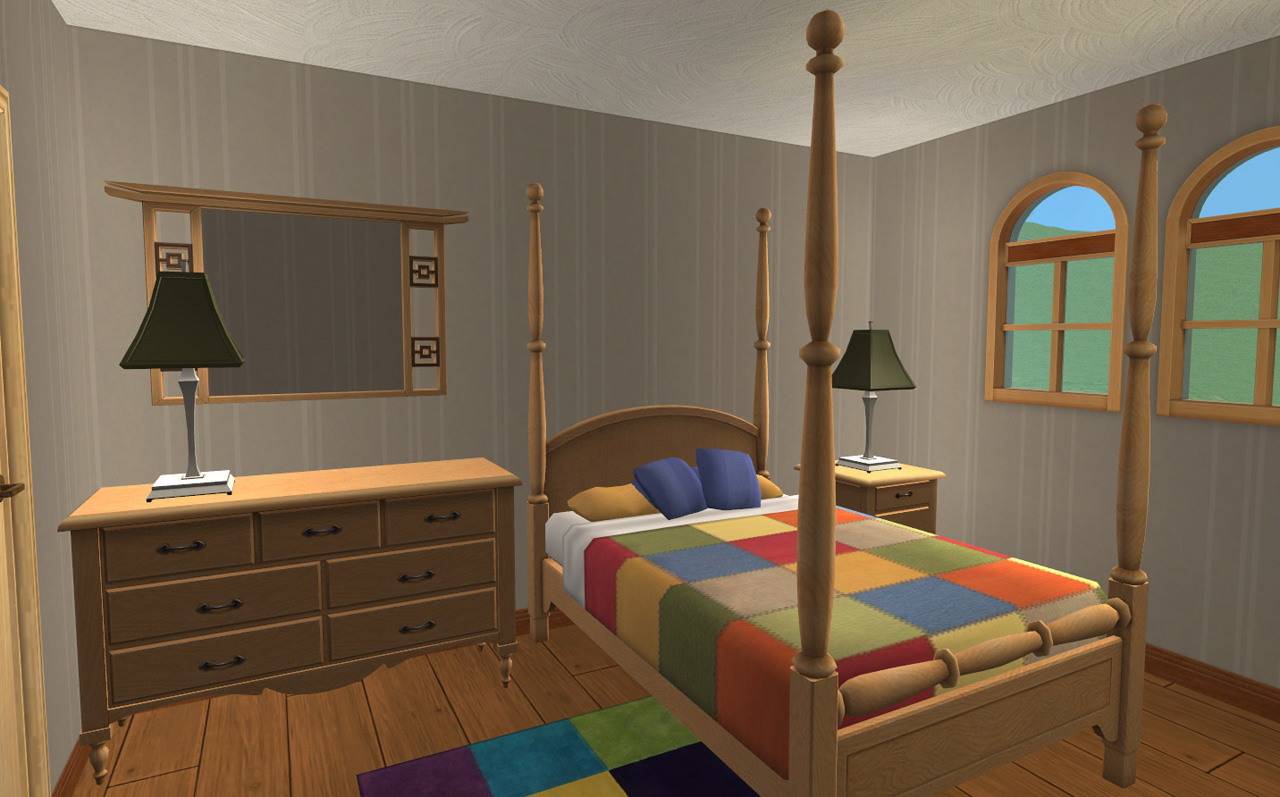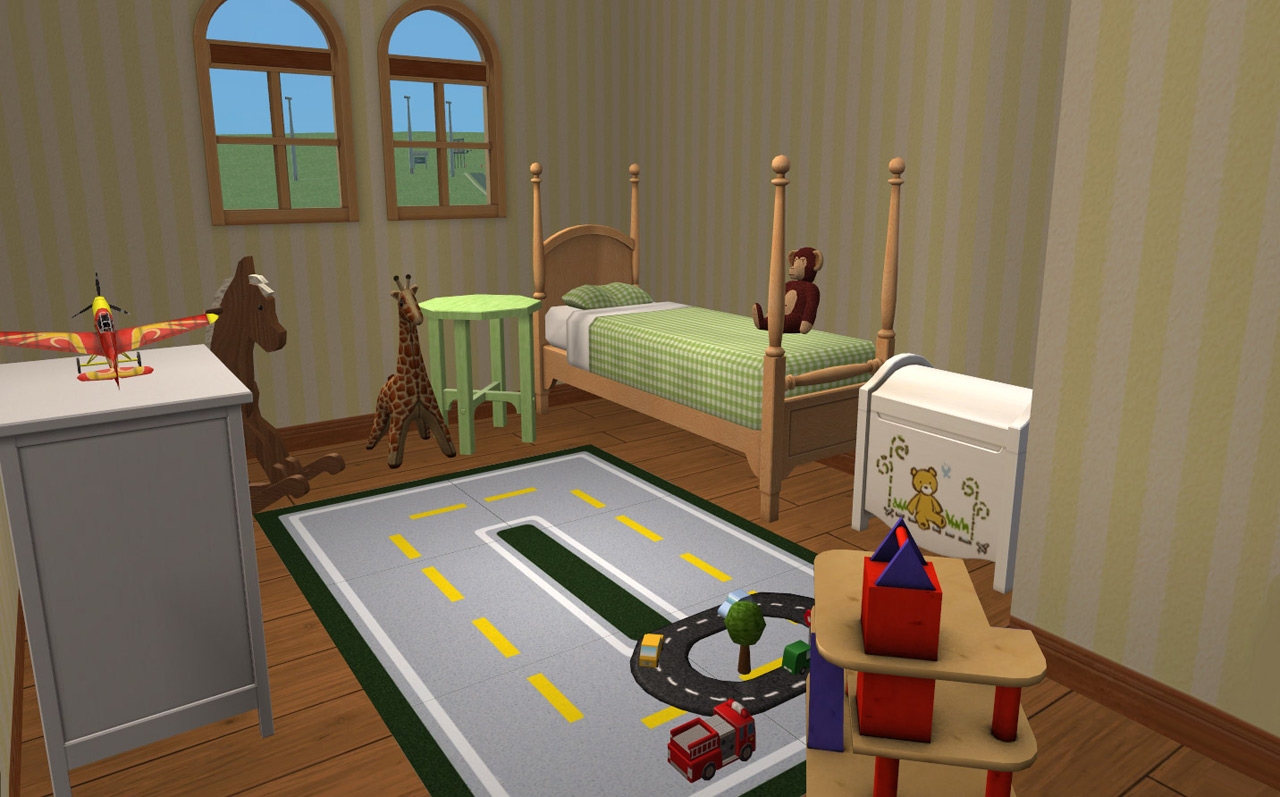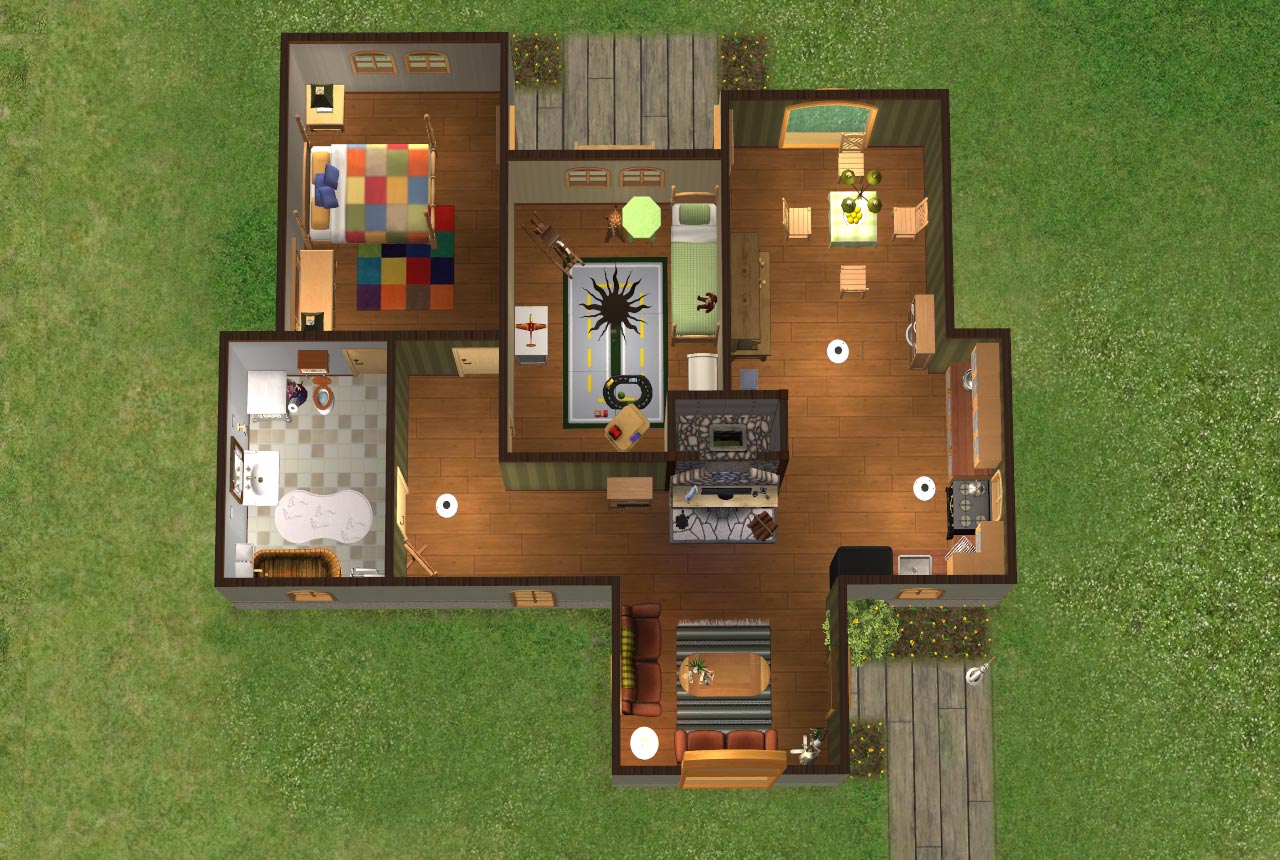 There is so much pretty CC that I've never seen before in some of these houses too!
lipe2k
, wcif the tablecloth and your patio set?
joandsarah77
, wcif that side table in your dining room and the pictures in your kid's room?
GlorianaGlowbee
, wcif the nightstands in your master bedroom, the corner table in the dining room, and that gorgeous clock?
Lucia940
, wcif the black sofa in your living room?
Liv
, wcif the orange polka dot bedding, the blanket, pillows, curtains (everything you have is so pretty!), that excellent outdoor bench, and also your dining set?