#291

18th Feb 2018 at 12:03 AM

Play along: tropical theme restaurant
Welcome to the Nautilus ship restaurant!
The best place to eat for the voyagers, tourists, residents who are looking for something good, pretty and cheap!!! The specialty of the place is the seafood, brought of our harbor. Also we have a bar with a beautiful sea view. In summer we open at 8:00 am to 11:00 pm, the other seasons we open at 12:00 to 9:00 pm. Any suggestions or questions please call at 4539458989-7.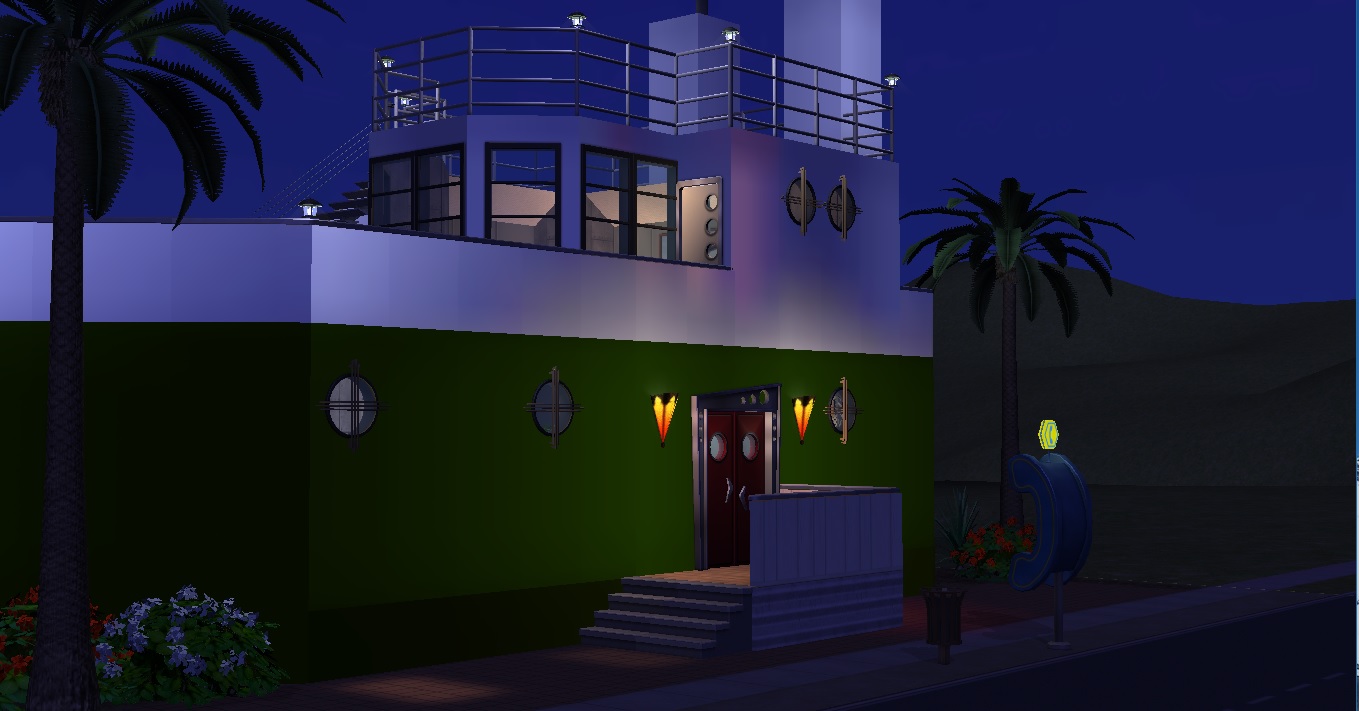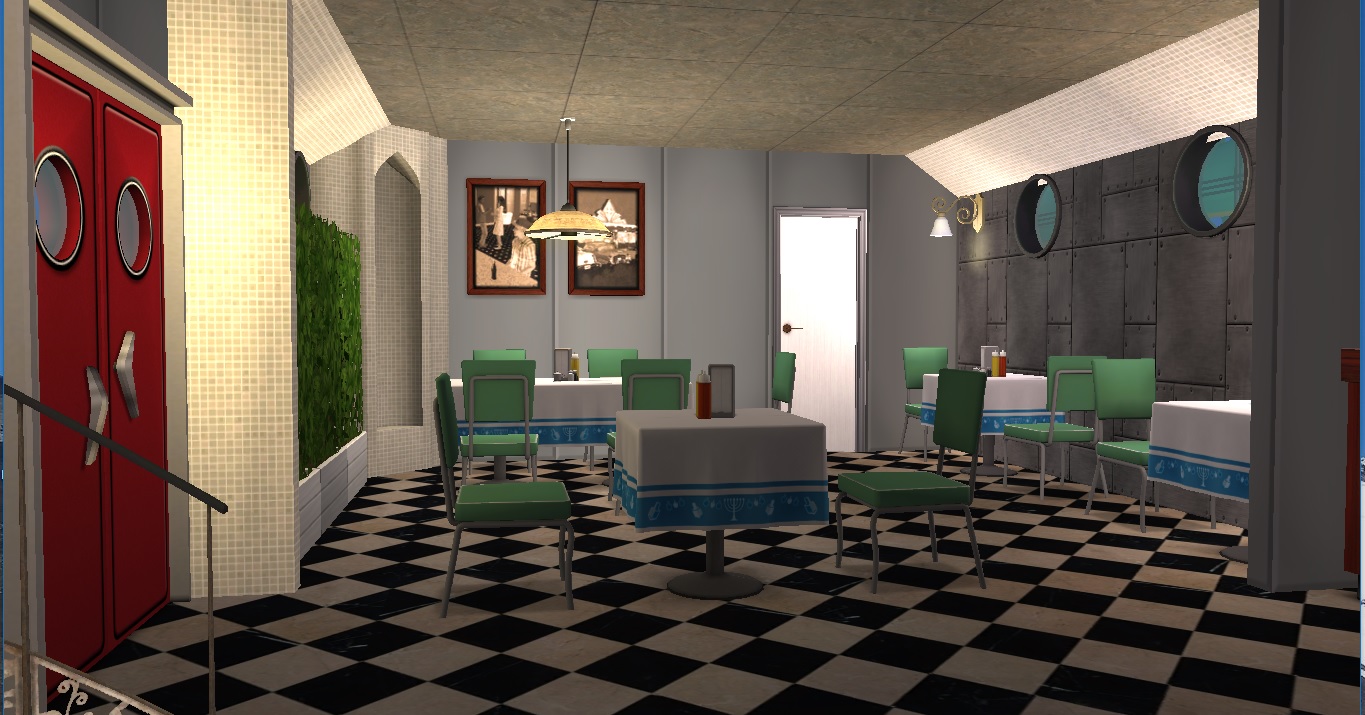 Originally the ship Nautilus was used to transport the tourists to the island, ( when Wanderlust had few tourists ) but after the turistic boom, this ship was considered too uncomfortable, so they prefered use the cruises or the airplane to get here.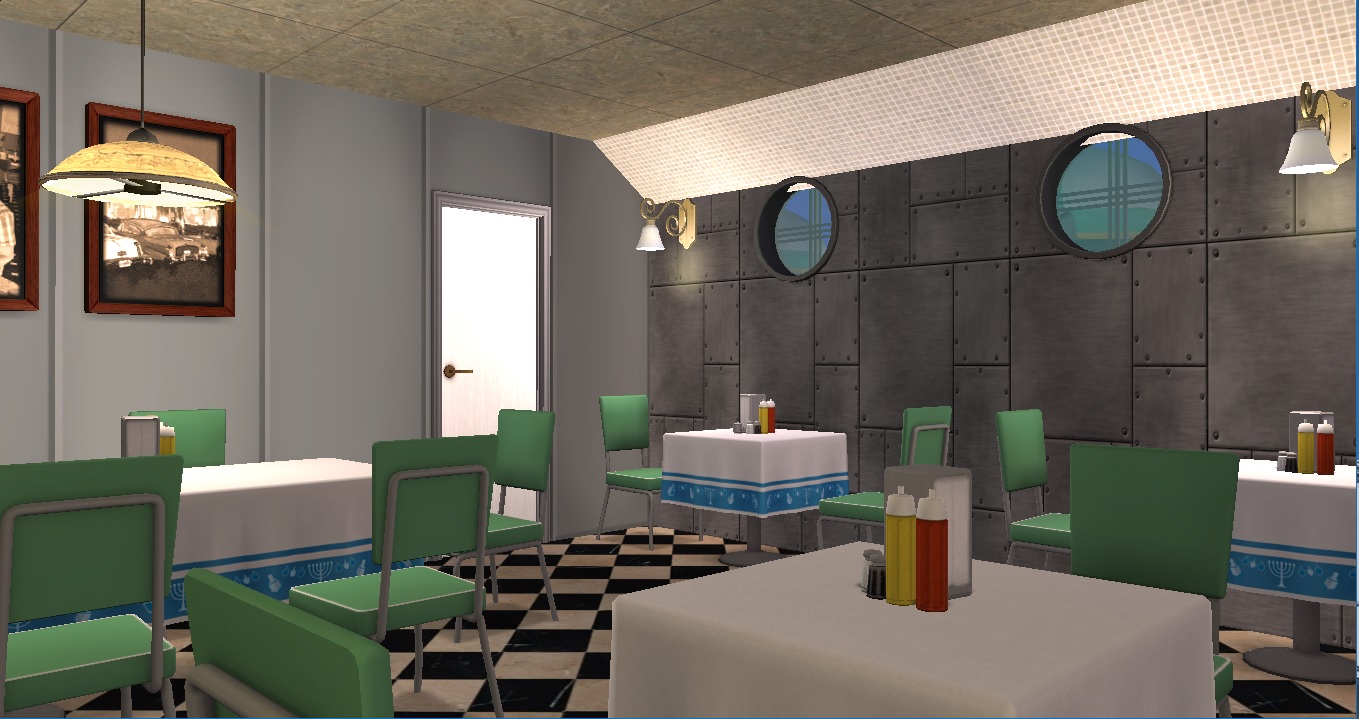 The ship was a lot of years abandoned, until a person decided to buy it.....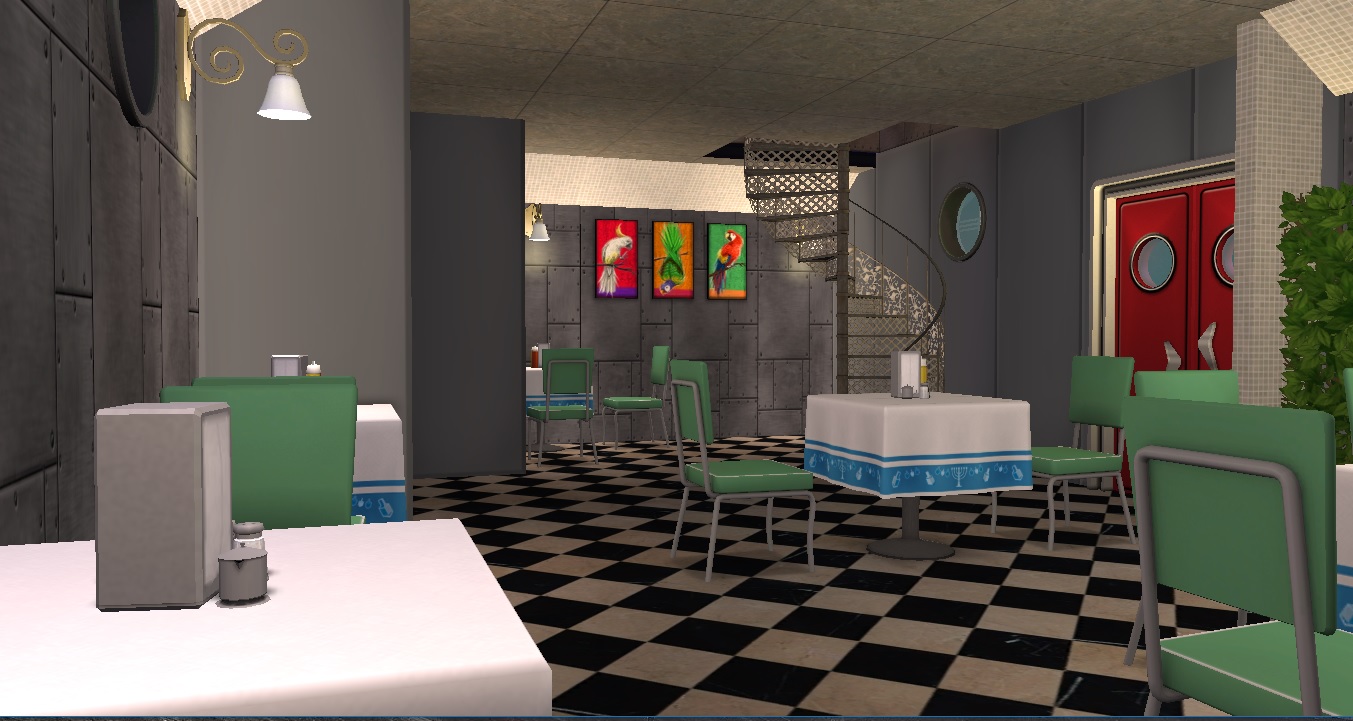 The "captain" of the ship transform the decayed place into a nice restaurant,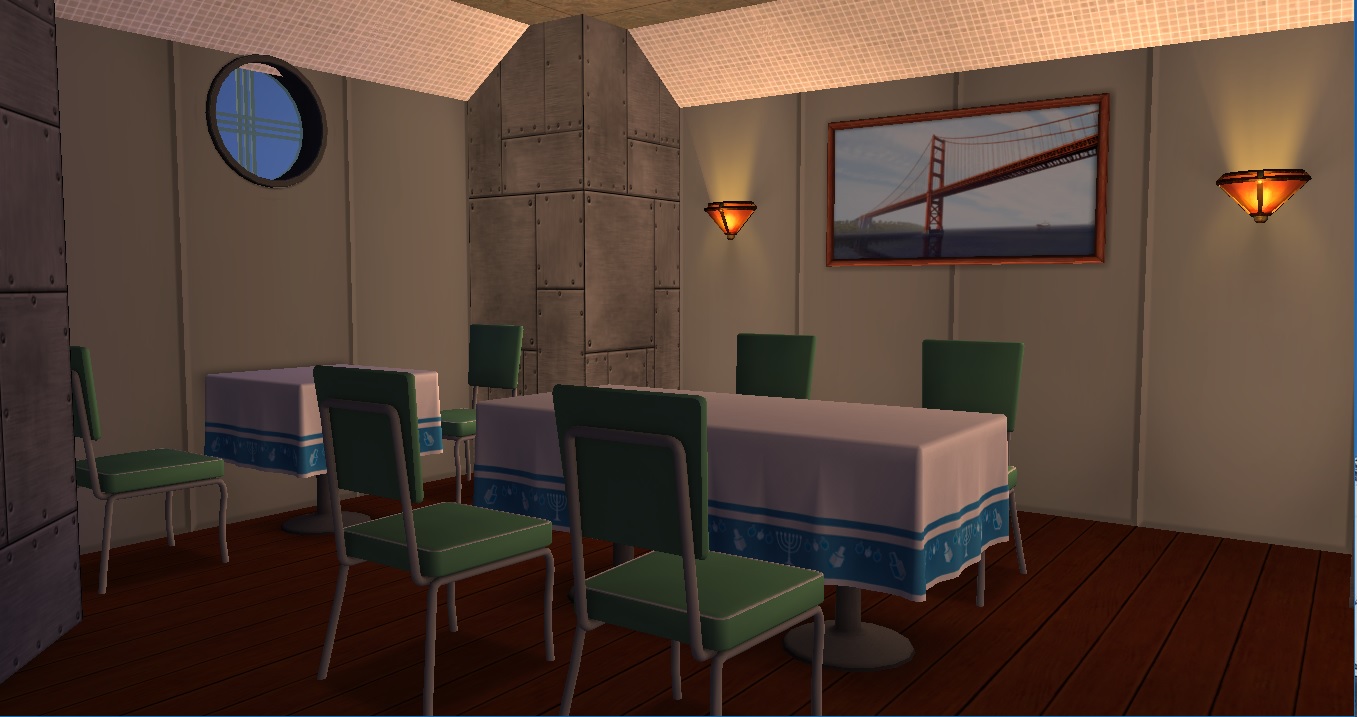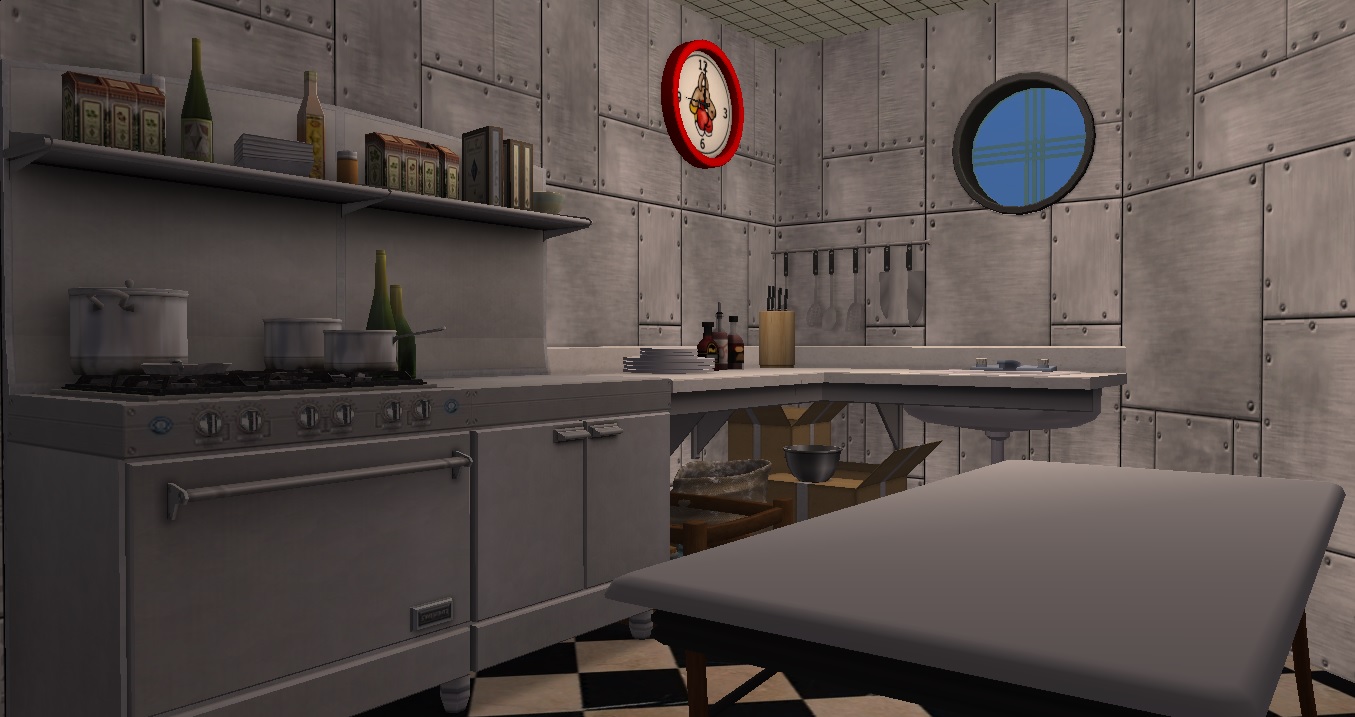 now the captain is the chef, with specialty in seafood and latin american gastronomy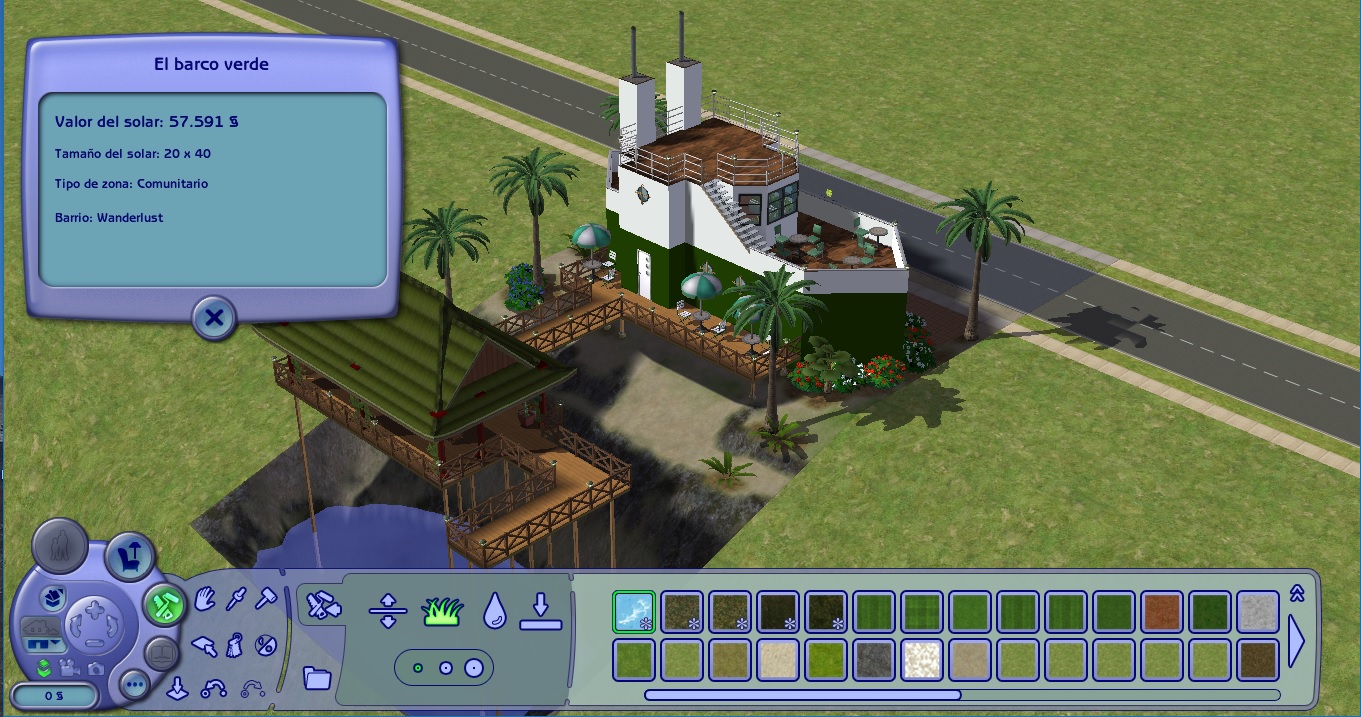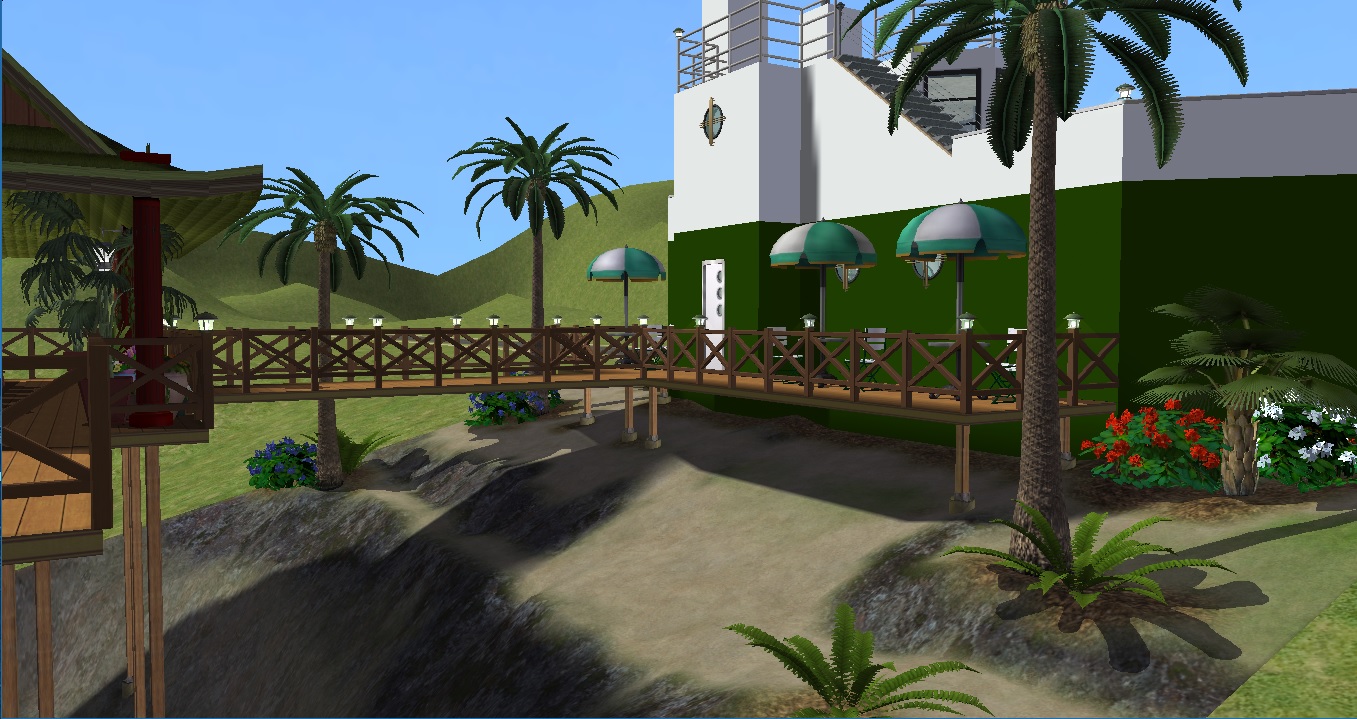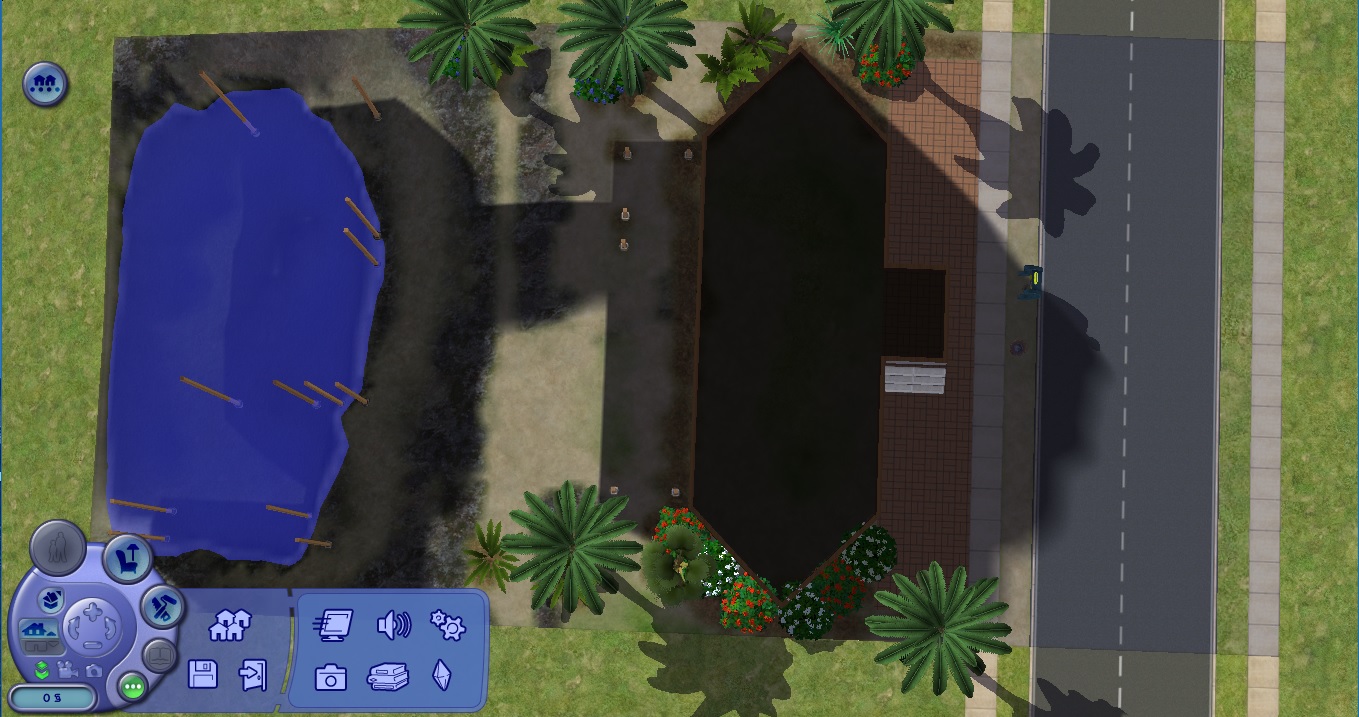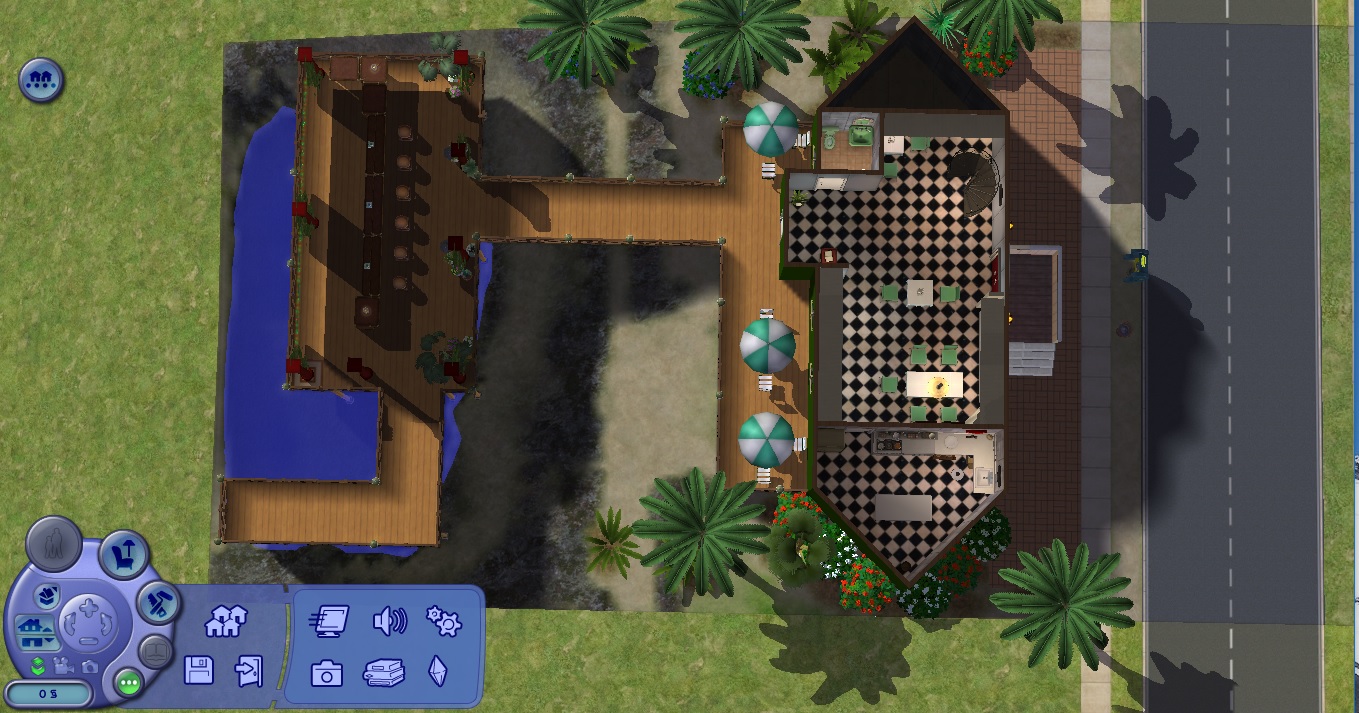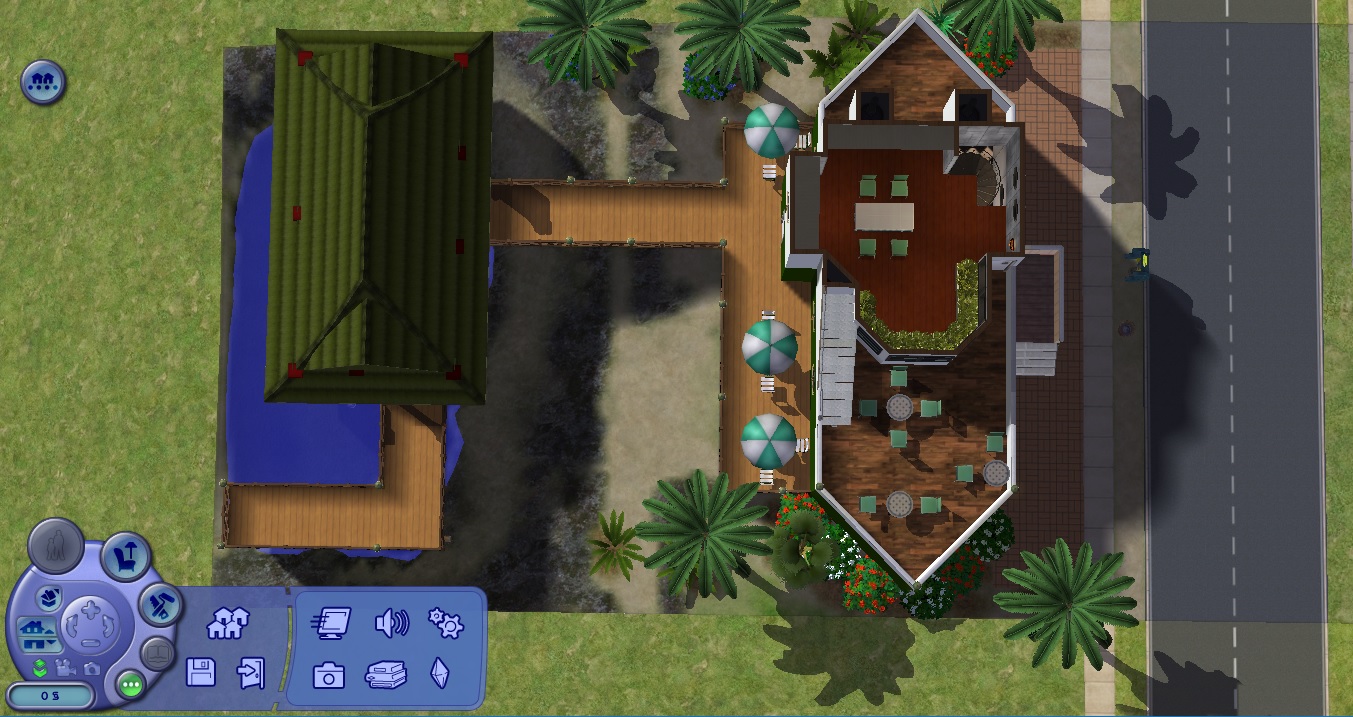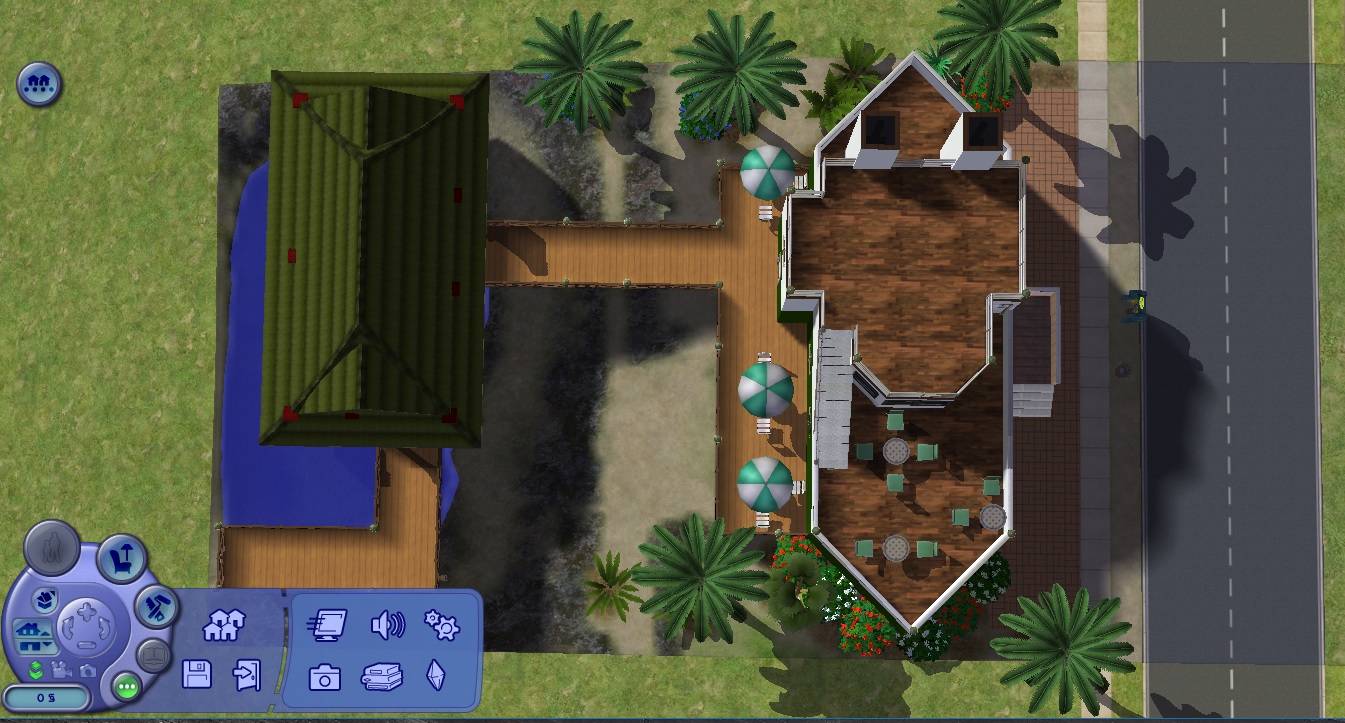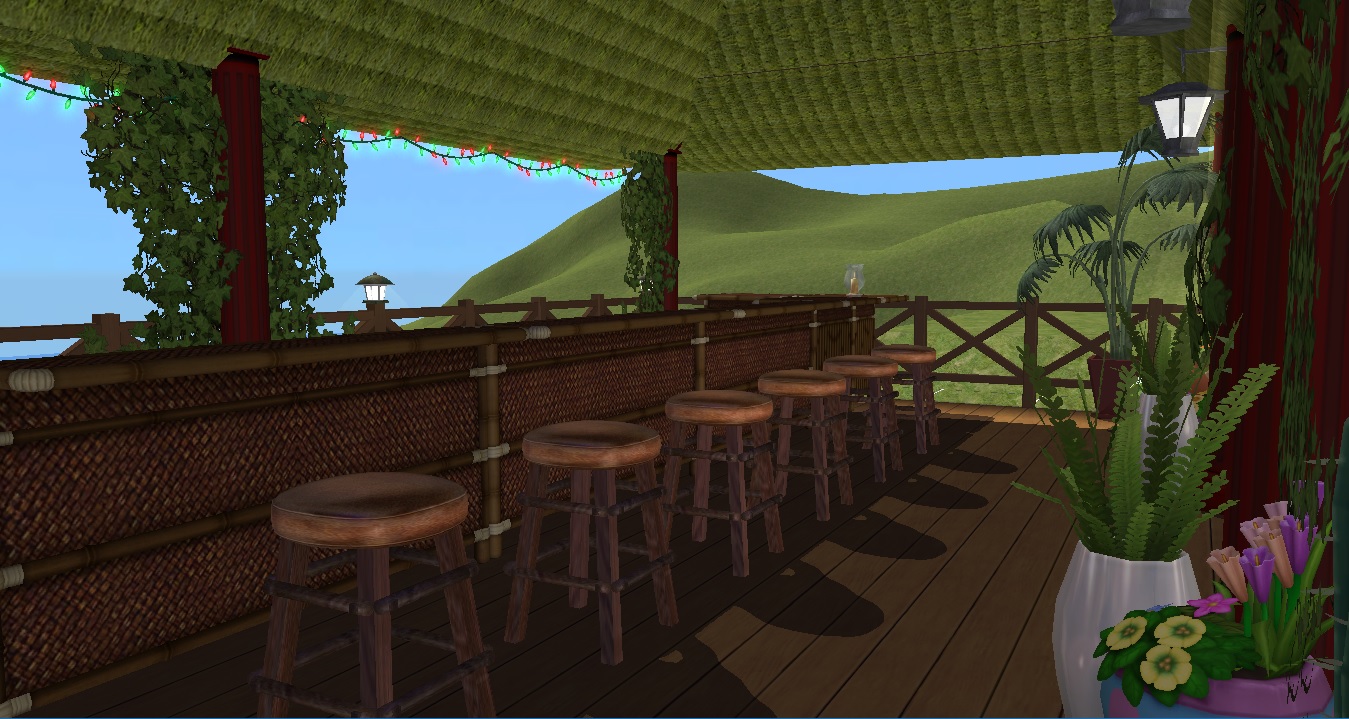 Also i send my best wishes and positive energies to lauratje86 ( i hoped that your health will be better soon

), and i hope that the house move will be successful ( i believed that will worth it.)