Round two playalong: Nightclub; mountain
I don't know what's going on with Firefox that I can't upload pictures. I couldn't with Chrome either but randomly today the attachment box suddenly reappeared, so here's my entry - a three-storey night club with glass elevator overlooking waterfalls, hence the name "Falls Nightclub". You may not be able to see clearly but there are glass doors out to the balconies.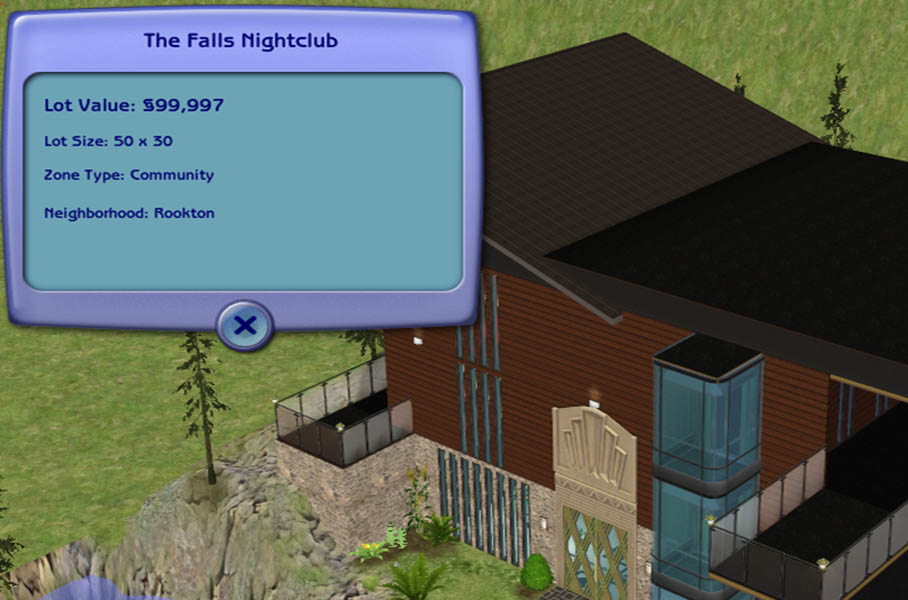 Exterior shots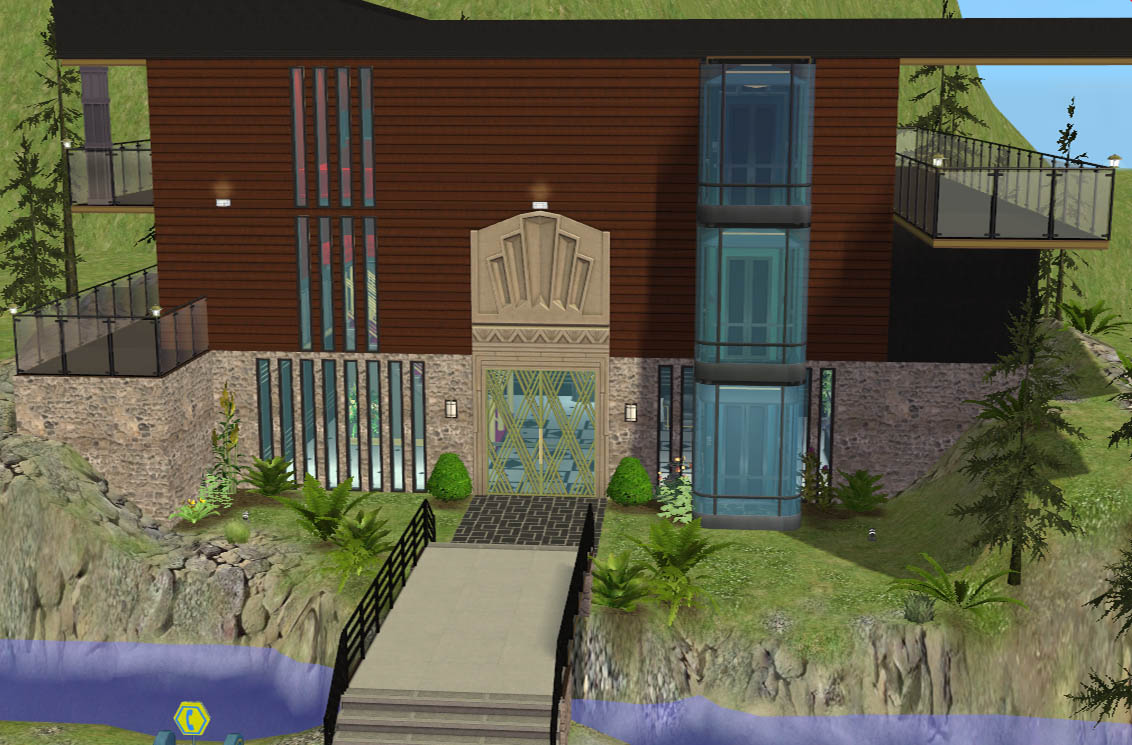 Front detail: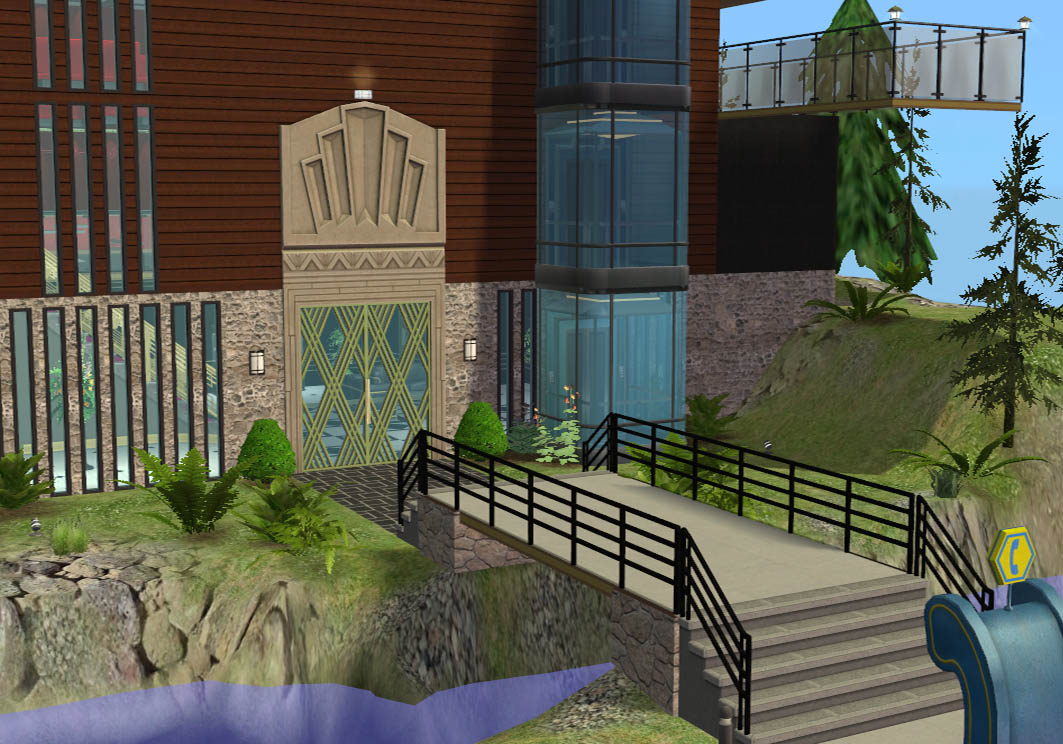 Back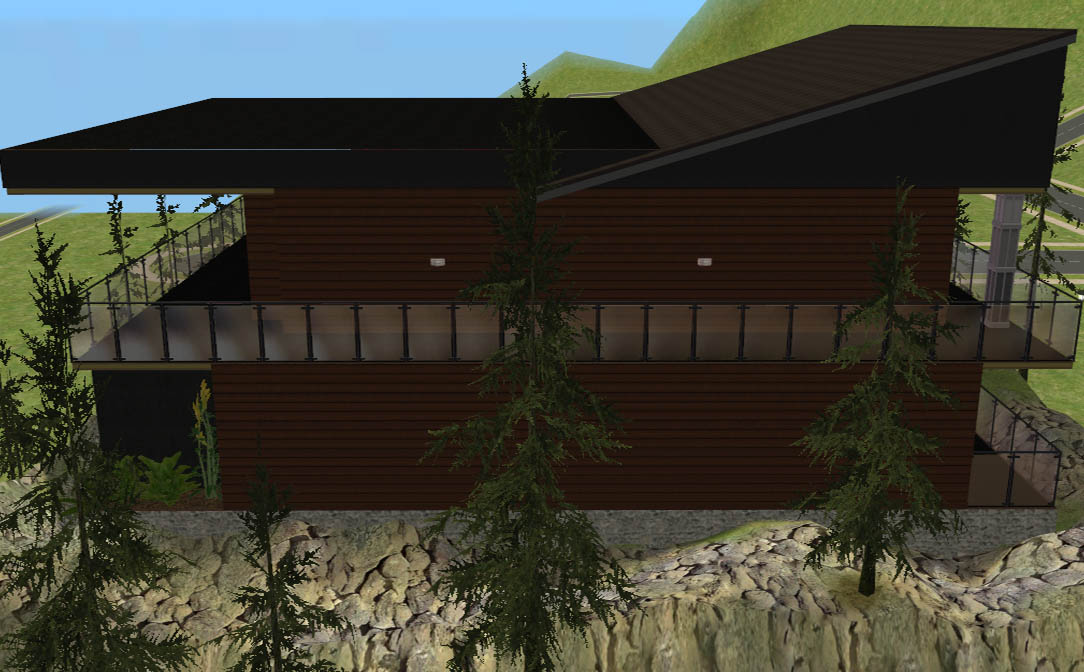 Left side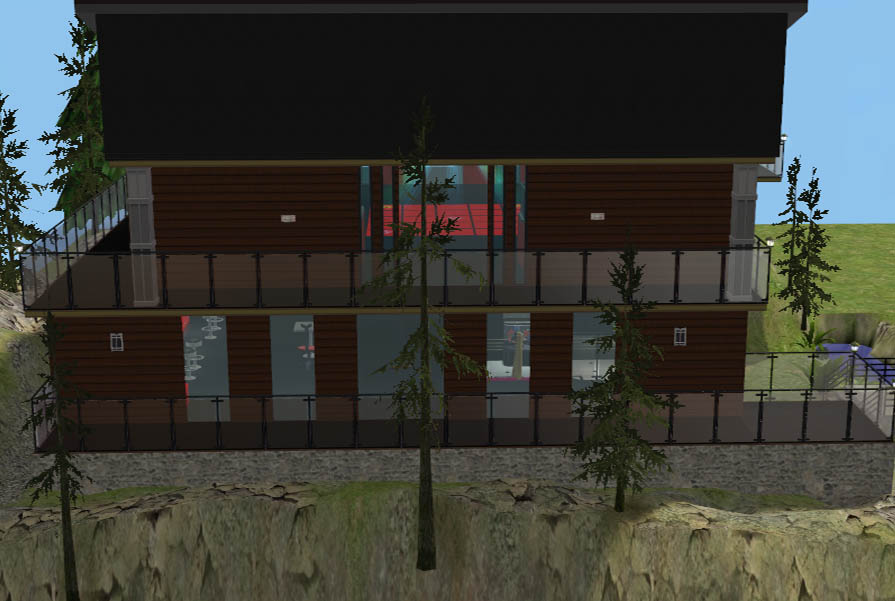 Right side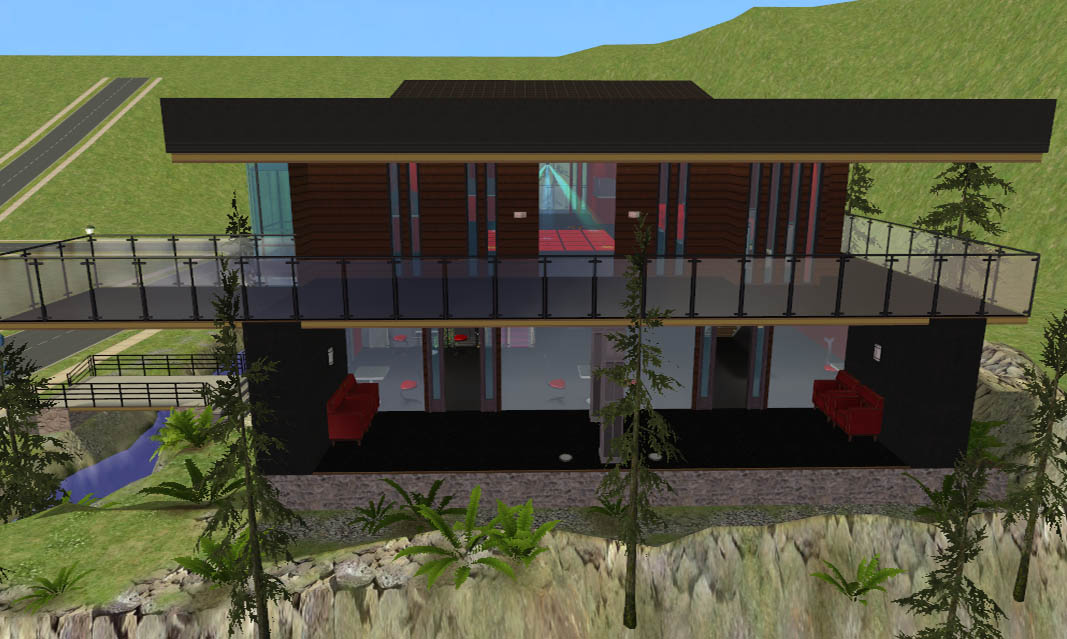 Floor plans

Ground floor lobby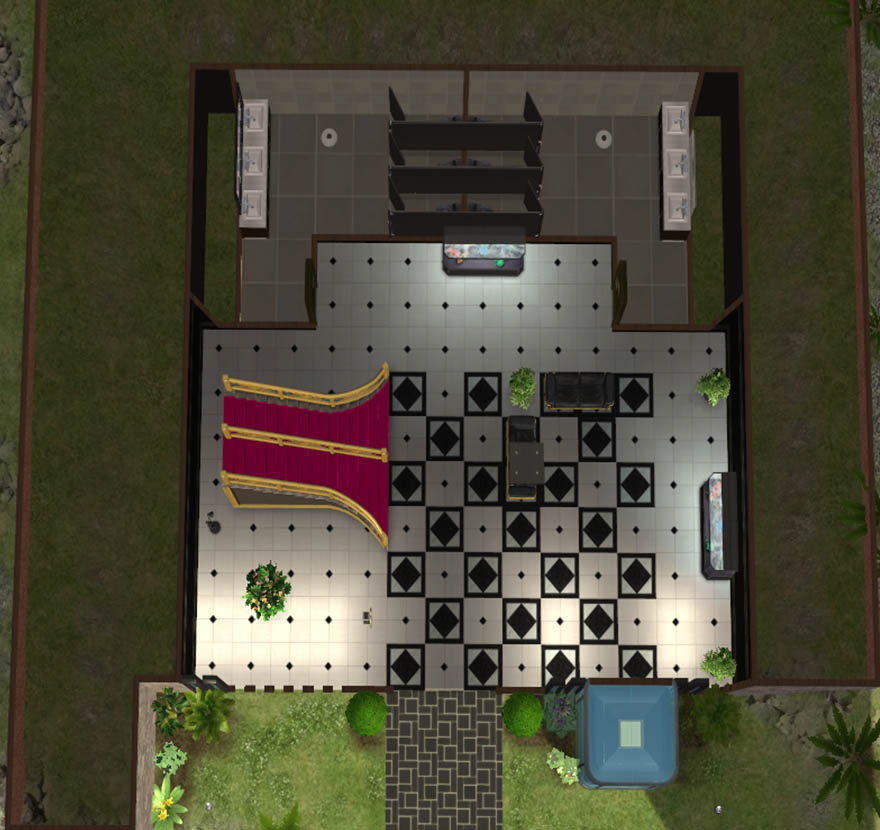 2nd floor - bar and cafe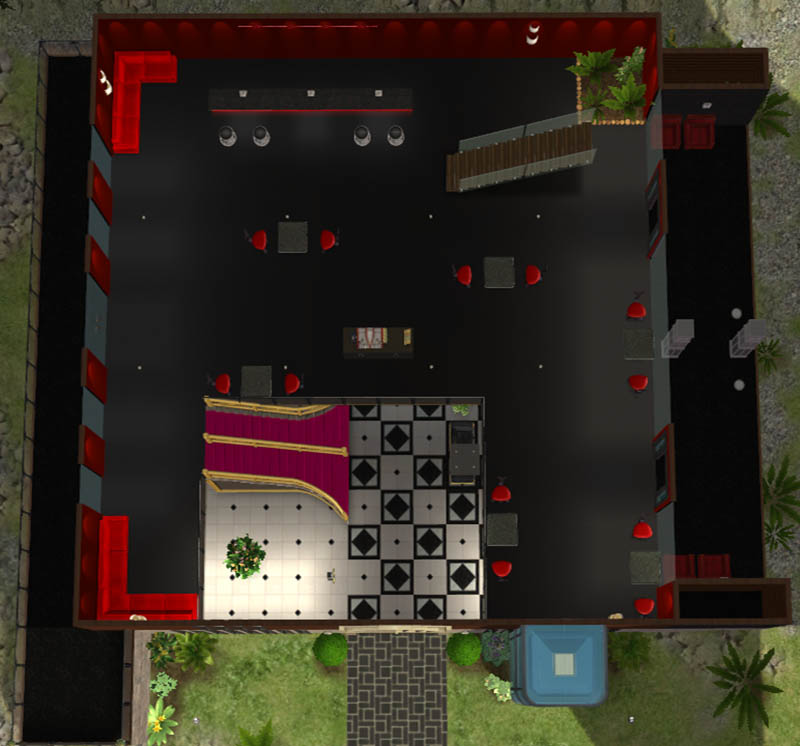 Top floor - dance floor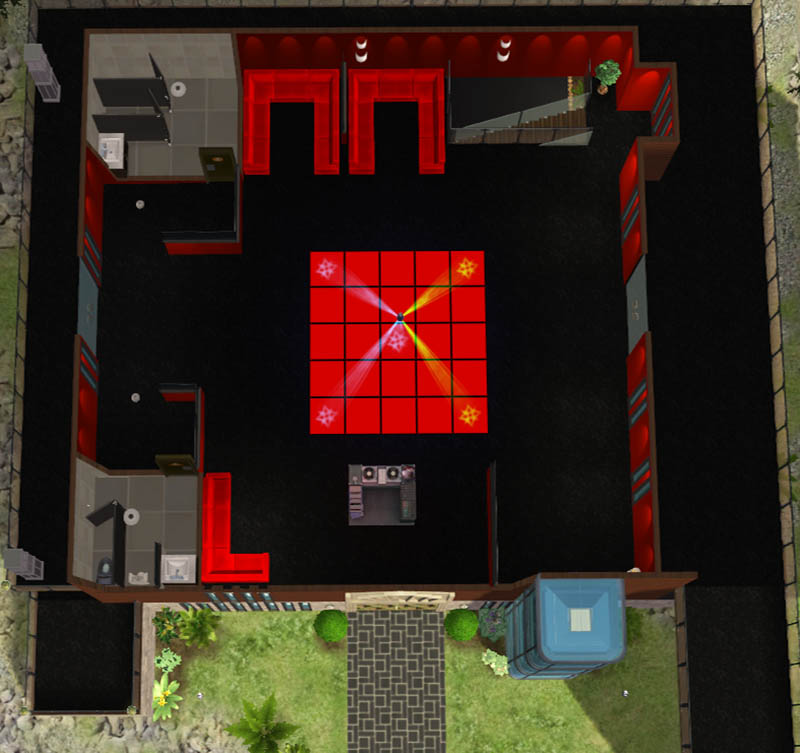 Interior

Lobby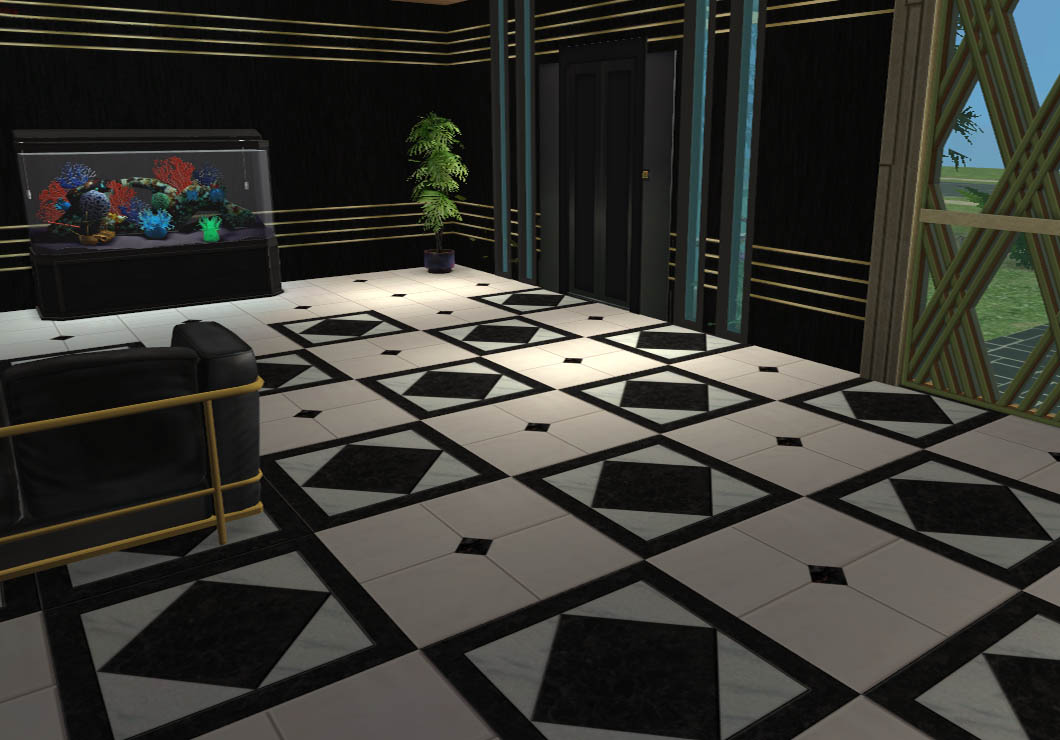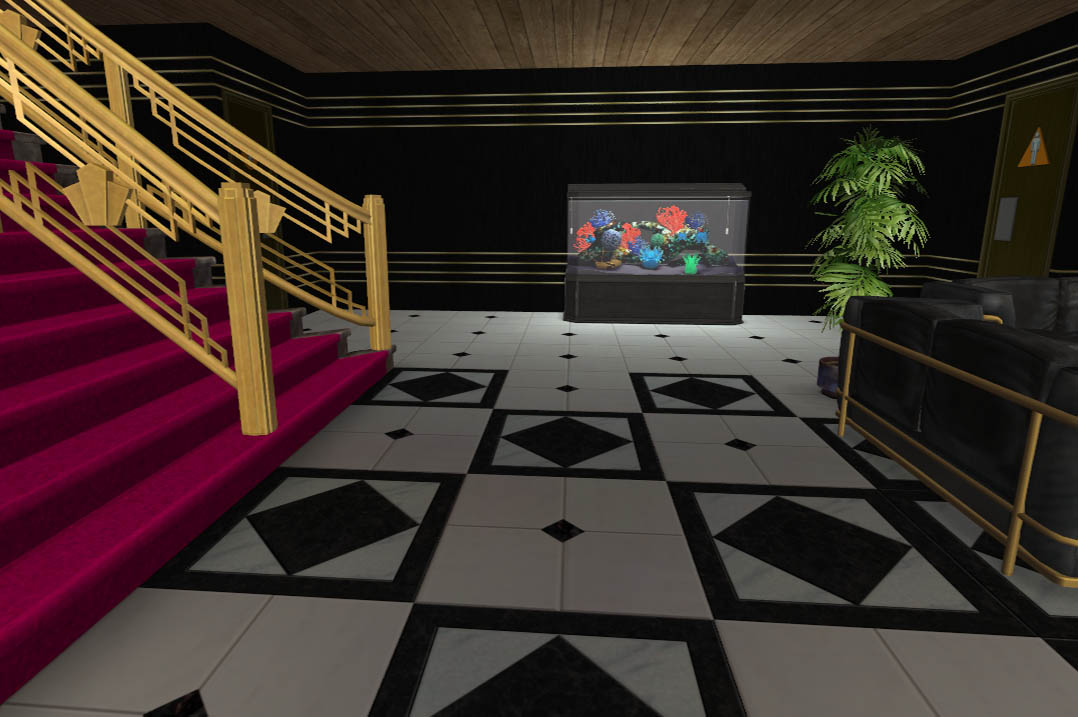 Out of shot is the ticket machine.

Level two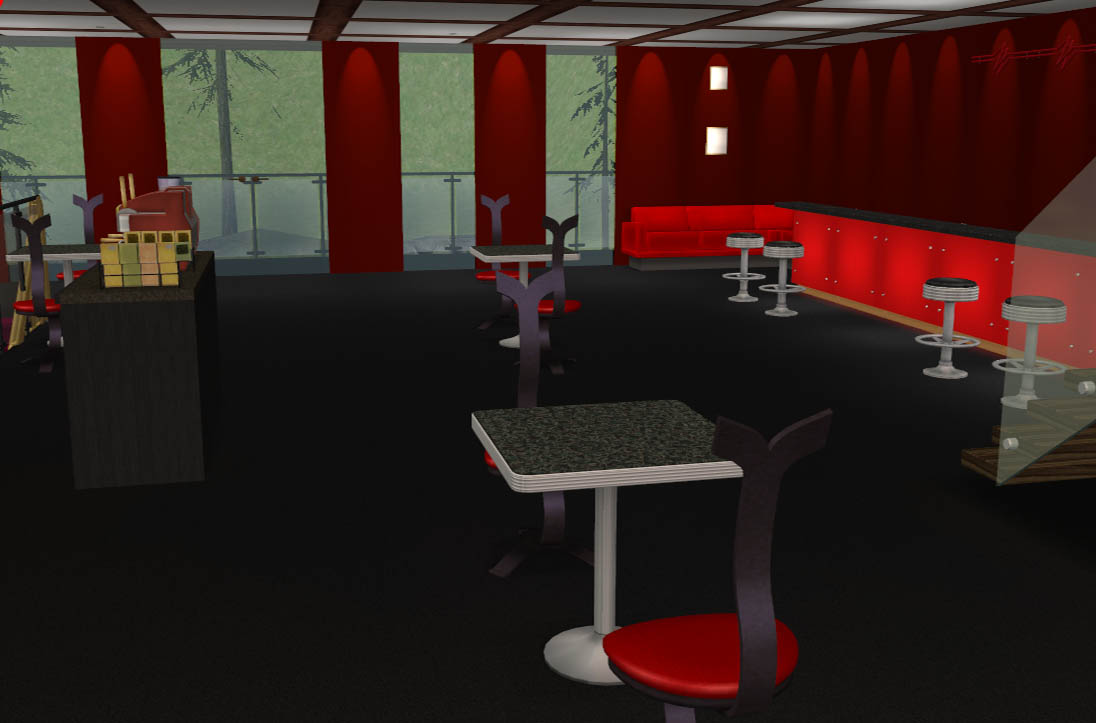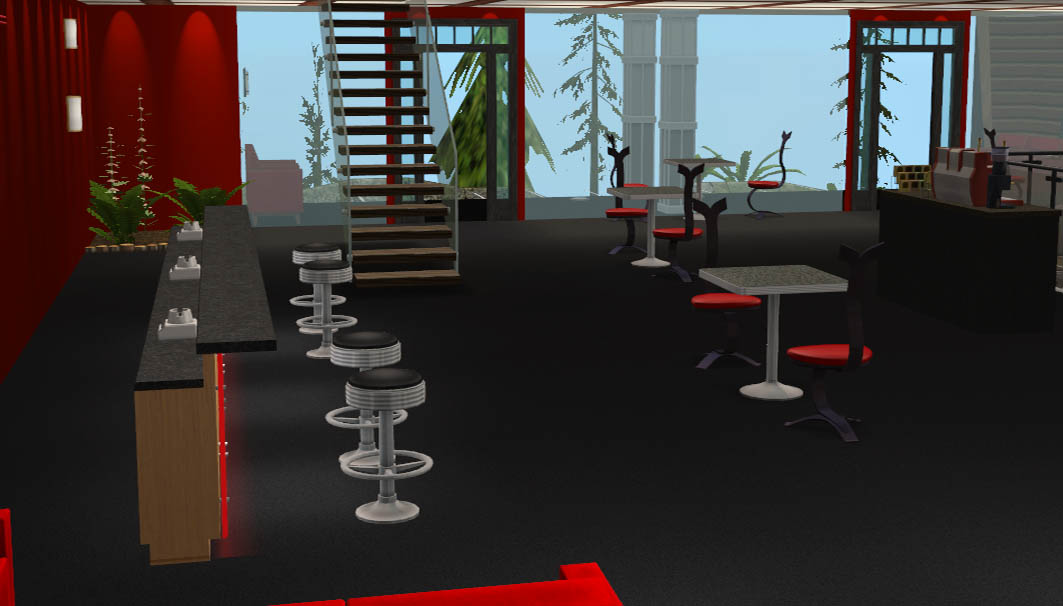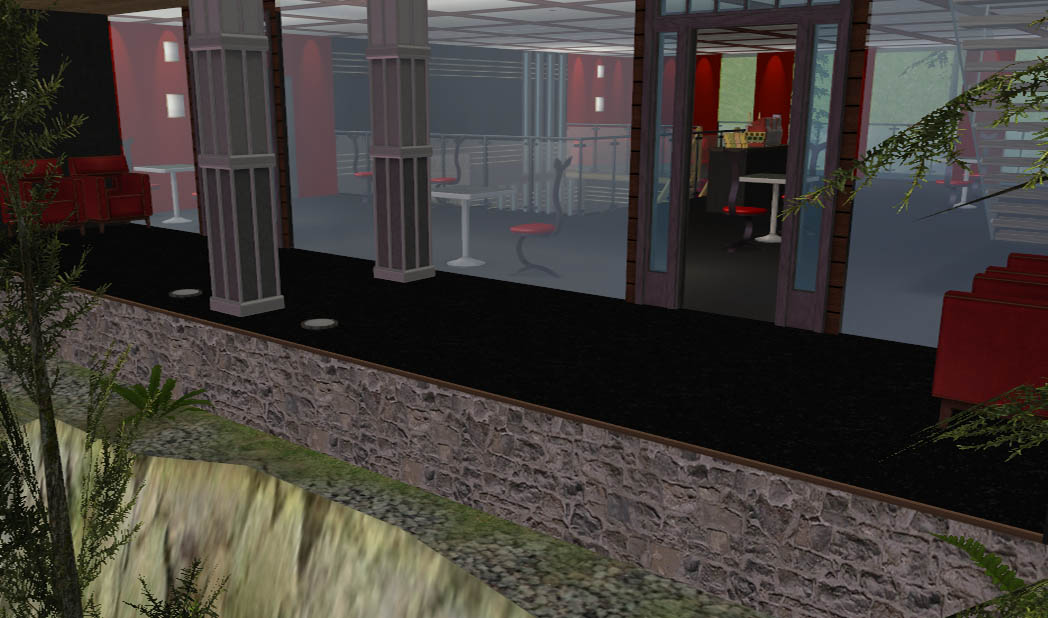 In colder months the floor is heated and there is a curtain of warm air at the doorways.

Dance floor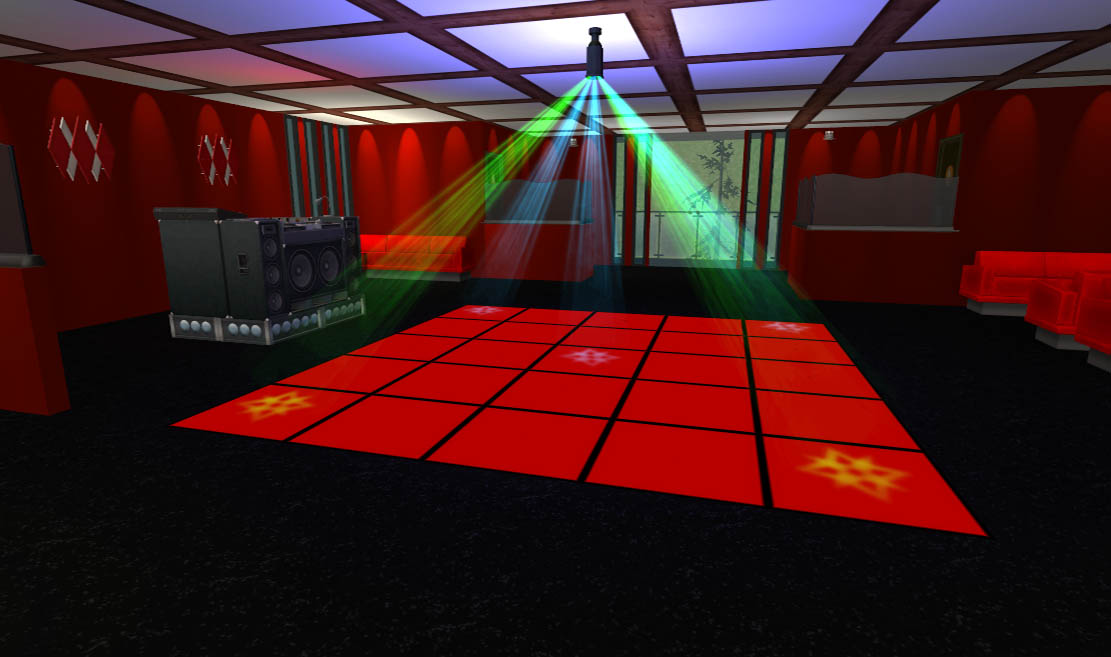 and finally, the neighbourhood view of the falls.