#691

11th Mar 2018 at 11:43 PM

Round 2- Beach Hut Boardwalk!
Last but not least, here's my entry for round 2, built in a tropical style to be a essential part of any Sims's vacation experience. Come on down to the
Beach Hut Boardwalk
!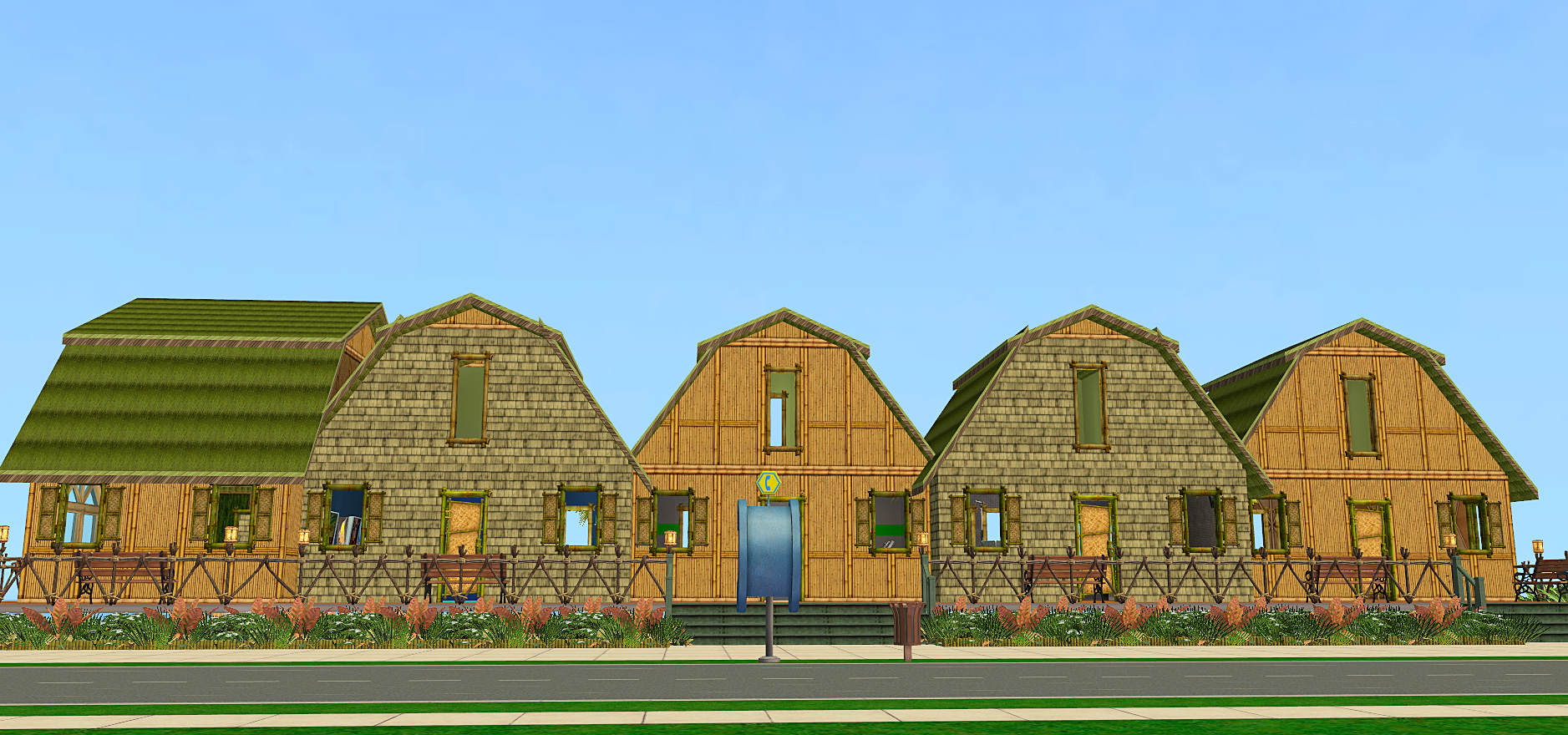 Enjoy a variety of different experiences on this fun filled lot, including a dancing and karaoke club, an arcade, a small gym, a improv lounge and even a poker bar! Plus of course the private beach nestled behind.


Front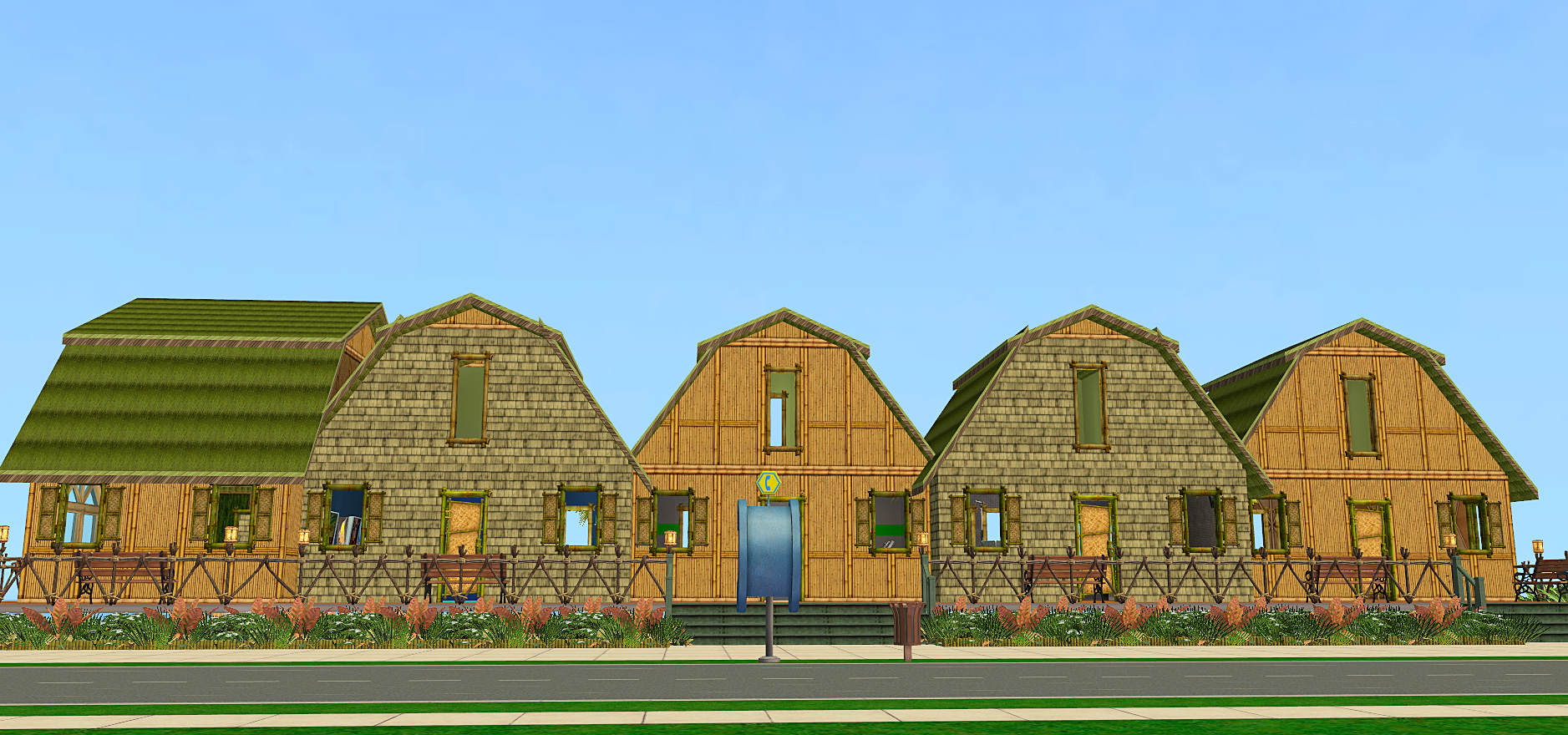 Back





The price




The floorplans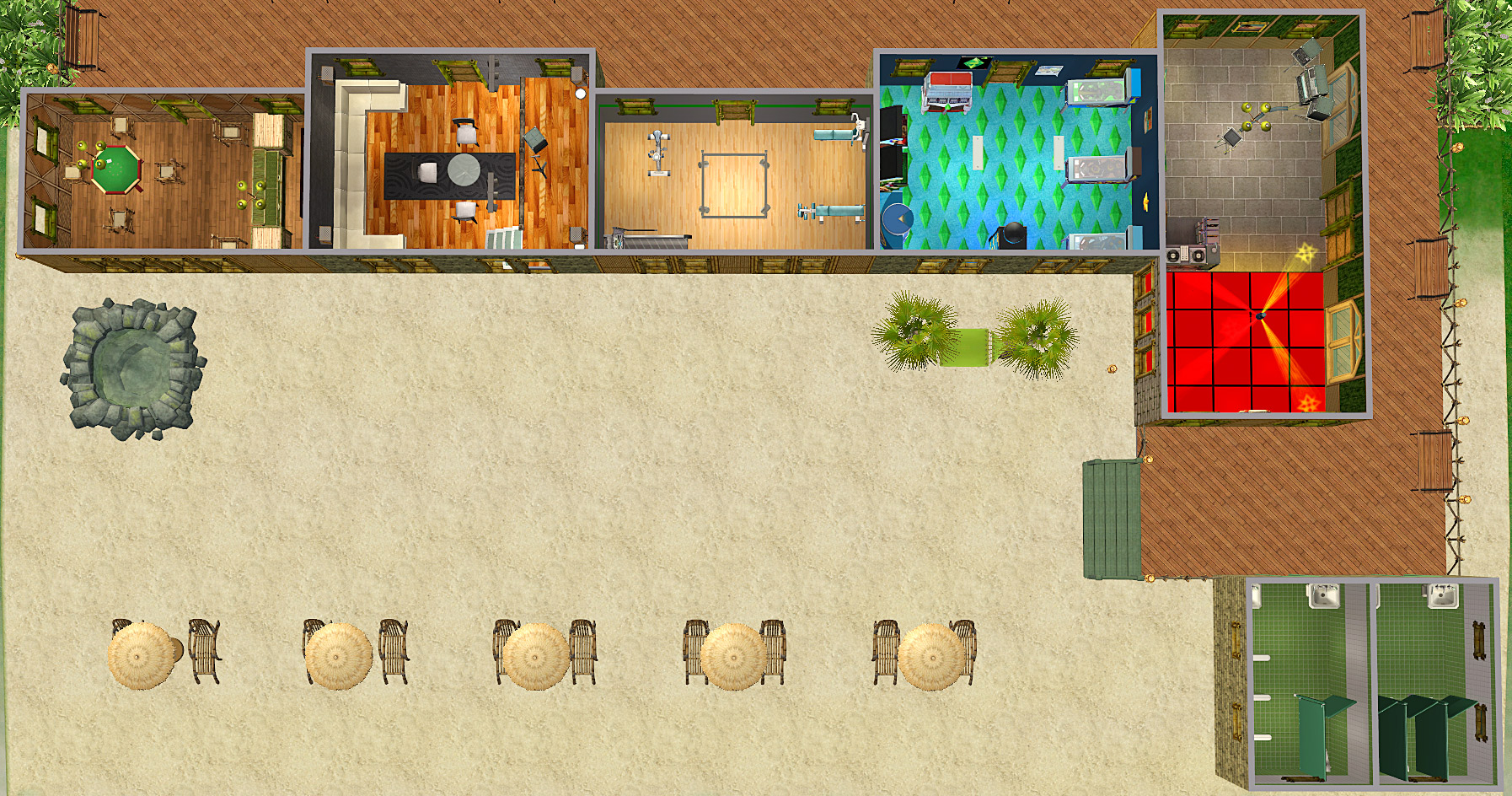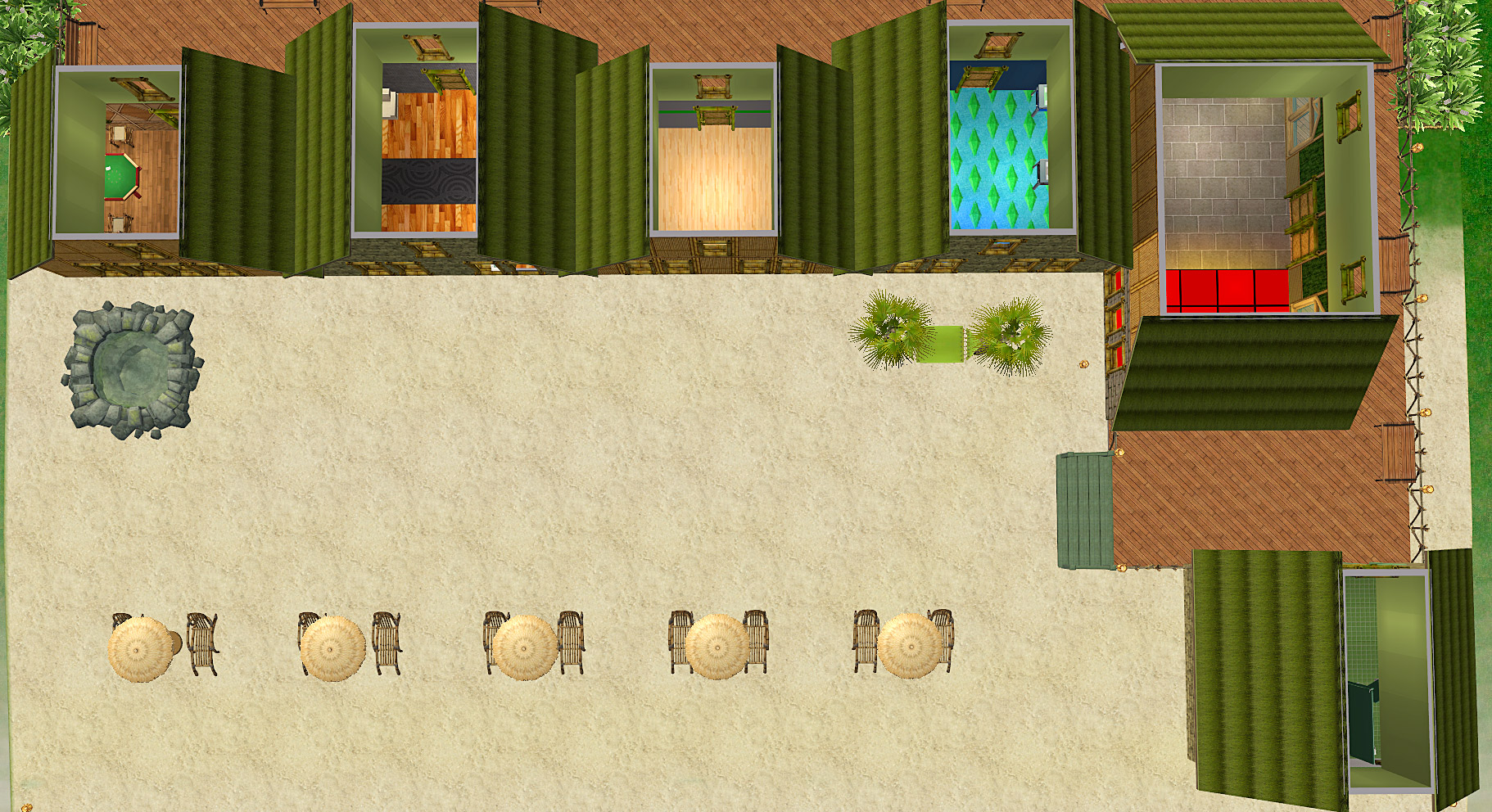 Here's some shots of each hut to give you a taste of the fun things to do here!


The poker bar, where you can show off your skills, grab a mixed drink or even face off against the formidable Mrs Crumplebottom who rumour has it is VERY good at poker.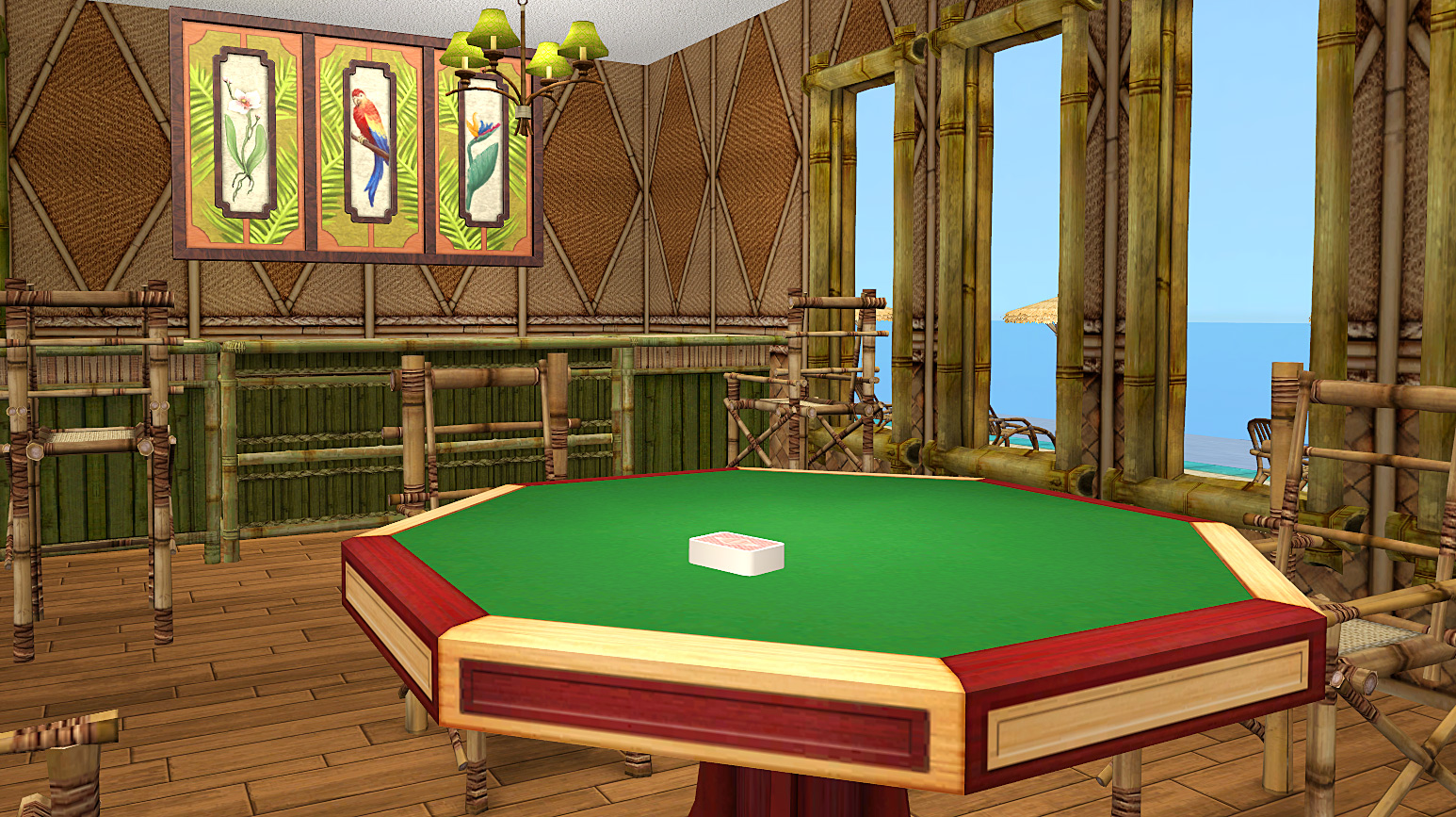 The improv lounge, where you can hear comedy, poetry or anything in between!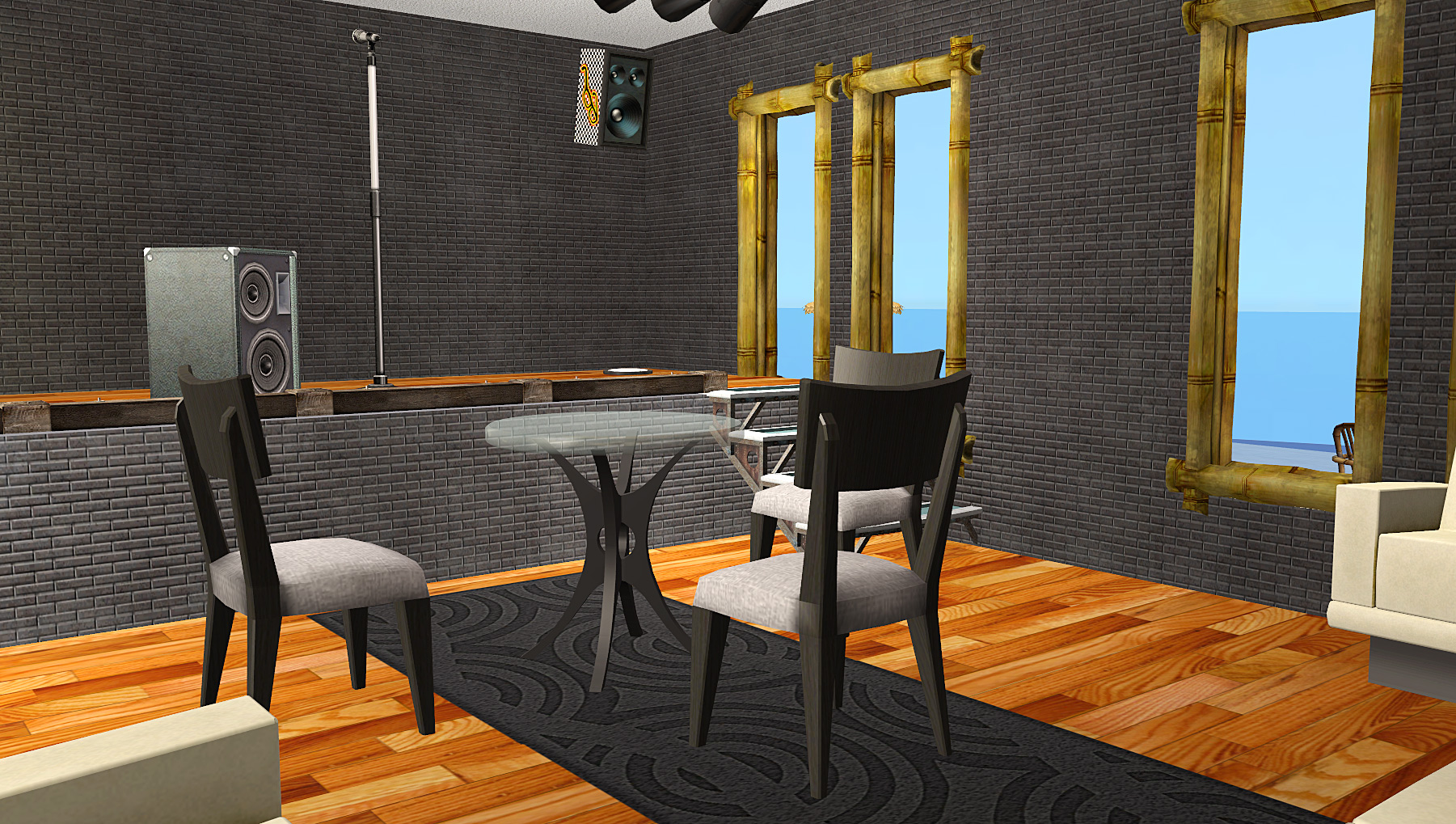 The gym, where you can keep up that beach body whilst on vacation with a view of the beach!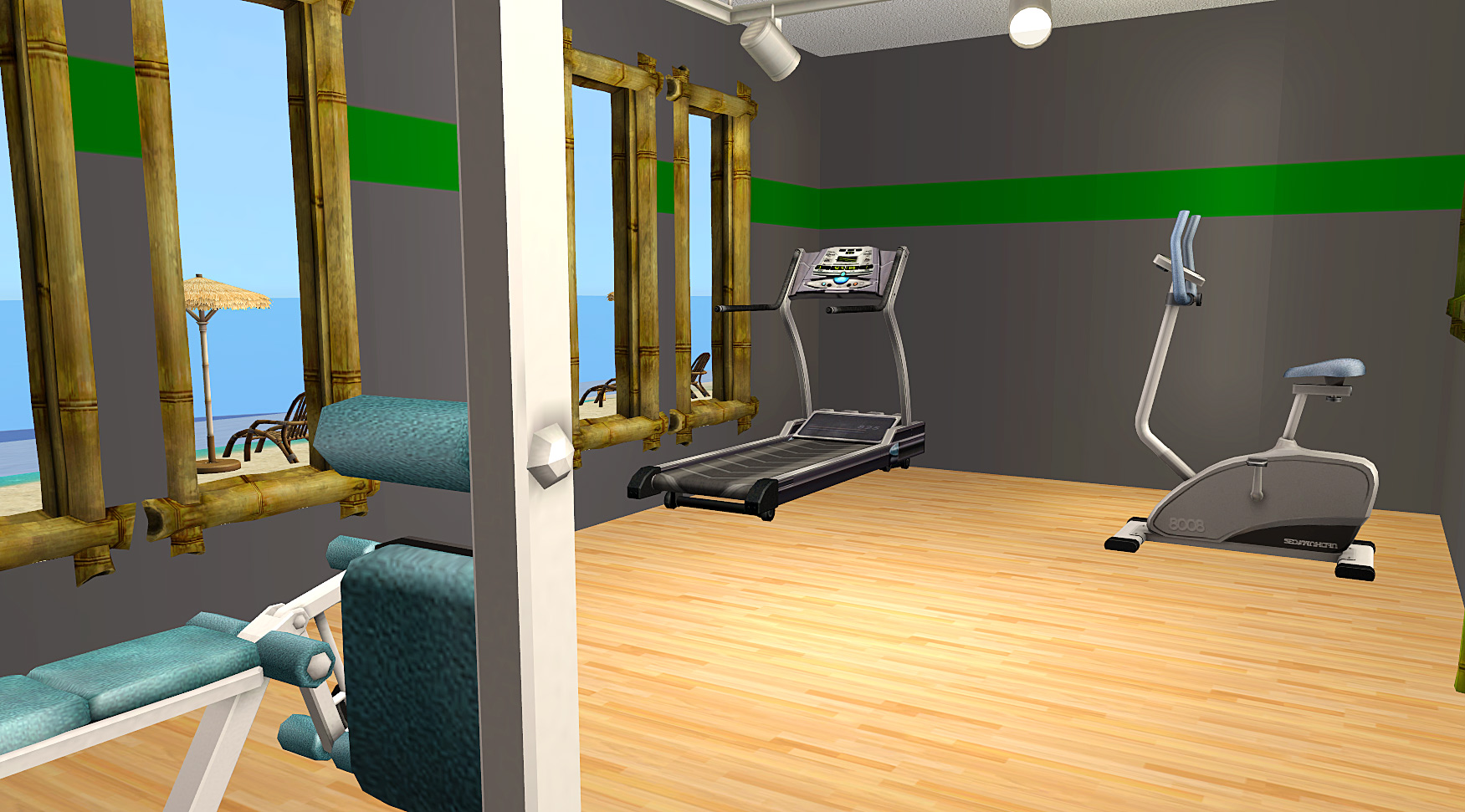 The arcade, where you can play old favourites and hone your pinball skills!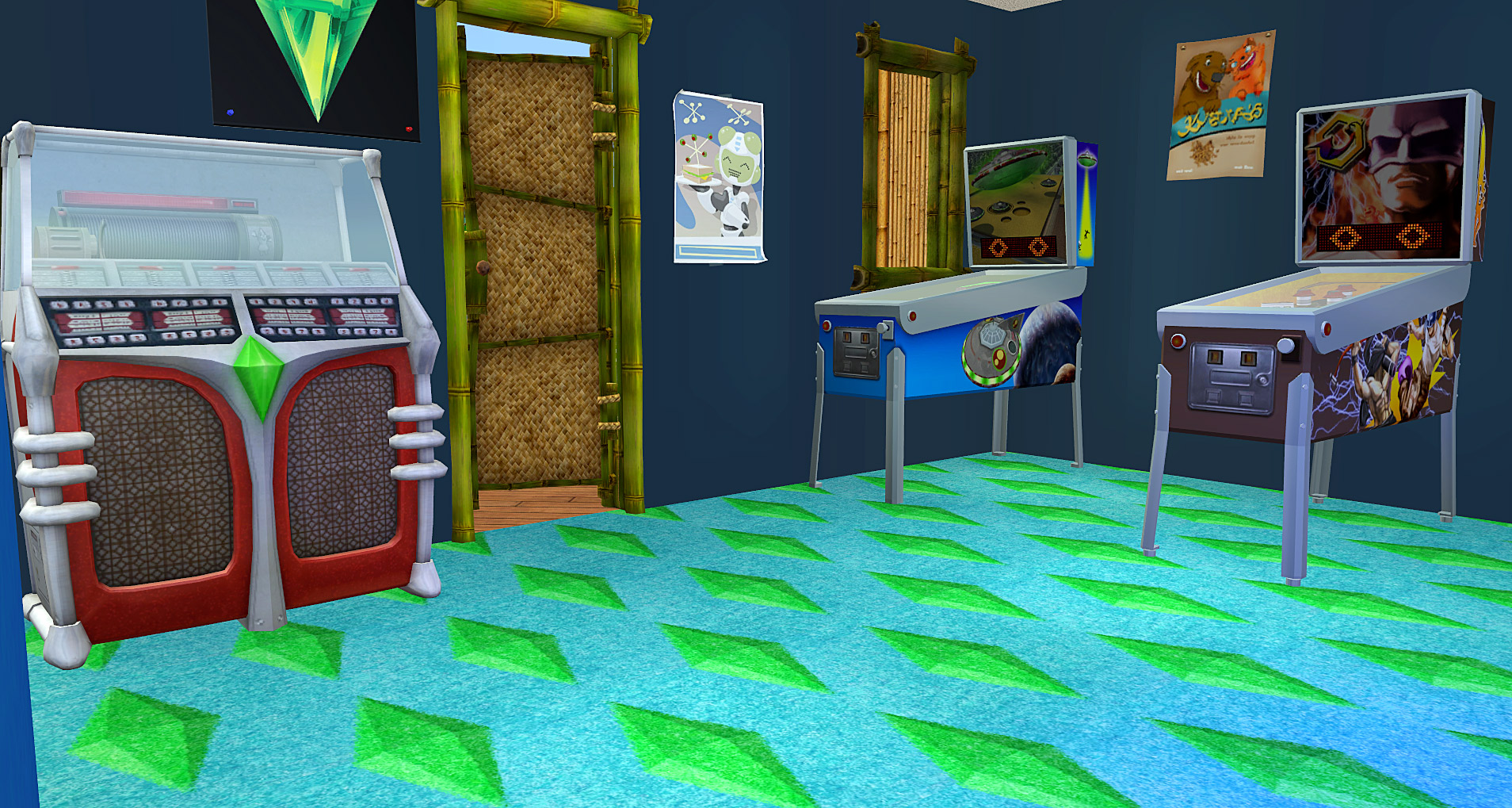 The dance and karaoke club! Hope you can sing, or at least smustle!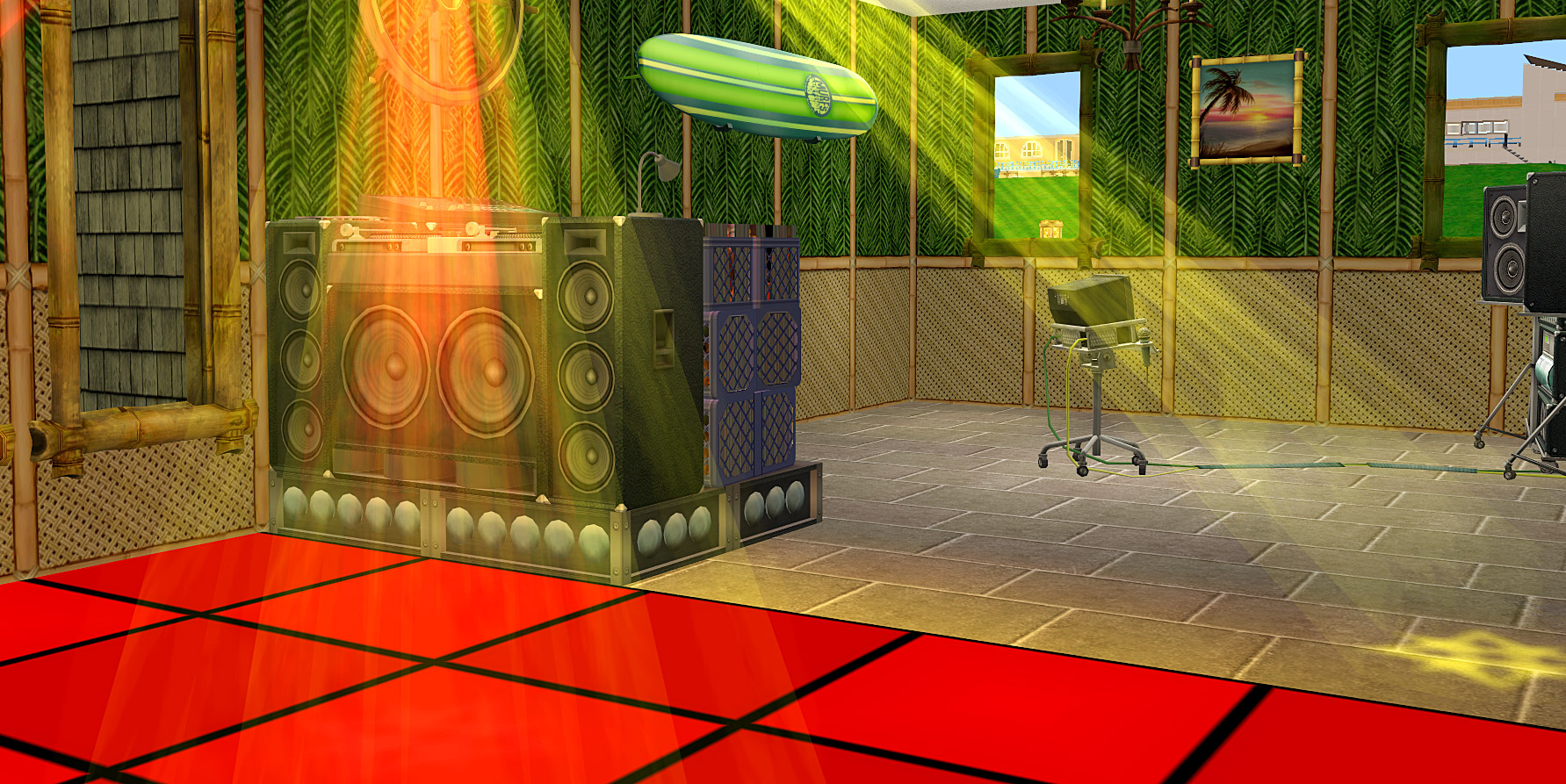 And finally, the beach! Get a tan or relax in the hot tub.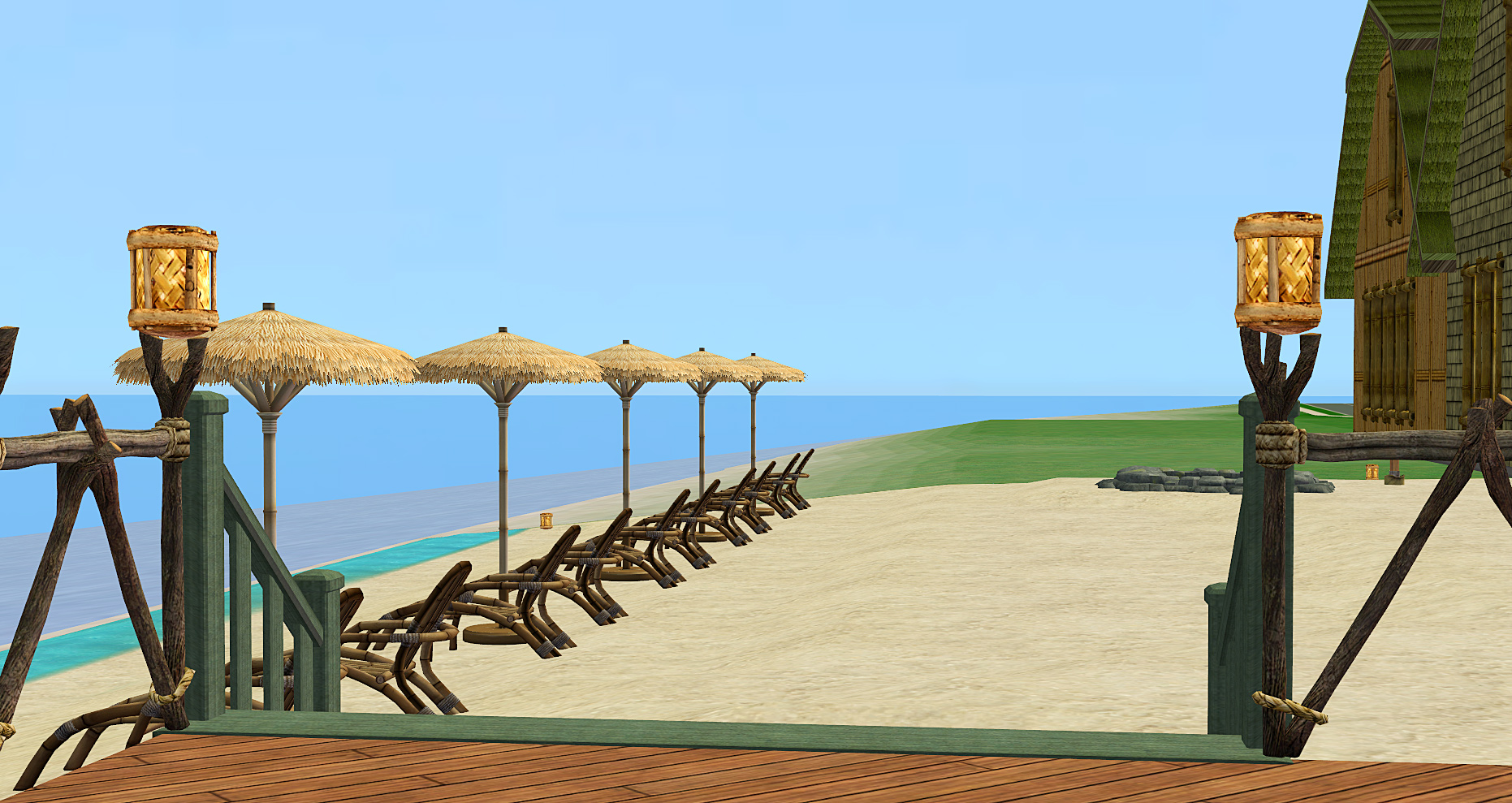 And there you have it! Sorry I'm so late!!
---
Emma!
Simblr
[url=https://peanutbuttersandwich.dreamwidth.org/Dreamwidth[/url]