#988

31st Mar 2018 at 12:47 PM

Round 3 Entry - Country Hotel
St. Victoria Winehouse & Hotel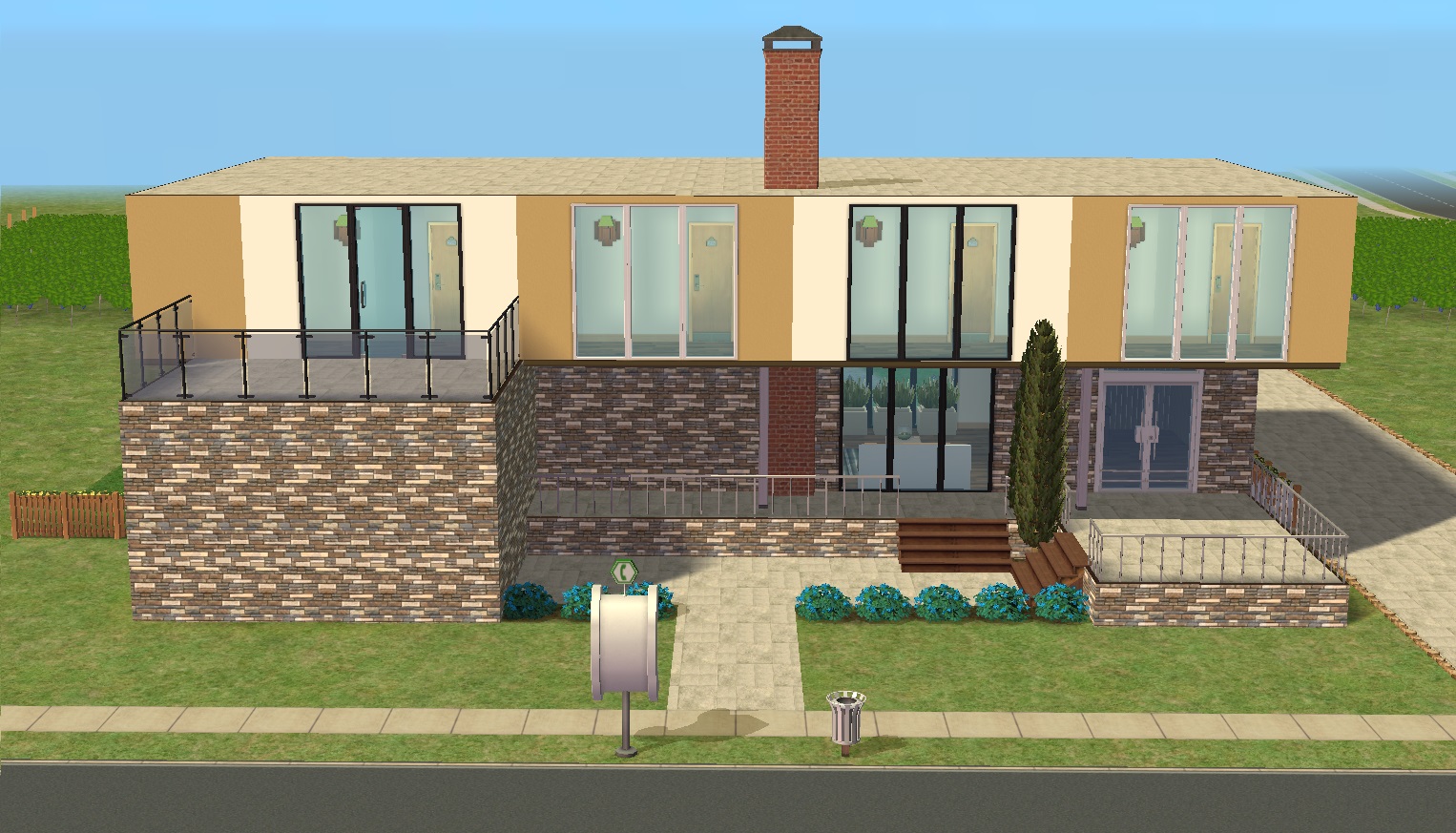 Welcome to St. Victoria Winehouse & Hotel! The top winemakers in the region, St. Victoria Wines, have decided to enter the hotel industry with this rural tourism hotel. We feature 4 fully-equipped rooms with different configurations, a dining room, a lounge area, an outdoor pool and an incredible winebar. Located just behind St. Victoria Wines's vineyard, activities at this hotel include year-round visits to the vineyard, wine tasting and traditional vintage, if in season. Unfortunately, housekeeping services are limited for now due to a strike organised by the Housekeepers' Union. St. Victoria Wines would like to apologise for the inconvenience with a free bottle of our Port wine. We hope you like our ambience and enjoy your stay!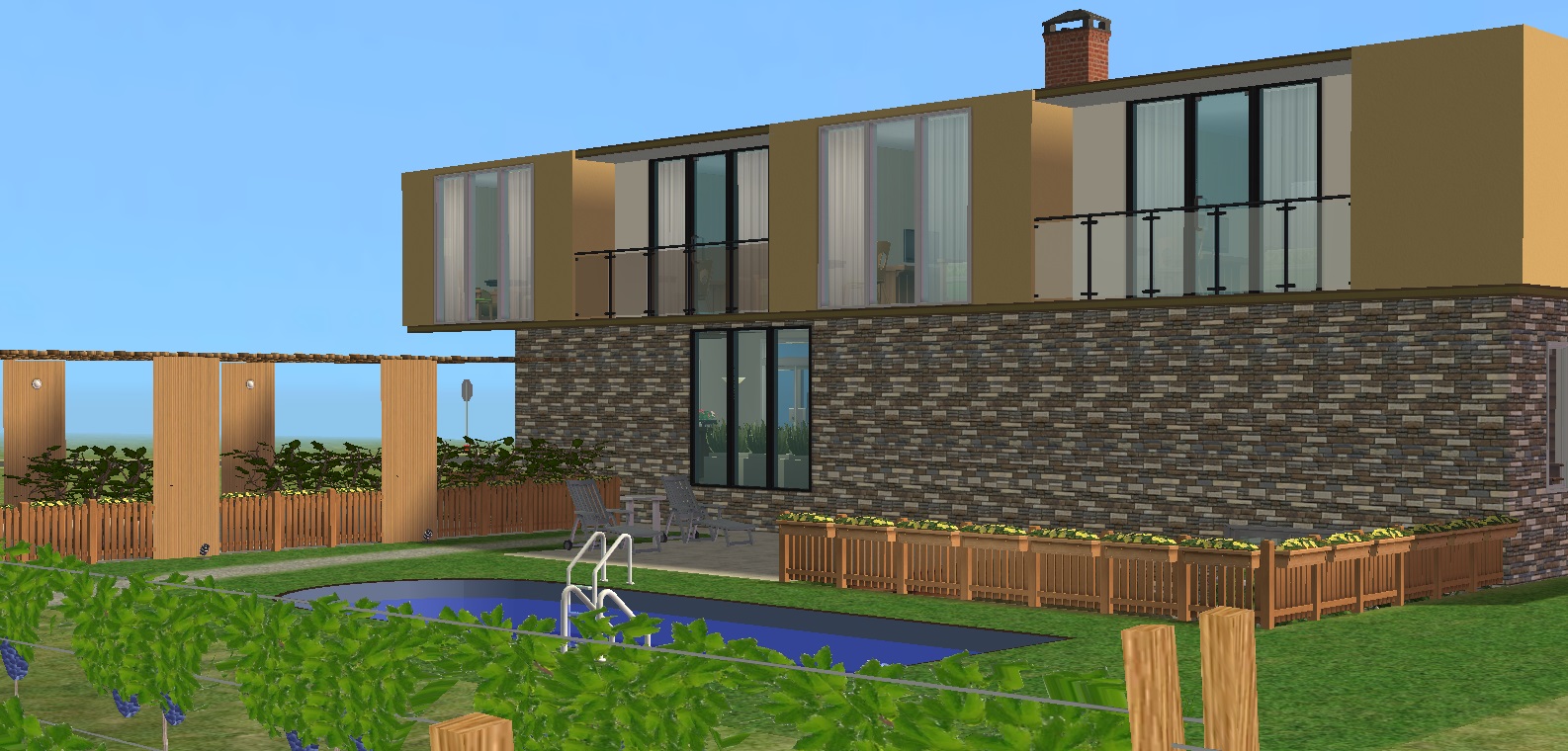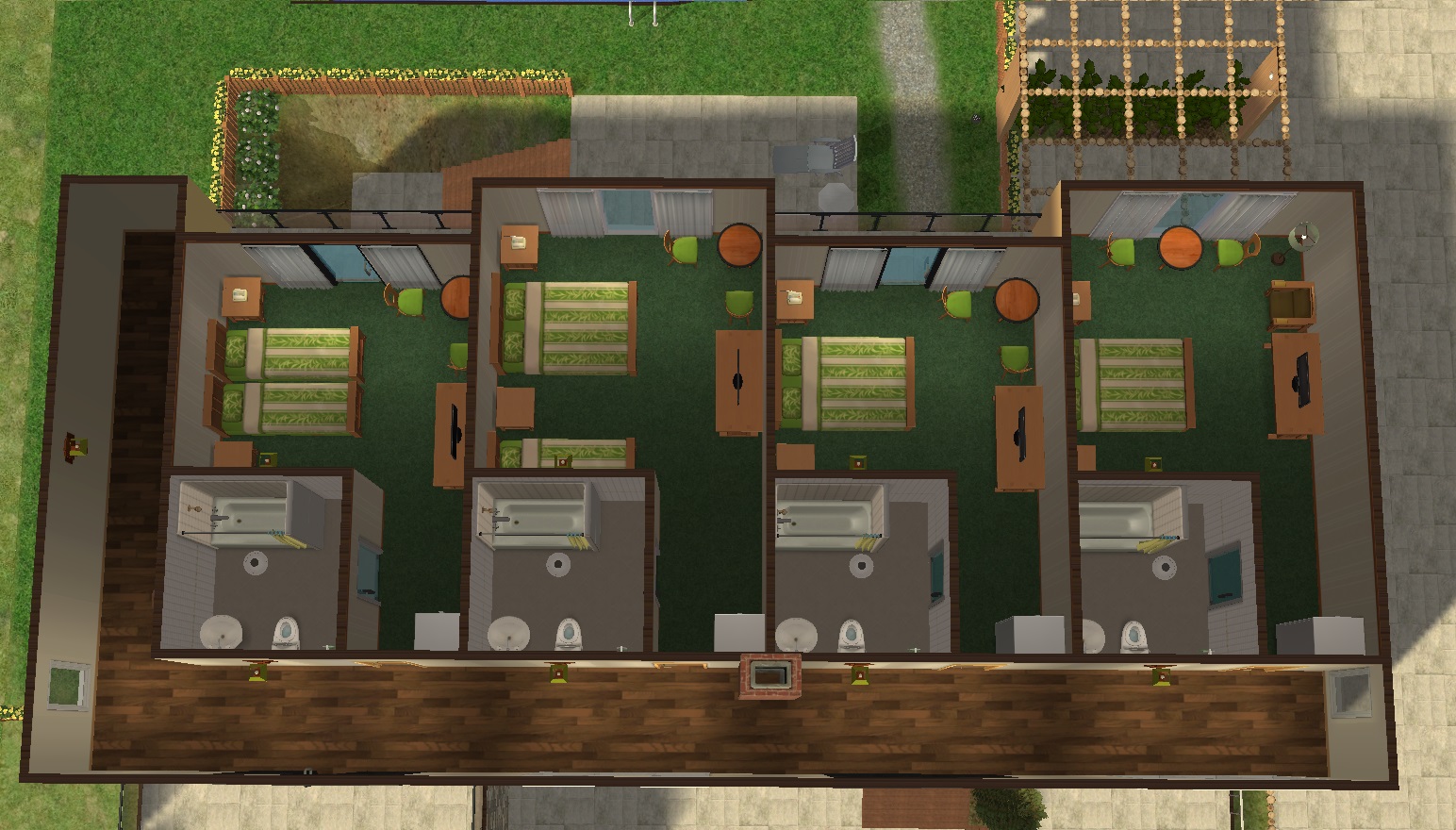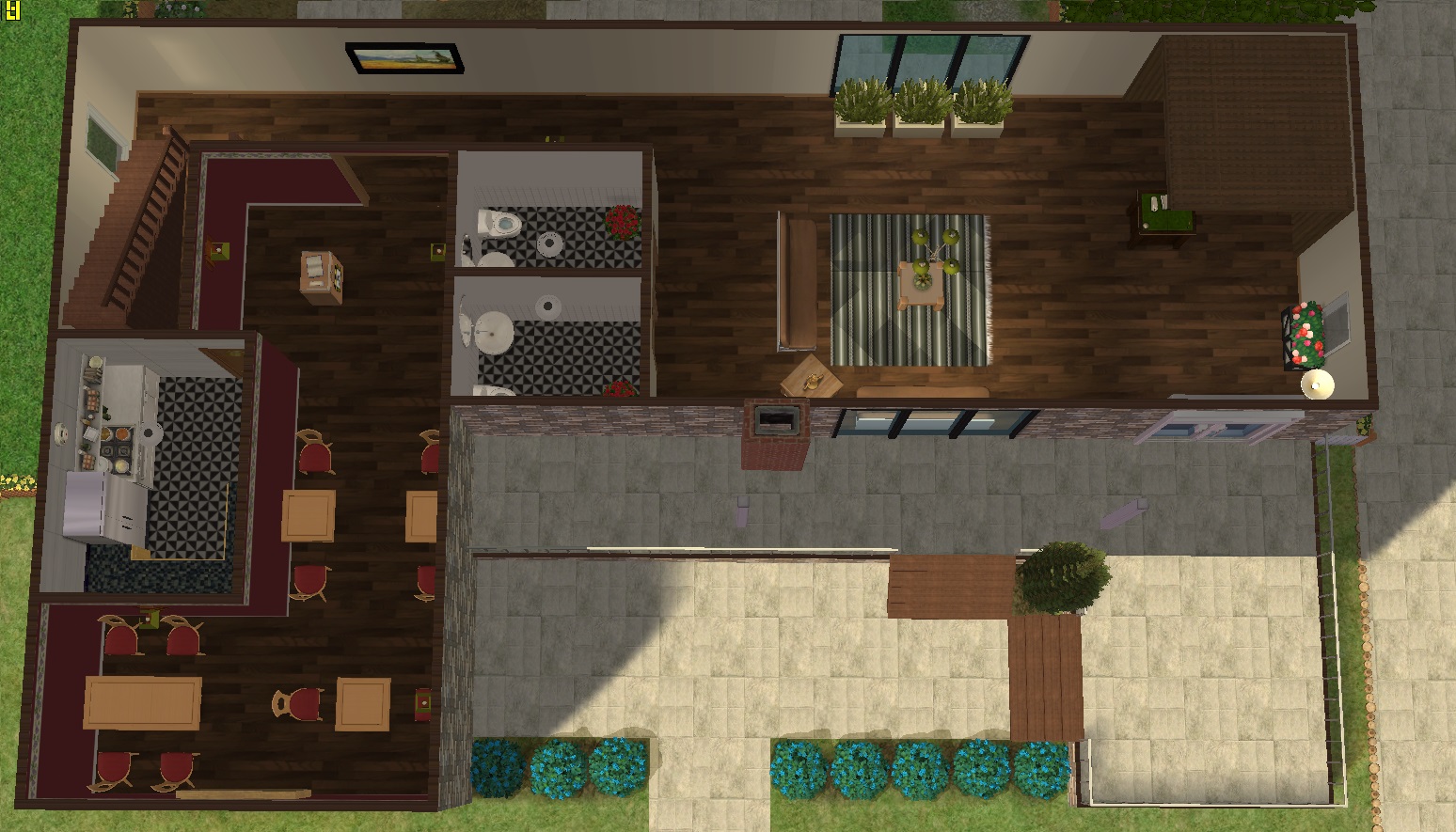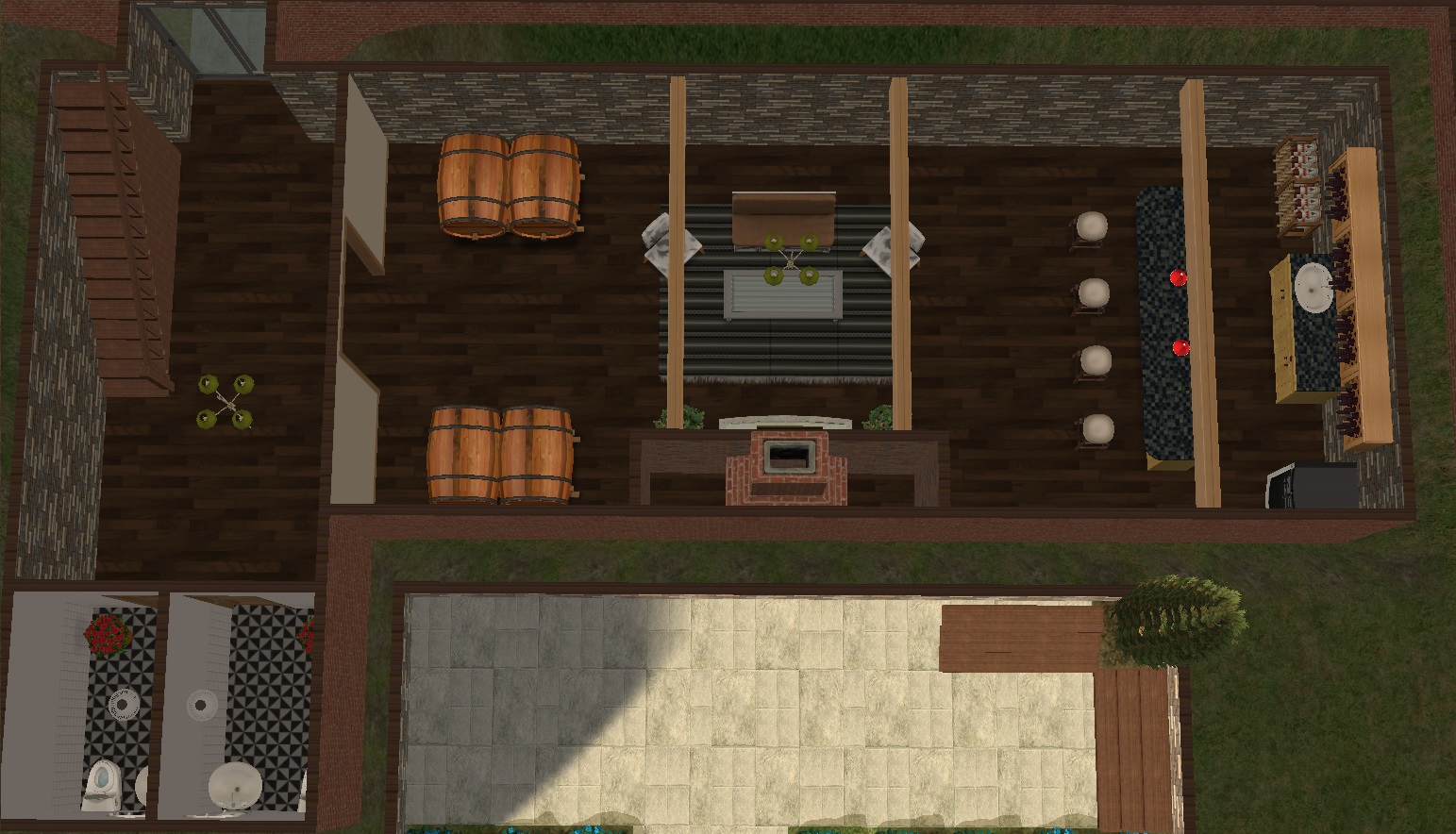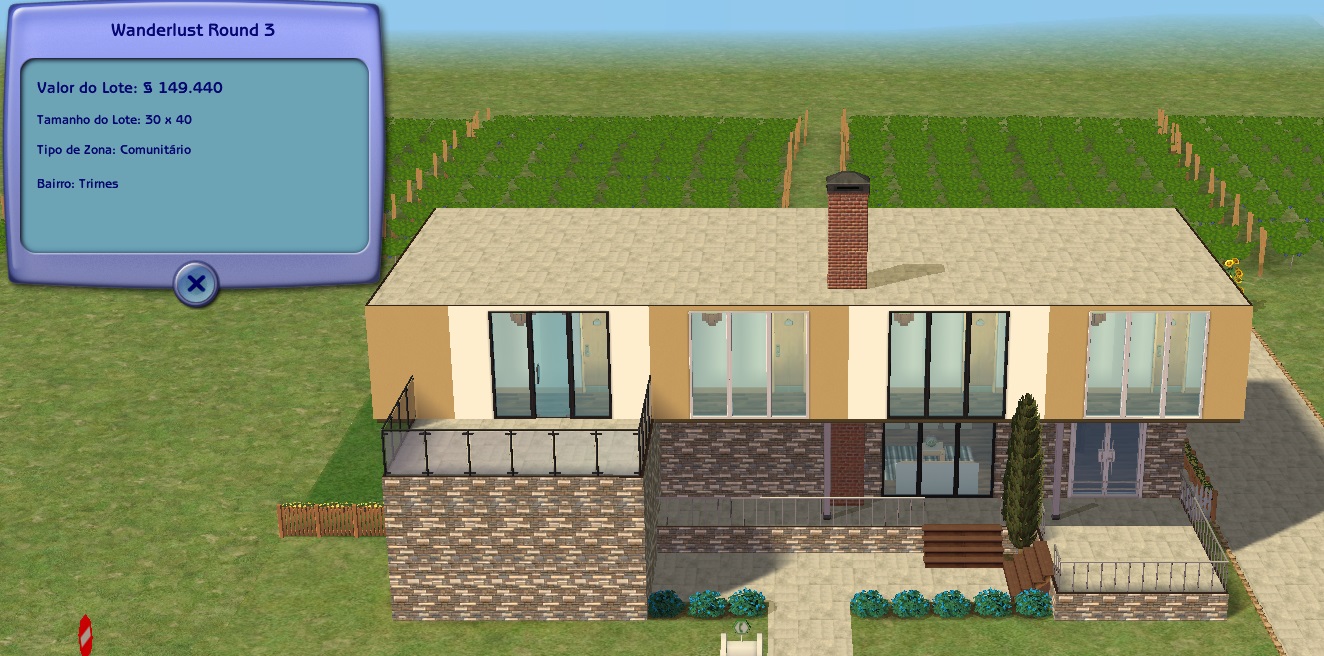 One of our hotel rooms: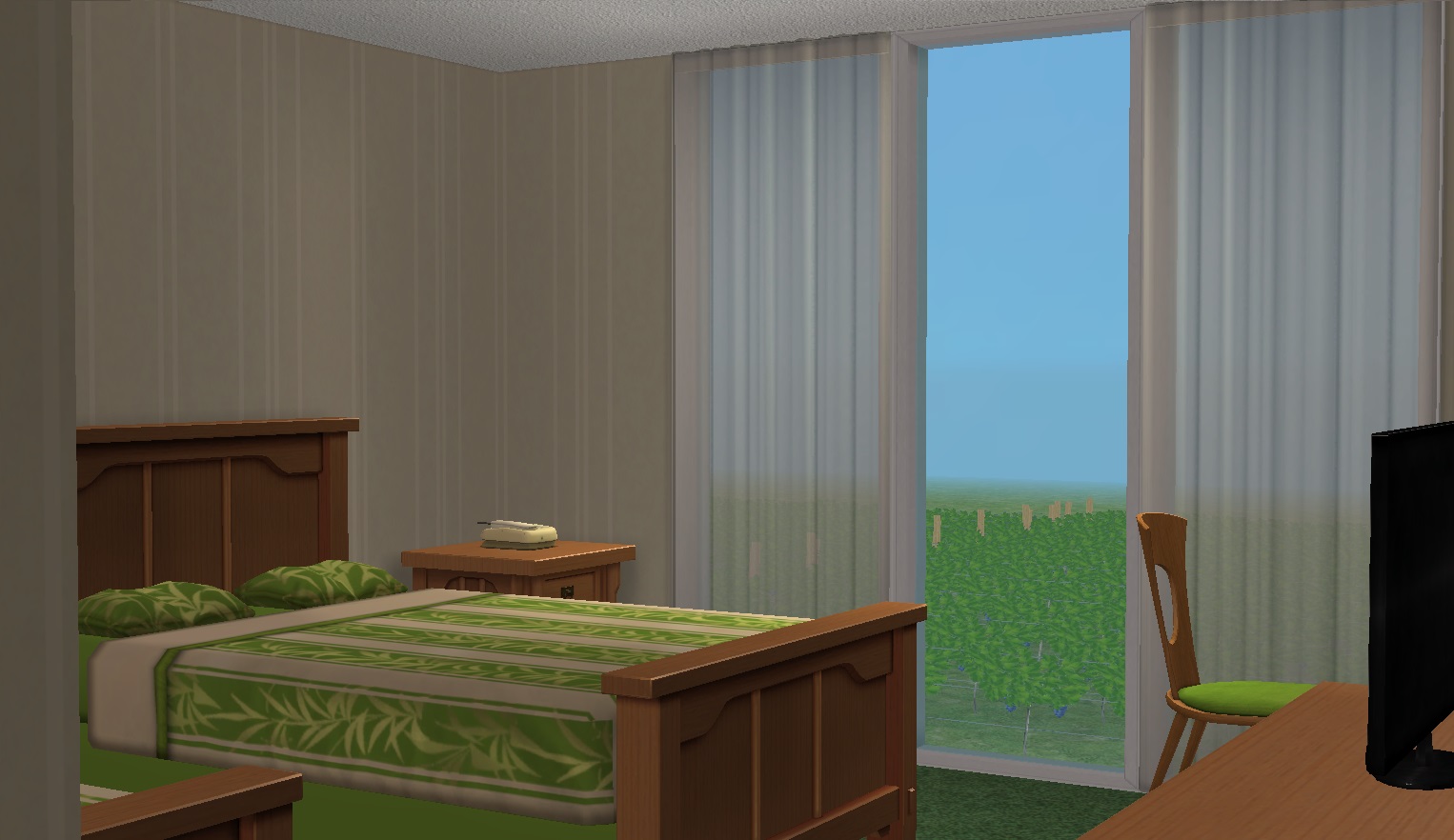 Our lobby area - wine bottles are for decorative purposes only!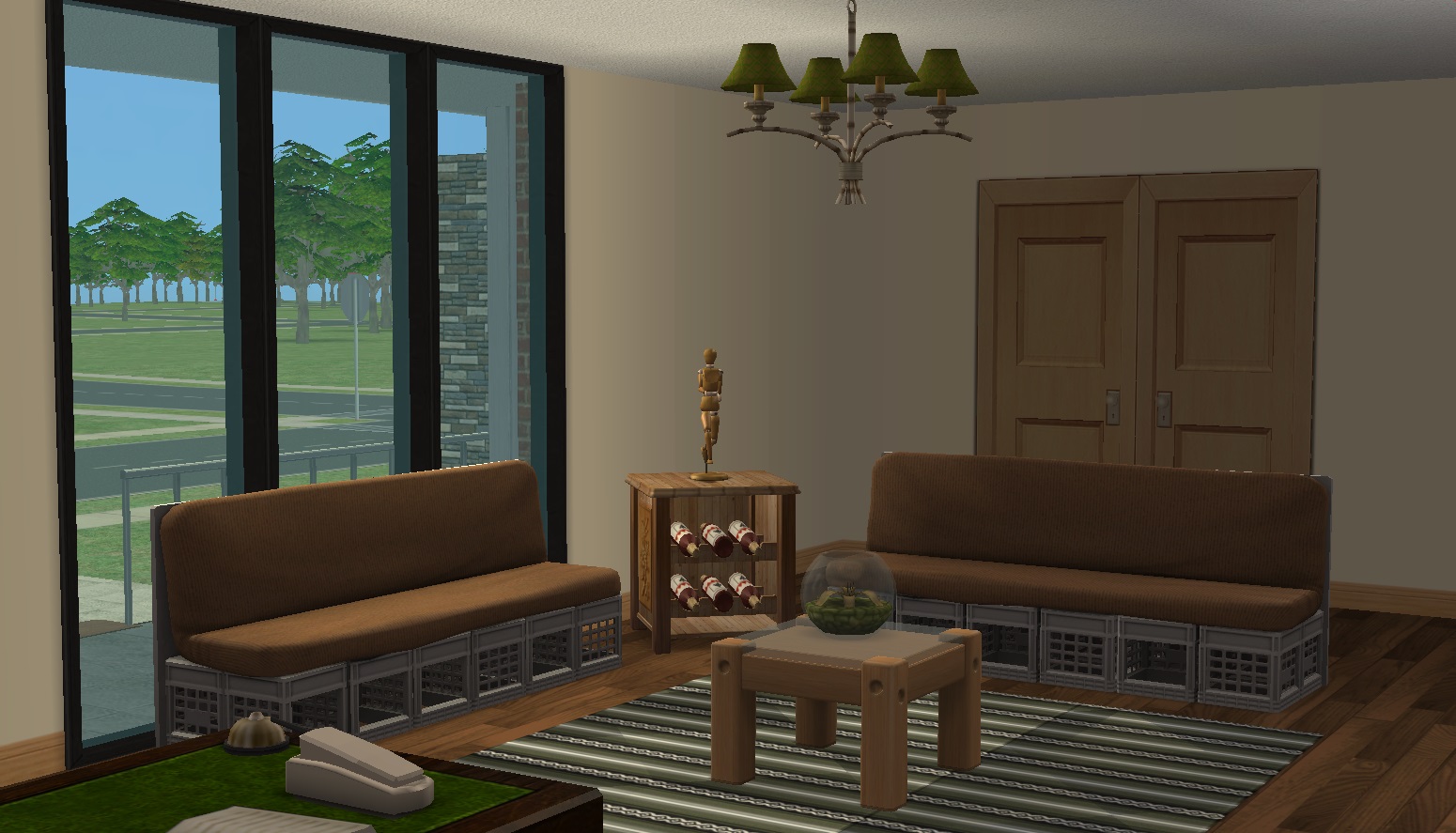 Private parking for guests.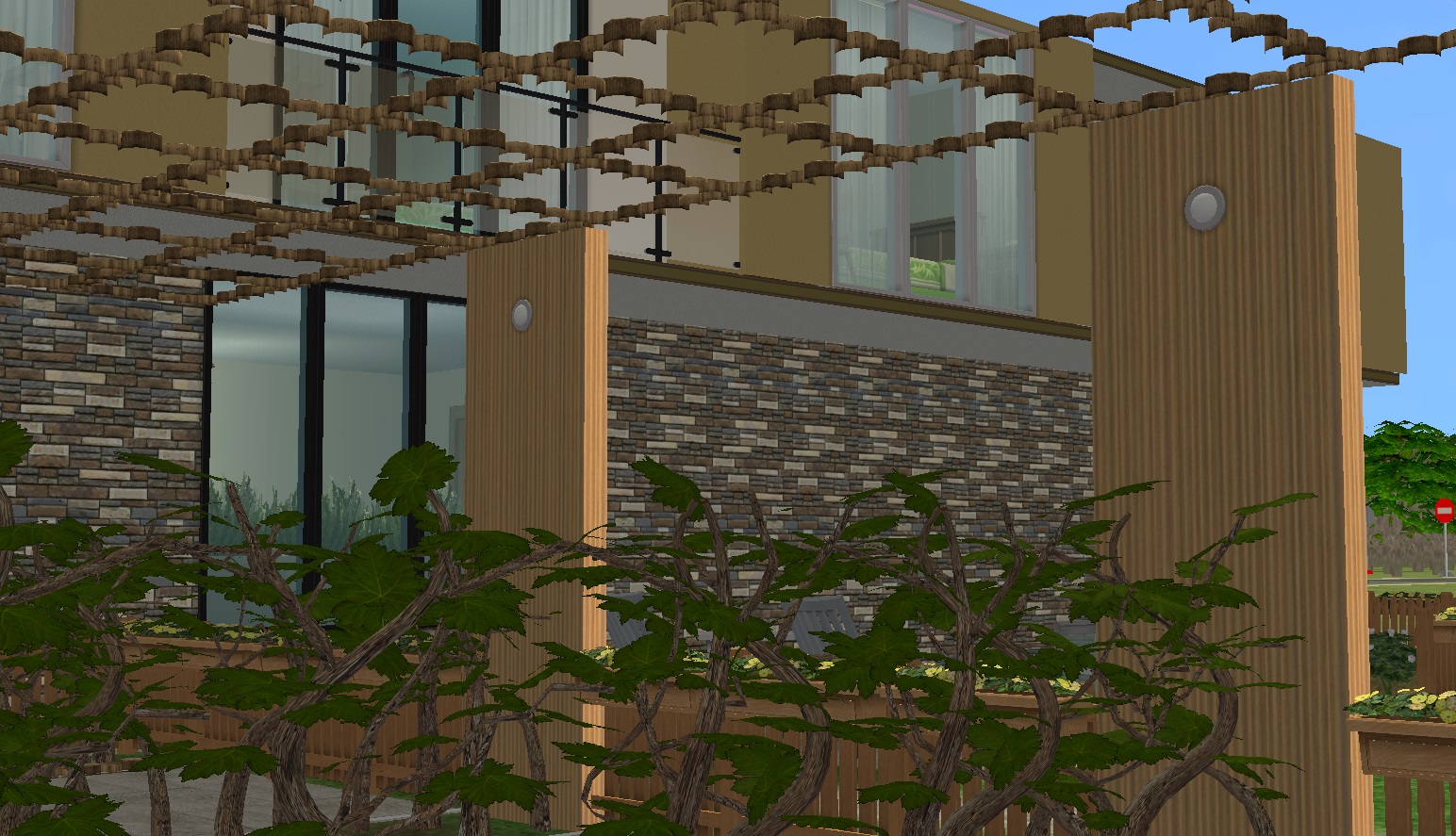 Amazing views from every room: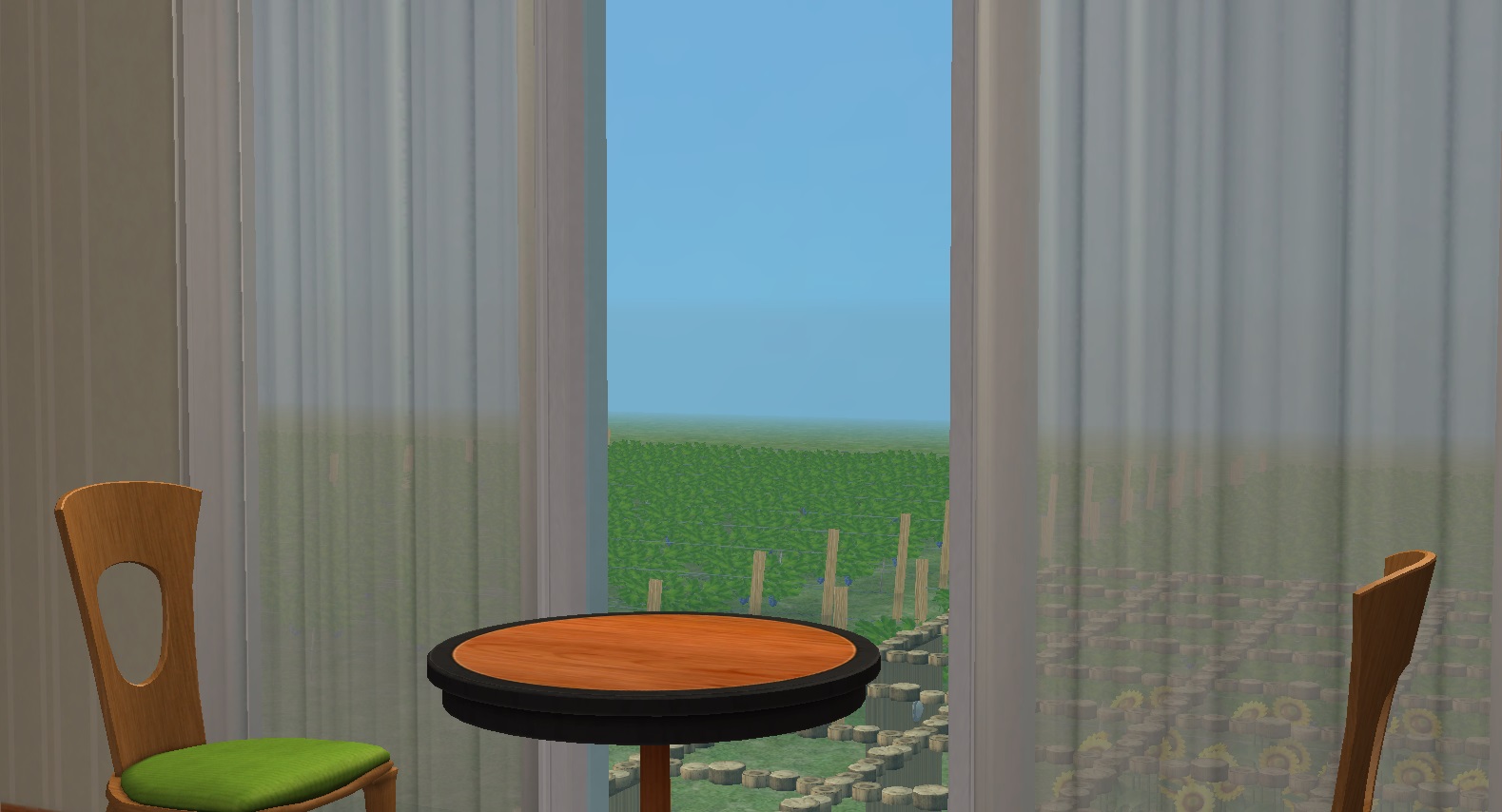 Our winebar with old casks: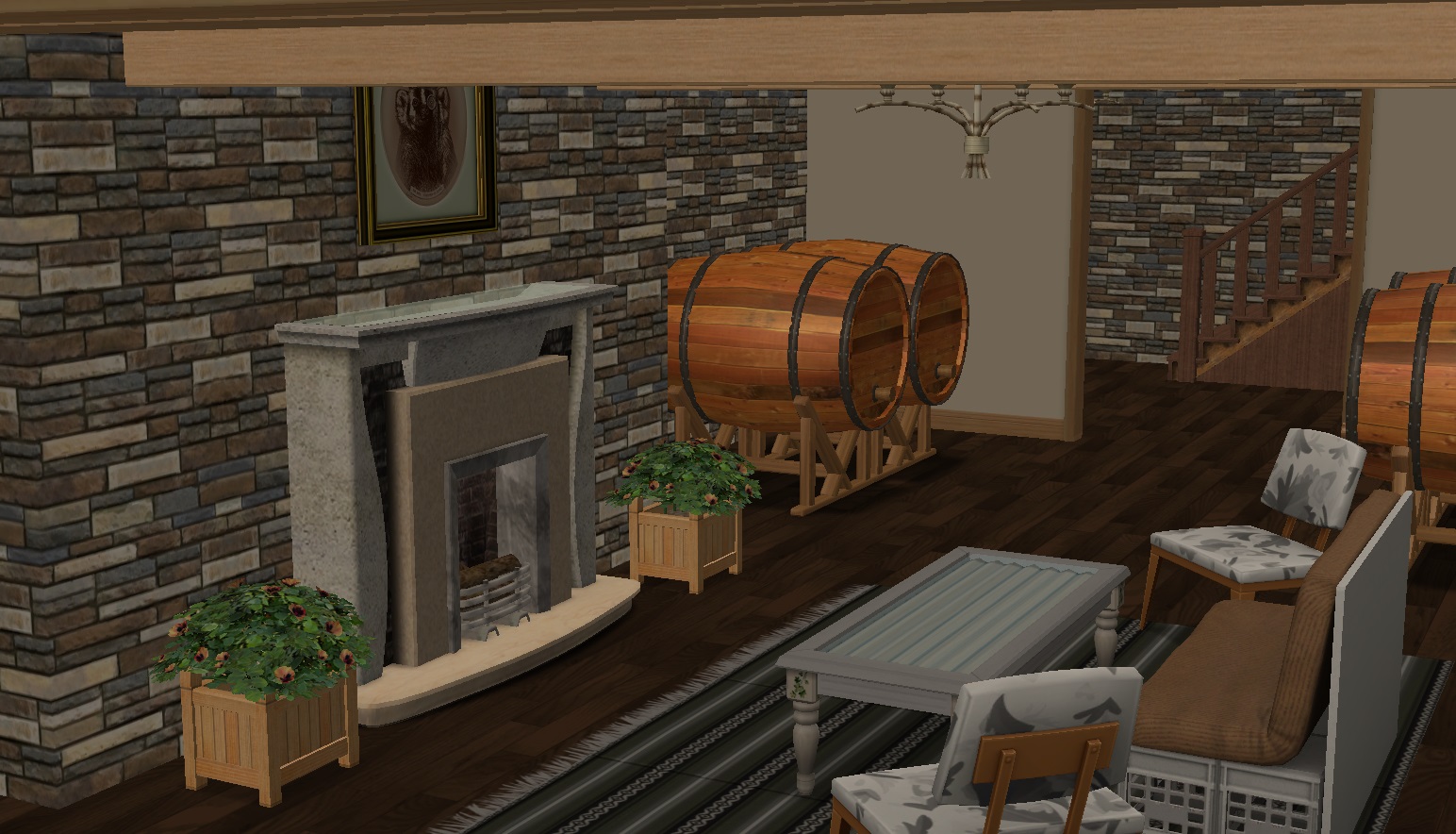 We have wine tastings everyday at our winebar.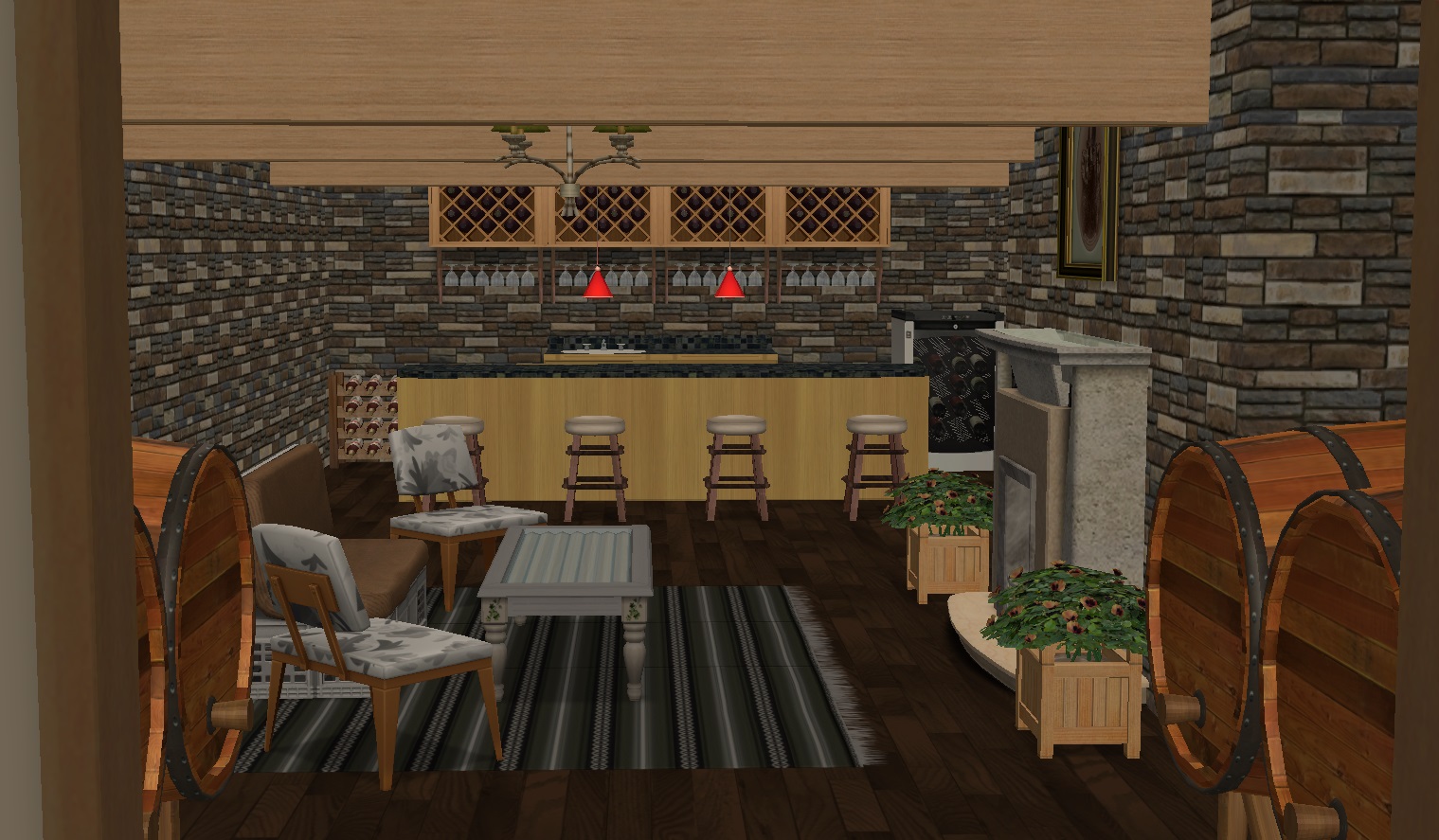 This hotel is a mesh of a hotel near my house, some Douro winehouses I have visited with my enologist uncle and my own ideas. It would be nicely located both in an open farm or vineyard area and in the terraces of the Douro region, with the floor-to-ceiling windows allowing for wonderful views. I couldn't mimic the terraces in my game, unfortunately, so the background is a flat vineyard like those located more to the south of Portugal.
Special thanks to Armand DeBateau, Tara DeBateau, Geoff Rutherford, Connor Weir and Samantha Cordial for kindly testing the lot.
Technical notes:
Freezy freezes sometimes. It might have to do with the room layouts, as they seem to work fine on the lobby and basement. The corridors have lots of two-tile wide spaces, so during my playtests I found no inconvenience other than having to clean up everything myself (no routing problems for other Sims).
My sreenshots seem somewhat blurred. I don't understand what happened. Should I take new pictures and update the post?
It still doesn't work