Sims 3

>

>

Mods that replace game resources other than the script core.
"Where Is My shellDoorMetalGlass?" LN Building Shell Workaround
1,790

Downloads
193

Thanks Thanks
27

Favourited
34,002

Views

Uploaded: 20th May 2012 at 3:50 PM
In the current update (1.3x), Poor EAxis makes every the door in building shell using a shellDoorMetalGlass door inaccessible and show a white box instead telling us it is missing, while it is not. This bug apparently does not affect the already placed building (such as buildings in Twinbrook), but only affect if you place a new building shell if you want to build a tower.
I think this does not affect everyone, only some. Because I cannot find any workaroung or people talking about this by Googling. Only some BBS posts. Not more.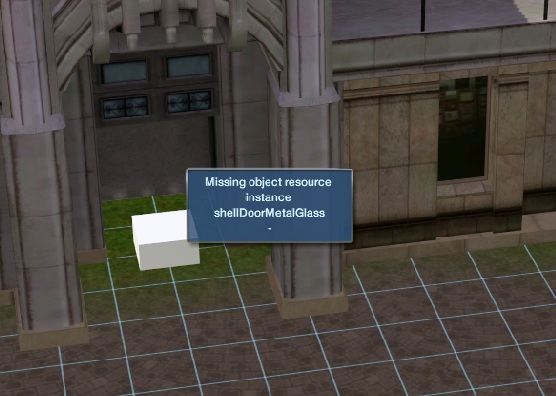 fig 1. Where is my shellDoorMetalGlass?
While it is not an urgent, but it is ultra-annoying for tower-builder like me. So, I looked for this object in LN package, extract the OBJD data, and modify the catalog entry so it will shows up in Debug -> Misc catalog.
HOW TO USE
1. TestingCheatsEnabled true, RestrictBuildBuyInBuildings false, BuyDebug true
2. Ctrl + Shift + Click the White Box
3. Select menu 'Delete it'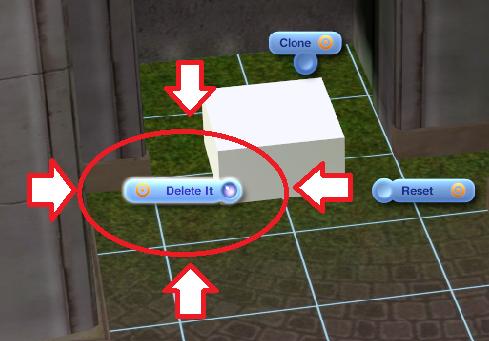 4. Buy the door from catalog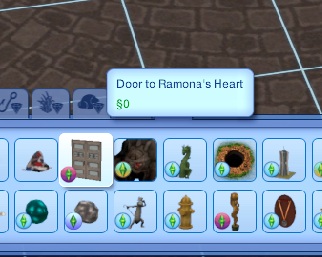 5. Place the door. Make sure it face forward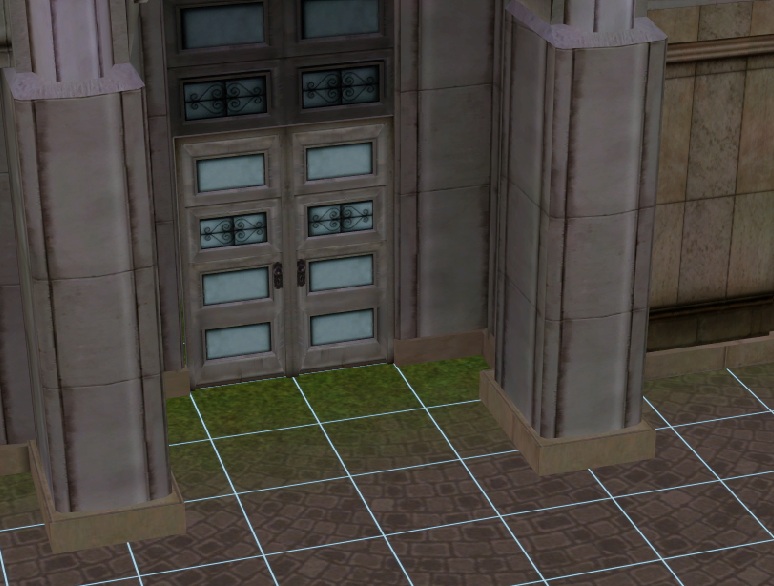 At least this is a workaround until someone (or hopefully EAxis) will fix this. Sigh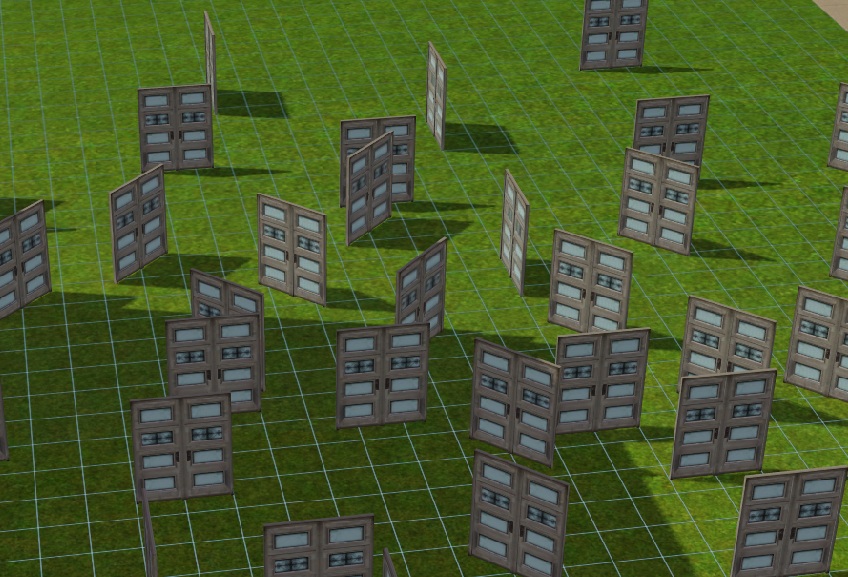 fig 2. GiLaNg was mad with shellDoorMetalGlass
This mod is not required to be attached with the building if you want to upload your building. To uninstall, just remove the package. No additional pain required. Already enough pain from EA
Hopefully this will help some people who experience this crap too.

Additional Credits:
S3PE
myself
Packs Needed

For a full list of packs with names, see the Packs Needed popup.
Other Information
Type
:
– Maxis Content Recategorizers
Packs Needed
| | Base Game |
| --- | --- |
| | Sims 3 |
| | Expansion Pack |
| --- | --- |
| | Late Night |
Gill's Studio
An architect wannabe but dumped in computer science major in his university. Wiped all his dream to become architect of real life but still facing towards the future to become architect of The Sims. (And I think i'm going to be computer architect :D)

Could I take architecture major for my post-grad? (A decade later: Nope, I took some geek tech postgrad lol) :p

Feel free to download, modify, and use my creations in your game. Please do not reupload my work without my acknowledgement here or in other site. You may also put a screens of my creations in any occasion, but a little credit might good enough :D

Please don't PM me for any request, since I have no time to do it (I don't even have time to take care myself. College life is sooo busy (And even more busy after I graduated)). Hope you like and enjoy my creation. I love people like my creation. :D