Star Trek Startup Scrolls updated for Into The Future (Originally joninmobile's mod)
1,061

Downloads
71

Thanks Thanks
13

Favourited
15,193

Views

Uploaded: 11th Feb 2014 at 1:23 AM
I've made some cute sayings to match EA's cute sayings they use in their startup scrolls with the Star Trek theme!
If you want to edit any of these, to match your own theme, just open the .package in
S3PE
and search for the startup scrolls, then edit them to fit however you want them to be.
This will conflict with any mod that changes the Startup scrolls for the EP or Base Game.
Here are The New Startup Scrolls:
Beaming Scotty Up...
Setting Phasers To Stun...
Going Through Pon Farr...
Assimilating The Borg...
Acquiring The Rules Of Acquisition...
Infuriating Klingons...
Replicating Romulan Ale...
Roses are Red Bolians are Blue...
Vacationing on Risa...
Boldly Going...
I hope you enjoy!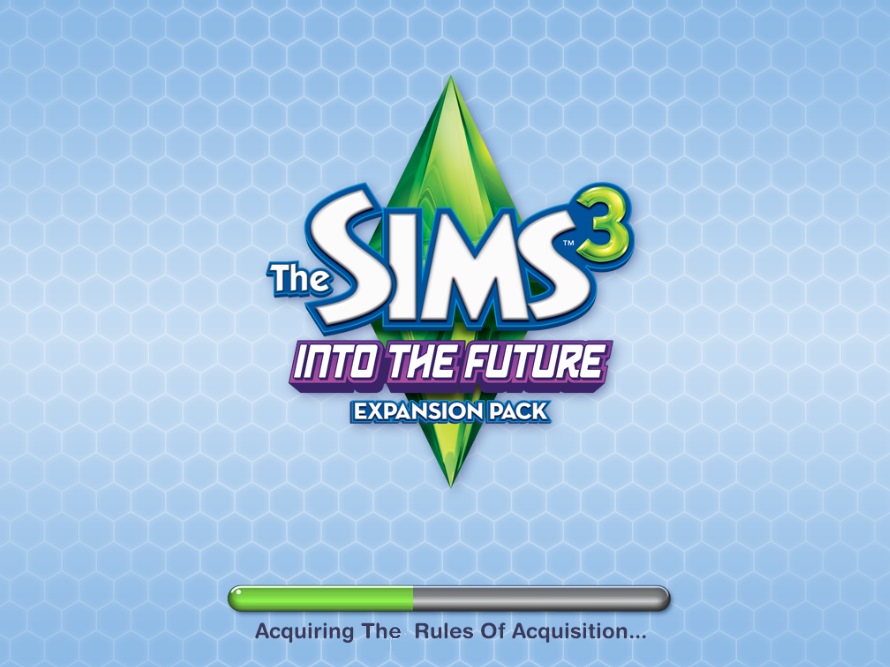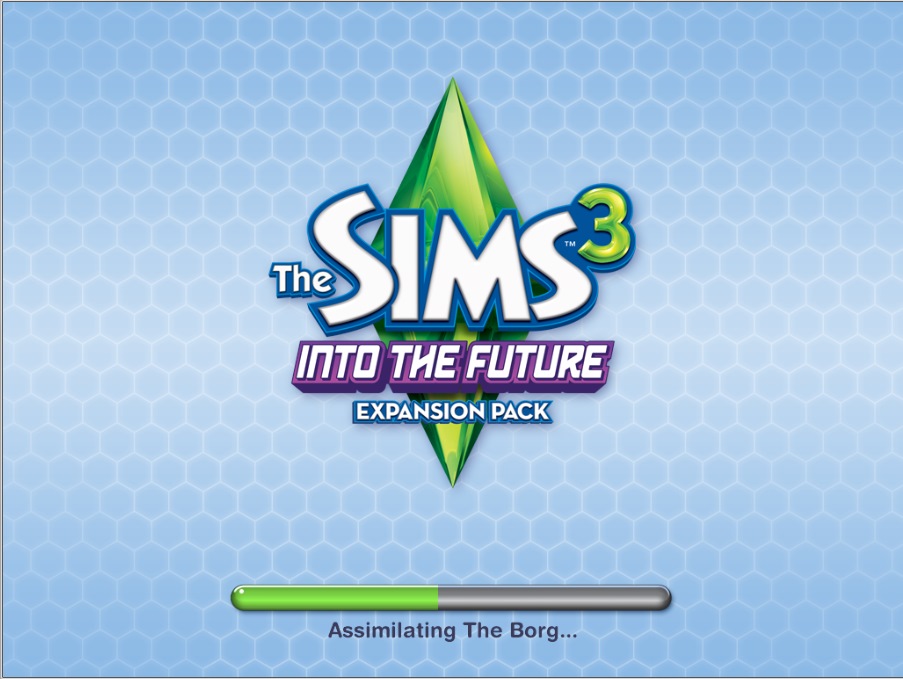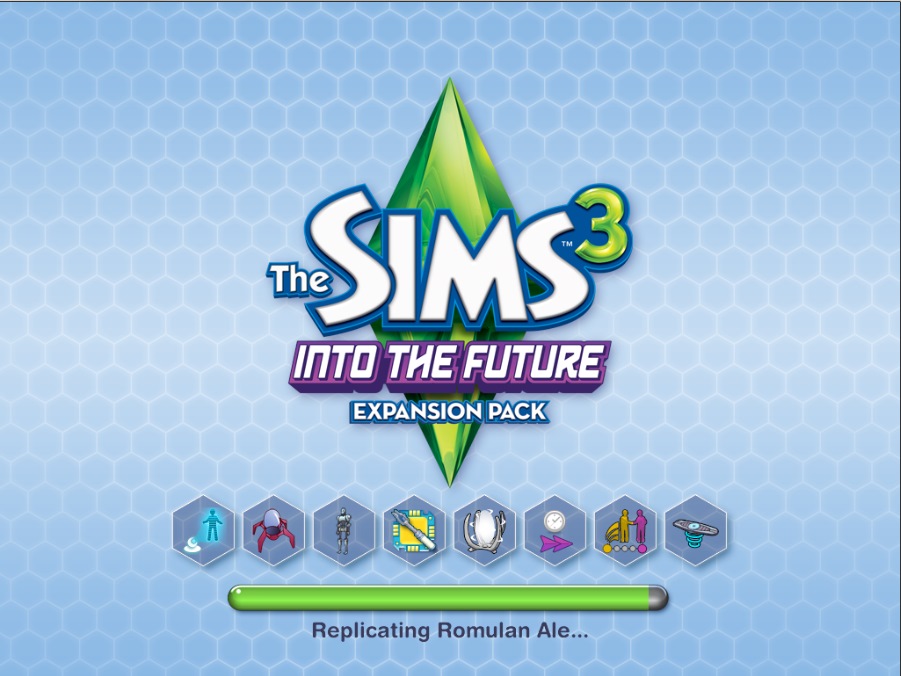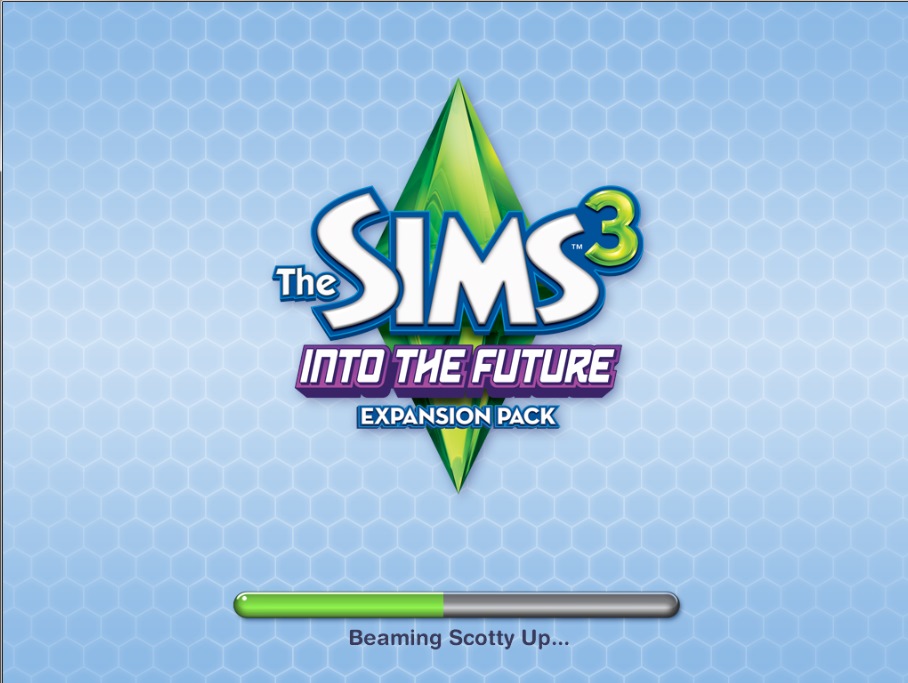 This is basically just joninmobile's mod, but updated to work with Into The Future.
(Apart from the fact that I changed the Becoming One With The Prophets scroll to Replicating Romulans Ale scroll)
The original version of this mod was by joninmobile, who hasn't updated the mod or logged in for a while
So I have just updated this mod to work with the new 1.63 patch and the Into The Future EP
joninmobile's original version of the mod is located
here
Additional Credits:
The creators of
S3PE
The creators of Paint.NET
The creators of Stubble
joninmobile for this amazing mod
Packs Needed

For a full list of packs with names, see the Packs Needed popup.
Packs Needed
| | Base Game |
| --- | --- |
| | Sims 3 |
| | Expansion Pack |
| --- | --- |
| | Into the Future |