>

Pixel dollhouses/For sims to live their lives in/Nice houses for sims
Nenim Gul - 3br, 5ba
MTS has all free content, all the time. Find out how YOU can help to keep it running.
Tell me how...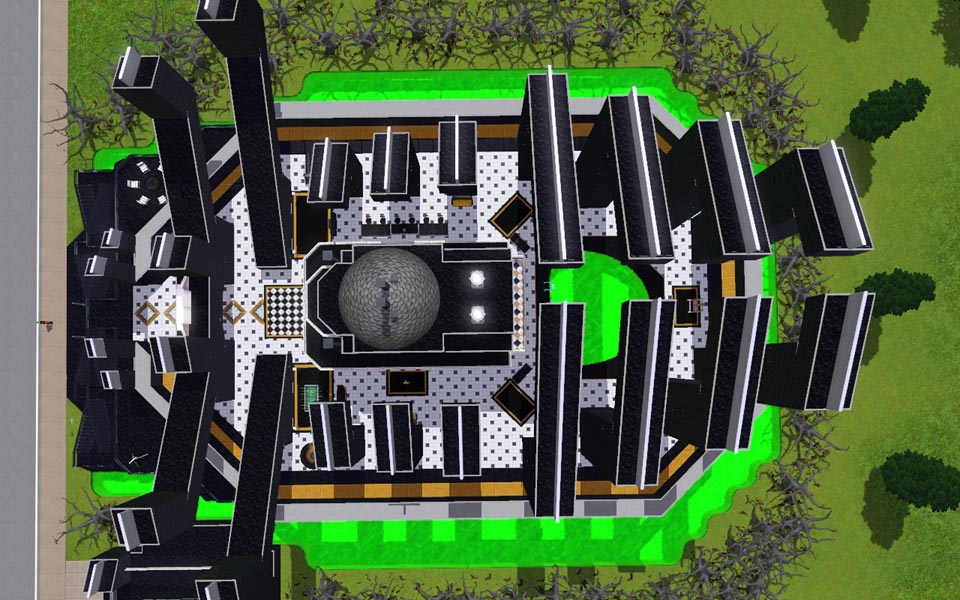 Dear puny mortal,
You must think you're something but the elders are impressed. After that adulterous scandal the high pastor and his wife suffered an epic fall from grace. Both of them blame the other and refuse to answer to the media. This is the worst humiliation ever to besmirch the Triple Angel Broadcasting Network. You have the mettle for a strong future in the underworld. You now have an opportunity to score some serious points before you finally cross the gates. The Vile Bishop wants to beat the drum with our winged rivals. For this we will need a new mortal arch-messenger. It will come in the form of your next child. Surprised? That had better be pleasantly surprised. Listen, the agreement left this option open to us. Remember, when you make deals it is incumbent on you to read the memo. And that's why you are a puny mortal. You should think bigger, farther, and wider if you want to prove you can handle real badassery.
Now, back to business. Raise the child in diabolical excellence and train them to bring tribulation upon the mortal world. But I warn you, the Vile Bishop would be quite annoyed if you allow solipsism to corrupt the little hellion's conscience. The Bishop has always been an eternal stiff neck. You will need a proper pen, and we have just the solution. Due to fraud in the last vote for promotion to Infernal Commander and transfer to Nenim Gul, the Chairdemon of Lairs disqualified all contenders, and in anger over the consequent appeals and complaints the Nether Moderator denied the lair to everyone by warping the entire property, minus all the dungeons, out of the underworld. You will take authority of Nenim Gul, as it will remain in the mortal realm for a few hundred years until the matter is settled. Perform the task well and you will attain an honored status in the infernal afterlife.
Yours warmly,
Bazaazmagon, Commander of Hell District 611
Summary:
Requires Base Game patched to 1.17, no EP's necessary, no custom content included
Exterior looks like an epic evil lair of decadence that one would find on a fantasy poster
Ready to house two adult sims, two children sims, one heinous baby sim, and one prisoner
Empty basement ready to act as laundry room, wine cellar, etc
A dungeon to hold one unlucky victim indefinitely
Pool and moat is slimy goo
Beautiful Vista
Theme:
A large evil lair that has been warped out of the underworld into the mortal realm
Target Location:
15 Summer Hill Court, Sunset Valley
Lot Size:
60 x 60
Initial Capacity:
Four sims, one future hellbringer baby, and one prisoner
Cheats Used:
constrainFloorElevation, moveObjects
Weekly Bill:
1,500 decadent simoleons
Prices:
Lot Price:
170,961
Lot Value Unfurnished:
131,096
Notes:
Nenim Gul is very similar to Dozan Gul. But it was taken one step further and grander than the original concept.
Using constrainfloorelevation too near to the pillars will deform them irreparably.
This lot was made with patch version 1.17.60.009001
Lot Size:
6x6
Lot Price:
170,961
Number of bedrooms: 3 Bedrooms
Custom Content Included: None
Furnishings: Starter Furnishings
Special Flags: Not Applicable

Tags: #evil, #wicked, #lair, #hideout, #satan, #devil, #fantasy, #gothic