Sims 3

>

>

Mods that replace game resources other than the script core.
Amy Test Object - Unlocked & Improved
2,598

Downloads
216

Thanks Thanks
39

Favourited
33,950

Views

Uploaded: 20th May 2012 at 3:56 PM
Amy Test Object - Unlocked & Improved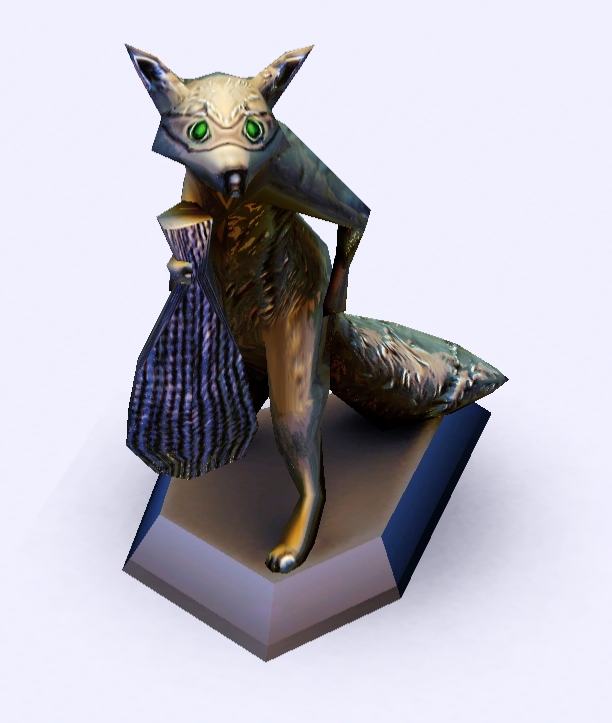 This is a hidden EA item.
It doesn't even show in Debug by default.
It is true that this was unlocked ages ago.
But, I have unlocked it with the updated coding that it uses now. (nothing major)
What does it do anyways?
Create New Trash Relic
Create New Collectible Relic
Create All Trash Relics for Culture
Create All Collectible Relics
Spawn Dig Site
The main reason I am offering this is because I have improved it.
How ... You Ask?
You sure do ask a lot of questions.
Amy Test Object is now placeable!
Considered a Medium Sized Object
Amy Test Object is now Portable!
Yes, it can now be placed in your inventory!
Amy Test Object can even float on water!
Why? Why Not?
Amy Test Object can even be placed on a slope!
Ok, Just cause I wanted it to.
But, where can I find this?
Study > Hobbies & Skills
Entertainment > Hobbies & Skills
Debug > Misc
Quote:
Warning!
Be sure not to give yourself anything that you need to collect for a quest.
You WILL break the quest!
This should only be used to spawn relics for your own collection in your home town.
For example:
Giving yourself all the relics could cause China to blow up when you try to visit with spawned relics in your inventory. Ok, really it just loads china with no sim to play. So, you get to stare at China with the menu open but can't do anything. You end up having to ctrl+alt+del and crash your sims world. You might be able to travel as long as you leave everything behind in your HomeWorld. But, this isn't guarnteed to work. The best bet is to only use this after you have explored all the tombs in distant lands.
You have been warned.
Packs Needed
For a full list of packs with names, see the Packs Needed popup.
Other Information
Type
:
– Unlocked Maxis Content
– Maxis Content Recategorizers
Packs Needed
| | Base Game |
| --- | --- |
| | Sims 3 |
| | Expansion Pack |
| --- | --- |
| | World Adventures |
Distribution Policy
Distribution Policy:
If you're not sure ... Just ask.

For ALL of my creations ...
Please get my permission to host them anywhere else. NO PAY SITES!
For recolors, please just ask me 1st.
Usually as long as you are willing to share your recreations with me,
I'm willling to let people alter my creations. Just ask me 1st.

Don't be shy, I always encourage Questions \ Feedback.
Even if it's just about a typo (Please PM for typos)