Girls Incarcerated juvie uniforms
MTS has all free content, all the time. Find out how YOU can help to keep it running.
Tell me how...
Created by BulldozerIvan View Policy / About Me View Downloads Home
Uploaded 26th Aug 2019 at 4:07 PM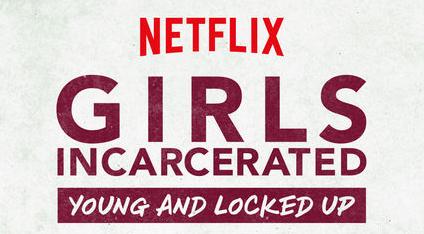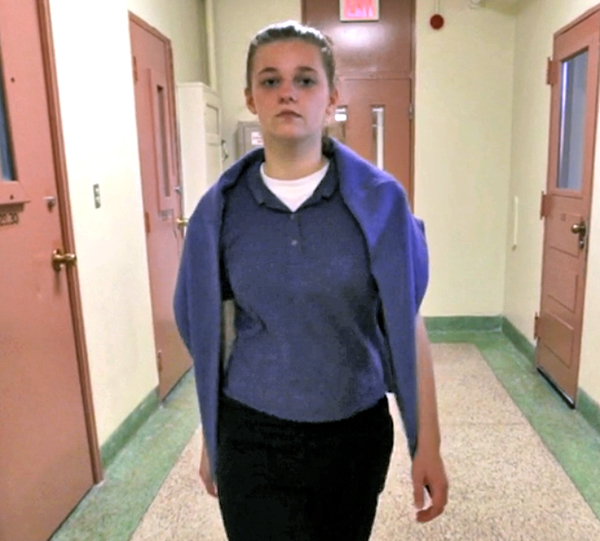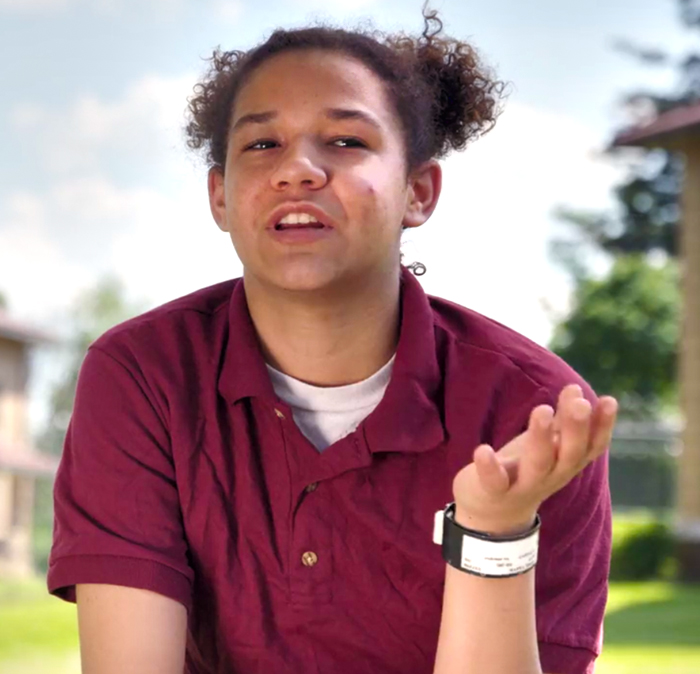 Do you have the lyrics to "Let the Dice Roll" memorized? Do you stan the girls on Instagram? No? Well, for those who can't get enough of the breakaway hit show by Plum Pictures that streams on Netflix, now your teen Sims with sketchy reputations can dress like they've been handed over to the Indiana Department of Correction!
This zipped file contains two packages.
The first is a set of recolors of the inmate outfits that come with
Get to Work
. The tan pants uniform is inspired by
Kid Criminals
, a documentary which featured the ill-fated Amanda Artyamsoal. The second swatch in that standalone recolor, made with Sims 4 Studio, is one with black pants. This is the setup most of the girls wore in season 1 of
Girls Incarcerated
, which was set two years after
Kid Criminals
- in the March and April of 2017.
The second file is a sweatshirt swatch recolor. It's not a standalone, but can be found under the main sweatshirt in the CAS catalog. This is the infamous "burgundy," which Chrissy Hutchinson threw chairs over losing the privilege to wear.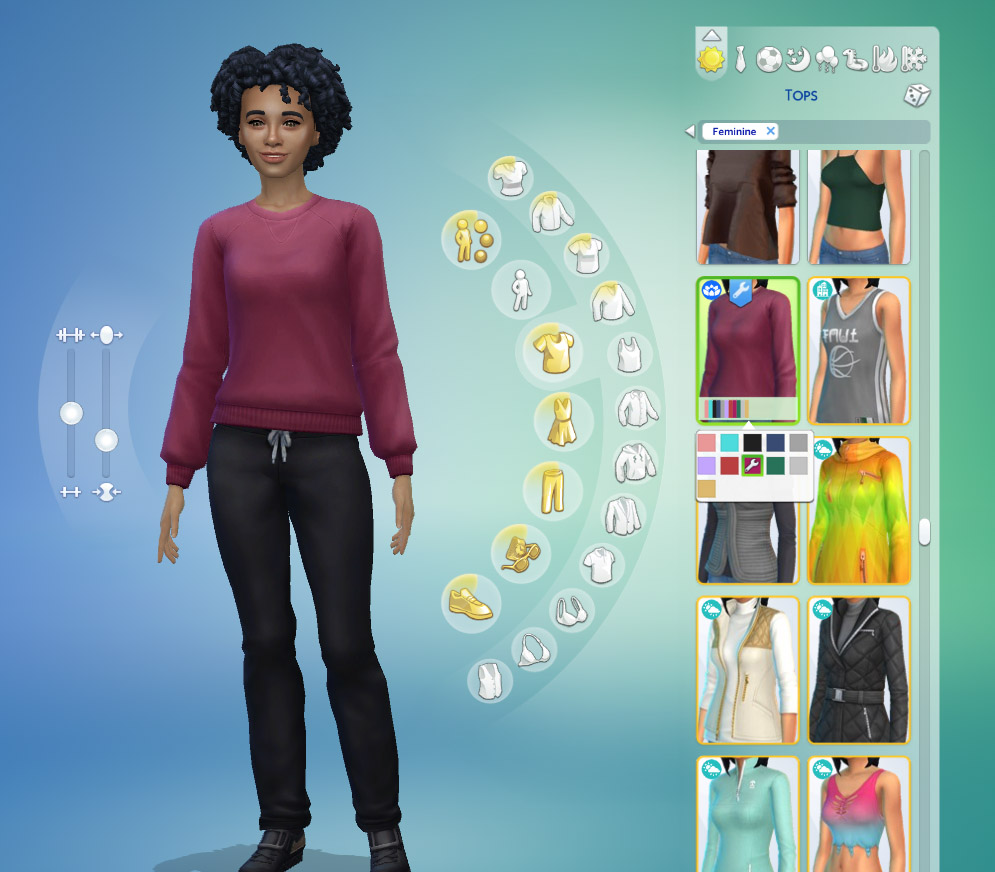 As you've probably noted, the burgundy is sometimes a sweatshirt, sometimes a sweater, and sometimes a collared T-shirt, as the photograph of Taryn above reveals.
Only the sweatshirt version is provided in this upload
.
In some of these screens, you'll see the girls with a custom skintone. Please ignore this, as the skintones are not included. Neither is the Forfica series Mk. II Ciem suit. That's for another upload.
Sims featured in screenshots are:
SCALLOP Combat Agent Randy Lapborn, Candi's new furlough supervisor in Ciem: Caldera after replacing the injured Jordan Grentzwell. (Think of him as being similar to a probation officer, who's also a soldier.)
Candi Flippo / Ciem (incarcerated for reckless mishandling of classified information, but still sometimes put on missions to save the world, like a one-girl Suicide Squad)
Patty Trean (in for writing a bad check, but a total sweetheart otherwise)
Tanya Woven (involuntary vehicular manslaughter. Based on real-life Taryn Twine, hence the likeness.)
Side note
: As the photo of Heidi Lakin hopefully makes clear, I tried to get the hallway to somewhat remotely match a hallway from the actual show. (Whether it's from Unit 5 or 6, I can't recall, but I believe Heidi was staying in Unit 6, based on the volleyball tournament team assignments in which Taryn smoked everyone.)
Additional Credits:
Thanks should go to Netflix, Plum Pictures, the girls that featured on
Girls Incarcerated
, and the makers of Sims 4 Studio for making these mods possible.
Age: Adult
Gender: Female
Clothing Type: Everyday
Clothing Style: Brands/Logos
Other Type: Not Applicable
Maxis Flags: Not Applicable
Outfit Type: Top Full Outfit

Tags: #prison, #juvie, #girls incarcerated, #recolor, #teen, #get to work
Storyteller Additional Policy
Storytellers
Fanfics with Dozerfleet characters: If you include any of my original characters in a webcomic or machinima, please include a fanfic disclaimer, and a link to my profile here or to the Dozerfleet Database on Miraheze.

Trademarks and retention of ownership: Do not claim my original characters as your own. If you wish to make a video adaptation of a Dozerfleet-canon story, please include links to the original work's article page on the Dozerfleet Database. Especially good ones may be promoted on the Database, as well as the Facebook page and / or DeviantArt.

Costume repurposing: If you use a Dozerfleet-franchise-specific costume for something other than its originally-intended purposes, please provide credit and a link.

Artist attribution: For most franchises or related characters canon to the Dozerfleet Megaverse, you need only credit my uploads. For Camelorum Adventures™ and related uploads, please also give credit to Chad Patterson (Prodigal-Gamer), Shases, and Irina Anghel (AnirBrokenear) for inspiring the creation of the series and characters. For anything related to Cagegirl, please also credit Adam-00.

Non-Dozerfleet-specific items: Items which are adapted from non-Dozerfleet properties (e.g., Sharknado shirts, Power Rangers 2017 suits, Marvel characters, etc.) need not be credited; though end credits and a link to me are greatly appreciated.

Attribution by link: You may credit my uploads on DevianArt / MediaFire any time. Include links to Mod the Sims only if the upload is also hosted on Mod the Sims. Items not hosted on Mod the Sims should be link-credited to their DeviantArt / MediaFire locations instead. This includes any item rejected on MTS but allowed on DeviantArt and MediaFire. Anything never submitted to MTS in the first place, such as the Cheshire Pig from Camelorum Adventures, should also be credited on DeviantArt / MediaFire.)

Templating: If you use one of my original characters as a genetics template for another character, credit and a link are greatly appreciated but not necessarily required. Consult with me if you are unsure.

Miscellaneous: For any other use in machinomics or machinima, PM me if you have questions. Most other uses should be fair game.
Uploaders / Downloaders
Do not redistribute anything without consulting me first. PM me if you want something I've discontinued.