Sims 3

>

>

Wallpaper, Paint, Ceramic Tile, Siding, Ceramic, Wood, Paving, Carpet, Linoleum, and Ground Cover or Sets of all of those
World Adventures Add Ons - Walls converted from TS2
9,832

Downloads
883

Thanks Thanks
69

Favourited
47,164

Views

Uploaded: 14th Apr 2010 at 11:34 PM
Updated: 19th Apr 2010 at 7:33 AM
I've made a few walls converted from some Sims 2 walls to match the World Adventures theme. World Adventures is not required, but it is suggested. All walls cost 2 simoleons per square.
French Wall (Converted from my own custom Sims 2 Wall):
2 channels, found in Paint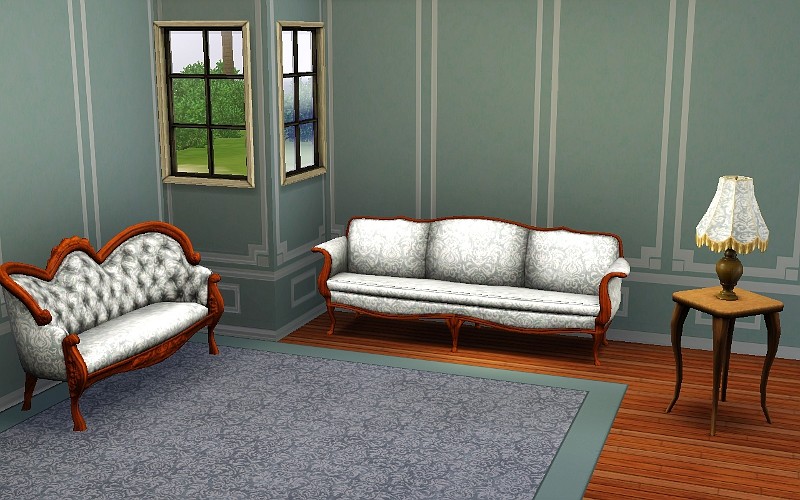 Egyptian Wall:
1 channel, found in Masonry: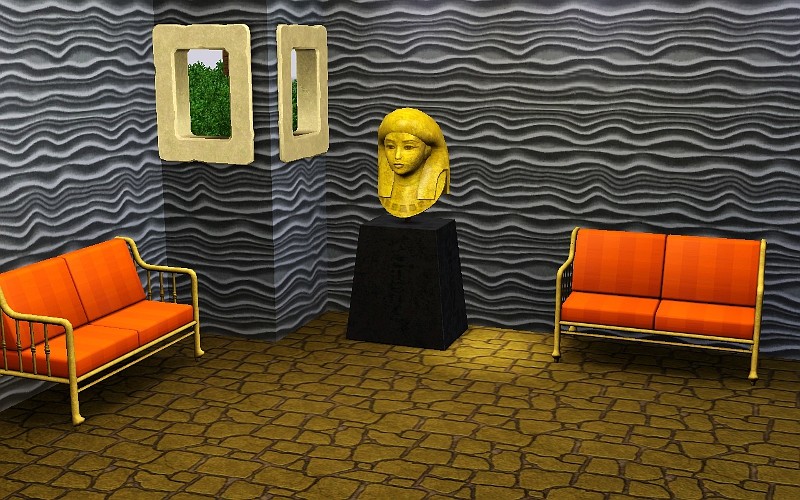 Asian Wall:
3 channels, found in Paneling: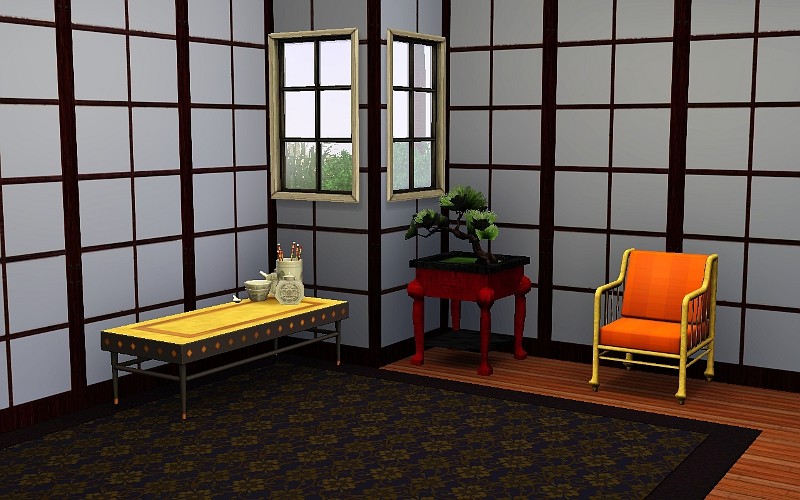 The inline pics show a few default selections, the thumbnails show various color choices.
If you would like to learn how to make your own walls, I have written a tutorial found
Here
April 19th, 2010, fixed the weird shadow at the top of the French Wall.
Creations by joninmobile (TheNinthWave)
I'm officially, permanently retired from creating at MTS, however I do create for my own website TheNinthWaveSims.com. I no longer take requests. If you send me a request in pm, I will kindly decline. However, if you would like to make a request from another creator you may do so. Here are the links to The Sims 2 Creators who take requests and The Sims 3 Creators who take requests. Don't post in those threads, simply PM the creators who posted there. Don't steal my creations, other than that, do whatever you want.
I hope you enjoy all the downloads I've brought to you over the years. It's been fun. Being a part of The Sims community has had it's ups and downs for me, but I keep on truckin' nonetheless. Lots and lots of drama, lots of pain and sorrow, but lots of laughs, and good times too. Made so many new friends over the years, and it all started by uploading to MTS way back in 2006. Have fun with my creations, that's what they're here for!
~ Jon