Sims 3

>

Sims

>

>

Get your celebs here/Lots of Angelina sims/And not a lot else
Natalie Portman
36,159

Downloads
438

Thanks Thanks
74

Favourited
75,590

Views

Uploaded: 4th Jan 2011 at 7:04 PM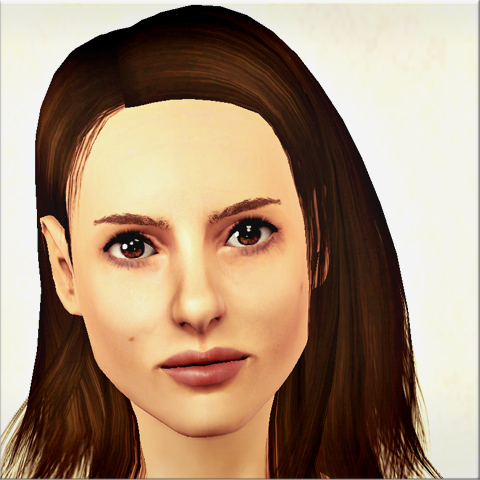 'Sup guys. New celeb sim from me, and it's Natalie Portman (gorgeous, intelligent, talented and plays wonderful characters in critically acclaimed movies like V for Vendetta and the upcoming multi-award winning Black Swan) And this time I'm trying to make the sim a little more unique than usual, with custom eyebrows, eyes and makeup blush specially tailored just for her.

**The sim is packed with the game's default hairstyle and skintone to avoid possible crashes caused by custom ones. Therefore she might look slightly different from the screenshots below if you decide to not download the recommended items that I've included.
***You should download Natalie Portman.rar (duh, that's the sim) and Natalie Portman beauty pack.rar (because she'll be a browless freak with ugly pudding eyes without it). The non-default Aikea Guinea skin also included is recommended as I created this sim with it on. This version of the skin is compatible with LN as I updated it using CmarNYC's Skininator v4.1 (and with permission from Aikea Guinea to release it of course)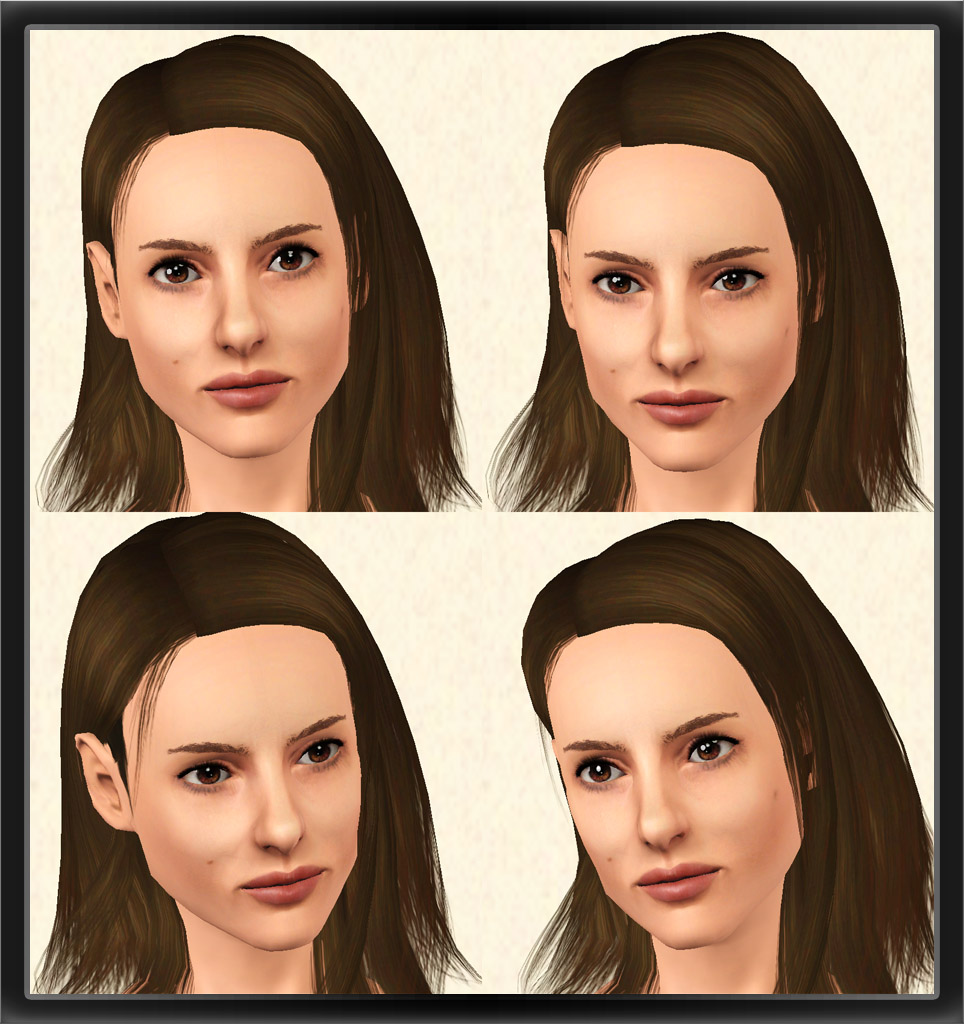 Age
: Young Adult
Traits
:
-Ambitious
-Friendly
-Good
-Genius
-Lucky
Lifetime Wish
: Leader of the Free World
Favorite food
: Cookies
Favorite colour
: Green
Favorite music
: Indie
I used CCs for her everyday and formal outfits. Links to these items are provided down there in the credits section. The rest of the outfits are the game's defaults.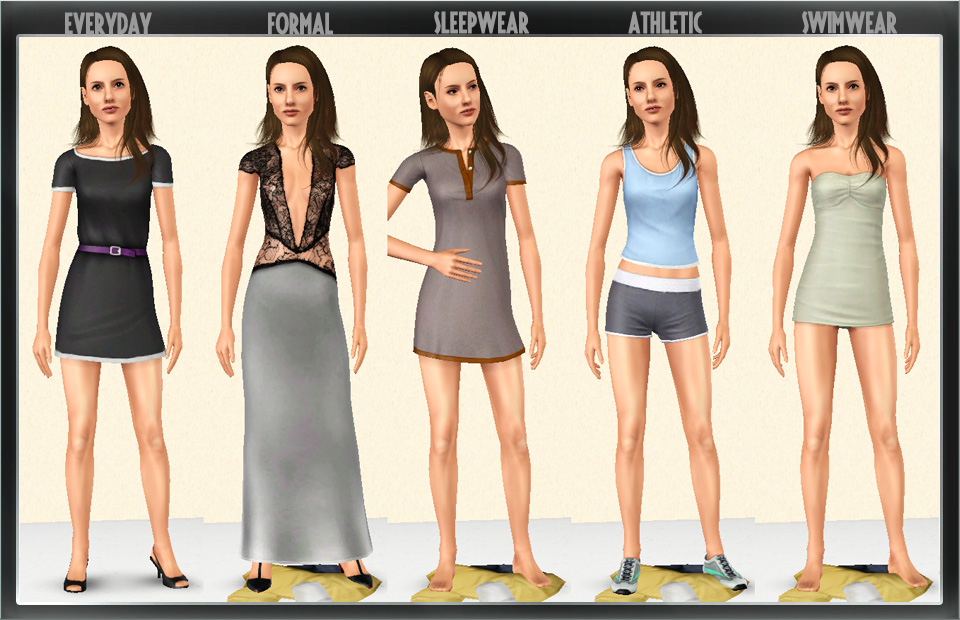 Here's the actual hairstyle packed with the release and link to the recommended hairstyles: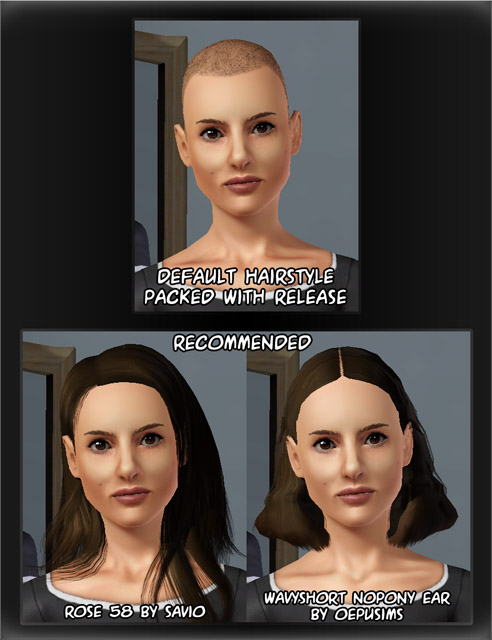 Recommended hairstyle
:
Rose 58 by Savio
Wavyshort Nopony Ear by Oepusims
Custom Content by Me:
- Natalie Portman eyebrows
- Natalie Portman eyes
- Natalie Portman custom makeup blush
Custom Content Included:
- Non-default skin by Aikea Guinea by
Aikea Guinea at Club Crimsyn
Additional Credits:
Custom Items at MTS:
Eyeliner:
LASHED - Lower lashes eyeliner by aarin
Everyday dress:
Chic Boulevard Dress ~ Teen-to-Adult by Anubis360
Custom Items at other sites:
Lipstick:
Lipgloss 7 by lcbxl
Formal dress:
Satin C at Rusty Nails