Sims 4

>

>

Modified configuration files that are not packages.
No Fade Sims and Objects (Update V3)
68,806

Downloads
1,281

Thanks Thanks
395

Favourited
172,154

Views

Uploaded: 10th Sep 2014 at 1:36 PM
Updated: 26th Nov 2014 at 5:54 PM - Updated files

A new version V3 of this mod is available. The previous file needs to be removed from the Mods folder when using the new one.
A new version of this mod is available now which includes the two XML tuning files which are complementary to the two DATA files. Using the new file instead of the first one is
mandatory
! Throw the first version of this mod in the trash.
After the Oct.1st Update, these steps below are no longer required to get the game to read XML.
Two extra steps are required for using this new version mod and any other XML mod which has the XML files in a .package. Make a new folder in the Mods folder (so this is a subfolder under Mods) named:unpackedmod
In the resource.cfg file in the Mods folder add the following line after the other text. To do this simply open the .cfg file in Notepad and copy and paste from here into the file and save it.
DirectoryFiles unpackedmod autoupdate
This empty unpackedmod folder you just created isn't used for anything, it simply needs to be there as a reference. My .package file goes in the Mods folder (or a subfolder) as usual, after you unzip it.
This mod removes the camera fade on sims, objects, trees (edit: this is apparently fruit trees on the active lot, not all the larger fir trees and the other large trees) and shrubberies when zooming in close. It doesn't work for ceiling lamps and columns for some reason, presumably these objects have their own settings in other files.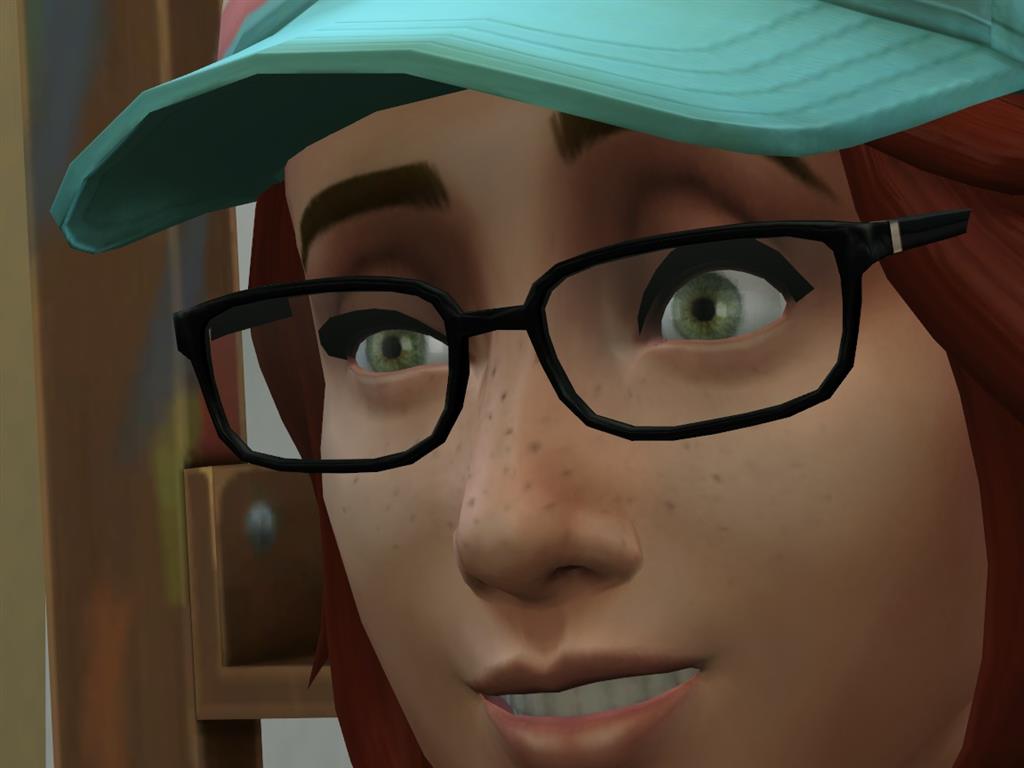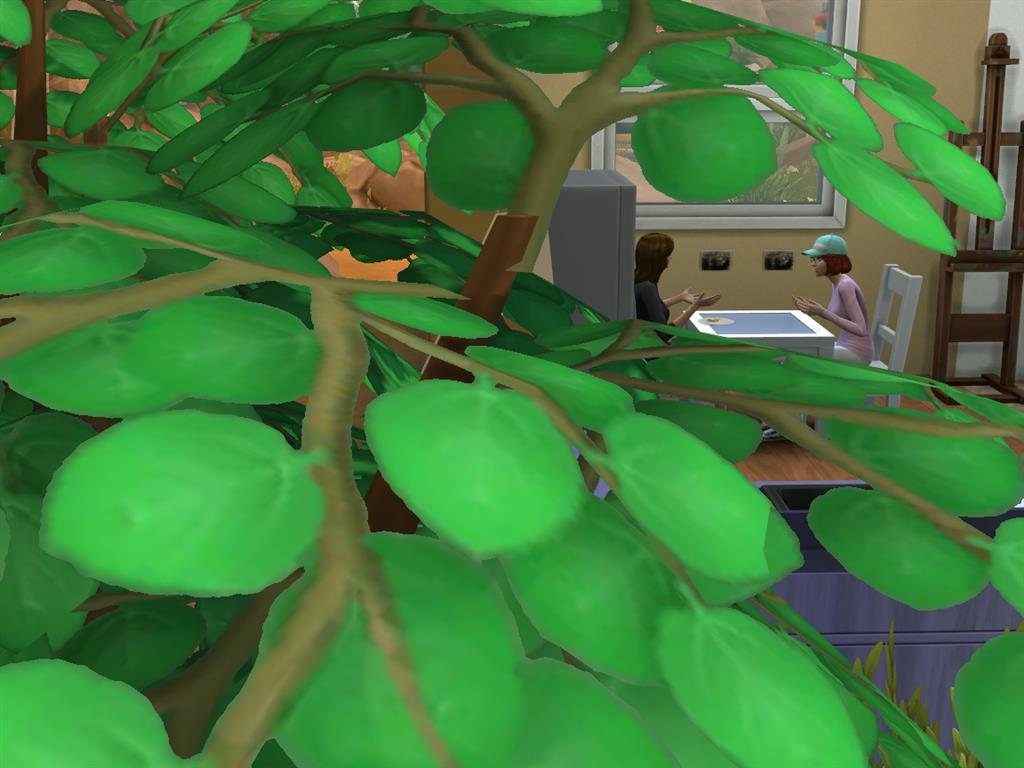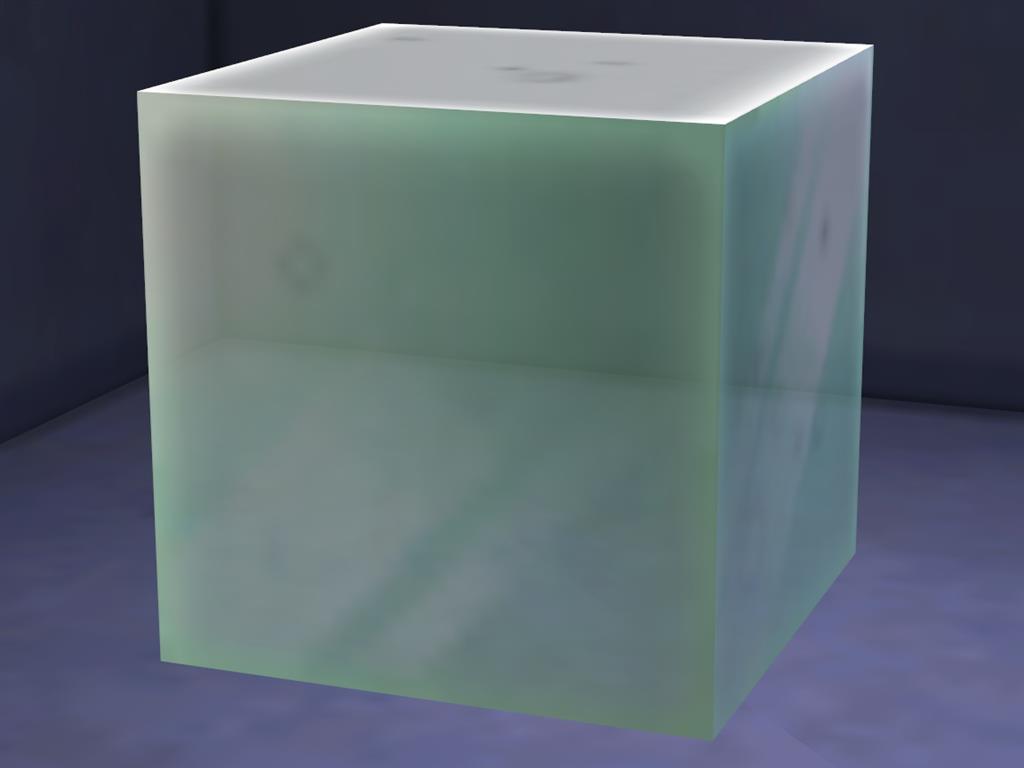 This mod uses the two DATA files and the two XML files named Renderer Tunable Fade Values.
Unzip the file somewhere and
place the .package file in the Mods folder
or subfolder (in the My Documents area).
Additional Credits:
Created with the use of s4pe by Kuree, and the Data File Tool and XML Extractor by velocitygrass.
Packs Needed
None, this is Sims 4 base game compatible!
Other Information
Type
:
– Global Mods : Mods that change the way the game works without requiring any user intervention.