>

Mods that contain script replacements or new scripts.
View Old Style
Juices from The Sims 4 (Custom Beverages)
MTS has all free content, all the time. Find out how YOU can help to keep it running.
Tell me how...

Created by Naus Allien View Policy / About Me View Downloads Home Tumblr
Uploaded 12th Jul 2016 at 11:45 AM · Updated 23rd Dec 2016 at 11:39 PM by Naus Allien
JUICES FROM THE SIMS 4 (CUSTOM BEVERAGES)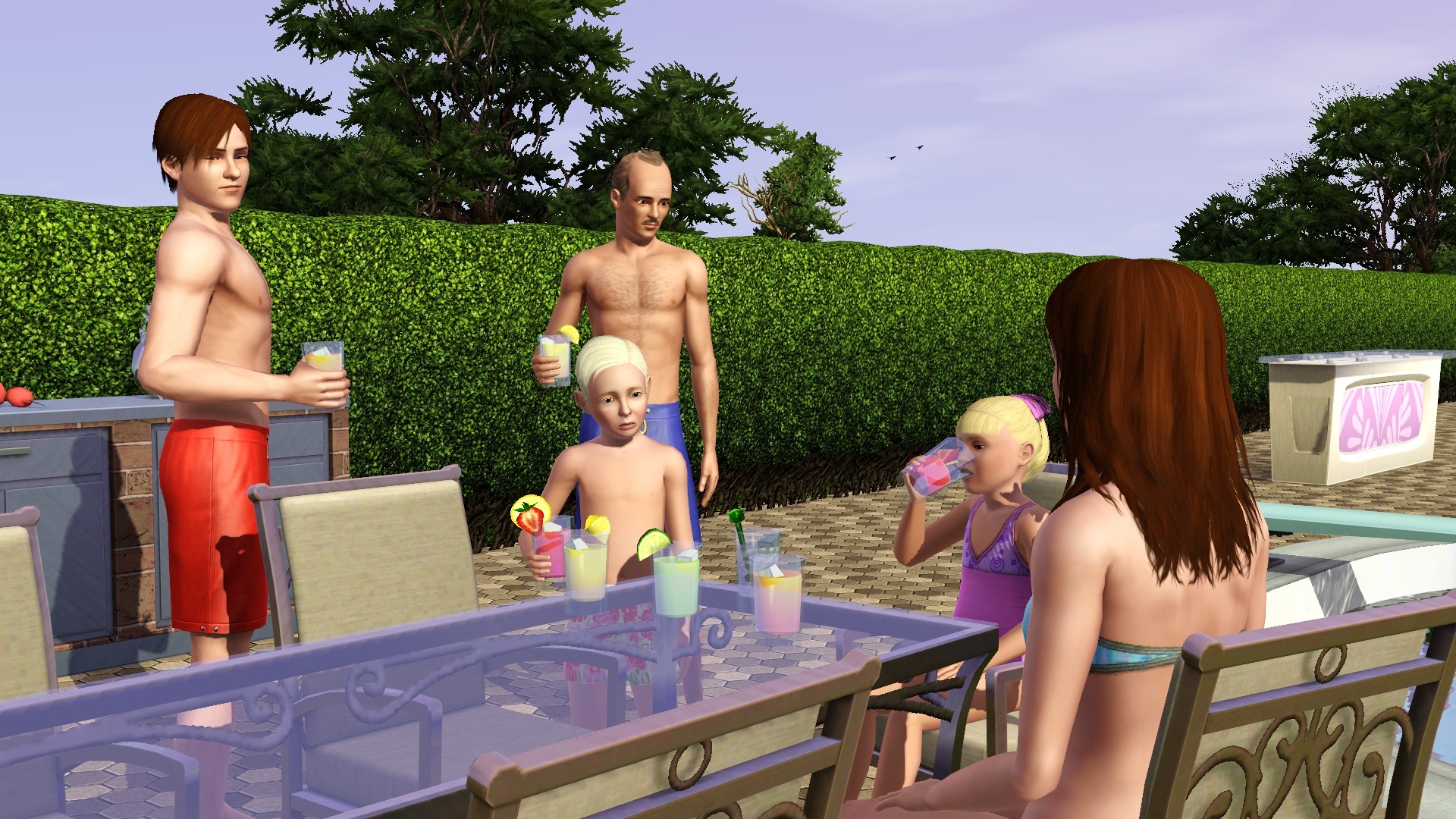 Once again Arsil made an amazing mod so I couldn't resist the temptation to convert and adapt some meshes from The Sims 4 to use with his
Custom Beverages Mod
. This task turned out to be mastodonic. It's hard to believe that such small things can be so hard to make. And also... I'm a perfectionist. So, I'm bringing you here drinkable juices; they even change states as your Sims drink them.

Orange Juice - Lemonade - Strawberry Juice - Lime Juice - Fizzy Juice

EACH DRINK FEATURES THREE GEOSTATES - ALL DRINKS ARE CASTABLE


REQUIREMENT:

Arsil's Custom Beverages Mod ->
http://modthesims.info/d/579816
THE PROCESS:
You don't want to know. No, seriously it was really hard. First of all because the object I created is brand new to the Sims. There is no other object with the same features: geostates, glass, multiple alpha layers. I had many headaches, especially dealing with the devilish phong alpha shader, which was created by the Dark Lord himself for sure. Geostates were problematic at first but once I found out the problem that part became a piece of cake. At the end, after some days of hard work and running my game like 1000 times, I was satisfied with the results. I hope you enjoy these content because that way all the pain was worth it.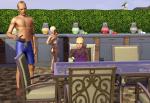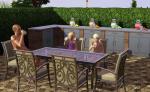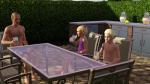 CATALOG LOCATION AND HOW TO USE:[]

* You will find these juices in your BUY MODE CATALOG in [B]SORT BY FUNCTION/APPLIANCES/MISCELLANEOUS
. They cost between 2 to 3 Simoleons. You'll probaby notice that they appear with all geostates in the catalog previews and thumbnails. This is the normal behavior of all objects with geostates; sadly it can't be helped. Just place them somewhere and command your Sims to drink them.
* You can also add them to any object using
Arsil's Generic Food Maker Mod
. Just shift+click over any object using that script, then click Add beverages and paste this text:
Code:
NausJuice-Orange, NausJuice-Lemonade, NausJuice-Lime, NausJuice-Strawberry, NausJuice-Fizzy

* As you can see the names are pretty clear in case you want to add just some of them and not all five.
CREATE-A-STYLE INFORMATION:
I made them all of them CAStable so you can customize the drinks (though the buffs will remain the same).
The
FIRST PRESET
is an overlay so you can't CASt it (this was made in order for the drinks to look as they should when created using Arsil's Generic Food Maker)
The
SECOND PRESET
allows you to use the CASt tool. You can customize the color of the liquid as well as the ice cube (because why not), but can only customize the deco item of the Fizzy Juice. Keep in mind that the liquid uses a VERY small part of the texture, so some patterns might look gigantic. Don't go to crazy making all your drinks look like animal print essence.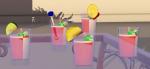 BONUS: OUTDOOR LIVING STUFF PACK LEMONADE PITCHER OVERRIDER
As a bonus I decided to turn the
infamous deco-only
Lemonade Pitcher from Outdoor Living Stuff Pack
into a usable Juice Maker. Thanks to Arsil's
Arsil's Generic Food Maker Mod
(which is
required
for this override to work), you can use this object to generate these amazing juices. Just place the override package in your Overrides folder and find the object in its
NEW CATEGORIES
: - Sort By Room / Kitchen / Small Appliances OR Appliances / Small Appliances (price was changed to $100 as well to make more sense as a juice maker).
Of course, this is an OVERRIDER so you must have the actual object in your game to work.
Just place it somewhere and follow the instructions to add the juices (if I could do it, I'll do it for you, but the script only allow this to be changed in-game and for each object you place). Just shift-click the object while in Buy Mode, clic set beverages and paste the code I wrote above and that's it.
Since I was at it, I also decided to make the object CAStable. So enjoy your brand new and improved Lemonade Pitcher that you can actually use to make Lemonade or any other drink.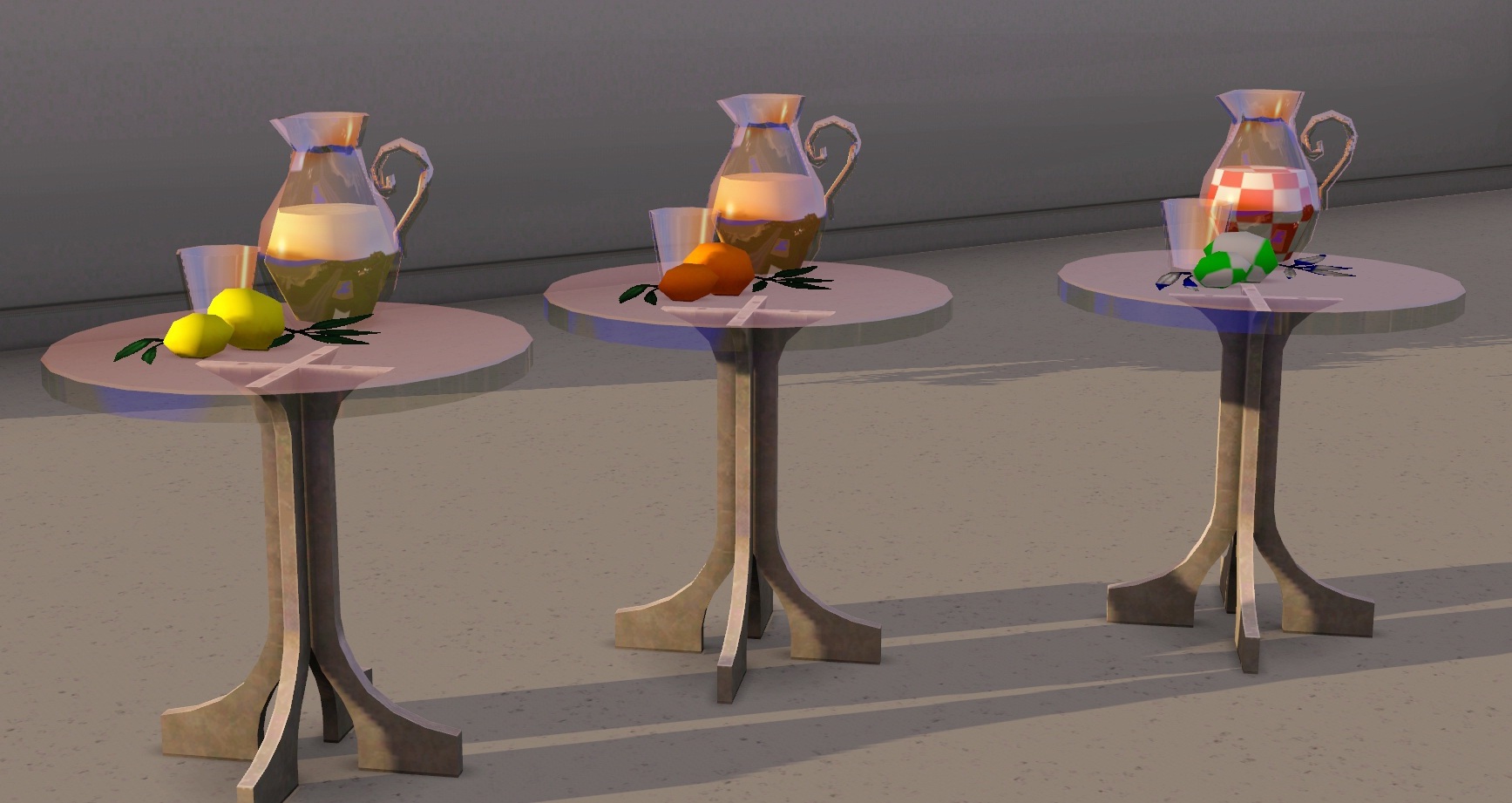 As you can see the object has three CAStable channels: juice inside pitcher, fruits and leaves (because who doesn't want black fruit with purple leaves next to a pitcher filled with navy blue liquid, right?). I included an orange preset as a bonus.
CONCLUSION:
So with this I said goodbye. I might do more drinks in the future but for now, I need a break. This project was way larger than I anticipated.
I want to give a very special thanks to Arsil, who keeps making amazing mods. He's a source of inspiration for us creators. Thank you, Arsil! We love ya!

Additional Credits:
- Arsil for making two amazing mods.
- TSR Workshop
- Milkshape 3D
- Photoshop
- EA for the base mesh and texture mapping.
Type: Other

Tags: #juices, #custom beverage, #beverages, #juice, #Arsil, #mod, #scripted object, #4to3, #TS4toTS3