Buy Mode

>

>

Dressers, children, party, and miscellaneous. Also, career & aspiration rewards are here, too.
Simlogical School & Meeting controllers in Rust
MTS has all free content, all the time. Find out how YOU can help to keep it running.
Tell me how...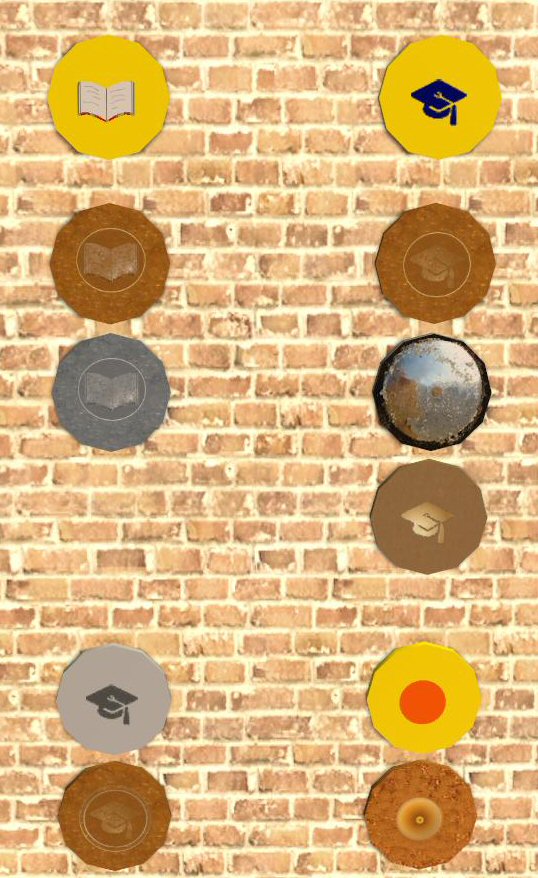 I use Inge's excellent school and meeting controllers in my game. They are very effective as mods. The objects, though, are really hard to miss, being bright yellow for the most part. Sometimes you want a thing to blend in a bit more.
Mostly I hide them on a side of the building I don't intend to play from, but I've been learning to recolour, so I thought some more grungy versions would be good.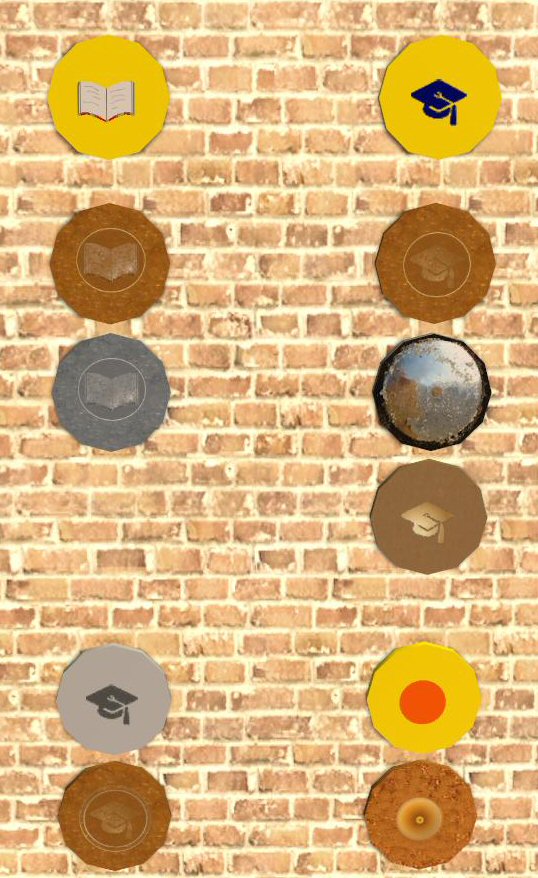 I've made several recolours of the school bell. One of them even looks like a bell, more or less.
I've done two variations of the clasroom controller, rusty and grey. I was hoping the grey would match the silver bell better than it does, but oh well. Still learning!
There is a rusty school crowd controller. I don't tend to need this one myself - my schools usually only have one class group. Others with urban mega-schools may like it.
Bonus item - a rusty meeting controller. This is from a different mod set, but similar in function and just as much in need of camouflage.
I didn't recolour the tokens from either set - no point, as they become a photo of the enrolled sim once activated.
School controller set:
http://www.simlogical.com/sl/Sims2P...ims2_School.htm
Meeting Controller set:
http://www.simlogical.com/sl/Sims2P...Teleporters.htm
Meshes are not included, as it seems silly to put only part of the set here, and also silly to re-post the lot when I've only changed a few of them. Tricky. Get the original meshes (and many more great things!) from
http://www.simlogical.com/index.htm
.
However, I have recently altered most items (from both sets) for Apartment Life. The objects have been flagged for use on community lots, and also have been made height-adjustable for AL players. If you want those sets, rather than the originals, they are on Mediafire:
http://www.mediafire.com/?sharekey=...3431b2a6a2e66f4
The original school set requires Nightlife or above. The original meeting controllers are newer, and require BonVoyage or above to work. My tweaked versions may require Apartment Life, I'm not sure about that.
I don't think there should be any problems with the updated items or the recolours, but please post in this thread if there are. Enjoy!
Additional Credits:
Inge Jones of Simlogical, for many reasons. She encouraged me to learn recolouring in the first place, and provided the meshes.
All the people involved with
SimPE
of course.
Tunaisafish, who showed me how to make the meshes height-adjustable.
Style: Childrens Fantasy Sci-Fi
Room: Study Outdoor
Maxis Flags: Not Applicable

Tags: #school, #meeting, #Simlogical, #inge, #rusty, #rust, #grey, #gray, #bell, #crowd, #controller, #institution, #old, #trashed, #grunge, #metal, #urban, #children, #recolour
About Me
One of the best things about the Sims 2 community is the generosity of so many people, who make things, write tutorials and generally encourage everyone to get the most out of the game. I have benefited enormously from the work and advice of many others, and I thank them for their time and effort.

If you like my work, remember to hit the Thanks button. It's nice to feel appreciated. Constructive feedback is also welcome - I can't fix it if I don't know it's broke.

Please enjoy my creations, and keep it free!