Buy Mode

>

>

Plants, sculptures, wall hangings & paintings, mirrors, curtains, and miscellaneous.
PAINTING EXTRAVAGANZA! 25 Original Painting Recolors (Fixed)
MTS has all free content, all the time. Find out how YOU can help to keep it running.
Tell me how...

Created by sunken-woglinde View Policy / About Me View Downloads Home
Uploaded 30th Aug 2009 at 2:41 AM · Updated 17th Jan 2010 at 5:52 PM by sunken-woglinde : Fixed files
Update 1/17/10 - Fixed with Delphy's Sims3Dashboard Tool
Hey everyone!
Ever get tired of the same old sims staring at you from behind those wooden frames? Wish you had something over than that Blue City at night to theorize about? Ever want to give that Prince of Pickleburp a piece of his mind?
Well, now you don't have to fret...25 more options just opened up for your viewing pleasure! Whee!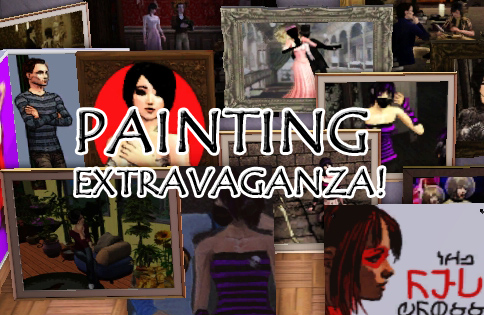 You'll probably notice that all of these pictures were taken in the Sims 2; I did this to follow the footsteps of the Sims 2 videos on the television. All of these pictures are some of my favorites from my entire collection of photos I've taken, each tweaked to look it's best on your Sim's walls. The paintings are all recolors of base game frames(no store content required), but each has a unique name and description(therefore, they do not replace any defaults! Hurray!).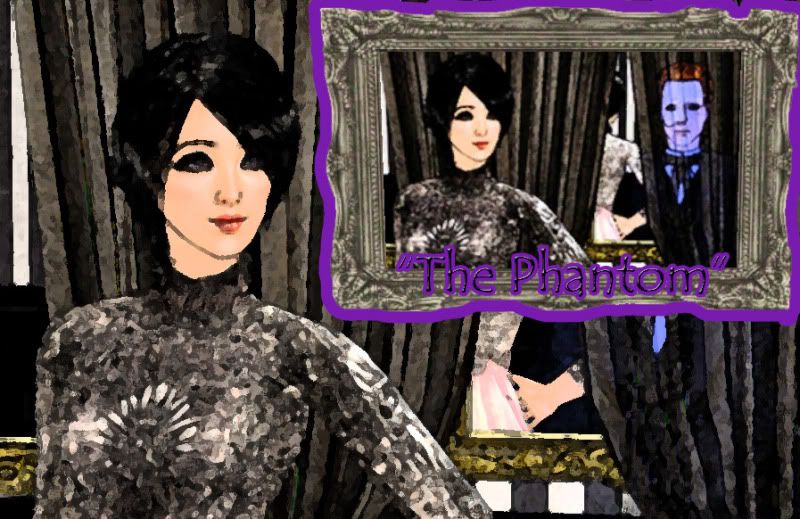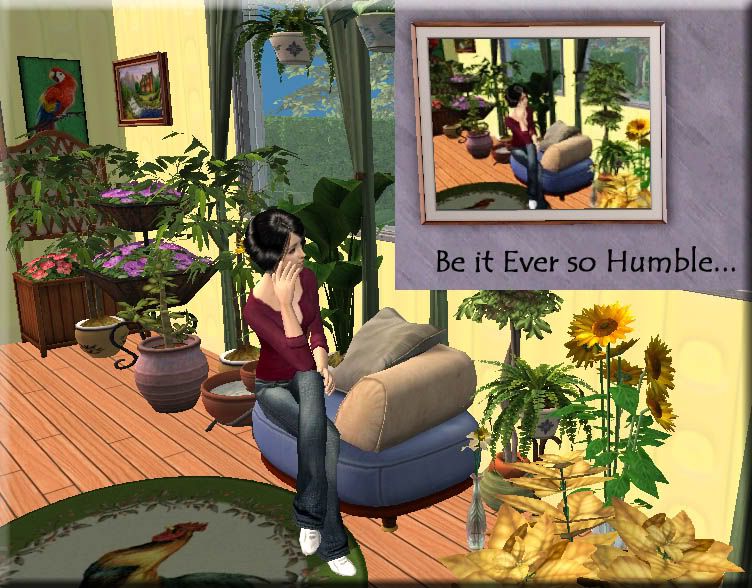 The images you get are pretty varied; some posters here, some Victorian images there, attack llama in the corner, and a bit of goth if you consider Raven's self-portraits to be so. They are all recolors of Maxis meshes, and thus all paintings poly counts are the same as the original EA paintings.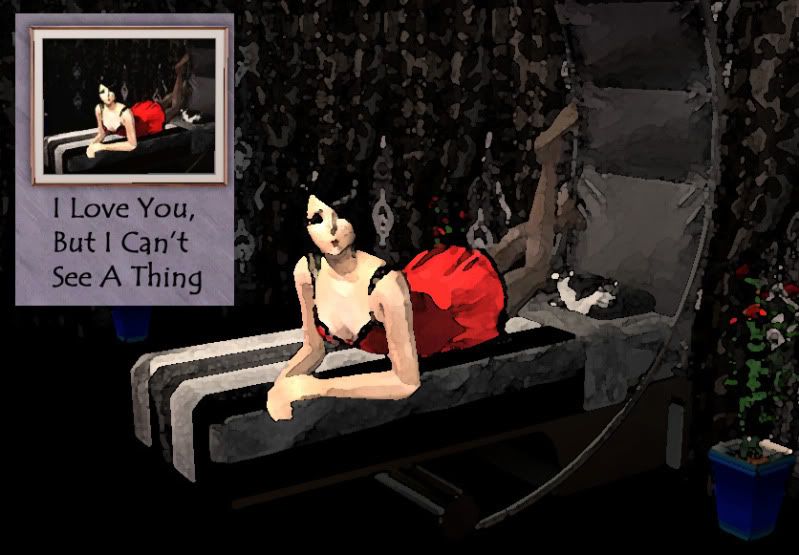 Feel free to include these paintings in lots, but please give me credit and link back to this thread; likewise, don't stick 'em on the exchange, pretty please with sugar on top?
Anywhozets, enough chit-chat: Here's what you get, and how much it'll swipe from the wallets of your art-loving sims.
In the
Modern Frames
rar:
Raven & Soma - $150
Cause I'm Awesome - $30
Be It Ever So Humble... - $1200
I Love You, But I Can't See A Thing - $2300
Imitation - $2300
Omigosh! - $25
Miner's Struggle - $2300
The Posion Incisor - $15
Raven Daae - $2300
The Red Cross - $15
Underwear - $30
Victor & Victoria - $150
What The? - $175
You Made Me Angry! - $175
Woglinde's Group - $80
In the
Classical Frames
rar:
Bloody Bride - $900
Bring Her Life - $7300
Tais Toi Mon Coeur - $380
The Phantom - $2000
Raven Daae (Recolor of Pickleburp version) - $380
More Interesting Than Books - $7300
The Plan - $7300
Waltz & Embrace - $1800
Waltz & Embrace Rounded - $800
Victorian Family - $500
Enjoy!

Additional Credits/Thanks:
Tutorial
by Xanathon
s3ObjectCloner
by Peter Jones
Sims3 Package Editor
Thanks so much guys!
Style: Antique Contemporary Modern Fantasy Sci-Fi
Room: Kitchen Living Dining Bedroom Bathroom Study
Maxis Flags: Not Applicable

Tags: #painting, #victorian, #goth, #raven, #poster, #superhero, #old, #photo, #custom, #sims, #2, #3, #phantom, #underwear, #picture, #decorative, #decor, #simlish
SMILE SMILE SMILE
Pleased to meetcha!

I've returned! I'm Kat, and currently most of my Sims activity is based at plumb-forgotten.tumblr.com.

Policy:
Feel free to use any of my stuff in any movies, photos, etc, just don't try and claim it as yours. Also don't edit my sims and claim their faces as yours either. They're my babies, and baby stealing is generally to be frowned upon in society.

I used to make retextures but then I started college so now all I have time to do is make new sims occasionally. I no longer make Sims 2 content and can't really help with any of the old stuff that's broken, that's all on an old long gone computer. :( Sorry!