Sims 4

>

>

Mods that don't fit in any other category.
No Blur In The Distance (DoF) (Updated V3)
118,359

Downloads
1,939

Thanks Thanks
617

Favourited
231,744

Views

Uploaded: 5th Sep 2014 at 1:27 AM
Updated: 9th Oct 2014 at 11:23 PM - Updated mod files

These are remade to bring them up to speed with the 1.0.728.0 update on Sept. 25th. Remove the old file from the Mods folder when using one of the new ones.
New versions of these mods are available now which include the XML tuning file which is complementary to the DATA file. Using the new file (whichever one you're using) instead of the first one is mandatory! Throw the first version of this mod in the trash.
After the Oct.1st Update, these steps below are no longer required to get the game to read XML, so these two things can be reverted back the way it was before.

Two extra steps are required for using this new version mod and any other XML mod which has the XML files in a .package. Make a new folder in the Mods folder (so this is a subfolder under Mods) named: unpackedmod
In the resource.cfg file in the Mods folder add the following line after the other text. To do this simply open the .cfg file in Notepad and copy and paste from here into the file and save it.
DirectoryFiles unpackedmod autoupdate
This empty unpackedmod folder you just created isn't used for anything, it simply needs to be there as a reference. My mod file goes in the Mods folder (or a subfolder) as usual.

A new version of this mod cuts down the out of focus blur by 50% instead of all the way; it is the file with the #50 in the file name.
Use one or the other of these mods
, not both at the same time.
This mod removes the Depth Of Field blur off into the distance.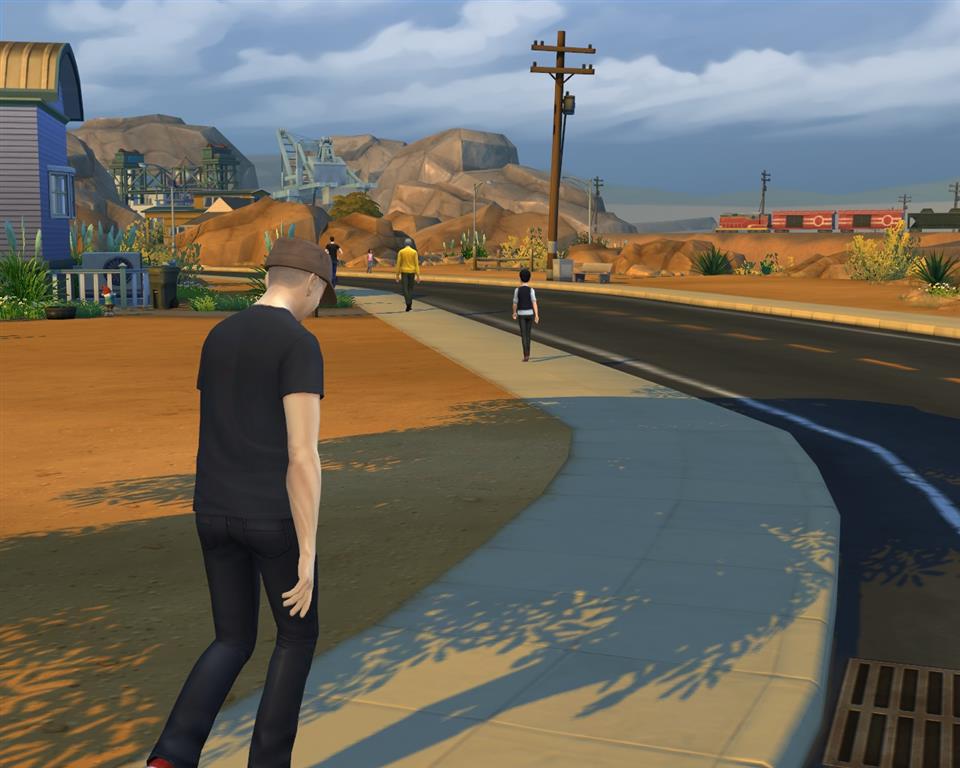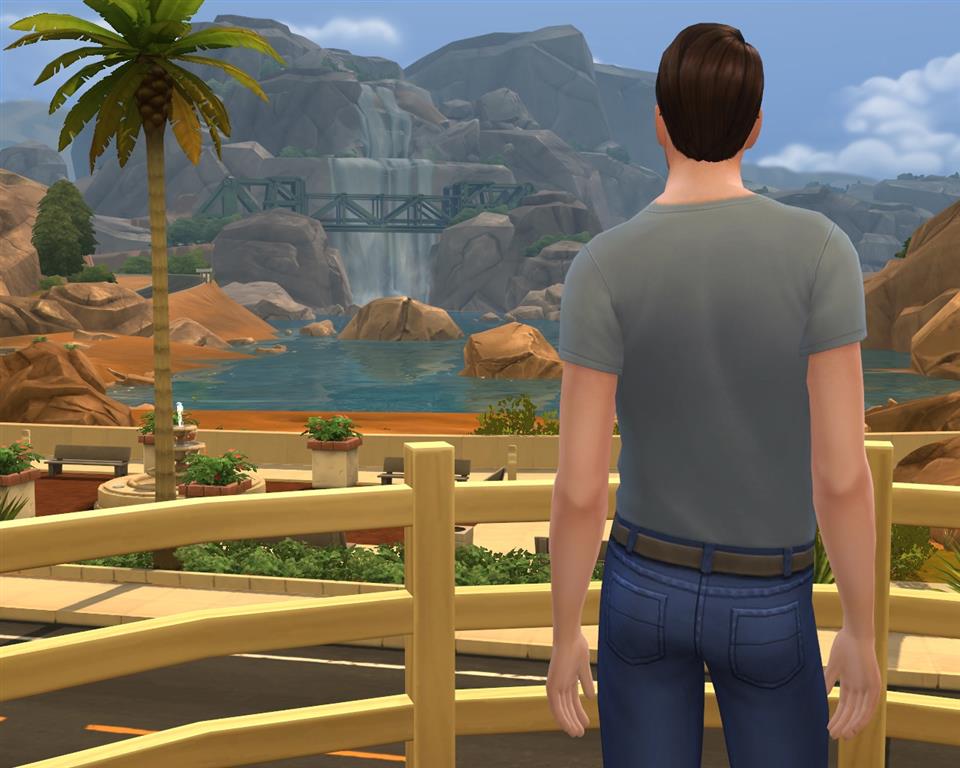 The mod uses a DATA file and an XML file named Renderer Global Dof Settings, and should not conflict with any other mod except one which uses these files. Unzip the file somewhere and place the .package file in the Mods folder (or a subfolder) in the My Documents area.
Additional Credits:
Created with the use of s4pe by Kuree and Sims4Group, and the DATA File Tool and XML Extractor by velocitygrass.
Packs Needed
None, this is Sims 4 base game compatible!